Here at MakeSandcastlesNotWar, we discuss many topics around drug use.  It's no secret that drugs make their way into the conversation once in a while.  Alcohol and cannabis are the main ones that are routinely discussed (there's a whole category that's been dedicated to cannabis since last year!).  While many drugs come with bad PR reps, there are times that we dig up a PR miracle here and there.
A few weeks ago, we took a look at how businesses are changing the way they work through alternative methods (you can go back to that article here).  The one component of that post that we really dug into was about employees taking small doses of lysergic acid diethylamide (LSD).  Employees working in the creative industry, especially those residing in Silicon Valley, have been micro-dosing LSD as a unique method of problem-solving.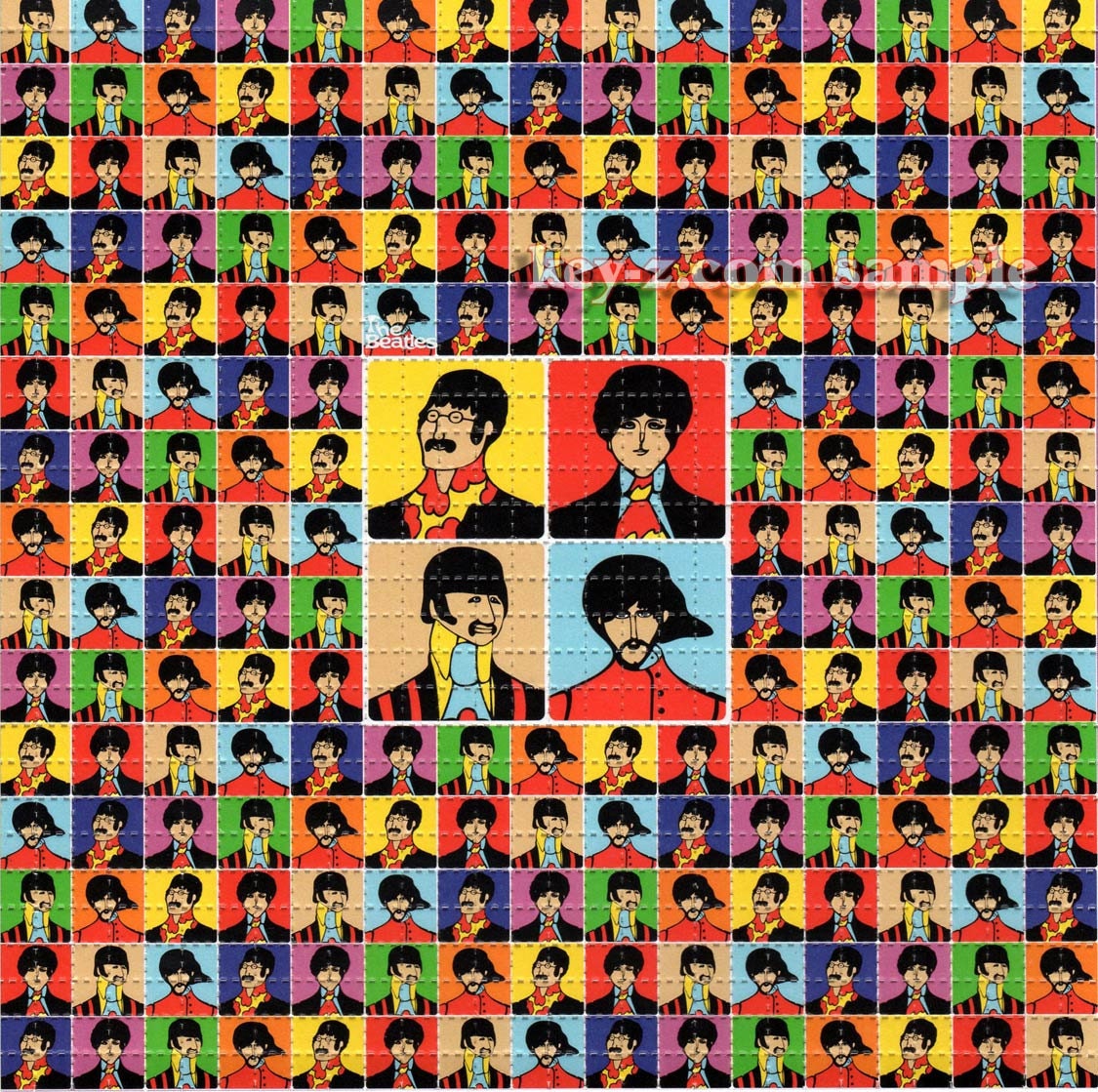 As far-fetched as this idea sounds (and this REALLY takes the cake!), microdosing LSD has shown some proven benefits for many employees.  Workers who ingest small doses of acid find it easier to get into the work zone, have magnificent outbursts in personal and work projects, and their overall work becomes much more fun.  The PR miracle seen in this scenario is that the employees will do a better job and they will find it much more interesting.  Better quality work means more audiences will follow the brand.
So how did we get here?  How is it that something notorious like LSD became another tool for the creative departments?  What kind of waves have the acid culture made here in American society?  Is there any similarities with the LSD culture and cannabis culture?
To start, let's begin with a bit of history.  Dr. Albert Hofmann discovered LSD back in November 16th, 1938.  While researching lysergic acid derivatives, he successfully synthesized LSD.  He set aside the chemical for almost five years until he decided to re-examine it on April 16th, 1943.
While he was re-synthesizing LSD, he accidentally ingested a small amount and discovered its powerful effects.  He drifted off into what was described as a Alice In Wonderland-type fantasy of fantastic pictures and extraordinary shapes with intense, kaleidoscopic play of colors.  After only two hours, the conditions faded away.
In just only three days letter, Hofmann ingested 250 mg of LSD while riding his bike (which is now known as 'Bike Day' on April 19th).  This was the first intentional LSD trip recorded in America.
Dr. Albert Hofmann continued to ingest small doses of LSD throughout his life.  He always hoped that people would find use for the chemical.
Throughout the 1950s, research on LSD became widespread in the field of psychiatry.  Mainstream media reported on this growing trend of LSD research and undergraduate psychology students that were experimenting with it as part of their education.  This trend became so popular that Time magazine published six positive reports on LSD between 1954 through 1959.
From then on, there was extensive research and testing that was conducted on LSD.  Many patients (whether they knew or not!) were given small doses during their psychotherapy treatment.  One of those notable users was none other than legendary film star Cary Grant (which we'll explore later on).  Psychiatrists were taking the drug for recreational use and Dr. Timothy Leary's experiments spread LSD's usage to a bigger population.
'Turn on, tune in, drop out' was the popular phrase during the counterculture era.  Many participants tuned into LSD's magical properties and dropped out into their individual lives.  LSD, just like cannabis, was one of many aspects that modified the counterculture movement during the late 60s.  People rolled doobies (some while rolling on acid) to spark up the nationwide movement of peace and love.
Decades later and people are still tuning into ingesting doses of LSD.  Even though its considered a schedule I drug, LSD is still being widely studied all across the nation.  It's no coincidence that people are still turning on, tuning in, and dropping out towards their individuality.
This makes you wonder if the hippies weren't just ON something, but they were ON TO something.  Many liberal ideas stemming from the counterculture movement such as legalization of cannabis, wider coverage of the LGBTQ community, and strong feminist leaders rising up continue to flourish more than forty years later.  We have accomplished a lot of work since then and continue to work towards those goals for the future.
LSD may not receive as much coverage here, but it certainly holds a special place in the PR world.  The drug is currently being studied to this day even after halting all work since 1980.  We're finding more and more surprising benefits of the drug even though it still remains at Schedule I.
There's a lot of undiscovered properties that have yet to be found within LSD.  All we need to do is go further down the rabbit hole to see what awaits us.