Elon Musk has been all around the news lately, known as one of the hottest entrepreneurs around.  He is the founder and CEO of companies such as Tesla, Inc. as well as SpaceX.  When he isn't working on projects involving Teslas or space, Musk is always out there in the public eye.  One of his recent stints included consuming some cannabis on The Joe Rogan Experience (which you can read up more on here).
Whatever the case may be, Elon Musk definitely has some bright ideas for the country.  His latest project involves a huge tunnel in Los Angeles.  That tunnel will make way for something known as… hyper-loop travel.
You heard me right – hyper-loop traveling is happening very soon!  Elon Musk released a video this past weekend showcasing him walking through the two-mile tunnel created by his company the Boring Company (a subsidiary of SpaceX).  The tunnel extends from SpaceX's office in Hawthorne, California to an LA suburb.  This tunnel is set to open on December 10th,with the aim to reduce traffic congestion within Los Angeles.  These tunnels will utilize autonomous, electric skates to move about 8-16 passengers at a speed of 124-155 mph.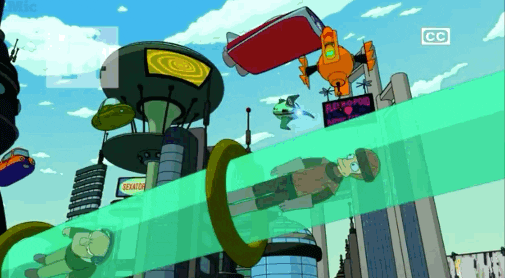 It sounds like something straight out of Futurama – human beings entering an enclosed tube, only to be shot hundreds of miles per hour from one destination to another.  Human beings will soon be able to travel to farther destination within HOURS, even MINUTES.  Hyper-loop traveling is something man has been dreaming about for DECADES.
Hyper-loop traveling is the future of transportation here in America.  The science behind this concept is so innovative and revolutionary; but in a sense, it also takes some time to ponder about.  Human beings have been traveling over hundreds of miles in such quick speed (through airplanes and by trains), but hyper-loop is a completely unique mode of traveling.  Before we start establishing hyper-loop tunnels all across the nation, we will have to start small with Los Angeles.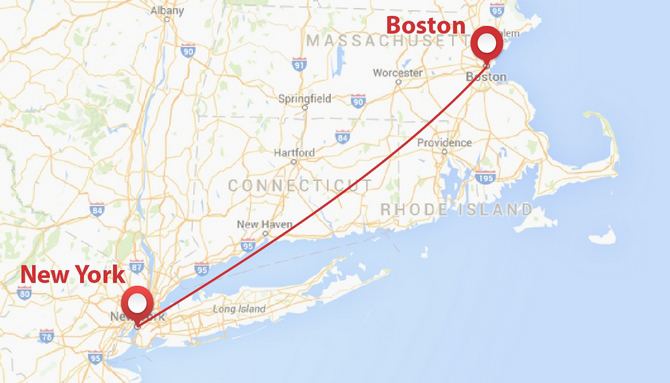 Nevertheless, the fact that hyper-loop traveling is becoming more of a reality is truly a glorious thing to behold.  It won't be long until tunnels start being constructed all across the nation.  Soon we will be living in a world where Boston citizens will be able to land in New York City via hyper-loop tunnels in under an hour.  Just imagine the countless number of business opportunities that await us in the near future.
With that, Elon Musk is one of many pioneers of the not-so-distant future.  More hyper-loop tunnels plan to open across Los Angeles, connecting more paths underneath the bustling city.  This is a PR miracle that will make history for the years to come in the name of technology.
You won't have to dream about the future anymore – because the future is already here.