Life can get quite hectic sometimes.  I'll admit that juggling between work, blogging, networking events, a social life, and whatever free time I have can be a lot to deal with.  There are always so many things happening within such a short amount of time each day.
It is then that I do mindful activities to keep myself grounded and levelheaded at times.  Keeping myself busy with various activities, such as reading or hiking, is the key to enjoying the most out of my life.  They do not involve PR or blog work whatsoever; rather, the gist is to enjoy them as they are.  One of my favorite mindfulness activities is playing The Witness.
Jonathan Blow's The Witness is one of the most meditative puzzle games I enjoy playing.  You wander around an enormous deserted island solving various puzzles you find along the way.  Throughout the journey, you discover other items such as audio logs and triangle puzzle boards.  Everywhere you go, you find some hidden surprise featured within the island.
The Witness is unlike any other video game I have ever played before.  This game has no enemies, no lives, no 'game over', no items.  You have no recollection of how you got to the island in the first place.  There is very little concept in the gameplay, yet it provides such a deep and complex meaning behind it.  It is the kind of game that keeps my hyper-focused on solving the task at hand.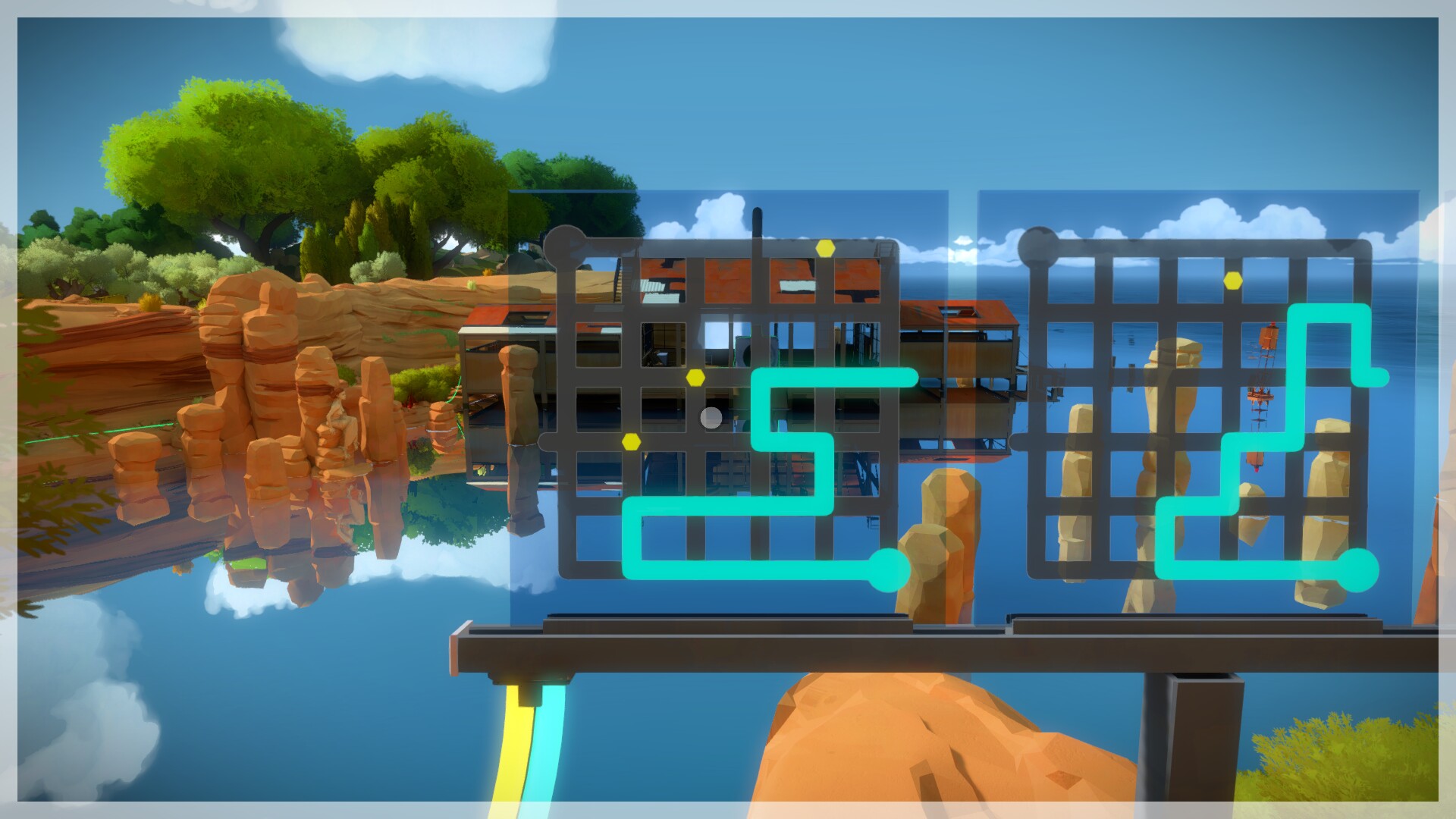 And this is where things get interesting.  Playing The Witness has caused me to become more mindful of the task I have at hand.  I observe each puzzle, imagining different scenarios that would fit with the rules present on the board.  Nothing is withholding me or rushing me from solving the puzzle any sooner.  With no outside pressures added, I am simply left with solving the answer.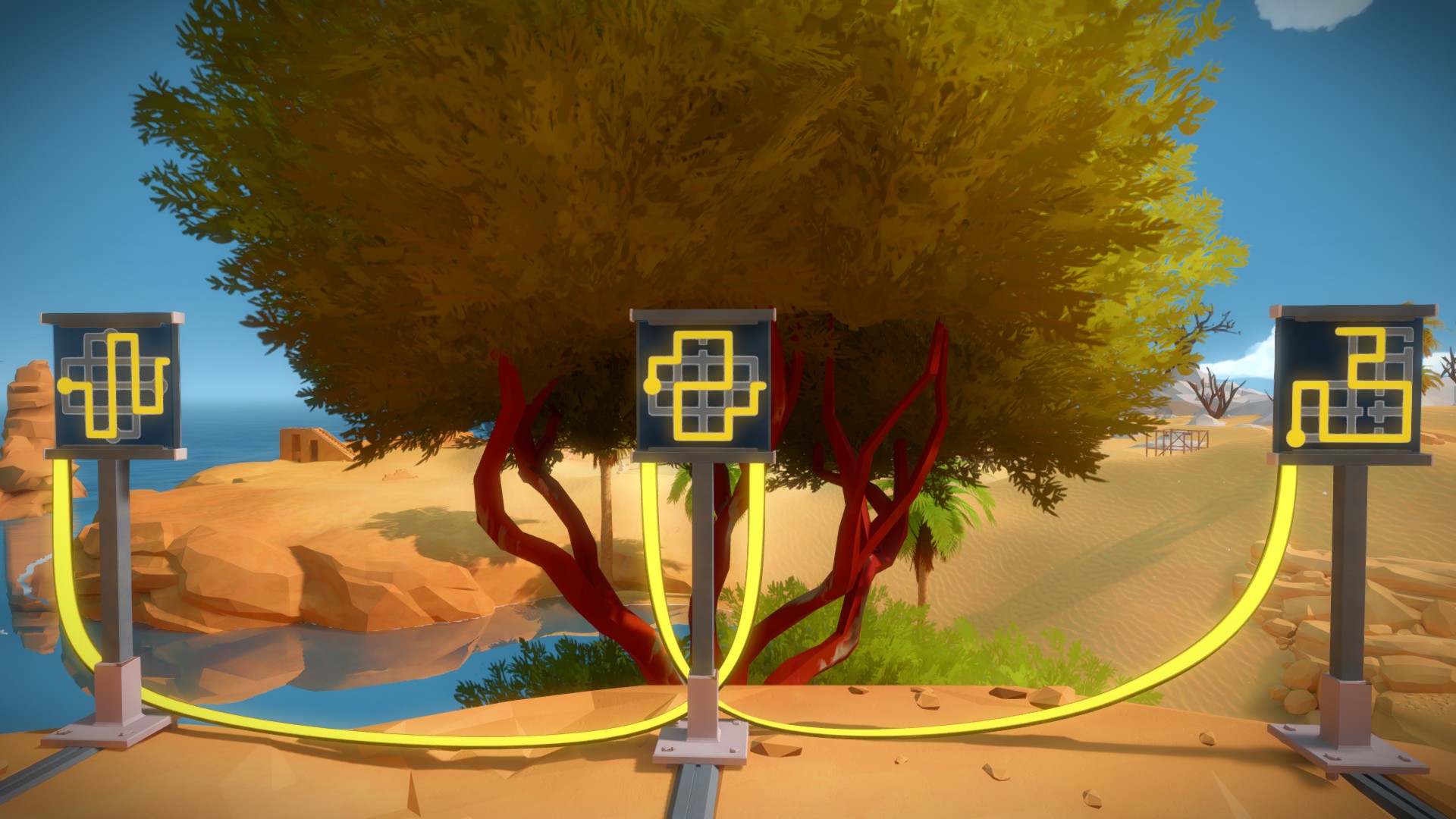 Even while doing work in the fast-paced city of Boston, The Witness still educates me on taking time to really understand each puzzle.  This isn't simply a game to pick up that can be mastered in a short period of time.  It's a game where you have to slow down in order to find every feature within the island.  You must play at a slower pace or else you won't be able to find the answers you are looking for.
Playing The Witness is truly a mindful activity for me.  This is my time where I can actually slow down and think about task at hand.  I truly feel a real sense of accomplishment after solving each puzzle.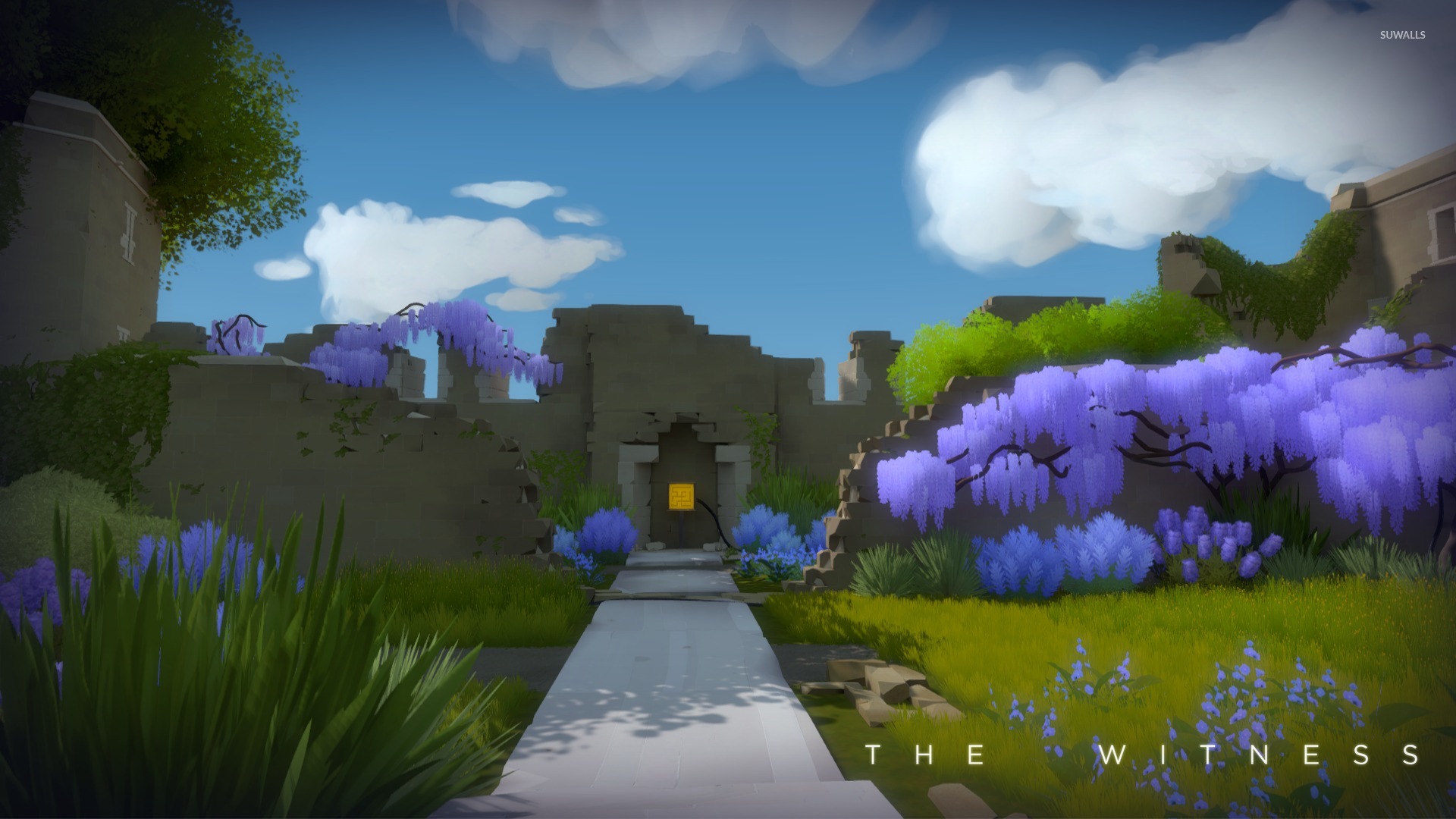 If you are looking for a unique mindfulness activity, definitely start playing The Witness.