The Lion King is one of the biggest anticipated films of the summer.  Twenty-five years since Disney released the original cartoon version and a new CGI remastered version came out.  You know its going to be a great summer in entertainment when a nostalgic Disney classic like The Lion King is out in theaters.
And yet, The Lion King is merely just one of few blockbusters films out this summer.  Another blockbuster film is a comedy-drama that centers around Los Angeles during the 1960s.  This is Once Upon a Time in Hollywood.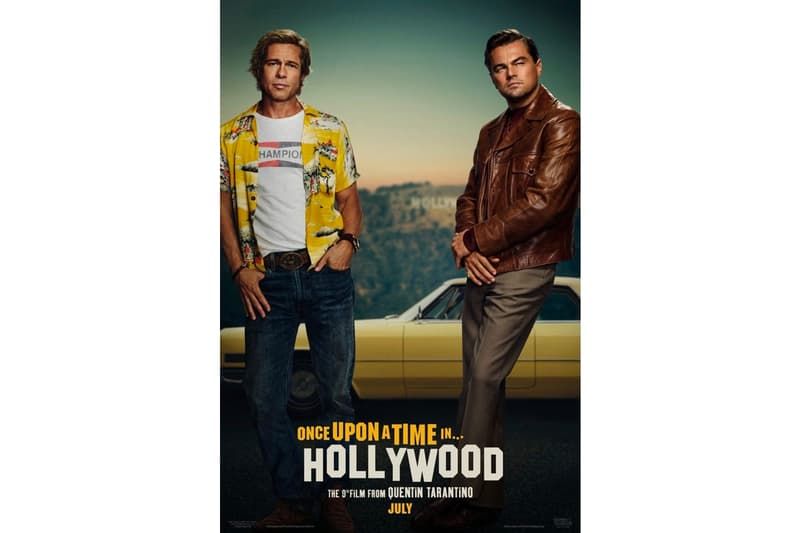 Once Upon a Time in Hollywood was written and directed by Quentin Tarantino.  It stars Leonardo DiCaprio as Rick Dalton, a former television actor who struggles to transition to film in 1969.  He leans onto his best friend Cliff Booth (Brad Pitt), a longtime stunt double and Vietnam War veteran, for support during his tough times.  Booth and Dalton navigate through an ever-changing scenery in Hollywood during the 1960s.  Some other notable cast members include Margot Robbie, Emile Hirsch, Timothy Olymphant, Dakota Fanning, Al Pacino, and Luke Perry.  The film was released this past weekend on July 26th.
If you're looking for a good blockbuster about the life and times of Hollywood, then Once Upon a Time in Hollywood is the movie for you.  It acts as Tarantino's nod towards Los Angeles during the 1960s.  The film features multiple story lines set in a modern fairy tale tribute to Hollywood's golden age.
With that, Once Upon a Time in Hollywood is worth checking out this summer.  It's a great film from Quentin Tarantino featuring a great cast of celebrities with some amazing Hollywood stories.