Hollywood is no stranger to PR nightmares.  Whether it's a box office blunder or another celebrity partying too hard, PR nightmares are sure to swivel around Tinseltown.  PR pros love a good PR nightmare to work with, especially in the entertainment capital of the world (I'll say this again – there's NO such thing as bad publicity!).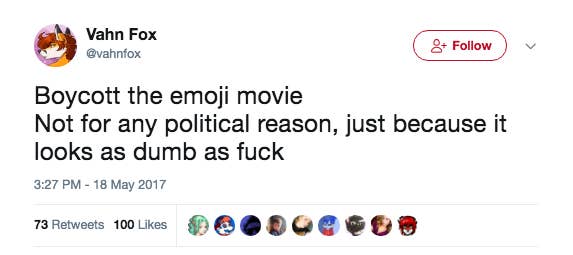 We all enjoy checking out the latest in movies, music, tv shows, fashion and even literature; but it's the scandals hiding beneath the curtains that make the show that much more spectacular.  As social media's popularity grows, the thirst for juicy scandals become much more desirable.  There's one PR nightmare stemming from a man who co-created a movie company known for producing some of the best independent films to date.  Get ready, folks – this is the PR nightmare of Harvey Weinstein.
Harvey Weinstein was born in New York City on March 19th, 1952.  He's most known as the co-founder of Miramax, a subsidiary film and television company founded in Buffalo, New York.  Miramax is known for producing some of the hottest independent films such as Clerks, Sex, Lies, and Videotapes, Pulp Fiction, and The Crying Game.  What's interesting to point out is that their television production division (Miramax Television) produced series like Project Runway and Clerks.
All the scenes were set smoothly for Harvey Weinstein…that is, until the PR nightmare began.  In the beginning of October, The New Yorker and The New York Times reported that a dozen of women accused Weinstein of sexual harassment, assault, and even rape.  Many of these women reported having similar experiences with Weinstein, in which he denied all of these accusations.  Due to the results of the accusations, Weinstein was fired from his own production company.
But the PR nightmare was JUST getting started for Harvey.  His wife, English fashion designer and actress Georgina Chapman, left him once the accusations started.  Not only was he fired from his own company, but he was also expelled from the Academy of Motion Picture Arts and Sciences.  Many leading politicians he supported started denouncing him.  This horrific PR nightmare was only getting worse each day.  It only took one match to engulf his reputation into flames.
Even while writing about this particular piece, Harvey's PR nightmare is only drudging along ever so slowly.  His wife, political supporters, and even his own company are out of his grasp.  Hollywood is a small town where everyone hears through the mounting grape vine.  It only takes one small vine to connect with its other branches in order to ignite a PR nightmare.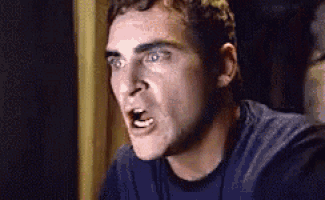 That is the tragic PR tale of Harvey Weinstein and his entertainment career.  The cat is already out of the bag (and continues to be out as well), so there's very little damage control that can be done at this point.  Only strategic PR move would be to roll with the punches.  Word has already gone out, so only time will heal this reputational wound.
Rather than dwell on the horrors of the accusation, we should take this as a lesson in the muddy world of Public Relations.  Secrets will be shocking to hear, especially if you're higher up on the totem pole.  The higher you climb up, the harder you will fall.  These scandalous sexual accusations will only plunge Harvey down further into his nightmare.
Sometimes the scariest event is not so much the monster, but the leading events that happen once the monster is caught.