Afternoon folks!  Another weekend flew by in the middle of September with Autumn starting in just FOUR days.  I certainly enjoyed munching on game day appetizers while watching the Pats kick ass yesterday (36-20 baby!).  Other than watching my favorite football team, I also checked out the 69th Prime-time Emmy Awards.
Ah yes, the Primetime Emmy Awards – a glitzy and glamorous night celebrating the very best in television.  It's the one night where all the trending series battle it out for the Emmy Award.  27 categories were featured in last night's event, with awards ranging from outstanding writing to outstanding lead actor.
Here were some of the major winners of the 69th Primetime Emmy Awards:
The Handmaid's Tale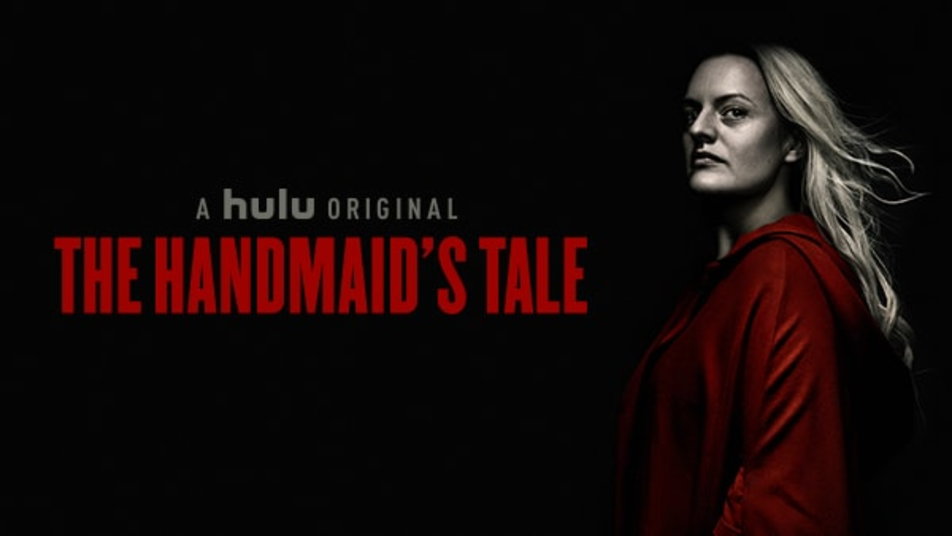 Racking up five Emmy wins was Hulu's The Handmaid's Tale.  Elizabeth Moss (Peggy Olson in Mad Men!) won for lead actress in a drama series while Ann Dowd won for supporting actress for her role as Aunt Lydia.  Not only did The Handmaid's Tale win awards for outstanding writing and directing for a drama series, but it also won for overall drama series as well.  It's interesting to note that The Handmaid's Tale was on Hulu, a popular streaming service among television viewers.  Hulu is one of few streaming services that is slowly dominating the list of Emmy nominations.
Big Little Lies
Another major winner was HBO's Big Little Lies.  The limited series dominated their competition with five Emmy wins (even beating Feud: Betty and Joan, which racked up ten Emmy nominations!).  Nicole Kidman and Laura Dern took home awards for their roles as well as Alexander Skarsgård for lead actor.  HBO's newest show even took home the award for outstanding limited series.  Even as streaming services like Netflix continue to climb up the ladder, HBO continues to be the most dominating network to win the most awards.
Feud: Betty and Joan
Even though Feud: Betty and Joan didn't take home any awards this year, it's interesting to point out that the limited series received ten nominations.  FX series did take home Emmys in the past (for American Horror Story and American Crime Story: The People vs. O.J. Simpson), but they were up against some heavy hitters up there.  Hopefully Ryan Murphy's next series will stand out more towards its competition for the next award show.
Black Mirror: San Junipero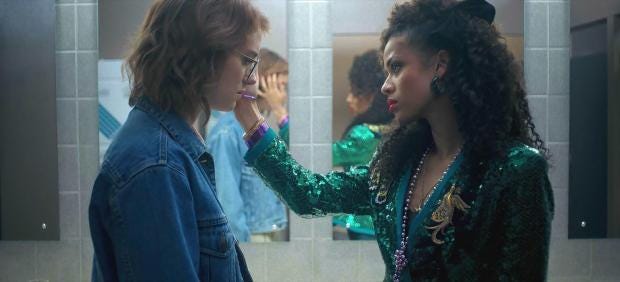 Going back to the subject of streaming services, Netflix snagged some Emmys as well.  The fourth episode of Black Mirror titled 'San Junipero' won two awards – outstanding writing for a limited series and outstanding television movie.  As dark as Black Mirror can be, 'San Junipero' was one of the more optimistic episodes that featured a beautiful love story between Yorkie and Kelly.  It was one of the most praised episodes of the season and now it took home Emmy awards.  This is just another instance where streaming services (Netflix, Amazon, Hulu) are dominating the list.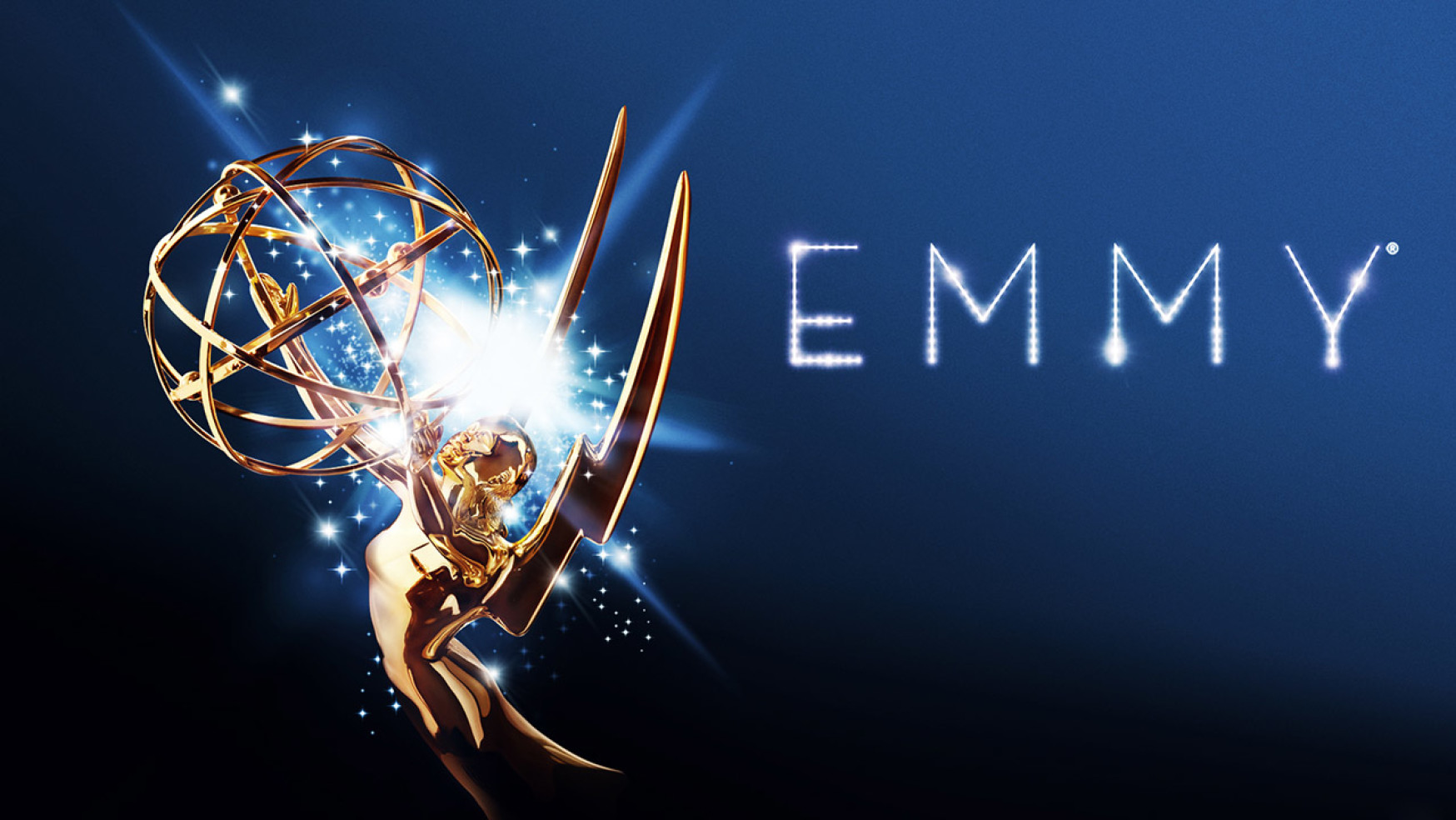 That's the highlight for some of the biggest winners/nominations for the 69th Primetime Emmy Awards.  Netflix and Hulu are gaining more recognition for their popular series, yet primetime networks like HBO continue to dominate the competition.  We'll definitely have to keep watch of what surprises the streaming services have in store for us next year.
Who knows, Netflix and Hulu could become the dominating TV networks in the future!