Last Monday was quite a busy day for me.  One major highlight was checking out The Summit Lounge, Worcester's premiere social cannabis club nestled in water street.  The Summit Lounge is the first and only cannabis club of its kind here in Massachusetts.  While business is just starting to pick up, The Summit Lounge still sets the bar high for what lies ahead in the cannabis community.  It seems as though the cannabis community is starting to pick up here in the east coast.
Meanwhile in the west coast (WEST COAST=BEST COAST), the cannabis community continues to flourish even further.  Veteran 4/20 legal states like Washington State haven proven that the cannabis community will thrive well in the ever-changing social landscape.  Other than Washington State, Colorado has certainly been reaping the benefits since Amendment 64 passed back in 2012.  Denver residents voted for legal cannabis clubs just four years later.  And now…the city of Denver will be getting its first ever cannabis club!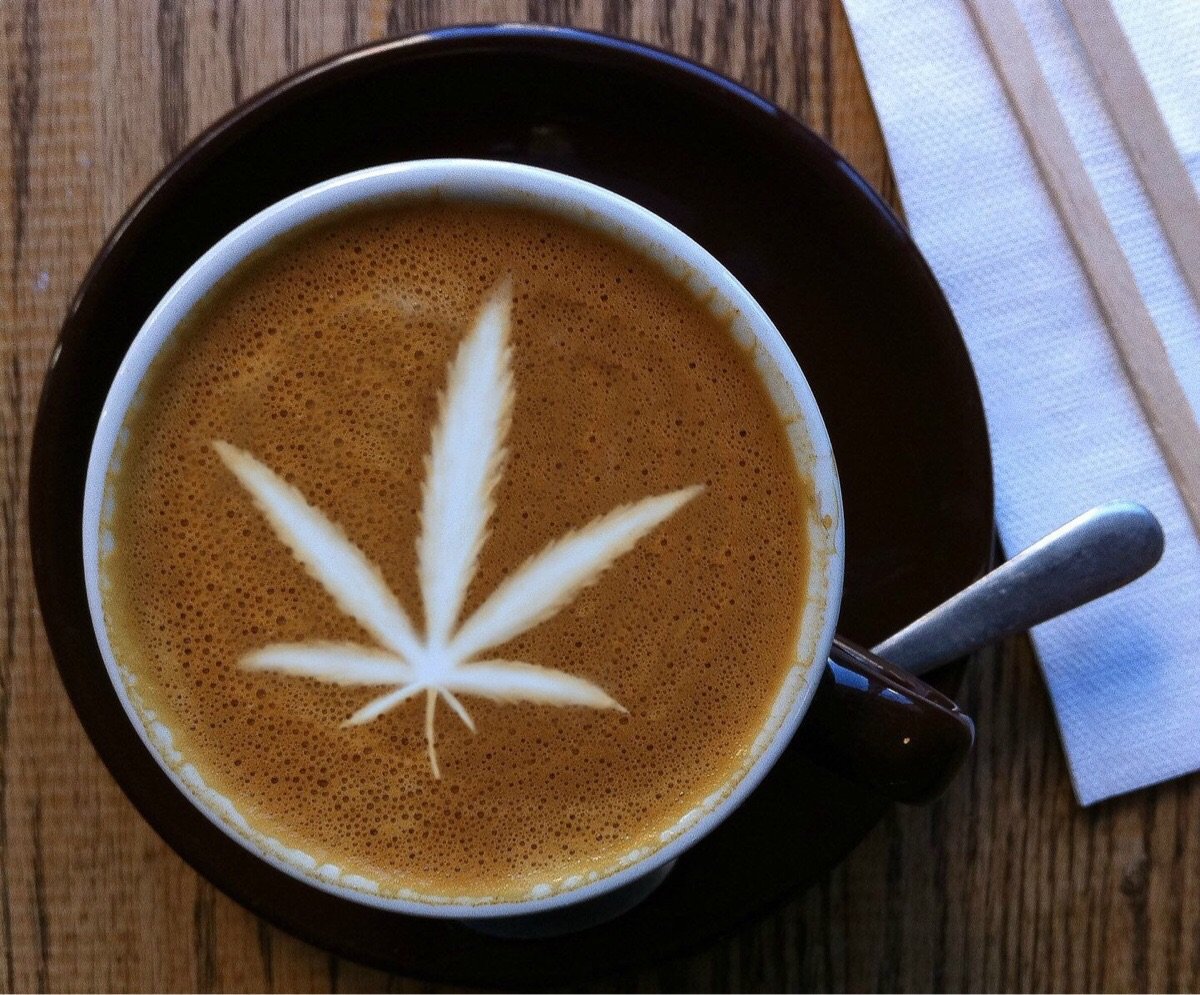 Just last week, Denver approved its first cannabis club within the city.  Denver-based coffee shop The Coffee Joint will open up cannabis use for the public.  You can find The Coffee Joint at 1130 North Yuma Center of the Lincoln Park neighborhood.
All guests must pay a $5 fee to enter the club.  There is NO smoking cannabis allowed on the premises, but you are allowed to vaporize cannabis or consume cannabis edibles.  While the club won't be open for cannabis use for at least another week, you can still check out the various accessories featured.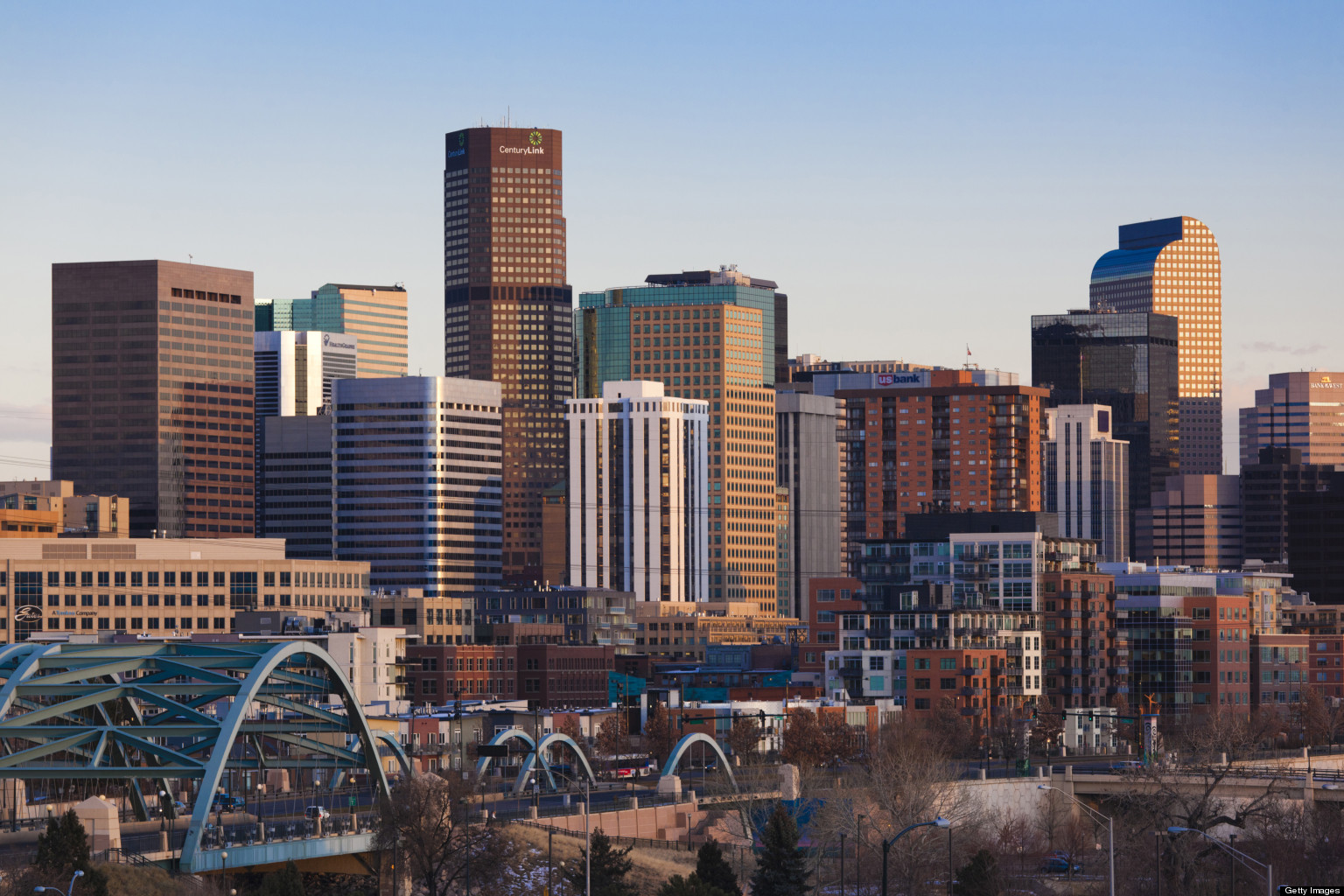 This is a big political PR win not only for the city of Denver, but also for the state of Colorado as well.  Denver voted to start legal cannabis clubs back in 2016 and business owners have jumped through multiple hoops just to get their business going.  Colorado was the first state to legalize recreational cannabis use back in 2012, setting the stage for what would be a whole new industry sweeping the nation.  The Centennial state continues to make ground-breaking history to this day with the first ever legal cannabis club in Denver.
With The Coffee Joint allowing cannabis consumption very soon, Denver is setting the bar high for other populous cities on the west coast.  This PR miracle is echoing throughout other big cities like San Francisco or Las Vegas.  Recreational cannabis use is legal all across the west coast, which means that cities are working harder than ever on revitalizing their brand.  More increasing publicity means more audiences will flock towards those cities (whether they are relocating or simply visiting).
Denver is showcasing a glimpse into a 4/20 future where more cannabis clubs will be opening in the biggest cities of all time.  This will pressure other major cities to go to pot (LITERALLY!) to rake in potential audiences.  Cities like Dallas, Philadelphia, New York City, Atlanta, Boston, and many others will establish these new businesses as part of this branding strategy.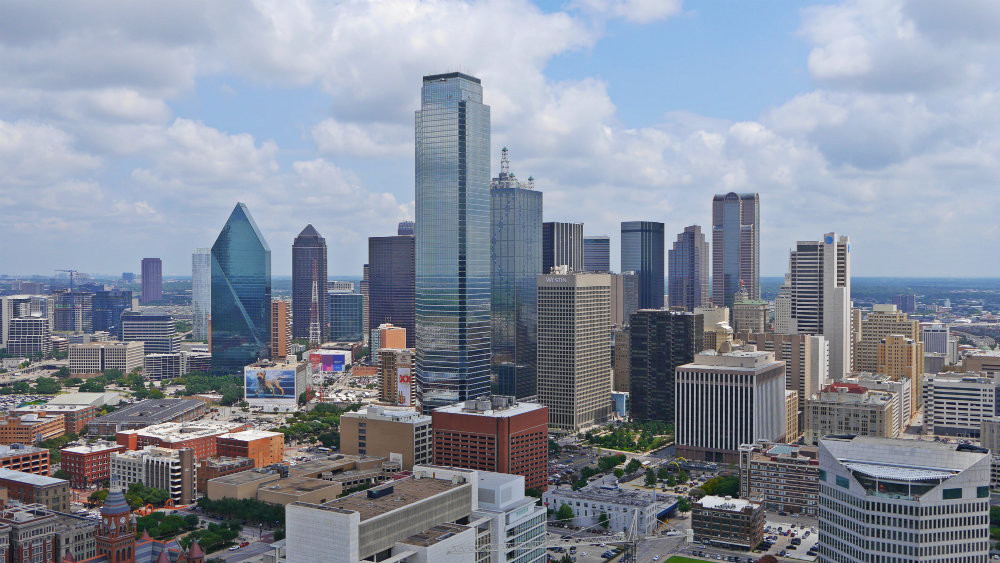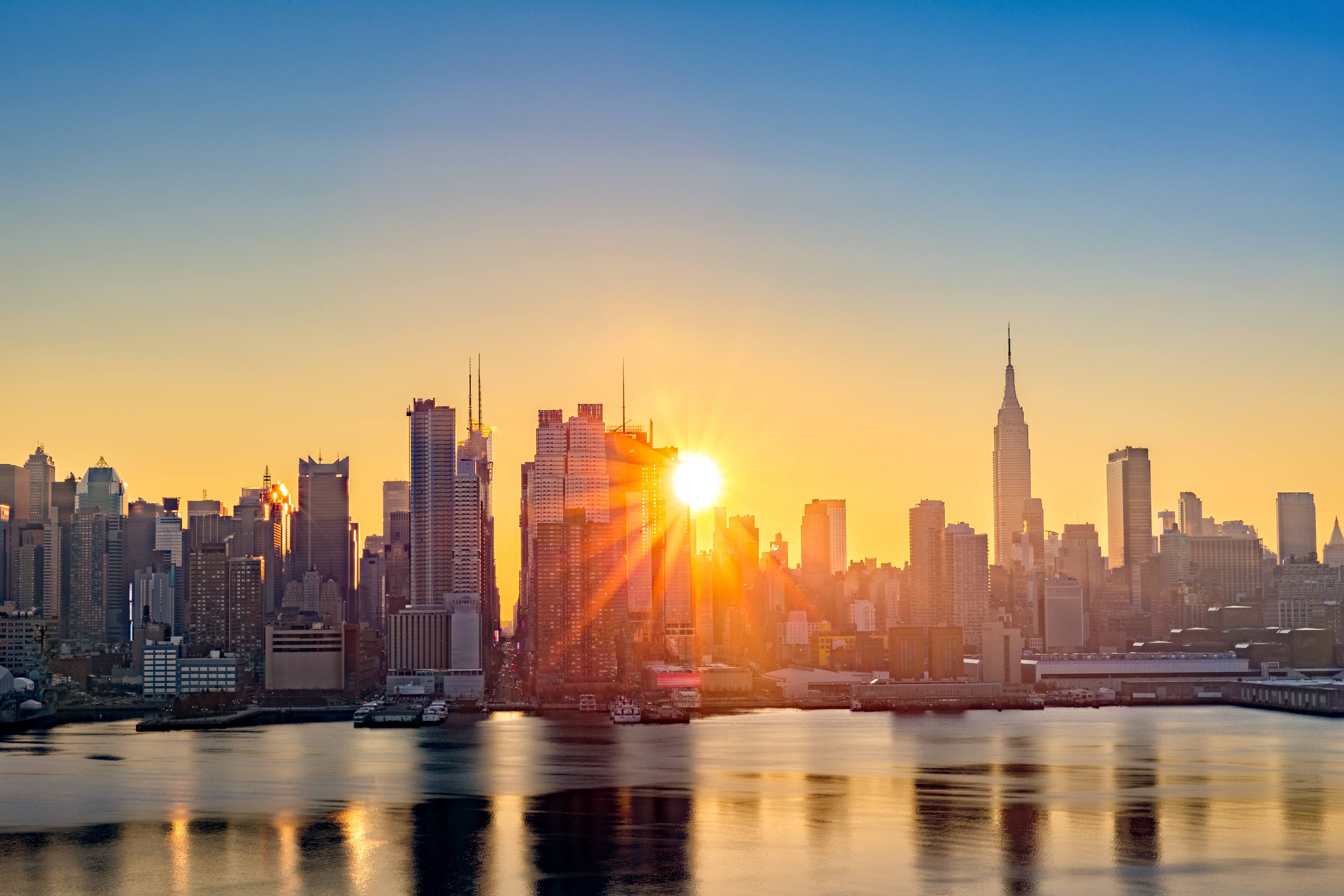 Cities continue to move like clockwork every year.  Something becomes trendy one day and then soon becomes a thing of the past the next. It's always a challenging feat to keep up with the rat race happening in a majority of these cities (take Boston, for example!), so the desire for trending business practices become more critical than ever.
We have FOUR months until recreational dispensaries are open in the state of Massachusetts.  Cities like Denver or Los Angeles are already paving the way for the new 4/20 community in this 21st century.  Its PR miracles like this that prove that cannabis has a place in our American society, especially as a form of entertainment.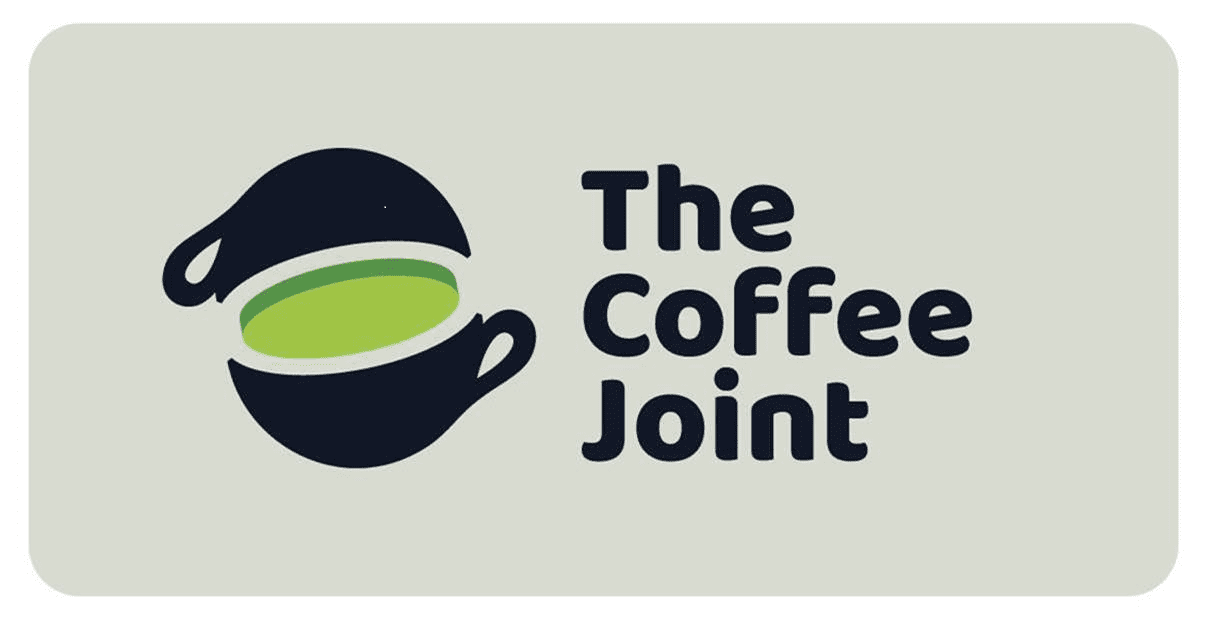 For now, let's all praise The Coffee Joint for showcasing a unique business practice that allows for recreational cannabis use with other people.