Here we are on the LAST day ever of 2018.  2019 is quickly approaching, bringing in a whole new year of adventures.  We may traverse back to familiar places or even discover new destinations we haven't even reached yet.  So many noteworthy events happened on this very blog here at MakeSandcastlesNotWar.
We kicked off the year with the recreational cannabis countdown in the wake of recreational dispensaries becoming legalized in July.  It actually wasn't until NOVEMBER that the shops actually opened.  Then again, it's better late than never.  In the meantime, Vermont passed a law to make cannabis legal this year.  Over time, famous figures like Bill Nye the Science Guy and the so-called 'weed moms' started to branch out into the ever-growing cannabis industry as well.
While consuming such cannabis products on the side, we got to look at the bizarre, trippy anime series Devilman Crybaby as well as a teaser for American Crime Story: The Assassination of Gianni Versace (which was also discussed numerous times!).  But it wouldn't be a cannabis kickoff without HBO's High Maintenance.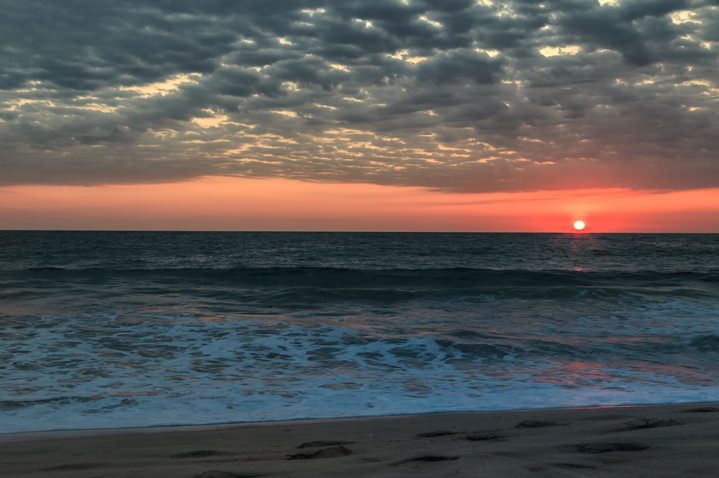 But in the midst of viewing TV series, we went deep into the rabbit hole with some philosophy on products.  Speaking of products, I'm still dreaming of sleeping in the Harambed every now and then.
PR nightmares, miracles, and other bizarre tales made their way every now and then.  Hollywood is in the midst of their biggest scandal yet, which sparked lots of bad publicity among the area.  Harvey Weinstein and Kevin Hart were some of many that are caught within their own PR nightmares.
And yet, there were still other great TV series and movies to watch.  Every now and then, we had some exciting video game titles that were out this year.  Some of the great games include PUBG, Kingdom Hearts III, and Fortnite.
            In retrospect, all forms of media played their parts over the year.  During the slow summer season, I found some of the most magnificent novels to read.  Even as I create this blog now, I am finishing up another mind-blowing book (which you will find out about in 2019!).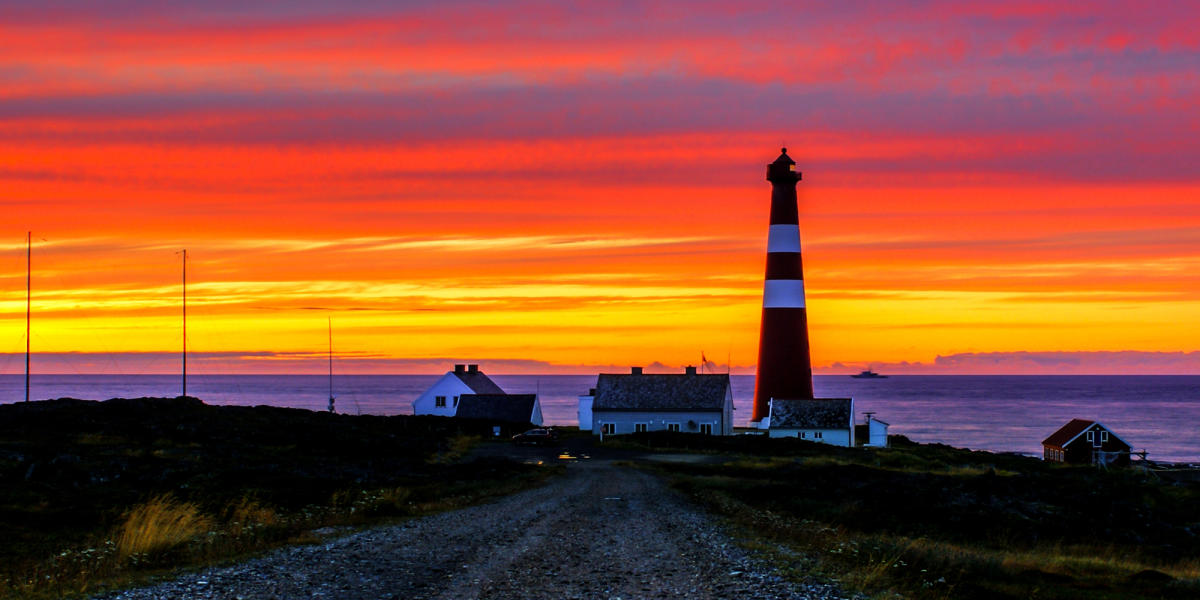 Like the past few years on MakeSandcastlesNotWar, it wouldn't be Halloween without American Horror Story.  American Horror Story: Apocalypse was quite an eruptive chapter this season, bringing together both old and new characters from the AHS universe.  The season was SO good that each episode had to be discussed every week.  Here's to hoping the next chapter becomes even better.
With that, MakeSandcastlesNotWar looks forward to what 2019 brings to the world.  Whether it's a random TV Criss-Cross or another horrendous PR nightmare, any topic can be featured for the week.  During the weekend, there will sure to be even more quotes up to ponder about.  The journey to 2019 is sure to begin.  All that and so much more is sure to come in the new year.
See you all in 2019.