Halloween is just three days away, which means its time to break out some more horror-themed topics for MakeSandcastlesNotWar.  This is the last week of October where all of the spookiness comes into play.  And what better way to start this Monday than with the 100th episode of American Horror Story.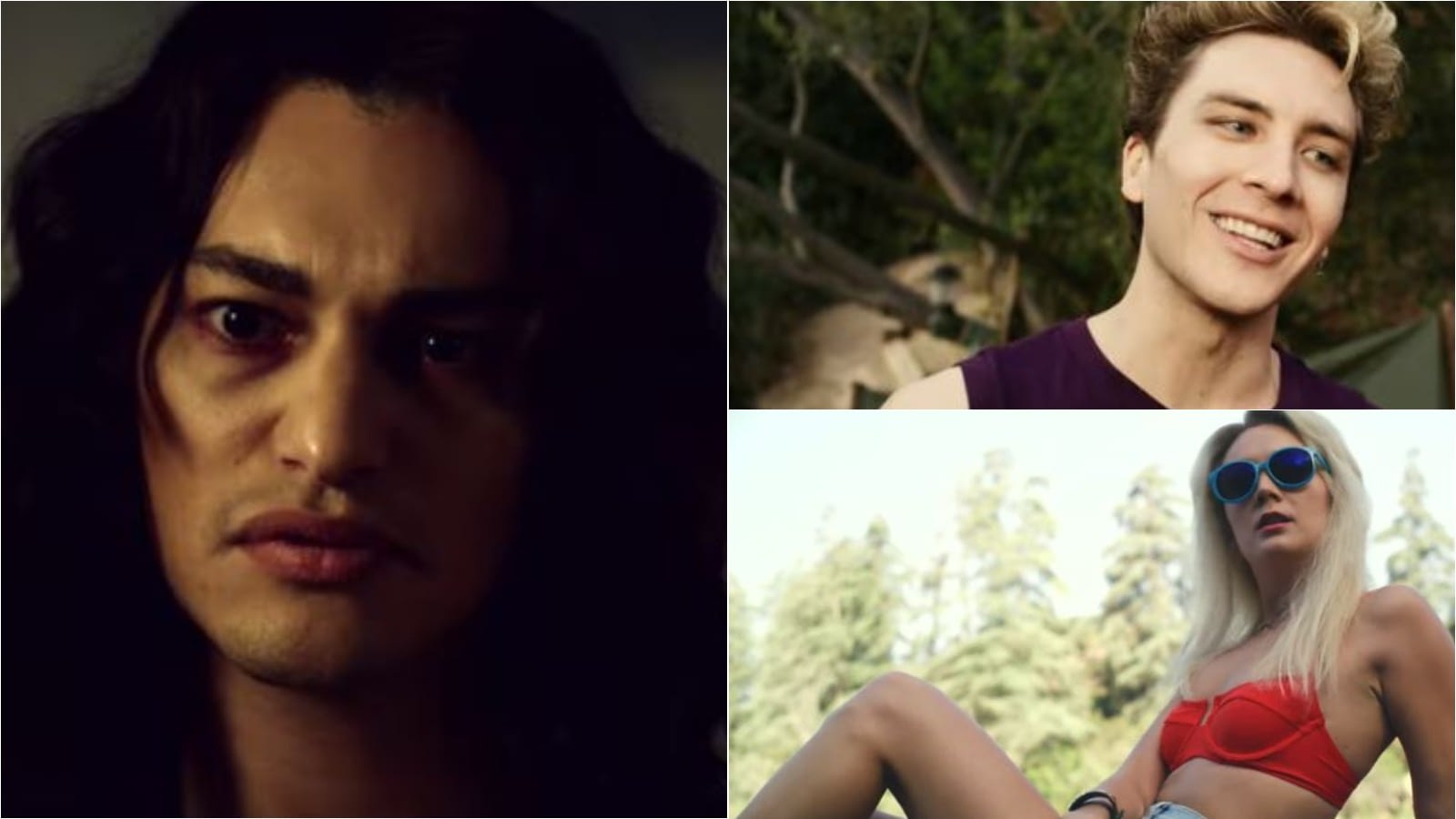 Last Wednesday marked the important event of the 100th EPISODE of American Horror Story.  The episode took us years after the horrific events unfolded at Camp Redwood, with most of the characters being killed off.  Many characters changed since the tragedies that happened that night.
The characters that died in Camp Redwood (Montana, Xavier, Chet, and Ray) are still at the camp, terrorizing and even killing off more victims.  Brooke was serving her sentence for taking out Montana and even runs into her enemy Richard Ramirez (who was caught during his killing spree in Los Angeles).  Margaret and Trevor are stuck in a bizarre marriage pact, yet she becomes a rich real estate mogul.  All of these separate side stories will come together during the Camp Redwood reunion event that will take place during Halloween.
It was great to check back with our characters years later.  But what was even more surprising were the quick references made from a previous AHS season.  These hidden easter eggs came up fairly quick, so you had to pay close attention to the main dialogue during the episode.
Here were the random throwbacks during the 100th episode:
Briarcliff Manor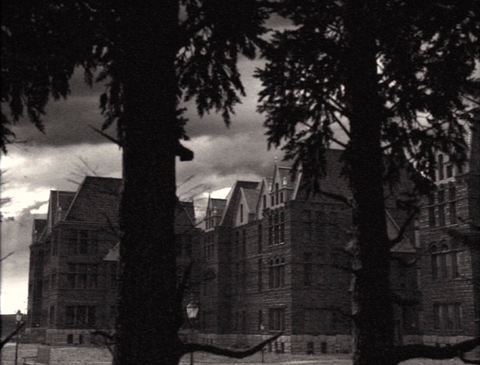 Margaret was featured on the episode of The Lifestyles of the Rich and Famous which showcased some of the homes she worked on.  One of those homes happened to be Briarcliff Manor.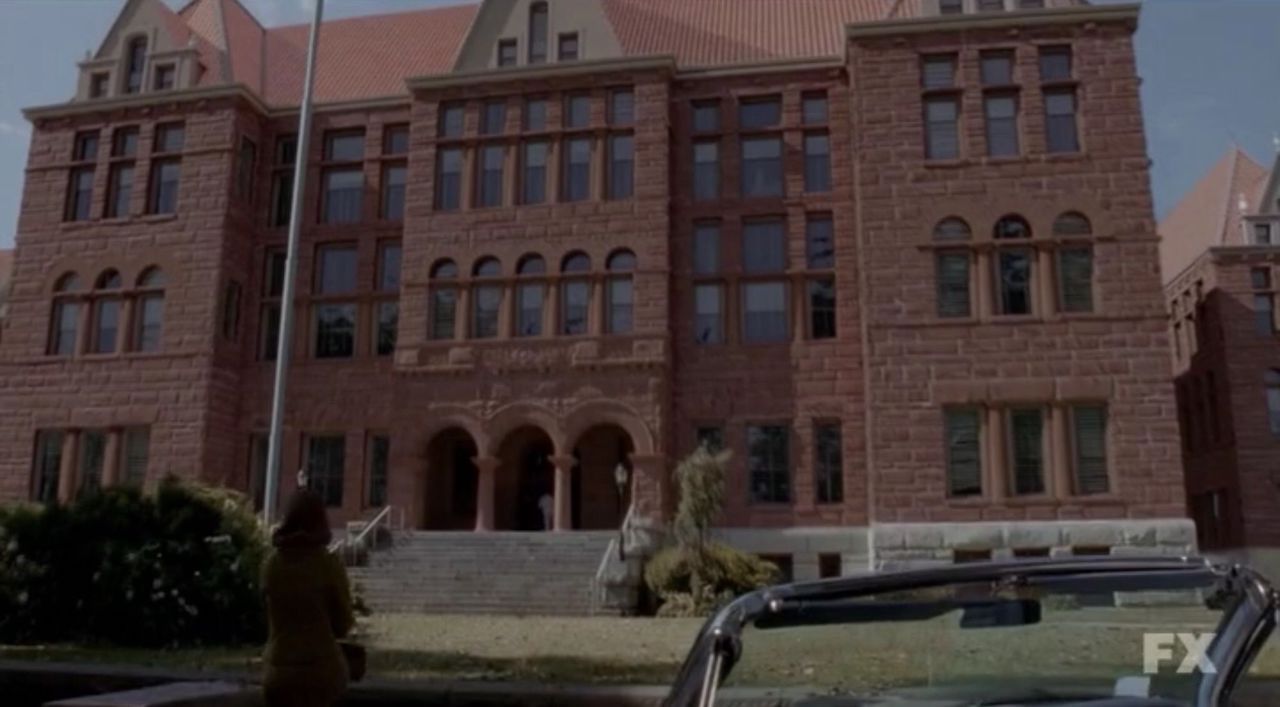 Briarcliff Manor was where the patients resided at in American Horror Story: Asylum.  Even more interesting is that it was quickly featured in American Horror Story: Freak Show when Pepper was being admitted near the end of the season.  A quick glance turned to a flashback to not just one, but TWO previous seasons.
Skin Lamps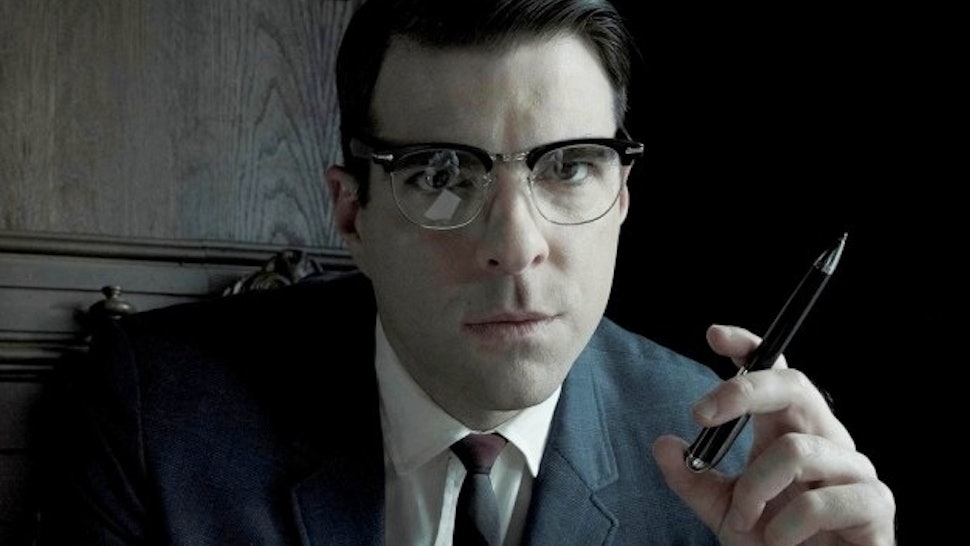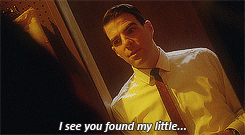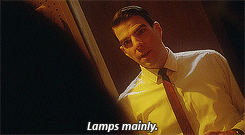 One of Margaret's ideas she pitched was to feature faux skin lamps for one of her events.  Those 'faux skin lamps' are a nudge towards the shocking scene of Lana discovering Dr. Thredson's disturbing hobby of turning human skin into lamp shades back in American Horror Story: Asylum.  He later revealed to Lana that he was Bloody Face the whole time and that he snatched up Wendy in the process.
Those were the two intriguing references during the 100th episode of American Horror Story.  Briarcliff Manor was mentioned once again as well as Dr. Thredson's horrific interest in human skin.  There have always been random references each season and the 100th episode wasn't any different.  It only made it that much more amazing to watch.