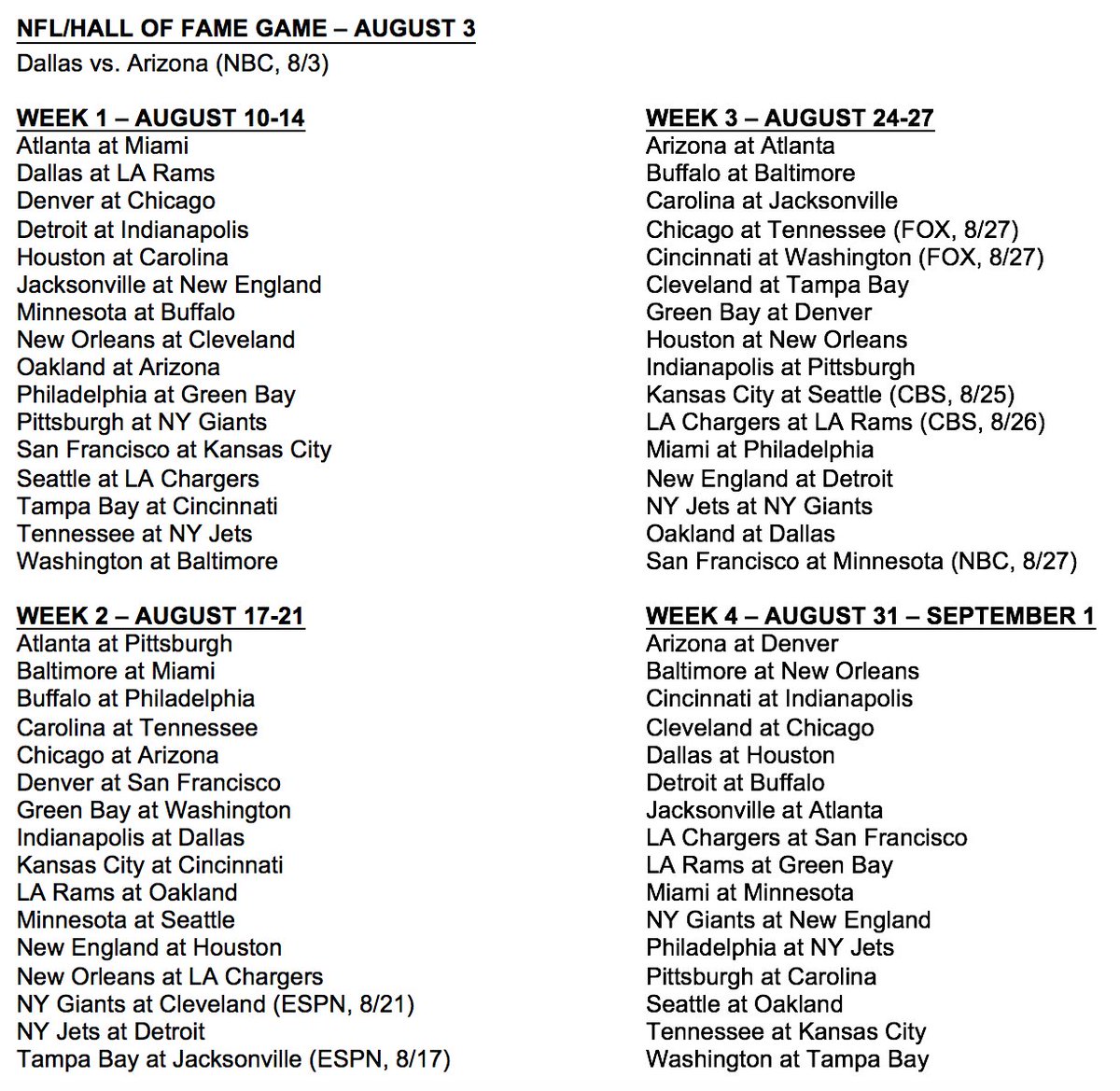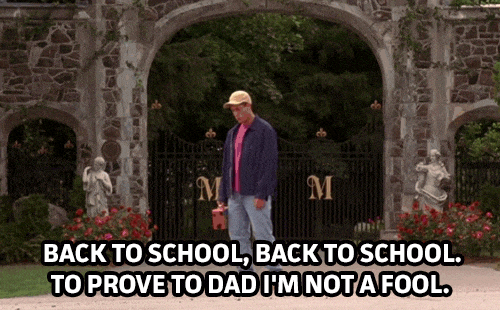 Welcome back readers!  It's been a while since we've got some decent news happening (lots of news happening while I've been busy enjoying the last few days of summer!).  We're nearing the end of August, leaving me shocked that summer flew by so fast.  Pre-season football has already started and students are going back to their school/college soon.
Summer has been quite amazing this year (amazing new job, good income, decent shows to binge-watch on Netflix!) and I look forward to what fall brings.  The Netflix series have been amazing, but now I'm definitely pumped for what fall TV has to offer.  With the weather getting colder within the next few months, staying in to warm up is always a great idea.  Sure I love going out to Boston every week, but catching up with my favorite TV series is another amazing option as well.
If you've been reading the blog, you would know already that I'm a big American Horror Story fanatic (I did a whole month summarizing the horror and gore that was AHS: Roanoke, so yeah there's that).  I'm definitely into horror series and American Horror Story goes far beyond some of the films I've watched.  Just when I think they couldn't push the twisted and sadistic anthropology any further, they hit back harder with another gruesome tale.  Earlier I provided a few tidbits about this year's chapter with the new teasers that released; I was excited to find out that the newest season will provide opening credits!
That's right folks – the opening credits to AHS:Cult are out!  This year's chapter brought back the opening credits that clue audiences into what will happen in the story.  I got to check out the newest trailer (about 15 times since it released!) and it definitely answered my burning questions about the theme.
Here are the highlights on the trailer for AHS: Cult:
Bugs, Insects, Bees, Oh My!
First thing I noticed right off the bat were the insects flying around.  There were close-up shots of millipedes, flies, and even bees.  The beehive kept coming up a few times (there IS a subtle theme that goes along with the cult idea!).  Insects have been around since the first chapter with American Horror Story: Murder House and they're coming back for the latest one.  Looks like we'll have to keep an eye out for the insects this season!
Donald Trump Mask
          Masked killers have always been a recurring theme in Ryan Murphy's twisted series (The Carver, The Rubber Man, Twisty the Clown) and this season we have a figure donning a mask that resembles Donald Trump.  There was news detailing that the 2016 election results will be a central theme for season seven.  Horror will be seeping into politics this year!
George Washington Statue
Throughout the trailer, there's some creepy figure of George Washington that pops up.  The figure looks concerned, as if he sees danger heading into his way.  He also wields a weapon and stands as if he is ready for battle.  This season is getting a lot more political, so it is only fitting that we see the George Washington figure.  Who knows what other past presidents we will see pop up next.
Clown Cult
We got to meet Twisty the Clown on AHS: Freak Show and now we are dealing with a clown cult this season.  Clowns are popping up from coffins, each one dressed in the same depressing/creepy outfits.  It's also interesting to mention that Twisty the Clown will be coming back this year!
Hillary Trump Mask
Not only are we dealing with a Donald Trump masked-character, but we also have some in a Hillary Clinton mask.  Hillary Clinton and Donald Trump, the two candidates for the 2016 election, are going to be part of this year's political horror story.  Those masks are just downright BIZARRE and it'll be interesting to see them this season.
Political Shadow Figure
Halfway through the trailer, there's some creepy figure that lurks around.  His shadow is seen on a wall while a dark carousel goes around.  At one point, his shadow disappears while the camera moves closer to him.  Who is this mysterious figure?  Is he another political figure from the past?  Could he have some connection to the weird George Washington figure?
Bleeding Flag
An American flag comes up, but its splattered with blood.  Gushes of blood trickles down the cloth, signaling a time of danger.  I'm sensing that it has to revolve around the clown cult.  Whatever the case may be, we're about to find out what danger the residents are in.
Bloody Shower Sex
Don't mind the horny couple, they're just having some shower sex…while being covered in blood!  Love is always in the air here in the AHS universe and it usually ends up messy (LITERALLY messy!).  The bloody couple having shower sex could be a part of the crazy clown cult.  Either way, we have a new couple to follow!
Creepy Beekeeper
Our last creepy figure to discuss is the beekeeper.  You can't see his face, only his beekeeper outfit.  Other than the bees flying around, we'll have to keep a close eye on this mysterious man.  What is his backstory all about?
Title Card
As a final bonus piece, the title card is revealed.  The season title card looks absolutely amazing.  From the rusted grey texture to the blood dripping on the letters, the AHS: Cult card looks perfect for this season.  Kudos to the creative designer for cooking up this amazing piece of artwork for the title card!