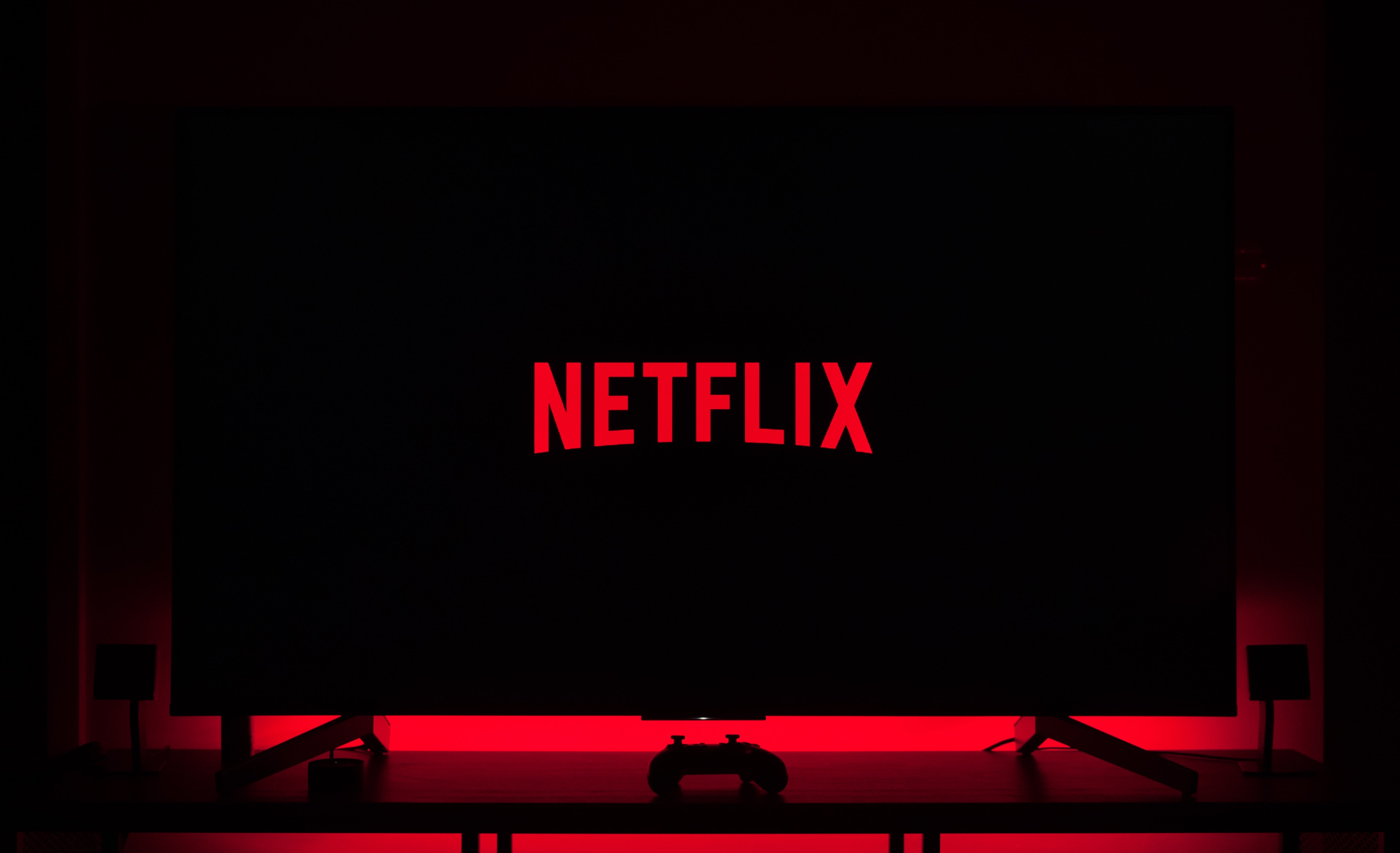 These days I have been watching a LOT of stuff on Netflix.  Even with lots of places being temporarily closed, there are still other options for entertainment.  Now is a better time than ever to catch up with the latest shows and movies.
There was one particular series that caught my eye last week that I simply had to binge-watch it.  It's a animated series that combined trippy scenes and mind-blowing philosophy.  This is The Midnight Gospel.
The Midnight Gospel is set in this dimension known as 'The Chromatic Ribbon' where spacecaster Clancy owns a forbidden multiverse simulator.  Clancy travels through worlds that are about to have their own apocalypse where he interviews characters for his show.  It was created by Pendleton Ward (creator of Adventure Time) and comedian Duncan Trussell.
Interestingly enough, the interviews are based on real interviews from Trussell's podcast The Duncan Trussell Family Hour.  Some of the voice actors include Dr. Drew Pinsky, Maria Bamford, Joey 'Coco' Diaz, Pauly Shore, and many others.
This show was definitely worth the binge-watch.  The Midnight Gospel felt like a mix of Rick and Morty with The Joe Rogan Experience.  It was a show that featured many elements packed into each episode.

With that, The Midnight Gospel is definitely a trippy animated series worth binge-watching on Netflix.