Christmas is in less than two weeks and I have been brushing up on the latest holiday specials on television.  Now is the time to re-watch all of those series that we keep shelved for the month of December.  But even with the Christmas specials rolling out on television, I still make time for the latest Netflix series.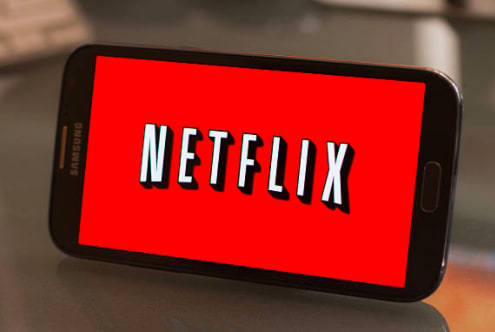 Netflix has been launching its own Christmas series and movies for their digital library.  Hidden within the digital library lies a popular TV series about that centers around two wealth teens in the underworld of Rome.  This is Baby.
Baby revolves around teen friends Chiara and Ludovica in the posh city of Parioli, Rome.  They plunge into an exciting, yet dangerous world of teenage prostitution.  Throughout the series, Ludovica and Chiara start leading double lives as prostitutes to earn money for their own personal obligations.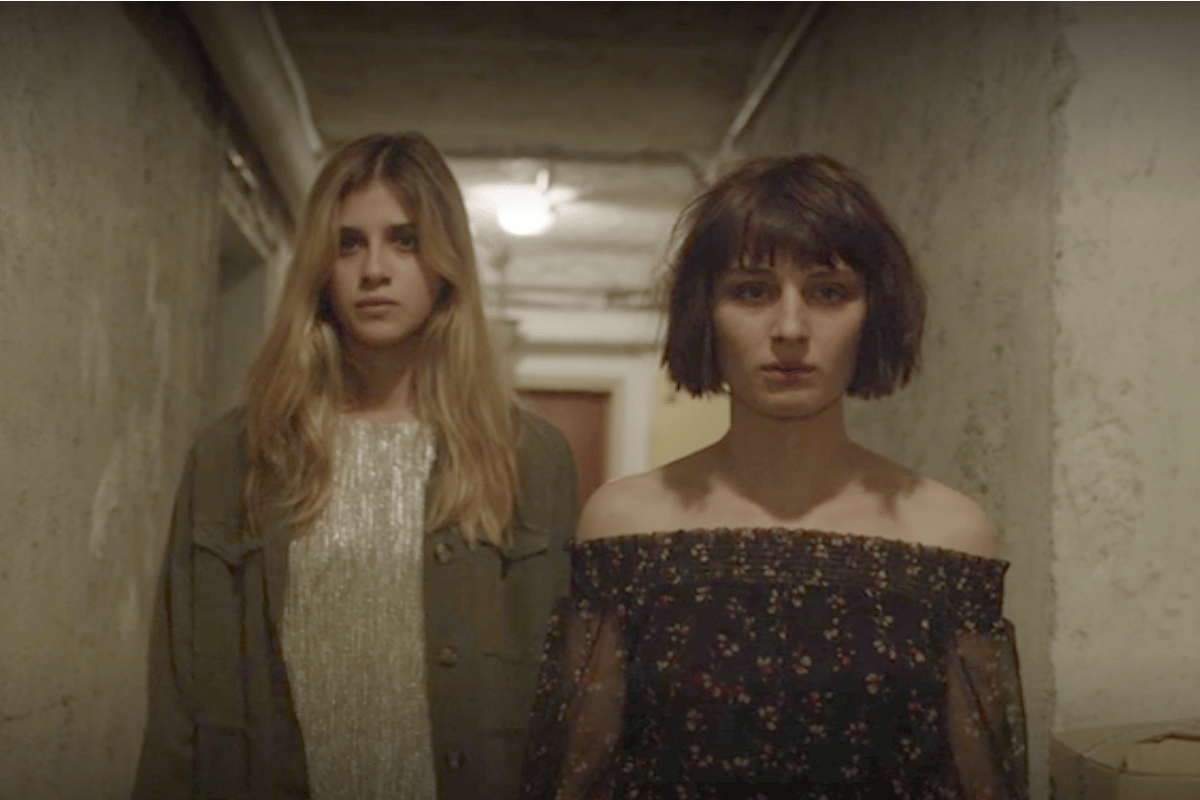 After the release of the series, Baby gained nationwide controversy for its portrayal of teenage prostitution.  The National Center on Sexual Exploitation (NCOSE) even condemned the series for promoting sex trafficking.  What made things more interesting was that fifty-five sex-trafficking victims joined the organization to send a letter to Netflix about their concerns on the show.  Even with all of the backlash, Baby still remains in Netflix's digital library today.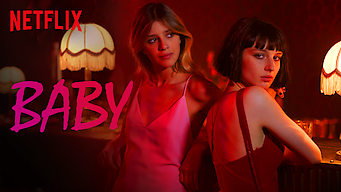 But what's even more disturbing about Baby is the true story behind the series.  Baby is loosely based on a real prostitution scandal that occurred at Parioli, Rome in 2014.  Two Roman high schoolers, under the pseudonyms Lalla and Jenny, went into prostitution after googling "easy money".  They found their two pimps — Nunzio Pizzacalla and Mirko Ienia.  The girls were fourteen and sixteen at the time the news was published.  Even more disturbing is that the 14-year-old's mother allegedly told her daughter to get into prostitution to help pay the bills.
A shocking teenage drama that is loosely based on a disturbing case that happened four years ago.  Prostitution is considered legal in Italy, but underage or organized prostitution is against the law.
With that, Baby was definitely an interesting teenage drama to check out.  Its background story is much more provocative than the actual content of the series.  The series bears similar reference to Elite, but it revolves around its story around teenage prostitution.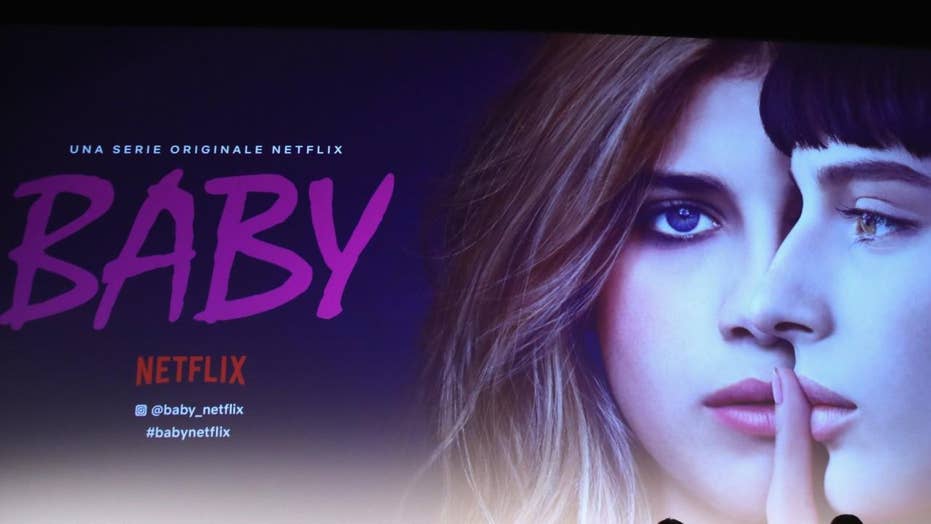 If you're looking for another creepy foreign high school drama series, Baby is worth binge-watching on Netflix.  Just remember to let it sink in that it was based on a REAL teenage prostitution case that happened four years ago.