This Monday I kicked off the blog week with the latest Netflix series The Good Cop.  Tony Danza and Josh Groban played bumbling cops in this entertaining cop comedy-drama series.  I got hooked after the first few episodes because of its modern twist on the whodunit series.  It was one of Netflix's amazing releases to the digital library.
The Good Cop was one of two series that will be discussed this week.  Our next latest Netflix series takes us into a mind-bending pharmaceutical trial.  Two people enter the trial for their own purposes, only to dive into one wild journey of their own.  This is Maniac.
            Maniac is the story of Owen Milgrim (Jonah Hill) and Annie Landsberg (Emma Stone), two strangers who were drawn into a pharmaceutical trial by Neberdine Pharmaceutical Biotech (NPB).  Annie is fixated on her broken relationships with her mother and sister.  Owen is the fifth son of affluent New York Industrialists and has struggled with schizophrenia his whole life.  Neither of their lives turned great, so the promise of a radical kind of pharmaceutical treatment drew them and ten other people into NPD for a three-day drug trial.  They are assured that this trial will rid them of all of their problems permanently.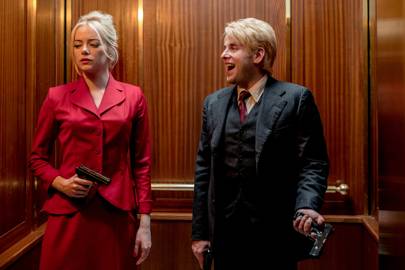 This series starts off a bit slow; but a few episodes in and the true psychological trip begins.  Participants ingest pills during the duration of the trial, with each pill introducing a new adventure for Owen and Annie.  Throughout each journey, they are haunted by familiar faces from their lives.  The purpose of the trip was for them to face their personal demons.  Owen had his issues with his family while Annie feels responsible for the death of her sister Ellie.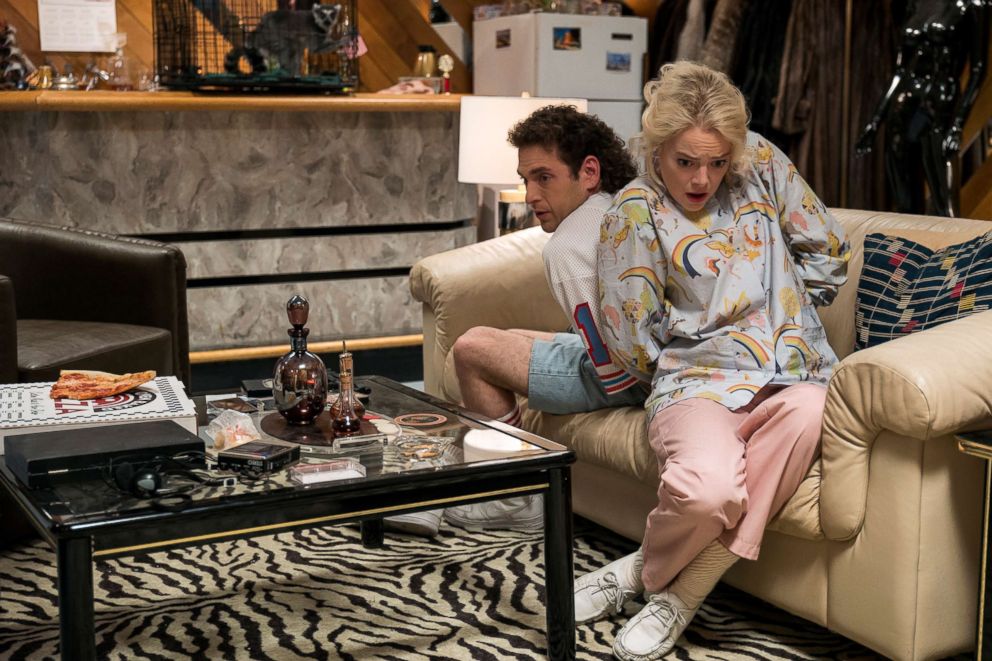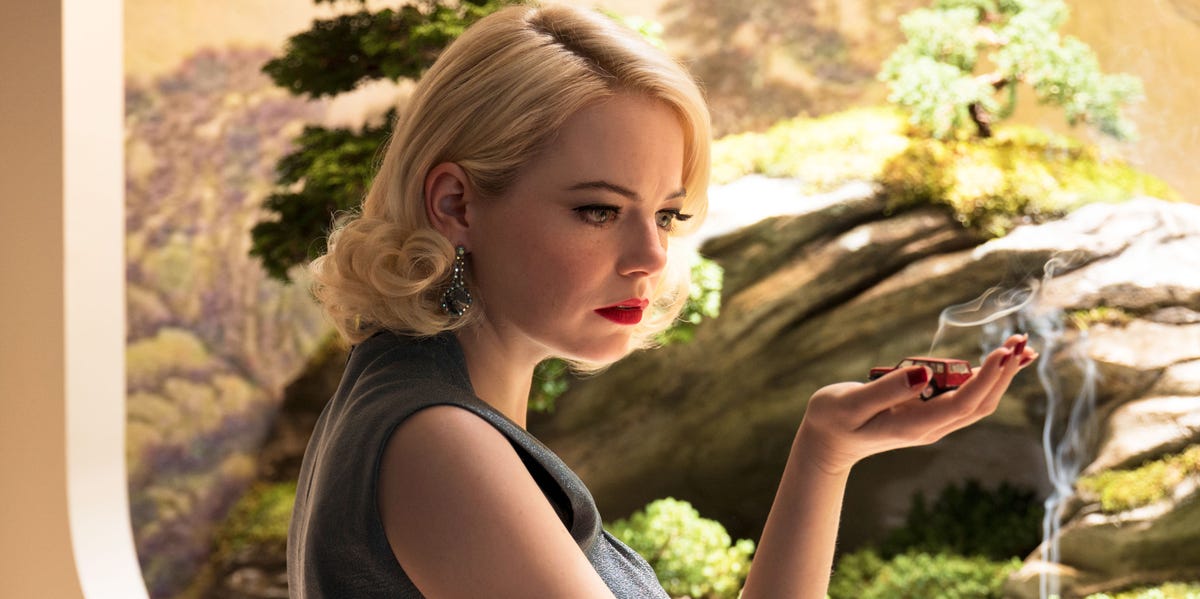 Almost every episode contained a mind-boggling, psychological acid trip.  It mirrored off a similar setup to Inception where the two characters were taking part of each other's dream.  During these vivid dreams, Owen and Annie start working together to conquer their demons.  Each dream (brought on by the pill) helped bring them closer to finding a better life.
With that, Maniac was truly a trippy sci-fi series to watch.  Owen and Annie are brought into this Inception-styled procedure where they take special pharmaceuticals each day, with the hope that they find peace in their life.  It won't be renewed for another season anytime soon, but it still makes for an enjoyable show.
If you loved Inception and are looking for another psychological sci-fi series, definitely check out Maniac.