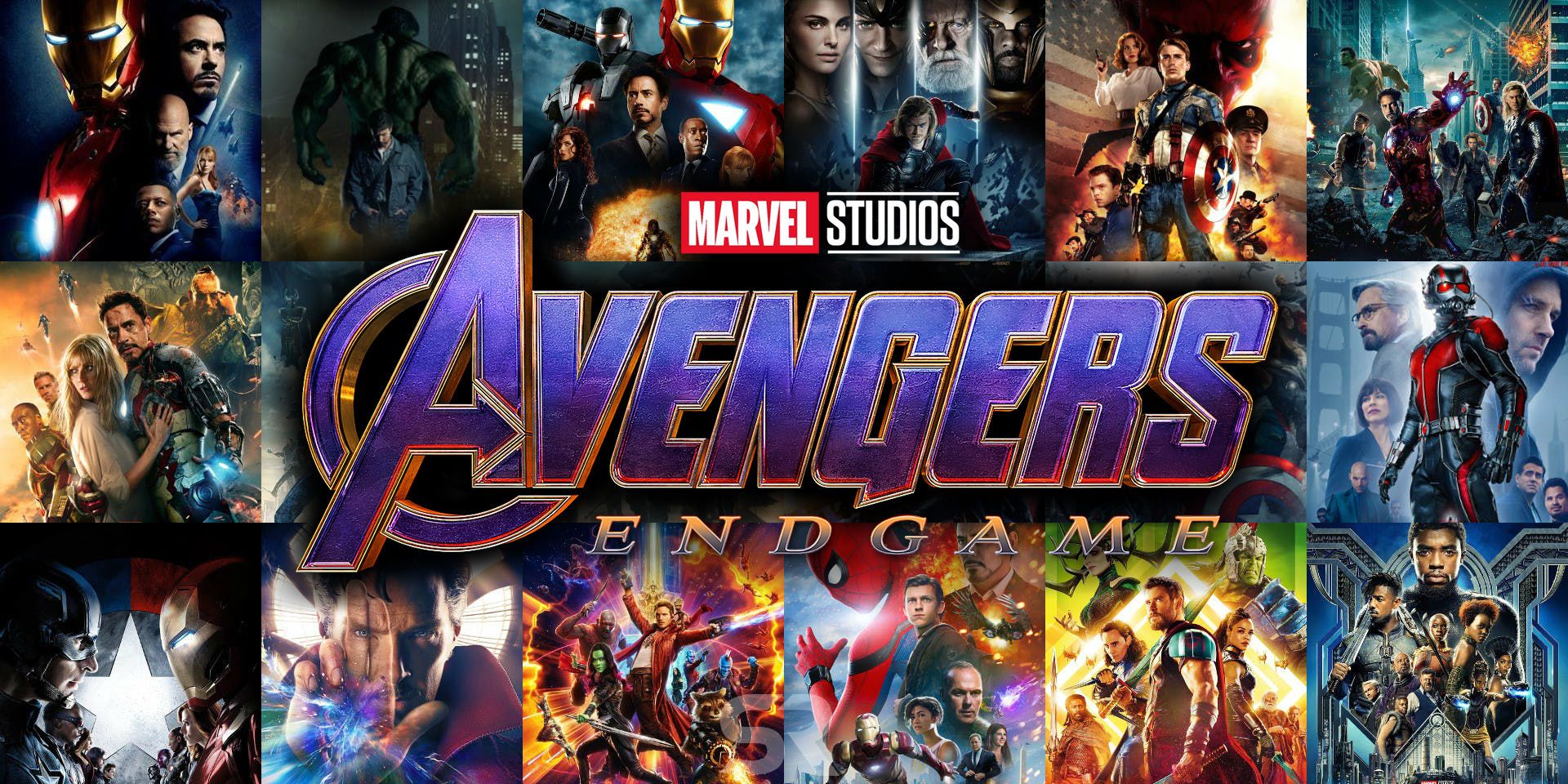 Just last Friday Avengers: Endgame released in theaters worldwide.  After months of waiting for the newest sequel since Avengers: Infinity War, Marvel fans are finally getting to see the latest film in the Avengers series.  Millions of movie theaters have been packed the past couple of days since the latest Avengers film dropped.  In fact, the movie has already been so popular that spoilers are already being dropped around social media.
Luckily there are no spoilers from Avengers: Endgame that will be dropped here at MakeSandcastlesNotWar, but one exciting news that we CAN drop here is the PR miracle that happened with the film.  When it dropped in theaters, Avengers: Endgame made a ton of money in sales…as in A. TON. OF. MONEY.
Since releasing last Friday, Avengers: Endgame already raked in $1.2 billion worldwide.  Not only that, but the film grossed $60 million in preview sales.  Both of these box office records were reached in less than a week.
Avengers: Endgame was one of the most highly anticipated films of this year.  The film showcases the surviving members of the Avengers that work to reverse the damage caused by Thanos back in Avengers: Infinity War. It featured a large ensemble cast including Chris Evans, Robert Downey Jr, Mark Ruffalo, Chris Hemsworth, Jeremy Renner, Scarlett Johansson, Paul Rudd, Don Cheadle, Karen Gillan, Brie Larson, Josh Brolin, Danai Guirira, and Bradley Cooper.
Months of patience and audiences worldwide finally got to see the latest Avengers sequel.  All of that marketing (about $200 million in campaign) was all for the greater good to showcase another amazing movie by Marvel, just in time for the Spring.
Here we are in the midst of Spring and the blockbuster films are in full swing.  Summer is just around the corner, so we will see more films like Avengers: Endgames.
With that, I have no actual spoilers to reveal from the film.  I can only tell you that $1.2 billion in the box office is quite a PR miracle to behold.
            Be sure to check out Avengers: Endgame from Marvel!