Lately I have been binge-watching some amazing anime I used to get into years ago.  Shows like Paranoia Agent and Death Note are some titles I have been re-watching once again (for the 4th or 5th time).  These shows still blow me away even when watching them again.  There are lots of small details I barely picked up when I first saw these series.
But there's one anime that is coming out on Netflix that is a series based on a disaster novel over forty years ago.  That anime is called Japan Sinks: 2020.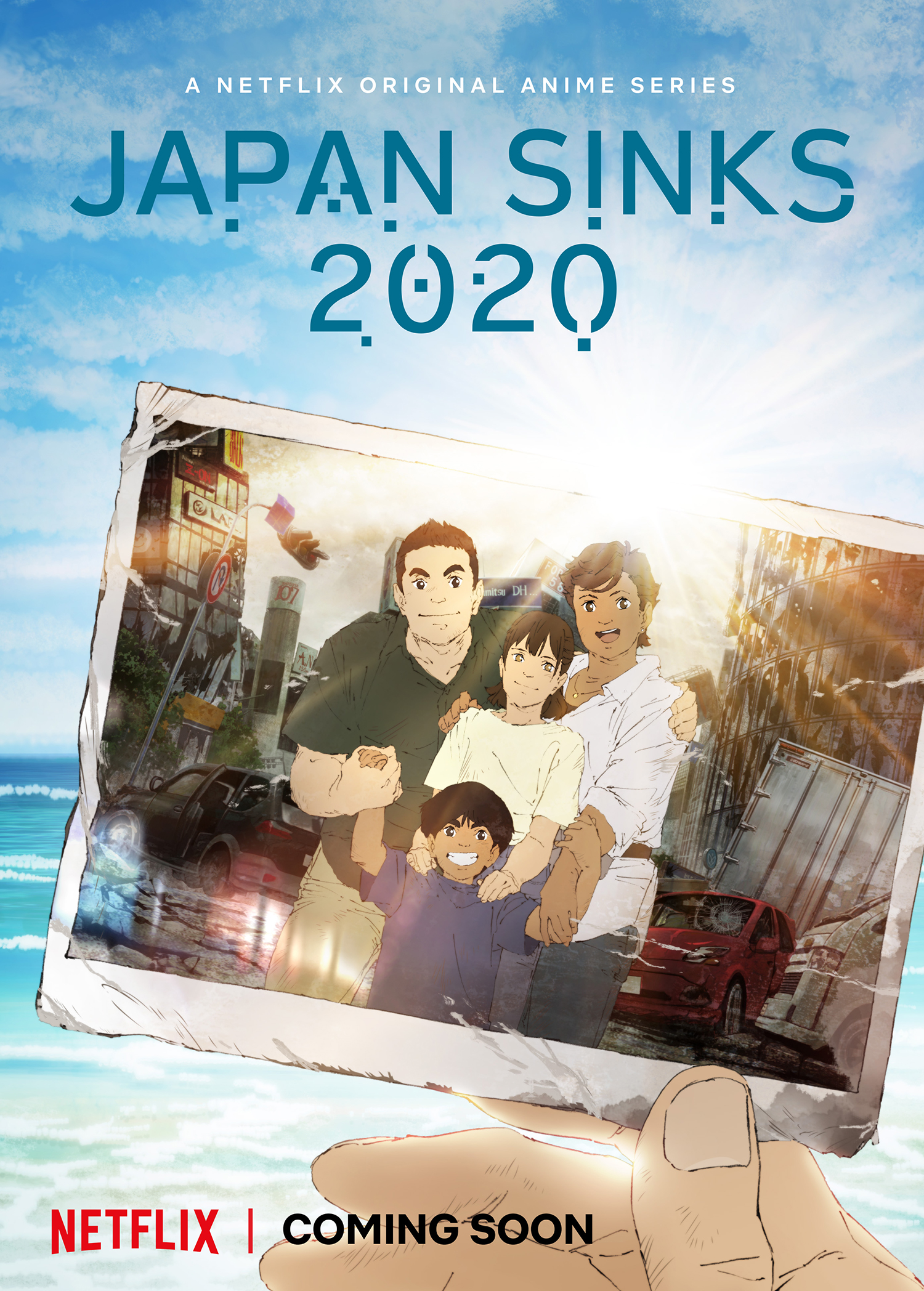 Japan Sinks: 2020 is an anime series revolving around catastrophic earthquakes that cause Japan to sink into the ocean.  One family's resolve is tested on a journey of survival through the sinking archipelago.  It is based on the 1973 disaster novel Japan Sinks by Sakyo Komatsu.  Ten episodes are set to release on July 9th.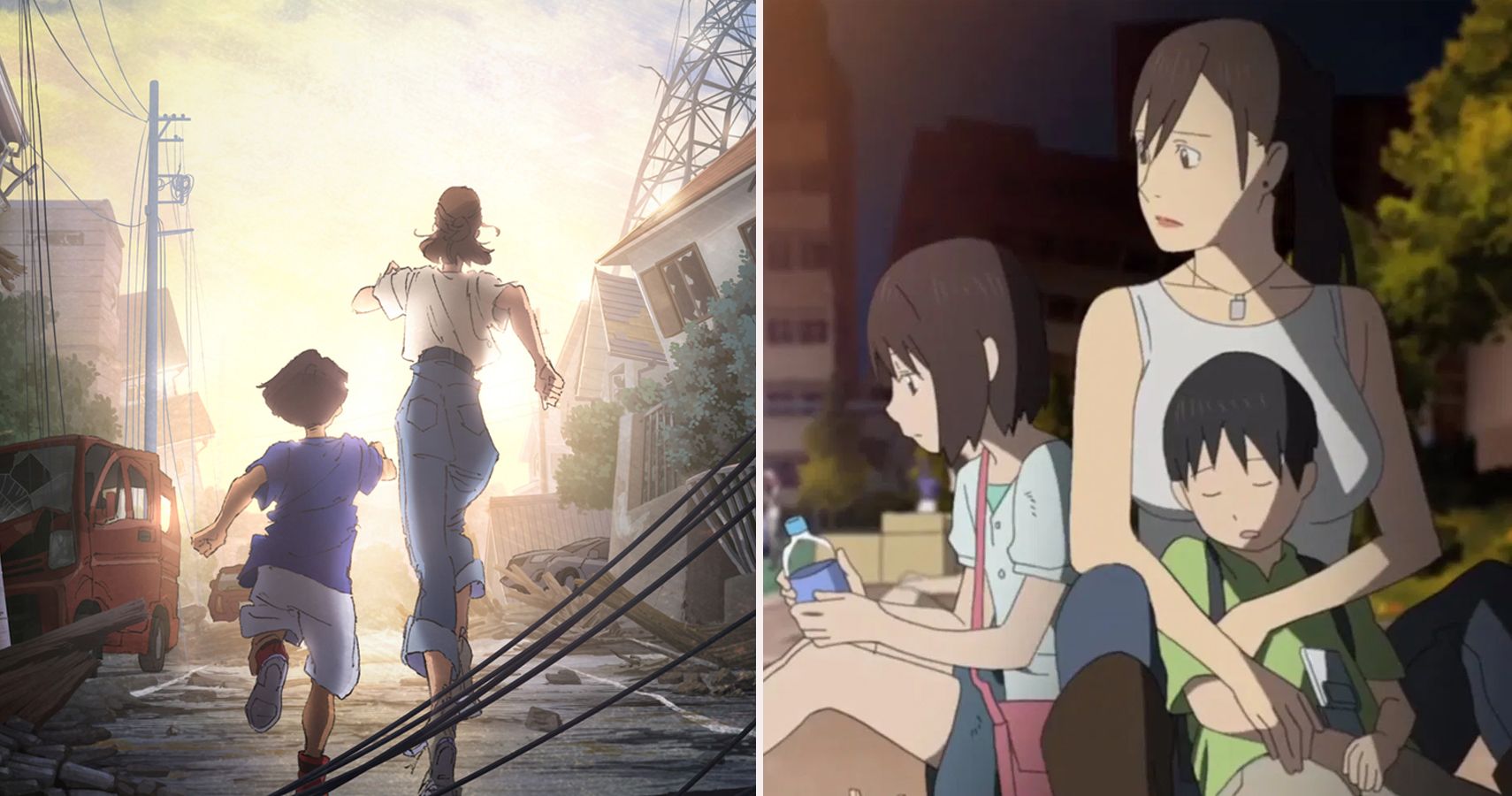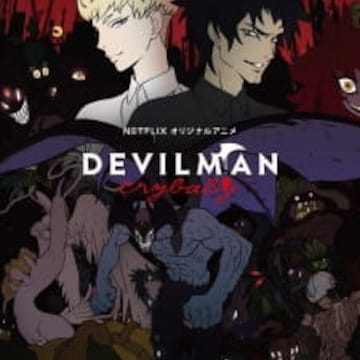 Netflix has some interesting anime titles out now.  Japan Sinks: 2020 will only make the digital library of anime hat much fuller.  It will be directed Masaaki Yuasa, who was most famous for his work on Devilman Crybaby.
After watching the trailer a few times, I am definitely looking forward to Japan Sinks: 2020.  This looks like a story worth watching from beginning to end.  I am definitely curious to see how the characters deal with the major environmental disaster or how it even started to begin with.
July 9th is when the real disaster goes down on Japan Sinks: 2020.