A lot of excitement has been brewing around MA, what with recreational shops soon to be opening up this summer.  MA residents voted for legal recreational cannabis almost two years ago and the shops will be opening up before you know it.  However, there was a significantly lower amount that will be opening up than anticipated.
But we'll cross that second part of this topic another day; right now, our focus is on an interesting turn of events that has been happening lately.  Within the state of Massachusetts, many towns and municipals have been voting to ban recreational shops from coming into their area.  Recreational cannabis shops are still being dampened by bad publicity even after being voted legal almost two years ago.
So what exactly is going on here?  How is it that recreational cannabis shops are being shooed away from many areas of Massachusetts?  What sort of trickery is this?
Well folks – this string of events just so happens to stem from a PR term called NIMBY.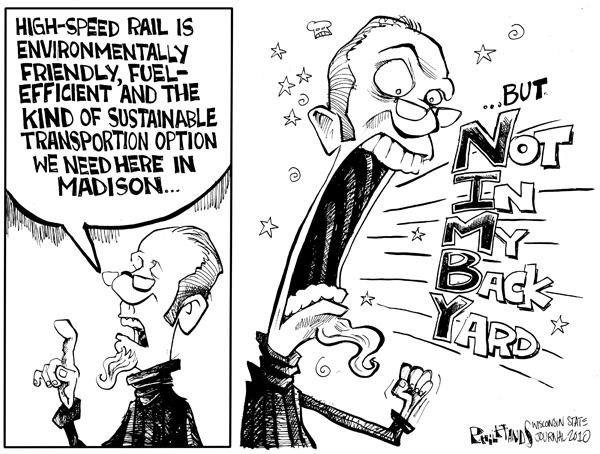 NIMBY – formerly known as Not In My Back Yard – refers to an opposition of an undesirable development on a piece of land.  A resident (or residents) of an area reject a certain project due to the negative effects it could bring.  There are projects that could be for the environment (like a wind turbine or solar panels) or even for entertainment purposes (i.e. a shopping mall or porn shop).  Some reasoning that gets brought up include increase in crime, environmental pollution, harm to local small businesses, loss of the community's 'small-town' feel, and other logical arguments.
Whatever the example may be, NIMBY happens in every type of community.  Towns, municipals, and even big cities all deal with the residents discussing what they want in their backyard.  And that kind of discussion is what's happening all across MA these days.
The people may have spoken, but then the reality kicks in – recreational cannabis shops will be entering their neighborhood.  Legal cannabis shops will be opening up in THEIR community that they grew up in for so long.  A whole new change is coming and they must comprehend how to adapt to the new surroundings.
It seems as though we have ourselves a double-edged sword here.  On the one hand, the people voted for legalized cannabis almost two years ago.  And yet, those very same residents of MA now have to make the decision about having recreational shops in their community.  That right here is where things get interesting – the idea becomes more personal, hitting close to home for many folks.
To be honest, I expected to see NIMBY in action here in Massachusetts.  The same event happened years ago when states like Colorado and Oregon voted to legalize cannabis shops.  Recreational cannabis shops still opened up, but not without dealing with NIMBY.
This isn't meant to highlight something good or bad; but rather, what kind of reality is happening here.  We are seeing NIMBY in action, with more towns and municipals deciding whether to open up cannabis shops.  Many residents are still holding discussions with their community to this day.
Even still, one thing remains clear – recreational cannabis shops WILL open up here in Massachusetts this summer.  There may not be as much operating at first, so we will just have to keep watch on the ones that are open.