Deep near the border of Las Vegas lies Nipton, a small town in San Bernardino County.  This California desert town sits within 120 acres of land featuring a general store, hotel, and school house.  It's one of those ghost towns within the Mojave Desert area with a small population (even smaller than Ipswich!).  Even in this 21st century, we still have ghost towns lying around the wild wild west.
Instead of dribbling on about the picturesque landscape of Nipton, this PR topic is on the golden opportunity that lies within desert towns (pay close attention to the term 'golden opportunity' throughout this story!).  Since these towns have a very low population rate, tourism is the key strategy for keeping these unique towns going.  There are still customers that would enjoy taking a trip to deserted towns to get away for a while.  Deserted towns have that nostalgic western feel, taking people back to simpler times.
But with a ghost town like Nipton competing with big-time cities like Los Angeles or San Francisco, tourism competition can be heated around California.  And with many more Americans taking less vacations these days, the strategies to attract tourists become much more complex.  Businesses are testing out new tricks to attract the new and younger tourists (i.e. unique hotel bars with assorted craft beers, food tours, and even flavored water!).  Nipton is revolutionizing their tourism strategy by changing from being a ghost town to being a pot town.
It's official, folks – this California ghost town is going to pot…LITERALLY!  Cannabis-focused technology and growing firm American Green Inc. purchased the town for about $5 million.  The new strategy is to transform Nipton into what will be known as, "an energy-independent, cannabis-friendly hospitality destination".
Other than going to pot (again, LITERALLY!), Nipton will also be producing bottled water infused with cannabis.  These cannabis-infused water bottles will come from Nipton's aquifer.  Looks as though the water is springing back up into this desert town!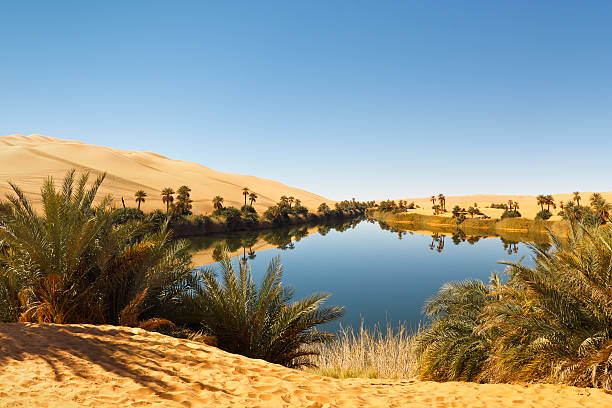 Think about this for a moment – a small deserted ghost town that found this golden opportunity to flourish their tourism business.  Not only that, but there will be a river of cannabis-infused water floating around the desert.  'Golden opportunity', water appearing around the desert creating an oasis…history, my friends, is repeating itself!
California was a huge gold town during the 19th century and Nipton was one of the popular destinations.  Pioneers traveled thousands of miles to the new lands in search for the gold.  It wasn't so much 'the' gold they were looking to collect, but rather the idea concept of gold itself.
Christopher Columbus once said that someone who had gold were in possession of something with such great value of earth.  People sought after the amazing value the gold had to offer.  This amazing value would help souls reach this paradise they yearn for.  Paradise is reflected not within the piece of gold itself, but the value gold would bring to the individual.  The mere idea of discovering gold would strike a sense of shock, adventure, excitement and even opportunity (a GOLDEN opportunity would be more like it!).
How does this philosophical concept of gold apply to this PR case?  Cannabis itself presents great value on this earth.  It is the number one booming cash crop in the country, with people planting their own seeds to grow strains of their own.  With cannabis becoming much more popular within the social norms, the demands for cannabis start increasing.  The ever-increasing demand presents a myriad of opportunities for the communities.  Ghost towns like Nipton, California see cannabis as this 'green gold' that would cause tourists to come rushing in (hence the term 'Green Gold Rush').  In a sense, the 'ghost' you'll be hearing about in this ghost town is the shipment of Ghost Train Haze being sold!
We are presented with an intriguing, yet nostalgic strategy happening in California.  Legalizing recreational cannabis means the green gold has finally been unlocked and people are rushing to collect from the treasure chest.  This green gold provides many opportunities for the industry itself and the people who help it grow.  Some opportunities include increased profits, buzzing publicity, an ever-growing community of cannabis users; but the most important opportunity of all is the discovery of a new way of living.  It's these golden opportunities that make the West so amazing.
With that in mind, we continue to be in the midst of the 21st century green rush happening in the western region.  The cannabis community continues to spread and new opportunities arise on the horizon.  Pioneers from the 19th century aren't so different from the pioneers heading out west these days.  Both groups set out west in search for gold, a new home, friends, family;  but most importantly, these pioneers went forth to search for their new lives.