Mortal Kombat 11 is the latest installment of the Mortal Kombat franchise that was released in March 2019.  Liu Kang, Sub-Zero, Baraka, Johnny Cage, Raiden, Kabal, and many other fighters return for this epic fighting game.
There are other new characters entering the ring, but the game play is still the same.  More blood is being shed and the fatalities are just as brutal as ever.  Each and every fighter comes with their own unique special moves to take down your opponent.
And this year, one colorful character will be joining in on the Kombat Pack 1.  Entering the Mortal Kombat universe comes… The Joker.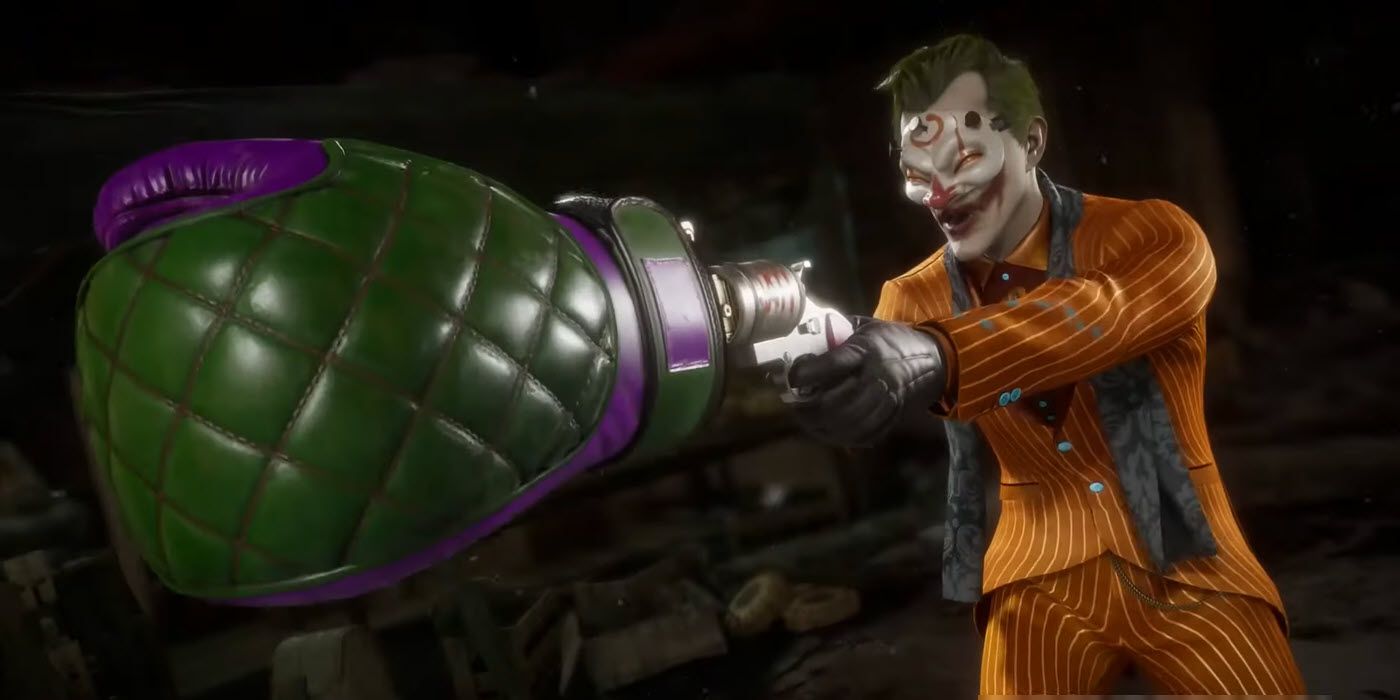 The Joker will be joining the fighters this year.  He comes with his own quirky special moves, making for some epic fatalities.  Its these moves that will surely uppercut his opponents to their death.  His fatalities come with special props including a jack-in-the-box, a puppet, knives, a cane, and some guns.
Those props, as well as the creepy performances, make for one brutal character in Mortal Kombatl 11.  The Joker will be released among the other characters such as Sindel, Nightwolf, Spawn, The Terminator, and Shang Tsung.  You can get the downloadable content when it comes out this month.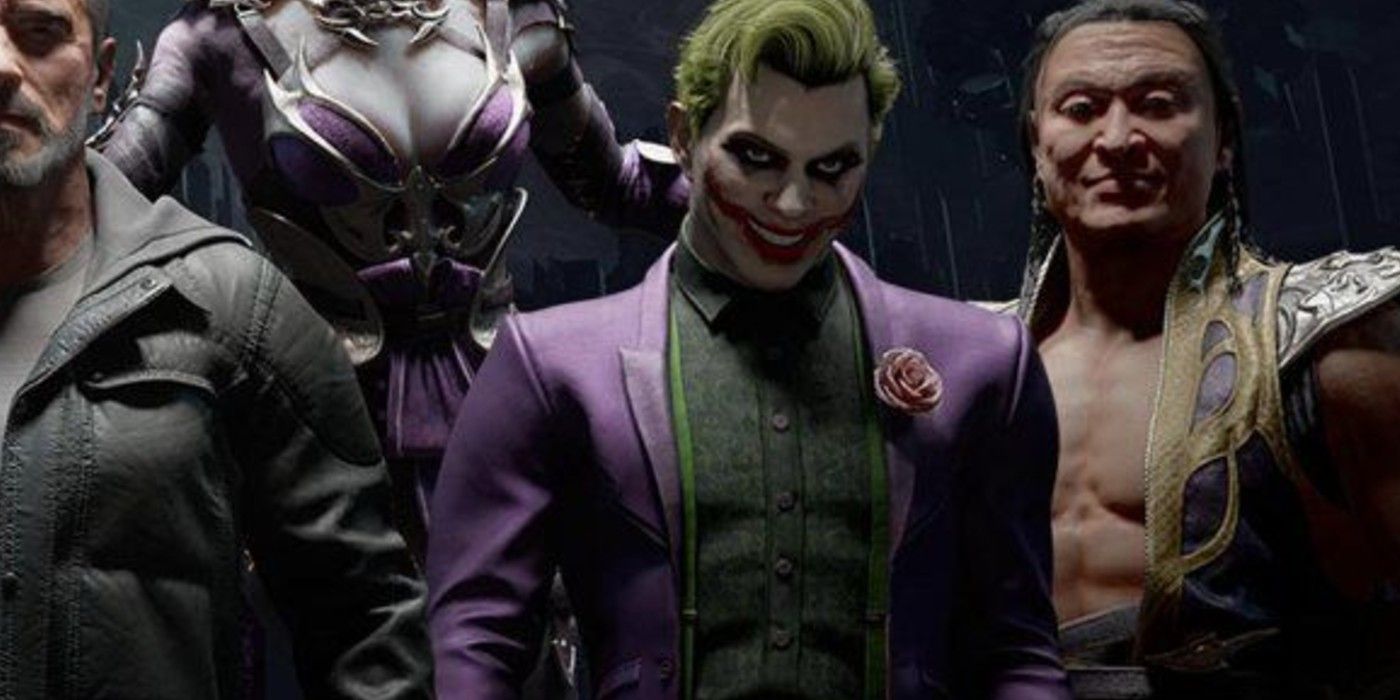 This makes for amazing publicity stories for both Mortal Kombat and The Joker.  The Joker may have come from a different franchise, but he is a gritty and scary villain who's always after Batman.  He's crazy enough to become a guest fighter in Mortal Kombat 11.  While the game was released almost a year ago, the Kombat Pack 1 will generate more buzz around the audiences.
With that, The Joker coming to Mortal Kombat 11 will be no laughing matter.  The Joker comes with some comical, yet gruesome fatalities that will knock out every one of his opponents.