This week we have seen some major wins as well as major losses.  First and foremost, the New England Patriots won the Superbowl this year.  Tom Brady won his SIXTH Superbowl in his career with the Patriots.
But that's just one of few touchdowns scored this week.  CBD products have been stocked in shelves all across Massachusetts these days.  Smoke shops, gas stations, and even porn shops are carrying CBD-infused items for its customers.  Legalized recreational cannabis sparked the PR miracle of shifting the CBD market across different businesses.  With more dispensaries opening up this year, there will be much more CBD products to go around.
It wasn't all a win here at MakeSandcastlesNotWar this week.  John Barnaby replaced Tom in Midsomer Murders, which didn't make for a good mix at all.  Tom was calm, intelligent, and dealt with real facts to conjure up the real story of the murders.  With Tom Barnaby gone, the flow is now completely different from its previous seasons.  No matter what the case may be, Tom Barnaby remains to me as the best detective in the show.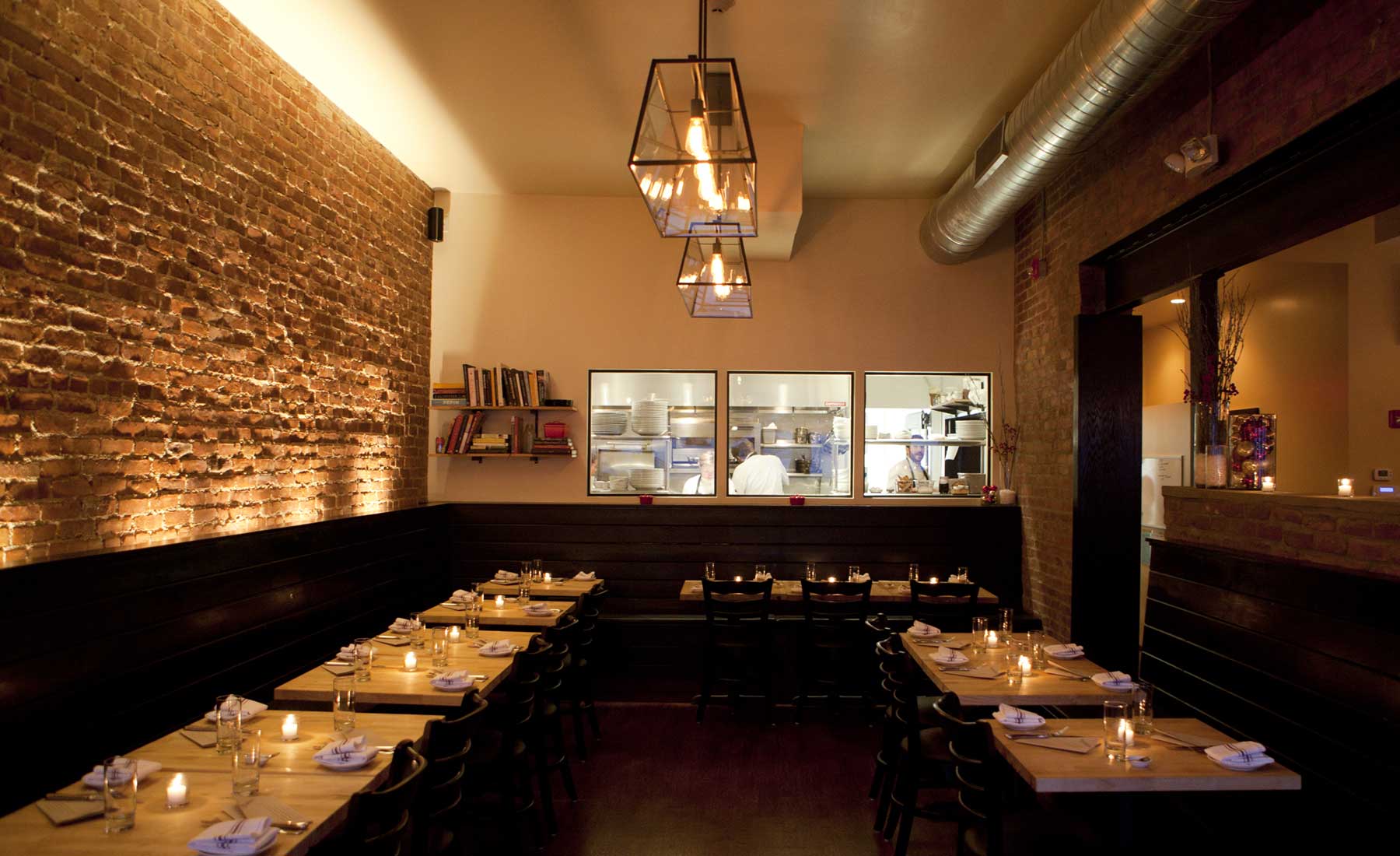 There was also a major loss for restaurants and its patrons alike.  Full-service dining is expected to increase further this year.  Restaurant prices alike rose to .5% since December, the biggest gain since March 2011.  It may be a small percentage increase, but it makes for a BIG financial PR nightmare for future.  Many Americans may be thinking twice about eating out with their friends and family.
When it comes to public relations, not everyone can be a winner.  Some will be the Patriots while others will be the LA Rams.  Every PR miracle and nightmare flows among the stream of buzz around the nation.  There is no such thing as bad publicity because even bad publicity will gets pushed into the mainstream media.  Its times like this where you can have both things happening in one week.  CBD products may be flying off of more shelves, but restaurant prices will be increasing this coming year.
But that's just the way life is sometimes.  There are always wins and losses just like there are always PR nightmares and miracles.  One thing has to give over the other.  What used to be so convenient is now becoming less convenient due to financial burdens and vice-versa.
In the end, there were many winners and losers this week here at MakeSandcastlesNotWar.  The New England Patriots ring in another Superbowl win, yet the world still goes on.  Who knows what other wins and losses will happen in the future?
We will just have to watch the web of PR miracles and nightmares streaming around the world every day.