Things have been shaking up a bit around American lately, especially after the midterms elections were over.  The one shocker people are also still reeling in from is Jeff Sessions recent resignation.  Sessions is no longer the Attorney General and the position now goes to his former Chief of Staff Matthew Whitaker.  He claimed that, "Good people don't smoke marijuana" and yet the cannabis community scored another win, with Michigan becoming the 10th state to legalize cannabis.  Michigan makes that now 1/20, or better yet, 4/20th of the United States where recreational cannabis is legal (Cannabis math pun, I went there!).
Meanwhile our upstairs neighbor, Canada, has been too busy celebrating their victory of legalizing cannabis all across the country.  LEGALIZED CANNABIS… ALL. ACROSS. THE NATION.  The policy took effect back in October 17th and Canadians have already been taking advantage of this event nationwide.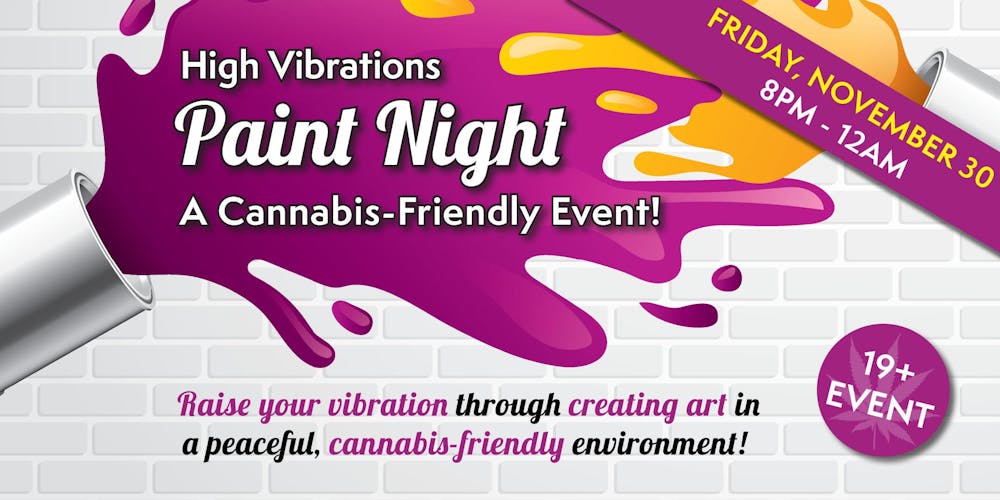 But it isn't just recreational cannabis businesses that are already open – Canada's recent political PR miracle opens the door for many specialty businesses.  Events such as Puff and Paint night or Cannabis Yoga have been springing up, but Canada has an even bigger surprise.  Located within Vancouver, British Columbia is a special gem that combines social cannabis consumption and retro video games.  Allow me to introduce… High Score Lounge.
High Score Lounge features 80's/90's video game console games, arcade games, and even pinball games.  Choose from such consoles as the NES, Sega Genesis, Atari 5200, and the SNES; the console games feature over 200 titles to choose from.  If you get tired of gaming after a while, you can kick back to watch 80s movies and cartoons that stream all day.  Enjoy those nostalgic 80s titles with some retro candies and sodas to snack on.
The best part about High Score Lounge?  It is COMPLETELY 4/20 friendly.  This arcade is combined with services such as a dab bar, cannabis vapor lounge, and even a dispensary.  You can even bring your own cannabis with you to the place as well.
Seriously folks, it comes with its OWN DISPENSARY to purchase cannabis at.  You can get whatever cannabis products you need to get into your gaming groove.  Grab a good joint before hitting the pinball machine or take a quick dab before destroying your friends on Mario Kart!
This is one of those marketing tactics that is simple, yet GENIUS.  You combine the social aspect of cannabis thrown in with some entertainment (console, arcade, and pinball games) to get one incredible establishment to check out.  It's the 4/20 subculture mixing in with the gaming subculture (as well as the subcultures within that community!) in under one roof.  This is pretty much a gamer stoner's wet dream here.
Canada is certainly celebrating their recent victory with places like High Score Lounge in full operation.  High Score Lounge is a unique specialty business that will set high standards for Vancouver as well as Canada.  Retro barcades are the hottest thing around America now, but nothing yet has come close to something like High Score Lounge.

At this point, High Score Lounge is one of many up-and-coming spots to look out for in the future.  This unique idea of combining recreational cannabis use with arcade games is definitely something that will reach America very shortly.  Who knows what 4/20-friendly city will claim their title as having the first barcade/cannabis lounge.  Will San Francisco reign supreme yet again?  Or will Boston come out and surprise us?
In the end, High Score Lounge shows how far we have come, with both the cannabis and gaming culture.  Both of these subcultures are now being pushed out into the public, attracting more demographics every year.