PR nightmares come in many forms.  Some nightmares happen after a bold moment with a certain character or a tragic mishap from a big company.  Nevertheless, any PR nightmare is the worst kind of thing to deal with.  People can recover after the damage happened, but it may last longer than they think.
In some cases, PR nightmares share similar stories but with different characters.  They become part of this ever-growing horrific theme that comes out of the end of each story.  Many of them come with unexpected consequences, but some may come with a beacon of hope at the end; that is, IF they settle the score the right way.
This past week, we are dealing with a shocking PR nightmare that shares a familiar background story with other characters.  It's a nightmare that features an NFL's violent altercation with a woman at a Cleveland hotel.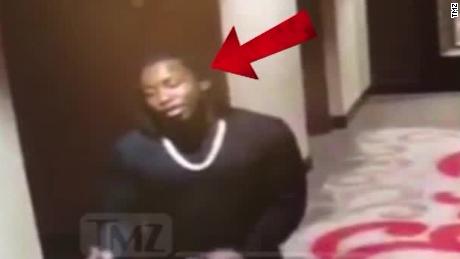 A video resurfaced from February 2018 featuring former Kansas City Chiefs running back Kareem Hunt.  Hunt was engaging in a verbal altercation with a woman at a hotel in Cleveland.  He was seen fighting with the woman, shoving her away from him.  It got even worse as he was even seen kicking her while she was on the ground.
Just for the record, doesn't this PR nightmare sound too familiar?  It should.  NFL fans would remember the infamous Roy Rice beating back in September 2014.  A video resurfaced of Rice beating her former fiance Janay Palmer in an elevator.  Rice got in major trouble with the NFL, causing quite a stir throughout the year.  This became one of many PR nightmares that ignited the conversation about domestic violence.
Here we are four years later – same PR nightmare, different characters.  Hunt's video is just as disturbing as Roy's candid scandal.  He has already been spreading his apologies all around the media.  Even still, Hunt is still facing a six-game suspension this year.  It hasn't been a week and the PR nightmare has already been blowing up in his face.
With that, Kareem Hunt's shocking video created another PR nightmare for the sports community.  This act will send shock waves among Hunt, the Kansas City Chief, and even the NFL as well.  Who knows what strategies the NFL will unfold to salvage themselves from this mess.  Social media is only making it easier for horrific videos of Kareem Hunt or Roy Rice to surface onto the internet.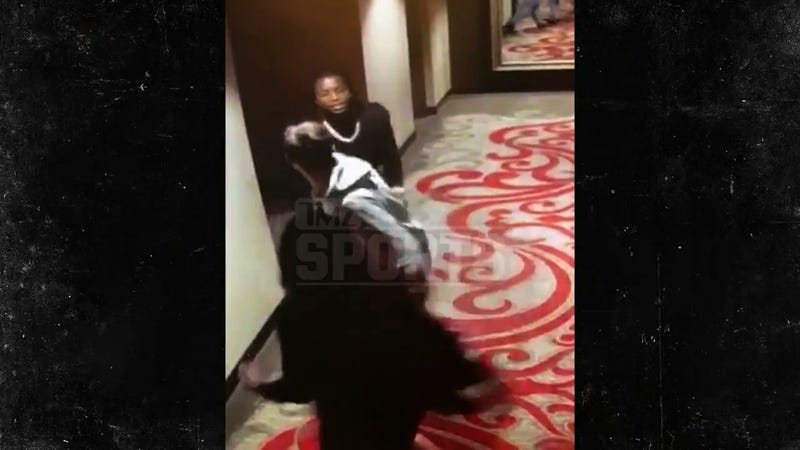 Kareem Hunt becomes another character in the ever-growing PR nightmare clouding around the NFL.