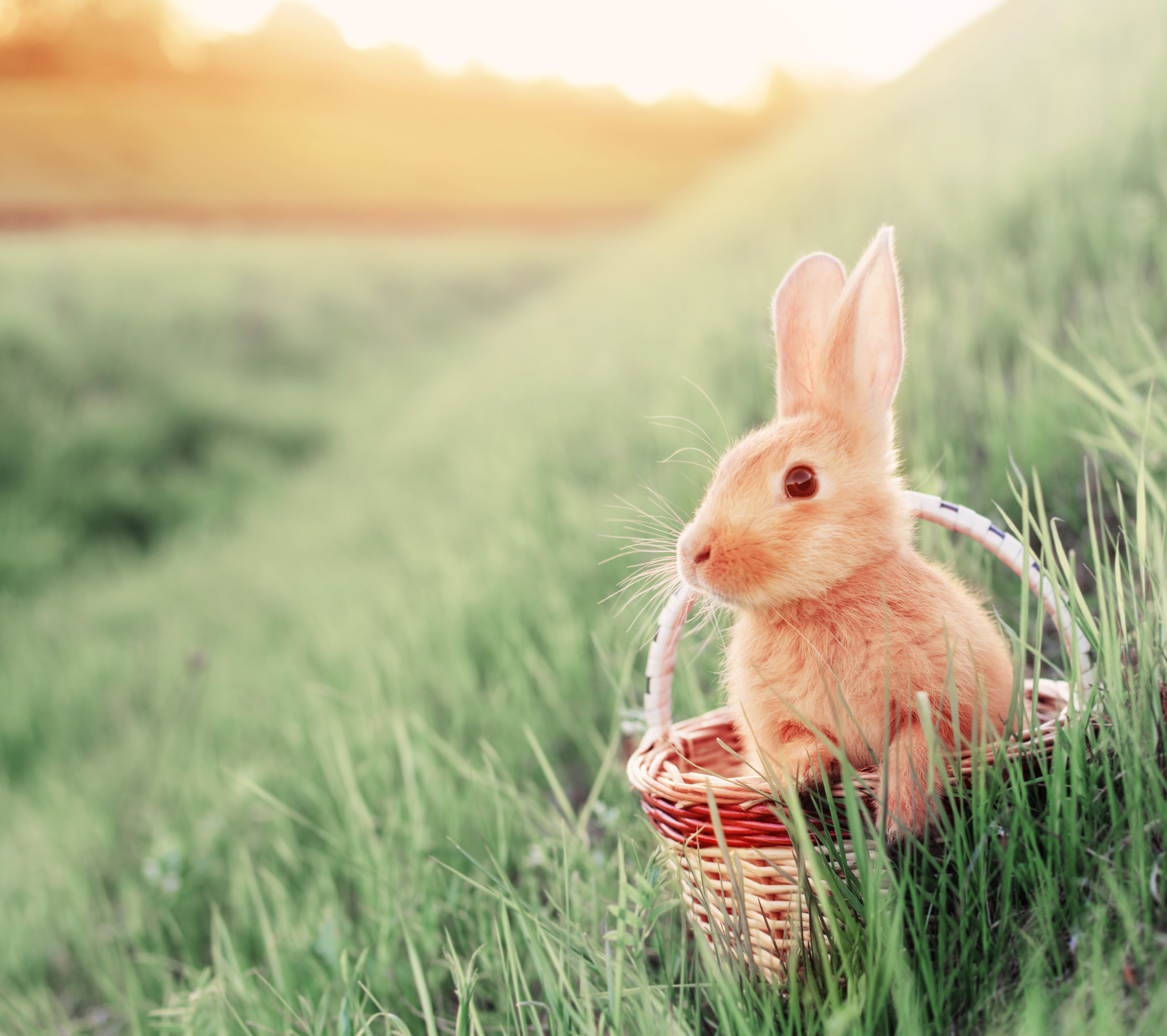 Happy Monday everybody!  I hope you all had an amazing weekend with some good cannabis on 4/20 (#420BlAzEiT) and a wonderful Easter celebration.  Two amazing holidays fell under one weekend here in April.  In the end, 4/20 was my favorite holiday this past weekend.
Now that the weekend of holidays is over, we are back into the real world with another week of topics.  For today, we have familiar PR nightmare that has only taken a turn for the worse.  Our returning star for today's PR nightmare is none other than New England Patriots CEO Robert Kraft.
If you remembered earlier this year, Robert Kraft was one of the dozens of people arrested in Florida for ties to a prostitution ring happening at a massage parlor.  This bizarre scandal happened at Orchids of Asia Day Spa at Juniper, Florida.  He ended up pleading not guilty on his counts, denying that he did anything illegal.
This PR nightmare happened mere months ago.  And folks, it only just got worse from there… MUCH worse.
Kraft's recent act was caught on video and was shipped around various media outlets.  There are even plans for the video to be released in public.
First the PR nightmare happened at the massage parlor in Juniper, Florida.  Now that nightmare was recently caught on video.  In this digital age, the thirst for that information has never been stronger.
Robert Kraft will have to work with his best legal team to prevent the video from spreading.  Releasing the video would cause serious damage.  In this case, that small spark has to be stopped before it reaches gunpowder anytime soon.  One touch of it and you got yourself a PR Nightmare Explosion (#PRNightmareExplosion).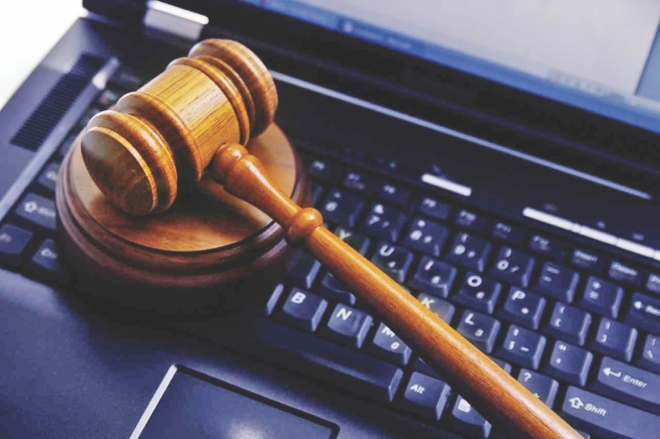 As sophisticated as our technology becomes, our laws have become even more modernized for cases like this.  There are ways around preventing private videos from being leaked.  Simply stating the nature of how shocking and inappropriate it would be for one to release such video could be the key to prevent it from happening.  Kraft will have to pull a few tricks with his lawyers to keep this from getting any worse.
With that, Robert Kraft has a lot of strategizing to do in order to keep this PR Nightmare Explosion from happening.  Hopefully the video won't see the light of day through mainstream media.
All we need is to prevent the spark from reaching the gunpowder so that the PR Nightmare Explosion doesn't happen.