That Bruins game three weeks ago made me ponder about some things.  For one thing, I was hoping that the Bruins are doing well this season (GO BRUINS!).  The other was the shocking increase of food and drink prices showcased on the menus.  I have not caught a Celtics or Bruins game in the TD Garden in a long while, so it was amazing to see how modernized everything looked.  What I wasn't intrigued about were the 'modern' prices set around the area.
For the record, it wasn't just the alcohol that was up-scaled.  Burgers, pizza slices, hot dogs, chicken tenders, French fries, and even bags of peanuts were being sold at wildly outrageous prices.  I could purchase these items for half (even more) the prices at other places in Boston.
It wasn't until a week later that I discovered a term that made all this complete sense to me.  What was going on at the time was simply known as a captive market.
Captive markets are markets where the consumer face a severely limited number of competitive suppliers.  Their only choices are to purchase what is available or make no purchase at all.  This marketing tactic provides higher prices and less diverse options for the consumer.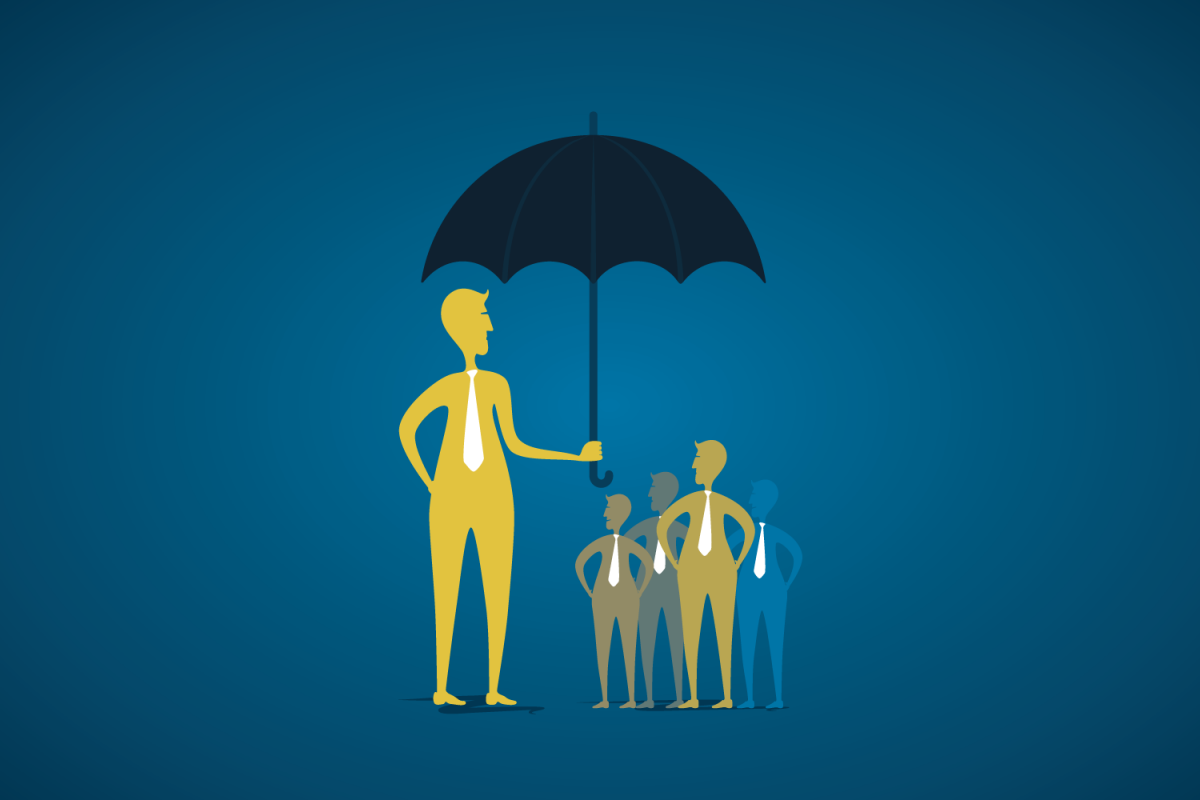 Being that the consumer is captive within a designated area, he/she is forced to choose from what is available to them.  Even with the higher price ranges, the consumer will still make a purchase based on what is available.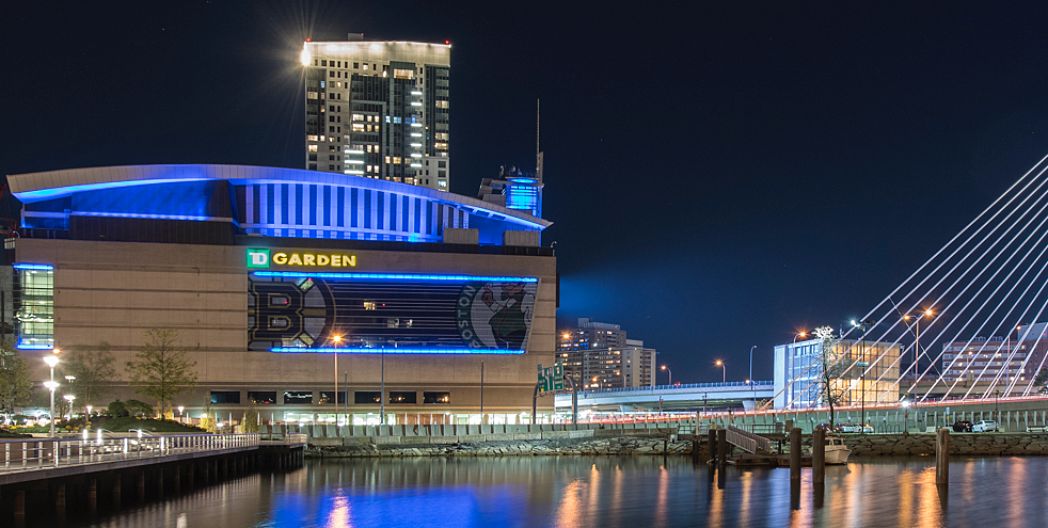 This term right here describes best as to what happened at the TD Garden earlier.  Because there were very limited options to choose from for food and drinks, I was forced to purchase what was available at the TD Garden.  You aren't able to bring in any outside food or drinks with you since they sell products during the event.  Every type of business was in full swing when the Boston Bruins were playing the Philadelphia Flyers.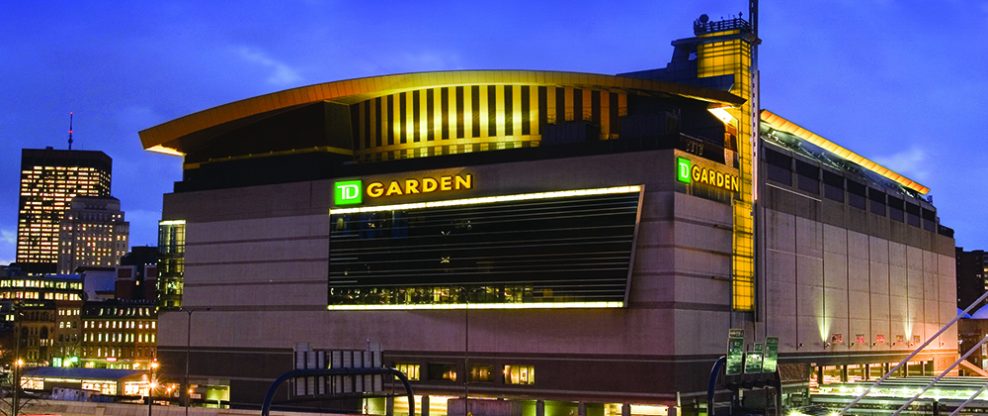 Rather than dwelling on the outrageously high prices, I found this concept quite fascinating.  It's a perfectly reasonable marketing tactic aimed for the consumer to get the most out of their experience.  Whether it is a sports game or a rock concert, captive markets are always happening to provide the best experience necessary.
With that, captive markets were happening during the Boston Bruins game I attended a few weeks ago.  At this point, I can only be intrigued by this unique marketing concept.  It is always great to discuss another marketing concept here at MakeSandcastlesNotWar.
Captive markets may cause for higher prices, but you'll get a much higher sporting experience in the long run.