Google provides some nifty ideas for web design.  Their logo, which has been transformed to what's known as a Doodle, turns into an interactive feature during a certain event.  Some Doodles have a game that users can play while others feature a small video about the person featured.  Whatever the case may be, there's always some special event worth highlighting.
It isn't just the traditional holidays that are featured; other events that Google points out are birthdays, anniversaries of historic events, and other special occasions.  There's always something special going on and you can count on the popular search engine to give you the latest updates.  Today's unique Google Doodle celebrates 50 years of kids coding language with an entertaining game featuring six-leveled quests.
'Coding for Carrots' is the first ever coding doodle where players guide a cute bunny around six challenging levels.  You must select each movement, dropping directions for where the bunny will move next.  The later stages introduce loops and the players collect medals for discovering the shortest solution for each puzzle.  Players must collect all of the carrots to make it to the next round.
The game was designed by combination of three teams: Google Blockly team, the Google Doodle team, and researchers from MIT Scratch.  It was created for Computer Science Education Week to celebrate 50 years since kids programming languages were first introduced (since 1967).  While the game may be short in nature, it was intended to celebrate a half-century milestone in computer coding.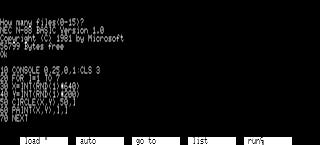 Coding has been around for decades (even before video games!) and continues to be a popular tool for creating computer software, websites, and even apps.  The progressive shift towards a flourishing mobile market has made coding much more relevant these days.  Kids are utilizing codes to create an app that has games, music, social media, news, weather, or another entertaining feature.  Fifty years later and kids are still excited about computer programming.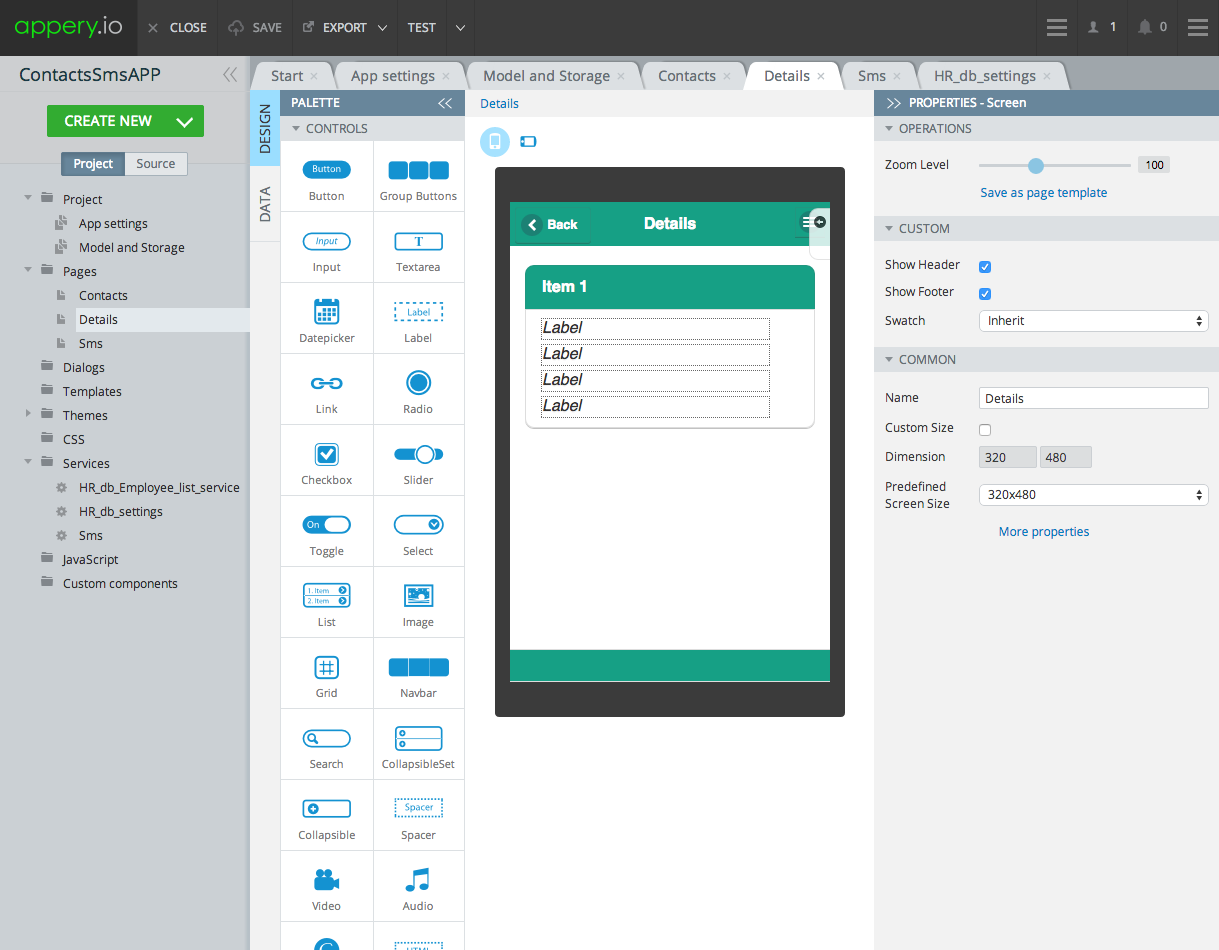 This was a really cool idea from Google!  I've tried my hands at coding, but I wasn't too crazy about the long process (I'll just stick to playing on the computer rather than computer programming!).  Coding requires lots of work, but the hard work pays off once your creation works perfectly.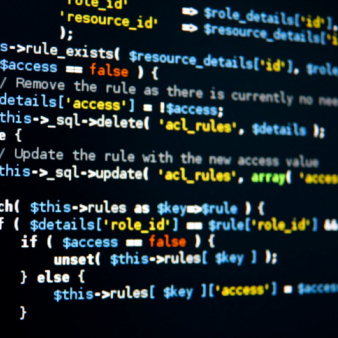 We've come a long way with coding since 1967 and our new designs are more incredible than ever.  Every year we're blown away by the huge amount of creativity oozing through those codes.  Sure, it may seem like just lines of letters and numbers; but hidden beneath those lines contains something truly extraordinary.  There's a pot of gold waiting at the end of the long, windy code line.  Once you reach the final end point – the REAL end point when the whole code works – the program works and you got yourself a truly unique product for the digital market.
It's interests like coding that people can create something BEYOND the typical design.  Designers have done beautiful things with the coding language and they continue to push the boundaries of the technological realm.
What does the future hold for coding?  We'll have to sit and wait to see what gold coders find in their computer program.