After hosting Fear Factor until 2006, Joe Rogan went on to start his own podcast series The Joe Rogan Experience on December 24th, 2009.  Joe Rogan had various famous guests appearing on his show.  From Bryan Callen to Jordan Peterson, many people appeared on his podcast series.  As of now, Joe Rogan had over 1,100+ shows since his debut.
One of his most recent guests to come onto the show was Elon Musk, CEO of Tesla Inc.  Rogan and Elon Musk came together on Thursday night for what would be one memorable and bizarre event.
During the episode of The Joe Rogan Experience, Elon Musk shares a blunt with Joe Rogan.  Once he got a few puffs of the blunt, Musk sips on some whiskey.  After the event unfolded into the public eye, shares of Tesla Inc. dropped by five percent the next day.  Ironically enough, the company's Chief Accounting Officer Dave Morton resigned after a month on the job.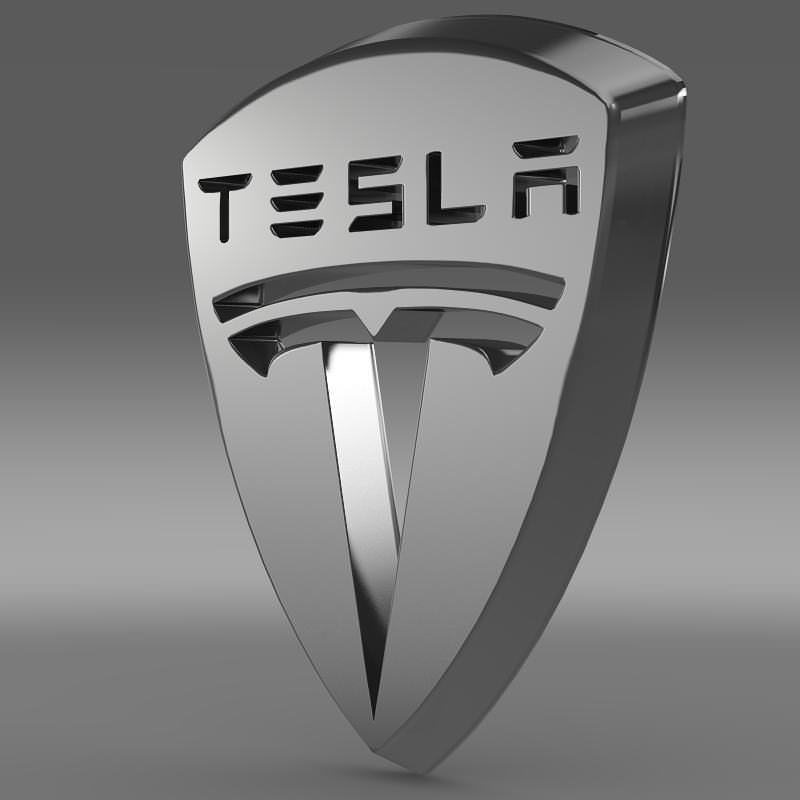 Tesla has been under lot of pressure to turn a sustained net profit, being that they burned through over $739 million in the second quarter.  It doesn't help that the company lost five percent of sales overnight.  This kind of buzz is happening at an awkward time.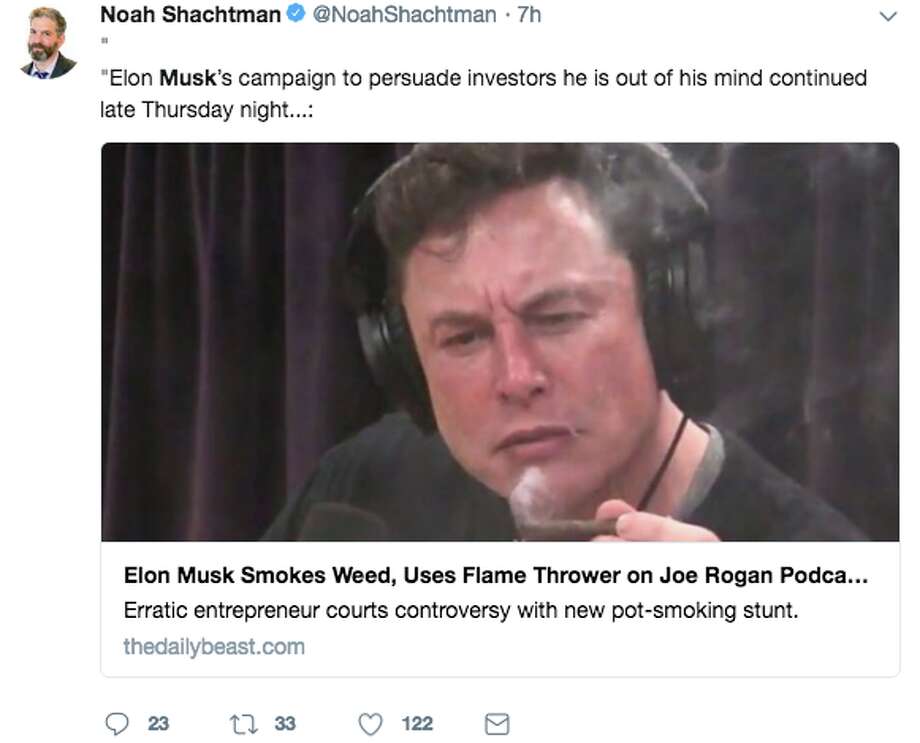 At this point, it is too early to tell if this stunt will hinder Elon Musk's business even further.  This PR buzz unfolded less than a week ago and nothing major has happened after that.  All we can do is watch story carry out even more.
On a brighter note, it was intriguing to see Elon Musk casually consuming cannabis with Joe Rogan.  Musk isn't really a big cannabis user, but he was still a great sport when he was on The Joe Rogan Experience.  Who knew that we would live in a time where the former host of Fear Factor would share a blunt with Tesla CEO Elon Musk.
In the end, Elon Musk appeared for what would be one wild and bold episode of The Joe Rogan Experience.  This event will certainly do wonders for Joe Rogan's podcast.  It is too early to call this a true PR nightmare, so we will have to wait for any other twists in this story.
For now, lets sit back and appreciate that Joe Rogan shared a blunt with Tesla CEO Elon Musk on The Joe Rogan Experience.