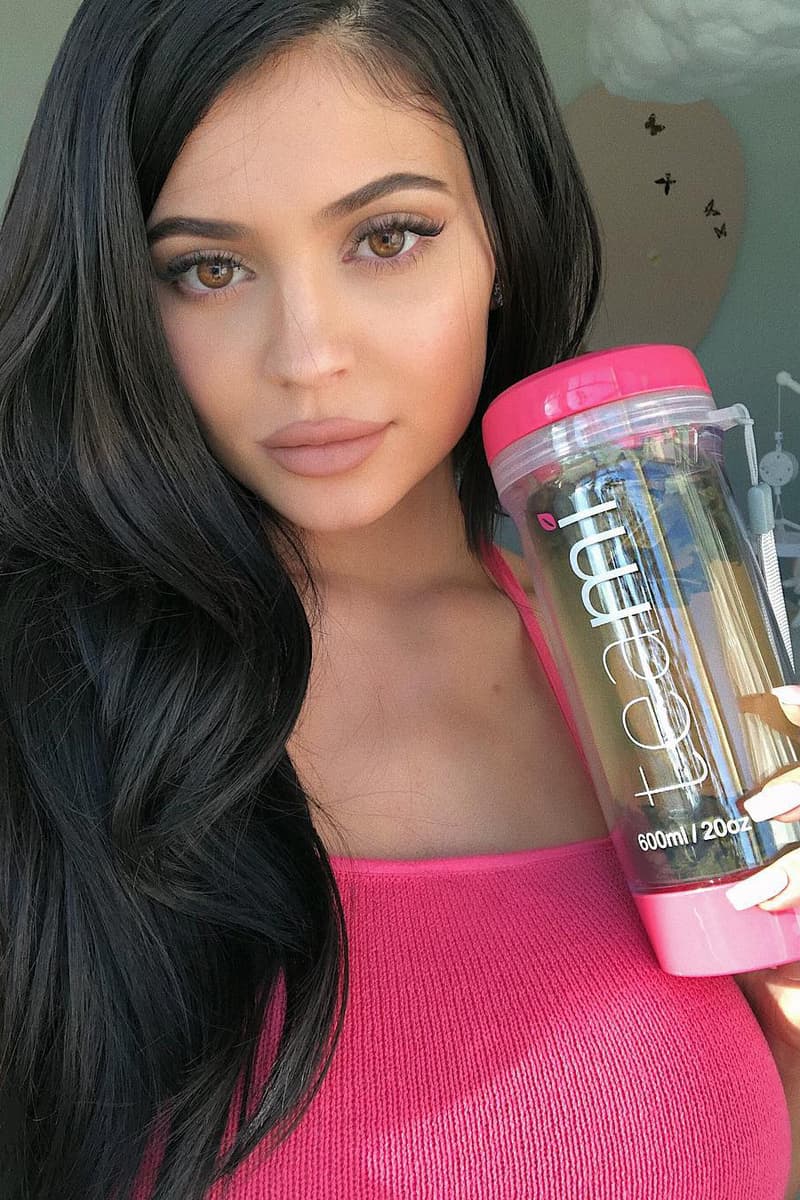 Kylie Jenner is the true Instagram Queen on social media.  Known as one of the youngest members of the Kardashian family, Kylie is always showcasing her daily life on Instagram.  She is constantly busy on her Twitter, Instagram, Snapchat, Vine, and other social media platforms. Better yet, she even lets her sisters join in on the fun.  There's always something going on in the adventures of Kylie Jenner.
But this year, Kylie Jenner has some serious competition.  This past Sunday, Kylie Jenner lost the world record of having the most liked photo on Instagram to – wait for it – an EGG.
That's right folks – an egg won over Kylie Jenner.  The photo features a brown egg with a light fixating on the millions of specks around the shell.  It was posted online by the account world_record_egg by the Egg Gang on January 4th. By Sunday evening, the picture received over 18 million likes for the photo.
Many users flocked to the photo, showcasing its true greatness.  Millions praised the picture for its amazing quality.  That speck of light symbolized the glimmer of hope within the cold, dark soul of humanity.  On this day, Kylie Jenner did NOT break the world record for her photo.
Not everyone enjoyed the photogenic egg picture.  Kylie Jenner posted a video on Sunday evening of her cracking an egg on asphalt with the caption, "take that little egg".  The egg certainly won that round.
With that, the egg came in and reigned supreme as the true Instagram king.  It won Instagram this week, beating out even Kylie Jenner in the process.  That light signifies our small victory here in America.  Who knew that a beautiful photo of an egg would actually become more popular than Kylie Jenner?
At this point, I guess you can say that the egg definitely came first in this scenario.