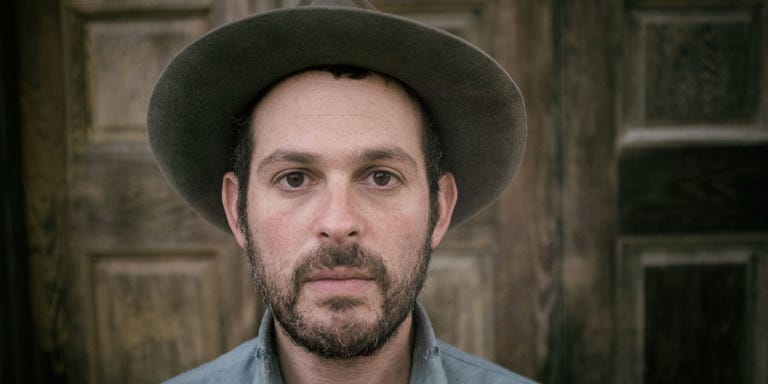 One of my favorite folk singers is Gregory Alan Isakov.  Gregory Alan Isakov emigrated to US from South Africa and was raised in Philadelphia, Pennsylvania.  He is now a Colorado-based Indie Folk artist who makes music and is a full-time farmer.  His music is a combination of Indie and folk, featuring instruments like banjos and guitars into his songs.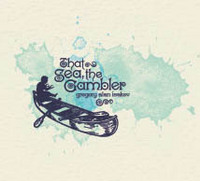 Gregory Alan Isakov released six albums since this year.  His latest album was with The Colorado Symphony in Gregory Alan Isakov with the Colorado Symphony.  Many of his hit songs can be heard of in shows like Suits, Californication, Rectify, The Blacklist, and even Girls (which features my personal favorite song 'Amsterdam').  Fans nationwide go to see this famous folk singer whenever he is in the area.
When he is not making music, Gregory Alan Isakov goes out on his nationwide tour every year.  This year he has other plans in store for audiences.  Fans can be happy to know that Gregory Alan Isakov plans to release a new album this year.
The new album is called Evening Machines and it will be released on October 5th.  This album features twelve new tracks to listen to.  You can listen to the track 'Chemicals' online to get a taste of the album.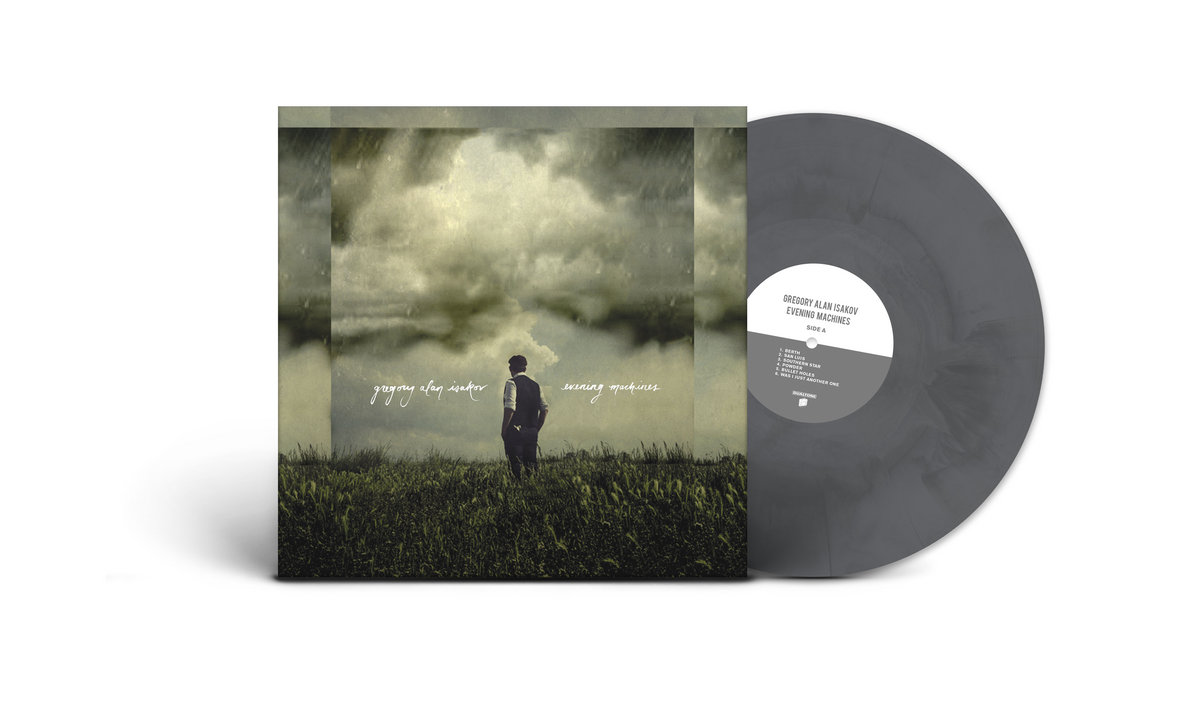 This is really exciting news!  I saw Gregory Alan Isakov last year in Boston and he was absolutely amazing.  He played every famous song and more, giving the crowd quite a show.  The best part was when he broke into the starting notes for 'Amsterdam'.  Gregory Alan Isakov played such an awesome show that summer.
I'm really looking forward to Gregory Alan Isakov's Evening Machines.  The featured song 'Chemicals' was already great to listen to and I'm sure that his other songs will be even better.  Fall is looking to be even better with the release of Gregory Alan Isakov's new album being released.
If you're looking for some good Indie Folk music, be sure to check out Evening Machines by Gregory Alan Isakov on October 5th.