Reading Analog clocks were one of many skills I learned back in Kindergarten.  My teacher would explain how the big hand of the clock points to the minutes while the small hand points to the hour.  Each number on the analog clock is a multiple of five and the dashes represent each minute the small number lands on.  If it were 10:35, the small hand would point between the ten and eleven while the big hand points at the seven.  The easiest instance to remember was 12:00, which is when both hands point directly at the number twelve.
Everyone in my class were familiar with analog clocks by the time Kindergarten was over.  Reading analog clocks was just another skill teachers were required to teach to kids in grammar school.  It was just another lesson we were taught as kids, just like learning how to draw or get along with others.  But just like cursive writing, analog clocks are starting to become a thing of the past.
British schools have been replacing analog clocks with digital clocks.  The main reason?  Kids these days are finding it hard to read them during tests.  They are unable to read analog clocks properly, causing them to become stressed out about running out of time.
But it's not just British children who are struggling with this skill; American kids also have a hard time understanding analog clocks as well.  Back in 2014, a teacher in Arizona discussed whether or not it was time to retire the analog clock being that everything has become digital.  In the age of smartphone and smartwatches, the time has run out for analog clocks.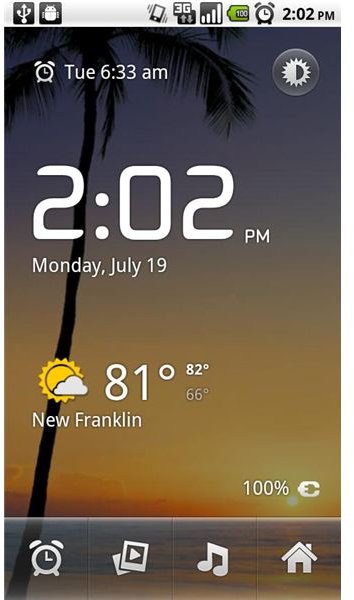 As shocking as this news is, there is one shocking revelation as to what is happening.  We basically have a whole new generation who grew up on smartphones and digital clocks.  They have become so used to the digital world that they find it more difficult to read analog clocks than the older generation.  With smart technology on the rise, analog clocks are reaching the end of time.
Is this the end of era?  Could we be living in a world where analog clocks cease to exist?  What's the next skill to be diminishing soon?
Whatever the case may be, I am scared of even finding the answers to these questions.  We will find the answers to theses questions soon enough, but they will be much more disturbing than we can ever imagine.  Analog clocks seem to have a bleak future ahead.
Earlier we diminished cursive from the school curriculum and now we are replacing analog clocks.  One timeless skill set is disappearing after another.  It may be just a skill, but it's one of many important ones that so many kids will be missing out on.
For now, we must see if analog clocks will still be able to stand the test of time.