Back in the early Spring, Boston hosted a special pop-up exhibit called Happy Place.  Happy Place featured twelve unique rooms each with its own theme.  Some of these rooms included confetti, flowers, cookies, rubber ducks, and other things that sparked joy.  It was known as the 'most Instagrammable pop-up in America' being that it was the perfect place to take selfies.  The exhibit first kicked off in Los Angeles and traveled to other cities like Toronto or Chicago.
Happy Place is one of many pop-up events that will be making its way around Boston again.  Audiences, especially young Millennials, truly enjoyed the captivating experience each room had.
But this time, the next pop-up event that is coming to Boston will be more along the lines of pop culture.  It's one of those things where no one told you life was gonna be this way.  Get ready for this one folks – Boston will be getting a Friends pop-up event.
Oh. My. GOD.  A Friends-themed pop-up event is heading into the Fenway neighborhood this November.  The pop-up event, known as 'The One with the Pop-Up', will feature more than fifty props from the show and precise re-creations of the set including the familiar coffee shop Central Perk.  Fans will get to play a round of fooseball in Joey and Chandler's apartment or help move Ross's sofa up the stairs (Pivot!  Pivot!  Pivot!).  This is slated to open November 21st and go through January 5th.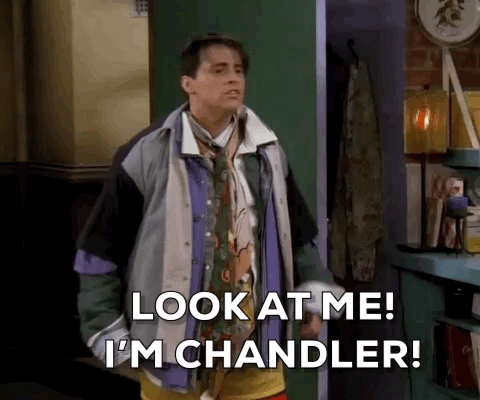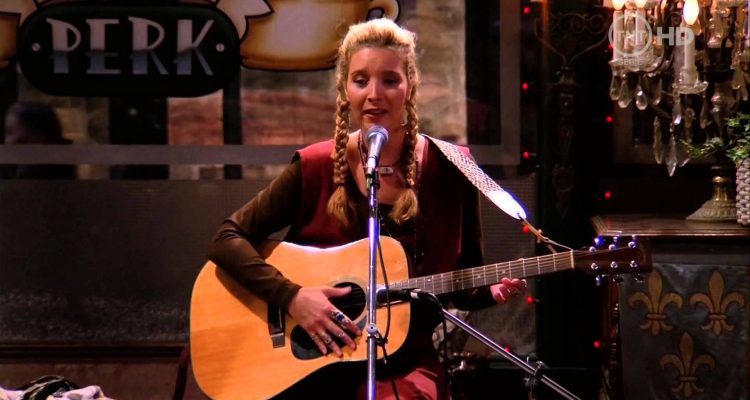 A Friends pop-up event… could the idea BE any more amazing?  Audiences will get to relive some of the most memorable experiences from the show.  From the times Phoebe was singing 'Smelly Cat' at Central Perk (Smelly Cat, Smelly Cat, what are they feeding you?) to the misadventures happening Monica and Rachel's apartment, Friends was one of the greatest 90s sitcoms.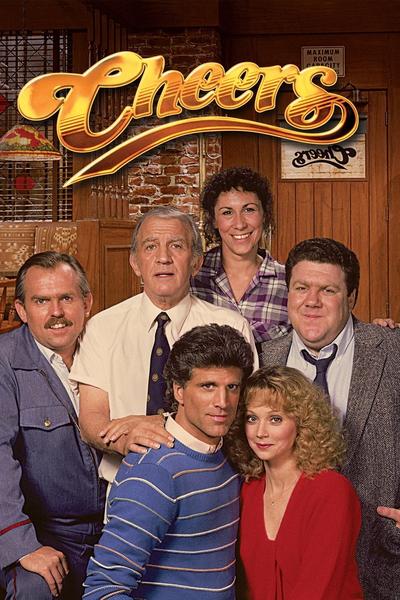 Friends is one of few themes Boston could use for a pop-up event.  There's lots of timeless TV series that could be utilized as well such as Cheers or How I Met Your Mother.  It's a great publicity stunt that gathers fans together for one amazing occasion in the city.  TV series like Friends were a classic staple during the 90s and many Millennials grew up watching the series, only to be able to relive the experience right here in Boston.
With that, the Friends pop-up experience is heading into Boston November 21st.  If you're going to be in Boston within these next few months, be sure to snag your tickets for the event.  It is sure to be truly awesomesauce.