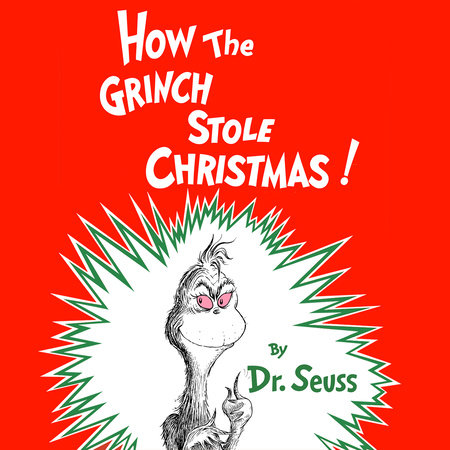 One of my favorite Christmas stories is Dr. Seuss's How the Grinch Stole Christmas!  The Grinch was the ferocious monster that hated Christmas every year.  He glared towards the Whos down at Whoville whenever Christmas was coming around.  Throughout the story, he manages to figure out what the true meaning of Christmas is all about.
This book was published by Random House in 1957 and was adapted into a 1966 animated TV series starring Boris Karloff.  The story was adapted into a live action film over 30 years later with Jim Carrey starring as The Grinch.  Eighteen years later, The Grinch is now out in theatres nationwide.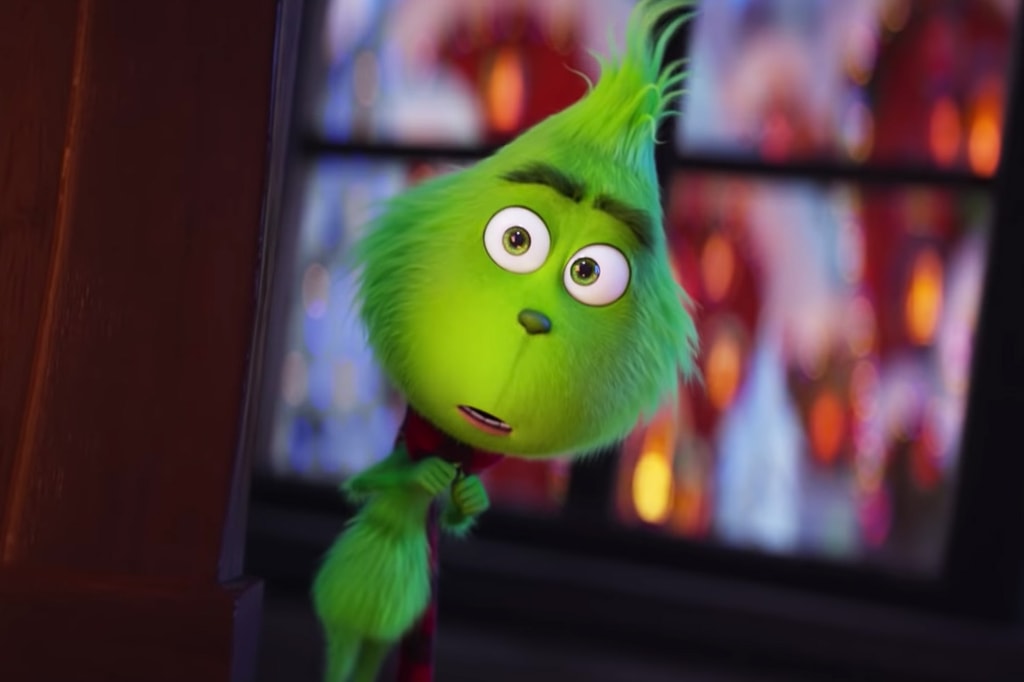 The Grinch adapts from the original story, with Benedict Cumberbatch as The Grinch in the newest film installment of the franchise.  The film ended up grossing over $91 million in the box office.  This was Illumination's second Dr. Seuss film adaptation after The Lorax back in 2012.
But what's intriguing about this adaptation isn't so much the milestones it achieved this year; rather, it's the clever advertising placements that was created for The Grinch.
Universal had an interesting challenge for their marketing — how to convince consumers to see a Christmas-themed movie based on a familiar tale from Dr. Seuss.  One of their key components was creating snarky billboard campaigns tailored for individual locales and designed to separate The Grinch from other fall offerings.  In other words, The Grinch would mock events happening within the local town/city the advertisement was being placed.  Whether it was on a YouTube teaser or television ad, this modernized version of The Grinch was seen everywhere.
In the end, the campaign was a major success.  Eighteen percent of ticket buyers were between 18-24.  There were more audiences that saw The Grinch than Despicable Me 3 on Summer 2018.
It was another brilliant marketing and advertising campaign that worked wonders for America.  All Universal had to do was teach an old dog new tricks in order to have a wider audience range.  This movie was intended mostly for families, but they also wanted to target young adults as well.  There have already been a film and animated TV series created in the past, so this was something to really think about in this 21st century.
Universal truly slayed it with their campaign, making The Grinch the number one movie in the box office this month.  They modernized The Grinch, as well as his characteristics, to fit into this digital age.
If you are still seeing The Grinch all around your area, you can thank Universal for their amazing campaign.