Twenty-five years ago was the start of one of the best children's shows ever – Blue's Clues.  Blue's Clues featured Steve (Steven Burns) and his puppy, Blue, as they went around solving Blue's puzzles.  Blue would leave her paw print, one of 'Blue's Clues', around one of three objects that was part of the puzzle to solve.  Each episode revolved around something Blue wanted to do that day.
But on April 2002, there was the shocking twist that Steve was leaving to go to college. He would be replaced by his brother Joe (Donovan Patton) for season 5 and 6. The last episode aired on August 6th, 2006.
            Here we are twenty-five years later after the show premiered and we got a major surprise – a short reunion with Steve.
            Blue's Clues host Steven Burns got on video to talk about his brief departure from the show.  He reminisced about the good ol' days of running around with Blue, talking with Mr. Salt, freaking out about the mail.  Then he brought it back around to when he was leaving for college. 
            It was then that he discussed how challenging college was at the time.  Yet, he figured it all out and is doing all the things he really wanted to do.  What first became clues now became student loans, jobs, families.  Even with all that was happening, Steve wrapped it up into the most tear-jerking moment – he never forgot about us… ever.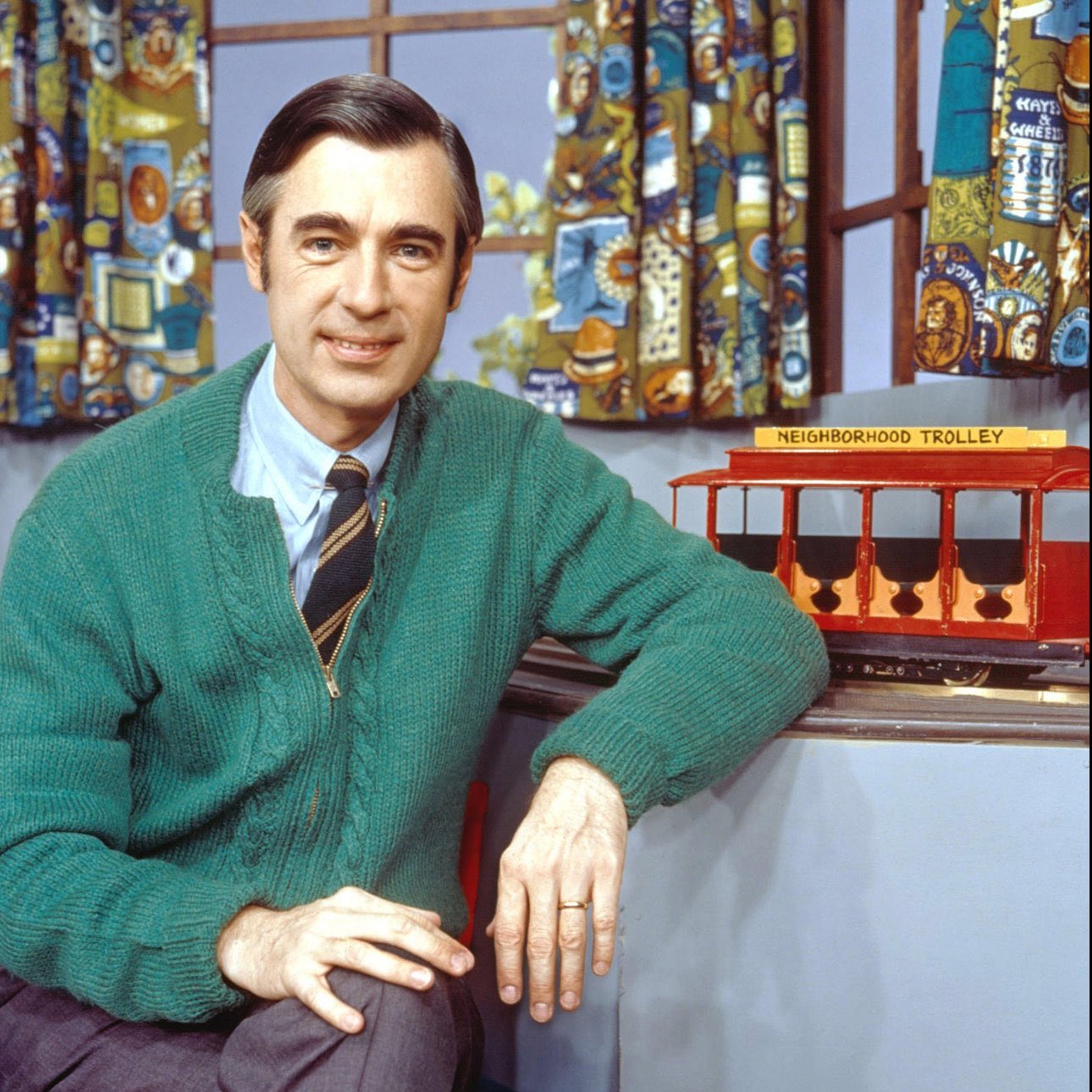 Steve from Blue's Clues was like Mr. Rogers to us.  He would get us involved in solving puzzles, explaining how things work, communicating with Blue about the daily adventure.  Blue's Clues was children's show like no other because Steve really interacted with millions of his audience in each episode.  Whether it was throwing a pool party or Blue going to school, every episode had a great event happening.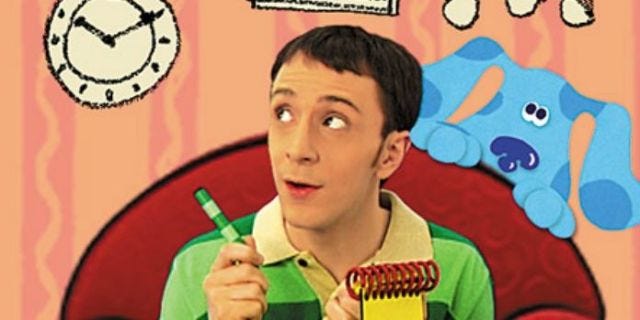 After twenty-five years, Blue's Clues still made such an amazing impact on children worldwide.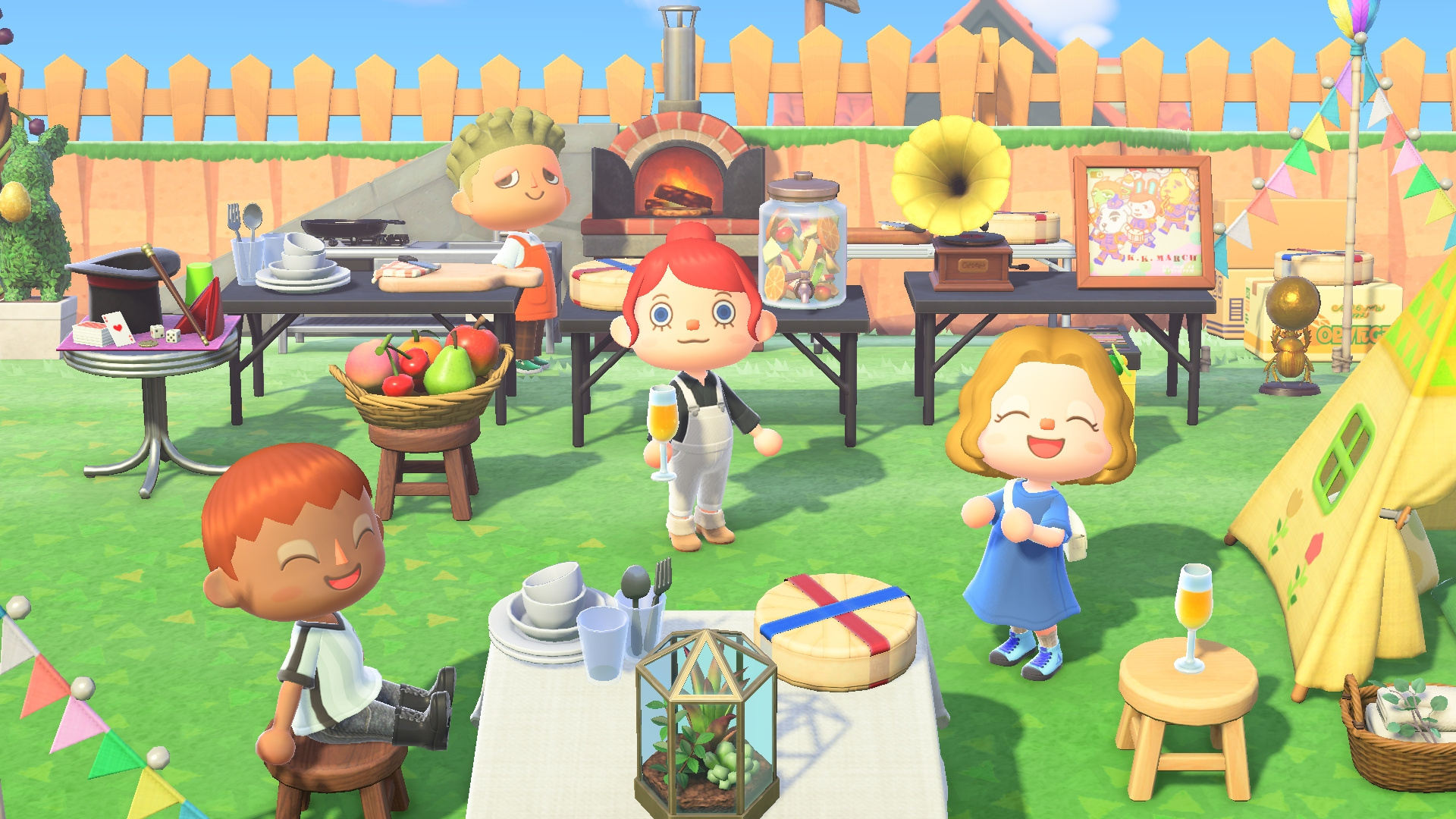 One of the good things that happened last year was the release of Animal Crossing: New Horizons.  Animal Crossing: New Horizons was the perfect game to play in 2020.  Millions of people created their own little island, reconnecting with friends and family along the way.  Some even held special events like birthdays or weddings right in their own handcrafted world.  It was the best kind of way to escape to your own picturesque island (even if it was through the video game).
Interestingly enough, tons of players got really creative in their experience. It even got to the point where they recreated their favorite ideas from pop culture. They even documented their adventure, writing logs of what inspired their creation.
            Last December, the UK's National Video Game Museum announced they would be documenting and archiving the first year of the pandemic through Animal Crossing: New Horizons.  They gathered as much gaming footage over first few months this year.
            After nine months, the exhibit is finally here.  The National Video Game Museum's newest exhibit is all about the players of Animal Crossing: New Horizons at https://animalcrossingdiaries.thenvm.org.  You can go in to see customized characters, writing logs, sketches, pictures, and more.  Some of the topics include Sharing Creativity and Staying in Touch.     
            Animal Crossing: New Horizons made such a huge impact during the first year of the pandemic.  Many people took to their Nintendo Switch to meet up with their friends and family through the game.  It connected people like no other during a very traumatic time.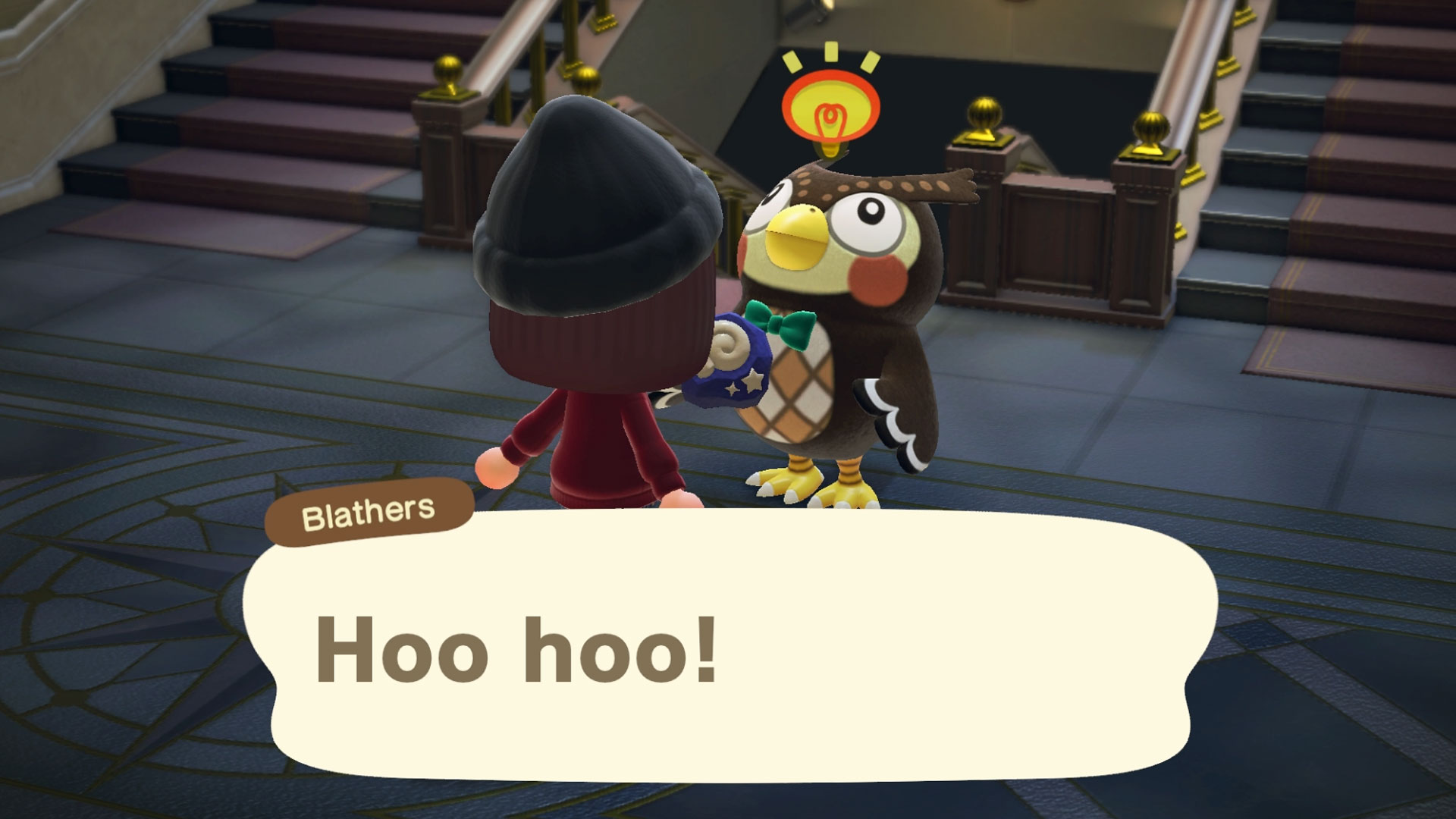 With that, Animal Crossing: New Horizons continues to flourish in the video game world. It was the quintessential game that helped strengthen social bonds among people around the world.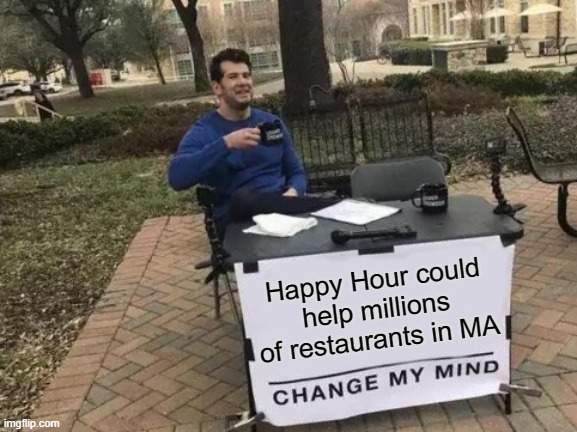 Today is yet another rainy day here in MA.  Between the two hurricanes that came by the past few weeks, we have been getting lots of rain in the area.  Some areas got next to nothing and then there were areas where the streets were flooded.  Rainy days make for quite an atmospheric setting.
While we're sitting inside on this rainy day, its time for yet another video game music playlist! Dark clouds, rain falling from the sky. Tiny wet droplets of water sliding down your window. All of these elements make up for the perfect rainy day. Great day to stay in and keep yourself entertained. Even in the world of video games, rainy days happen during your adventure.
The category is… Rainy Day Video Game Music Playlist.
Here are the selections for best video game music on a rainy day:
Rainy Day Video Game Music Playlist
Beneath the Mask (Rain) – Persona 5
Dire, Dire Docks – Super Mario 64
Rainy Day – Animal Crossing
K. Lumsy – Donkey Kong 64
The Water Cleansed – Ori and the Blind Forest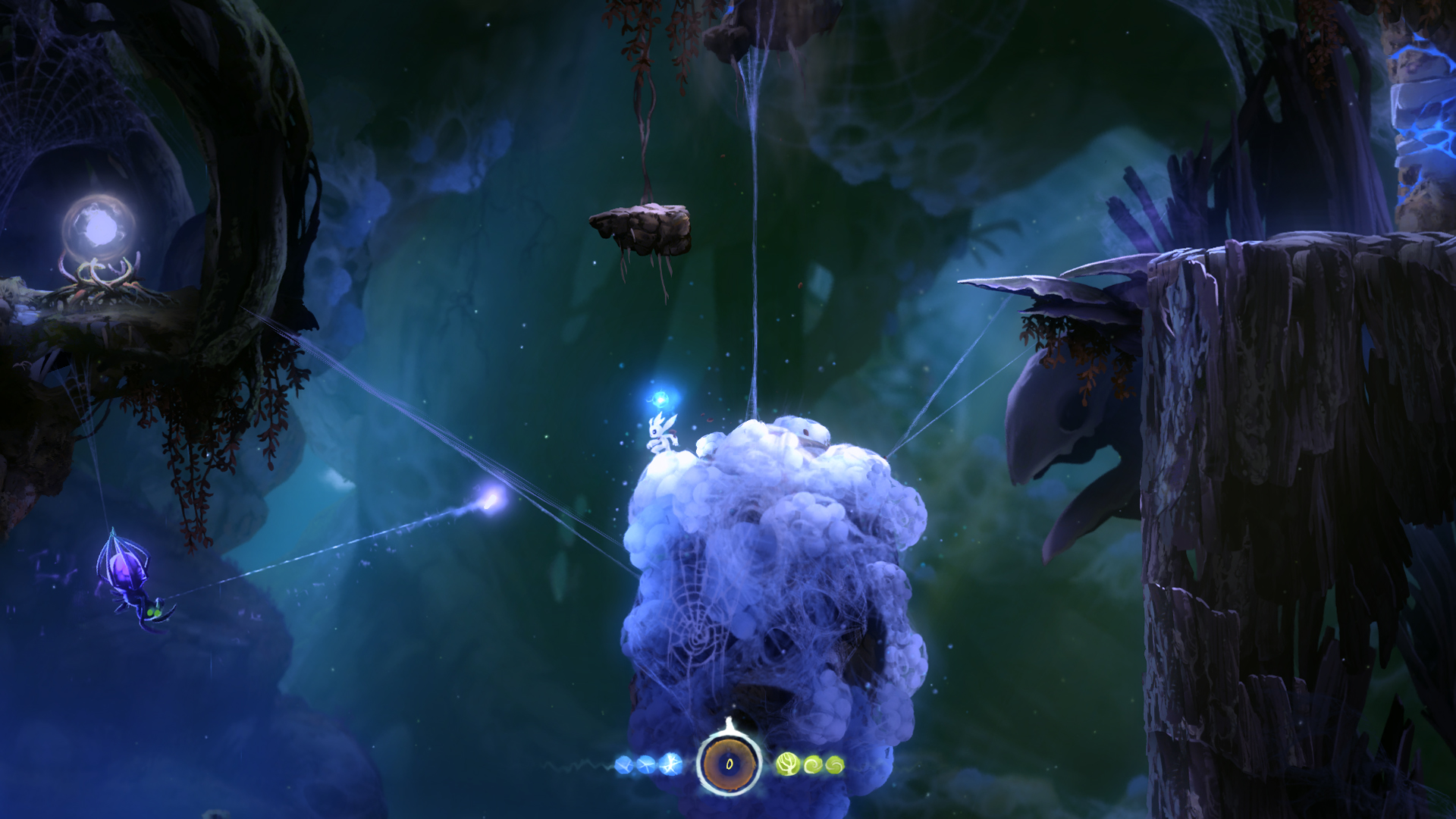 Organization XIII – Kingdom Hearts II
Undella Town (Spring, Autumn, and Winter) – Pokémon Black/White
A Rainy Day – Pikmin 3
Lockjaw's Saga – Donkey Kong Country 2: Diddy's Kong Quest
Story Music Box – Super Mario World 2: Yoshi's Island
Billiards – Wii Play
Click Clock Woods (Spring) – Banjo-Kazooie
Beneath the Mask (Rain, Instrumental) – Persona 5
Krem Isle – Donkey Kong 64
Grunty Industries – Banjo-Tooie