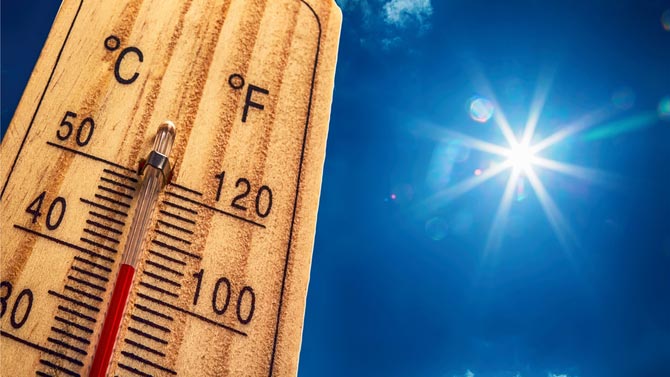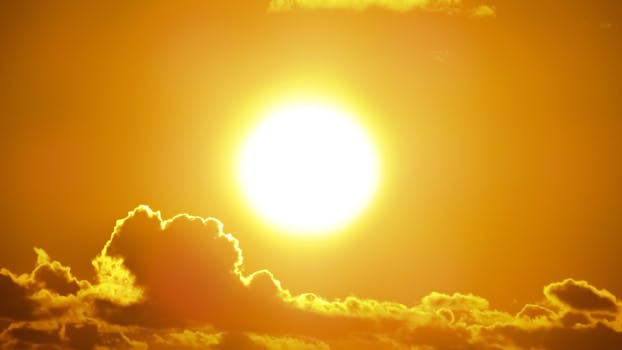 Last week was REAL hot here in Massachusetts.  I've had to deal with temperatures soaring over 90 degrees within a 4 day span.  It was so hot that I barely moved around outside.  In fact, I was so lazy that I took an Uber from Brighton/Allston to Central Square just because I didn't want to melt in the scorching sun (I even gave the driver 5 stars just for having air conditioning!).
All personal stories aside, that heat wave proves that summer is still here for the next month or so.  There are a few weeks left until the school year starts and it will continue to be hot these next few weeks.  With temperatures still soaring high these days, its always important to keep yourselves cool.  7-11 will help you just that with their latest promotion.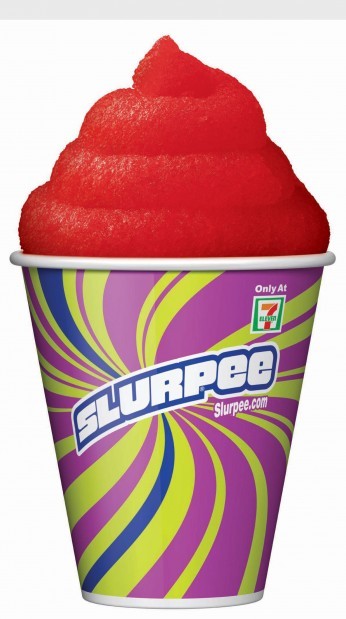 7-11 is offering two slurpees for the price of one as part of their 'Two Cool for School' deal.  Customers can buy one slurpee and receive another one absolutely free.  Unlike the '7-Eleven Day', customers are not limited to a small cup and the deal goes for all sizes.  The promotion will go through until Sunday August 19th.
This is an interesting marketing promotion 7-11 has to offer for its customers.  While it doesn't serve for a catastrophic problem, it is still a fun way for people to get together to share slurpees during the summer.  It will still be hot out this month and this promotion will help cool people down during the heat waves.
I love this kind of marketing concept.  Who doesn't love a cool slurpee from 7-11 on a hot day?  It's definitely something I could use last week during the midst of the heat wave here in Massachusetts.  7-11's promotion will definitely fare well with Massachusetts (even though it won't be as hot this week).
If you're looking to cool off this week, head on over to a 7-11 near you to get two slurpees for the price of one.  Bring a friend or family member to share a relieving slurpee with.  This is one COOL promotion you certainly don't want to miss.