Every now and then, I find some unique food product while at the supermarket.  Whether it is a new flavor of granola bars or some tasty drink, there's always something that catches my eye.  Supermarkets carry thousands of food items and I still manage to find something different to try.  My newest selection I have been buying is Joseph's Chocolate Hummus.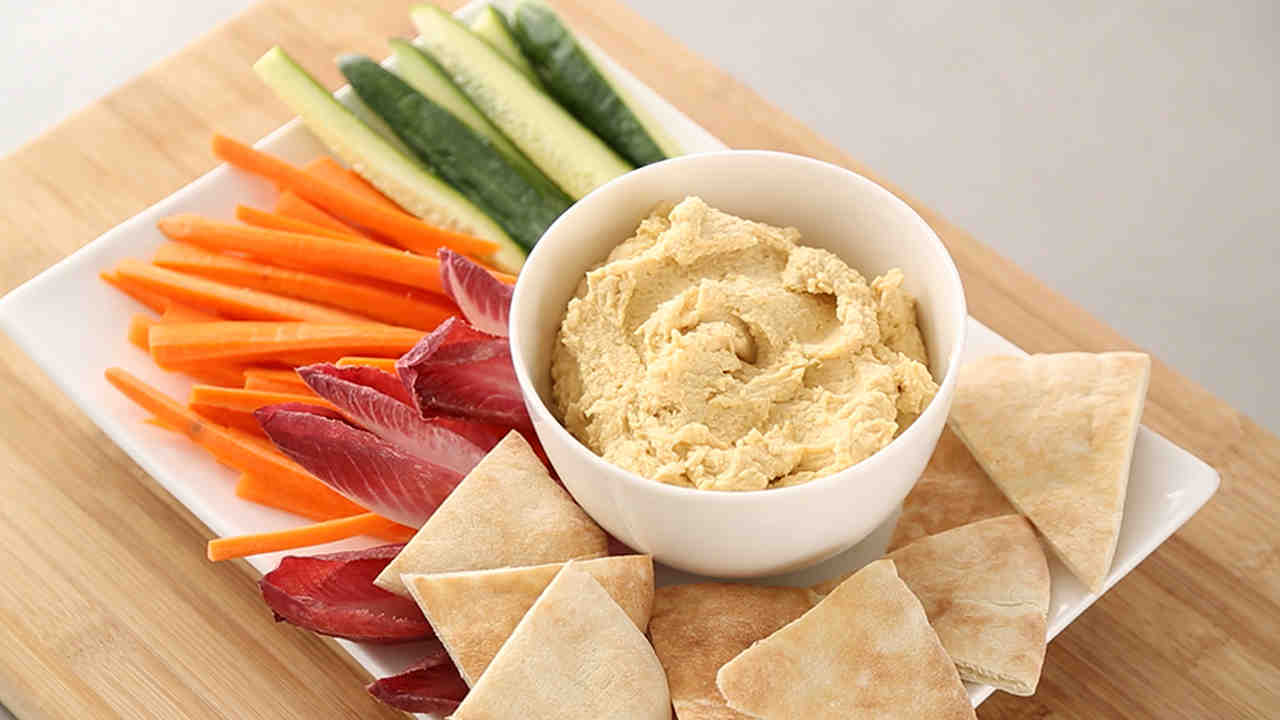 For the record, I have had hummus for quite some time now.  I first tasted hummus at a Mediterranean restaurant the night before the PRSSA Conference in Washington D.C.  After dipping it with pita bread, I instantly fell in love with it.  The texture tasted smooth and flavorful throughout.  A few dips of pita bread later and it instantly became my new favorite type of snack.  Since then, I have been buying different flavored hummus during my trips to the supermarket.
Joseph's Chocolate Hummus is basically hummus mixed with chocolate.  This product is served in an 8 oz plastic container to dip into.  You can dip all kinds of food into it – vegetables, fruits, crackers, pretzels, and even pieces of candy.  It may act more as a desert than an appetizer, but it is still healthy to eat.
I have been eating Joseph's Chocolate Hummus for a while and so far I truly enjoy it.  What I love most is that you can dip a lot of food into it and it will still taste delicious.  So far I have dipped in Belvita biscuits, bananas, and even apples into the hummus.  All of these selections ended up tasting so amazing.  It seems as though you can dip a lot of food into Joseph's Chocolate Hummus and it will still taste good.
Being a writer means trying out new things in life.  Even the greatest ideas can come to light after purchasing something like chocolate hummus.  It is things like Joseph's Chocolate Hummus that keep my ideas cranking each day.  I mean, right now I am currently writing about this product after buying at supermarket earlier today!
Even if you don't like hummus, the point is to purchase something new that you may like.  That chocolate hummus led to another random topic of the entertainment scope.  Purchasing the chocolate hummus was well worth the money, being that it tasted great and it led to an amazing blog post for today.
If you are looking for an interesting treat, be sure to pick up Joseph's Chocolate Hummus at your nearest supermarket.