In this 21st century, a PR nightmare can spread for quite a long time.  Any business that gets hit with one can suffer for days, weeks, months, even years.  All it takes is one bad story to spread poison throughout your business.  And with social media on the rise, that poison will stick longer than ever.
Just look at SeaWorld for instance – Five years after Blackfish was released, SeaWorld was hit with serious PR nightmares.  It spread like a plague, causing people and businesses to flee far away from SeaWorld.  Celebrities tweeted their personal shocks over the film, businesses cutting ties, former employees speaking against animal cruelty; the list goes on and on.  SeaWorld's is now dealing with a new adversary – Thomas Cook.
Thomas Cook, a travel agency based in the United Kingdom, recently axed its trips to SeaWorld in Florida and Tenerife.  This decision was made after they found that 90% of its customers were concerned about animal welfare.  Even though both parks met standards and made significant improvements, the company won't be selling anymore tickets next summer.
Last year, Thomas Cook began its audit of 49 animal parks to see if they met its policy on animal welfare They based their research on the standards set by ABTA (Association of British Travel Agents).  About 29 parks failed the audit and travel firm stopped selling tickets to those locations.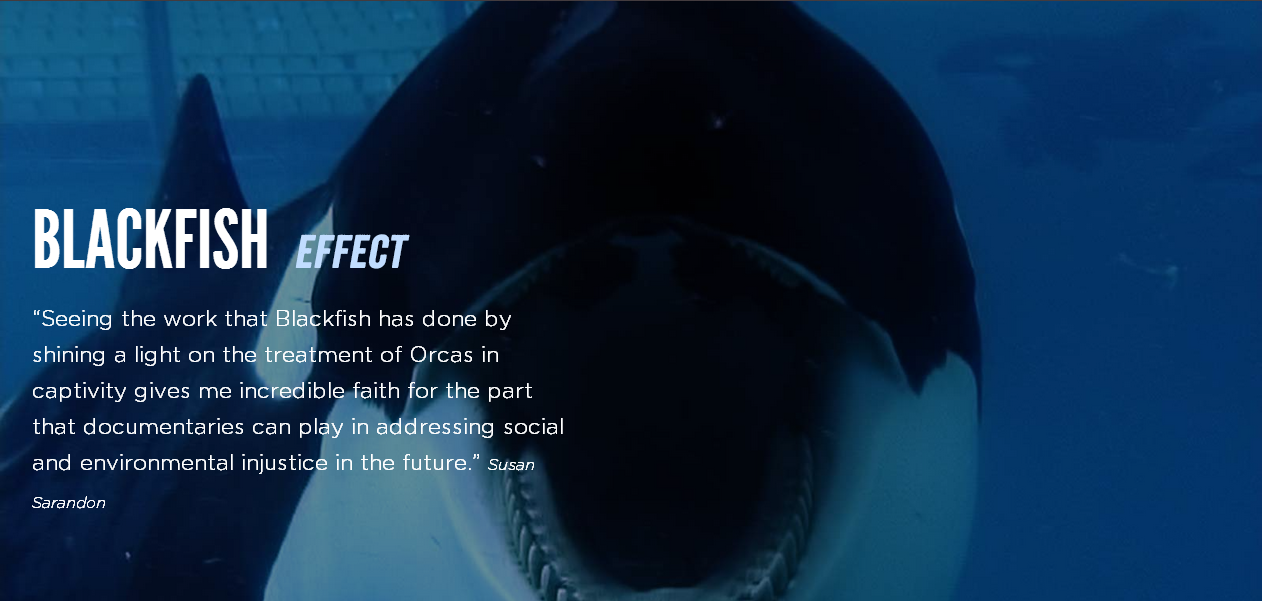 So here we are, five years after Blackfish was released nationwide.  The PR nightmare continues with Thomas Cook refusing to sell tickets to two SeaWorld locations.  No matter what kind of PR tactic they come up with, SeaWorld continues to make new enemies each time.  Animal captivity has been lingering around many people's mind since the film's release.
This is the kind of things PR nightmares will do to you.  Even after the tragic events unfold, there is still a lot of work in the future.  Five years later and SeaWorld still has a lot of work to do.  Either way, this PR nightmare will only come with a tragic ending.
How will SeaWorld muddle its way out of this mess?  Is there still hope for the infamous animal park?  What other companies will cut ties with SeaWorld next?
We'll just have to wait for the next chapter of this PR nightmare.