Abdullah Saeed is a major fan of cannabis; he always spreads his love of the plant through his work on television.  He sampled some weed in Colorado during the episode 'The Porno, The Hitchhiker & The Weed' of Viceland Does America, appeared as a cameo on the HBO series High Maintenance, and consumes massive amounts of joints in Bong Appetit.  Its cannabis connoisseurs like Abdullah that are truly getting weed out of the grow closet and into the mainstream media.
Viceland Does America may be over, but Bong Appetit is still burning strong these days.  It'll be a little while until season four beings, but Abdullah has OTHER pot projects happening.  His next weed venture shifts from the silver screen to podcasting.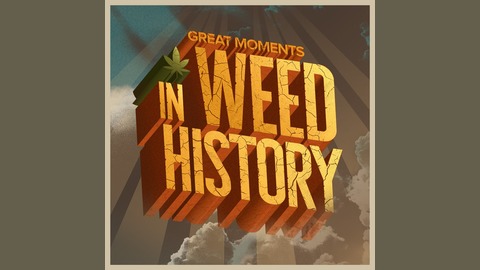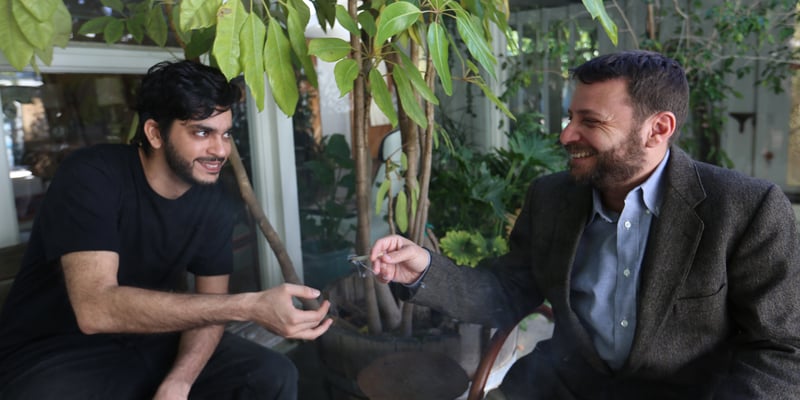 Saeed joins David Bienenstock for a podcast series called Great Moments in Weed History.  Great Moments in Weed History takes Saeed and Bienenstock as they discuss some of the best moments in weed history (all while consuming weed as well!).  The first episode aired on February 15th and showcased the story of Willie Nelson smoking on the roof of the White House.
David Bienenstock is the author of How to Smoke Pot (Properly): A Highbrow Guide to Getting High and Legalized It!.  He previously served as Head of Content at HIGH Times magazines as well as a frequent contributor, columnist, and video host/producer at VICE Media (where he ended up co-producing the series Bong Appetit!).  Other video projects he worked on include viral episodes 'Marijuana Nonna' and 'A Gourmet Weed Dinner at Hunter S. Thompson's House'.
Two famous stoners came together under one podcast to discuss cannabis history throughout the years.  Abdullah's humor from Bong Appetit is mixed with David's deep dive into cannabis's rich history.  It's the perfect combination of deep history, humor, personal stories, and cannabis.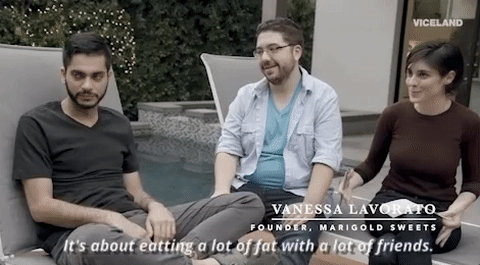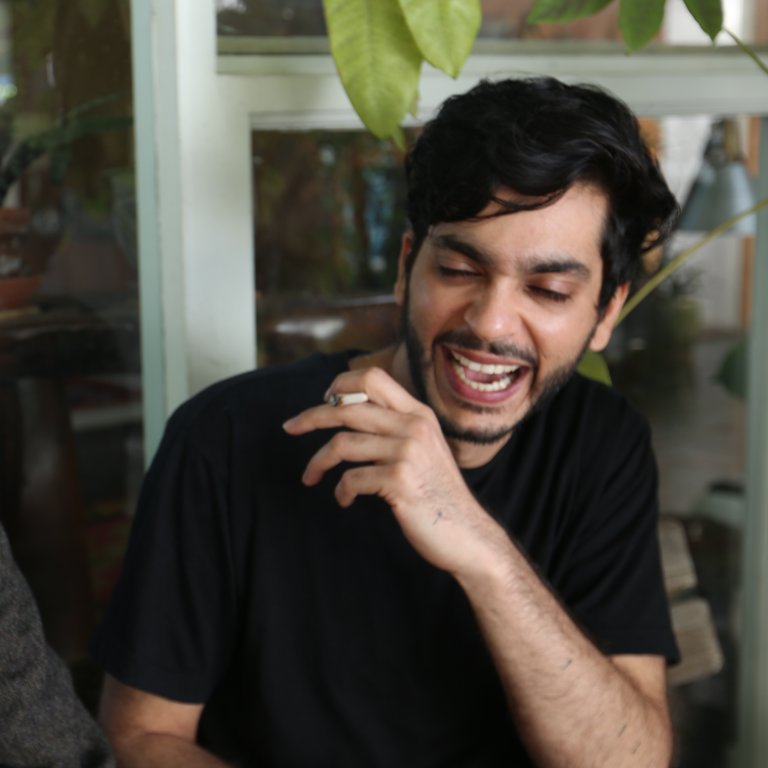 This is just another amazing cannabis project from Abdullah Saeed.  His shift of his cannabis enthusiasm from the silver screen to podcast only flourishes his work even more.  The podcast audiences needed another good cannabis themed series, so Saeed and Bienenstock teamed up to give them some mind-blowing history.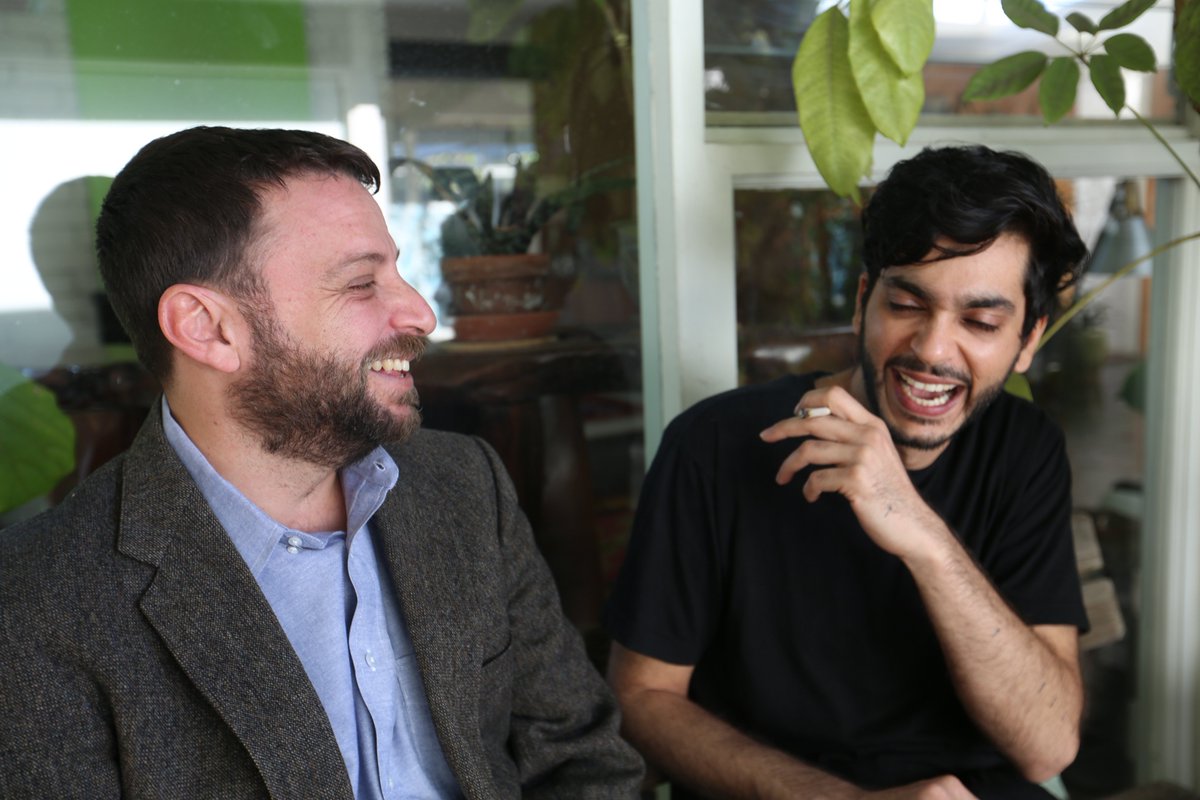 Great Moments in Weed History is another great cannabis-themed podcast for those who miss the humorous personal stories from Bong Appetit.  It's two cannabis connoisseurs discussing some amazing moments of cannabis history.
Be sure to check out Great Moments in Weed History for the latest historical weed stories.  You can check out the podcast through Stitcher, Apple Podcasts, Google Play, or Soundcloud.