Hello folks!  It's time to introduce something a little different for MakeSandcastlesNotWar.  Over the past few years, there have been daily quotes during the weekends.  These quotes can be inspiring, showcasing a new way of thinking about the world around us.  As mesmerizing as some of these ideas may be, I figured it was time to add a spark of entertainment with the mix.
Instead of the daily inspiring quotes on the weekends, MakeSandcastlesNotWar will start implementing its own memes.
What exactly is a meme?  A meme is an idea, behavior, or style that spreads from person to person within a particular culture.  These memes are usually spread humorous images, videos, or even pieces of text that is often copied and spread rapidly by internet users.
Memes have been spreading around the internet for decades.  They stem from certain moments of pop culture such as television, movies, literature, music, fashion, and other areas of entertainment.  With each new entertainment release comes forms of memes that audiences make based on their favorite element.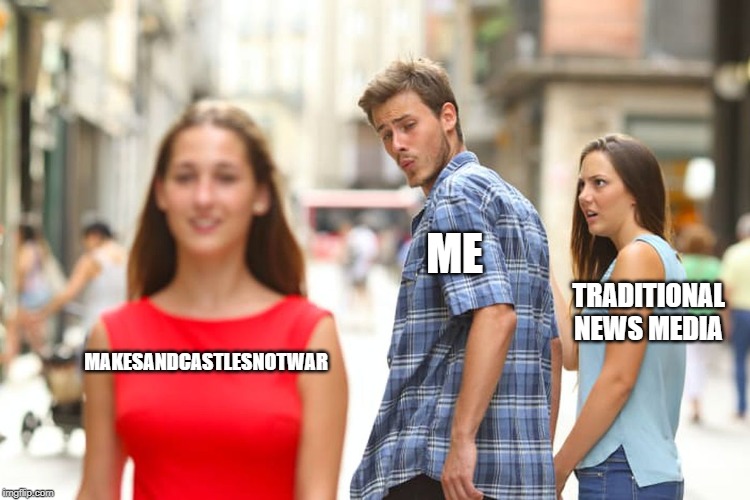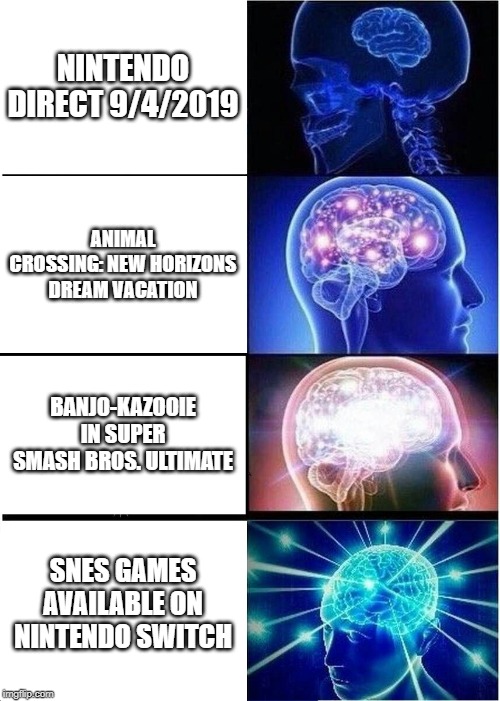 Each week, MakeSandcastlesNotWar will create its own memes that will be incorporated with one or more topics that was recently discussed.  Whether it be a TV series or a recent PR nightmare, these memes will bring us a little closer to the main idea.  The memes first kicked off last Friday.
Every now and then there may be quote in place on a certain day.  Better yet, there could be a meme ON the quote recently posted!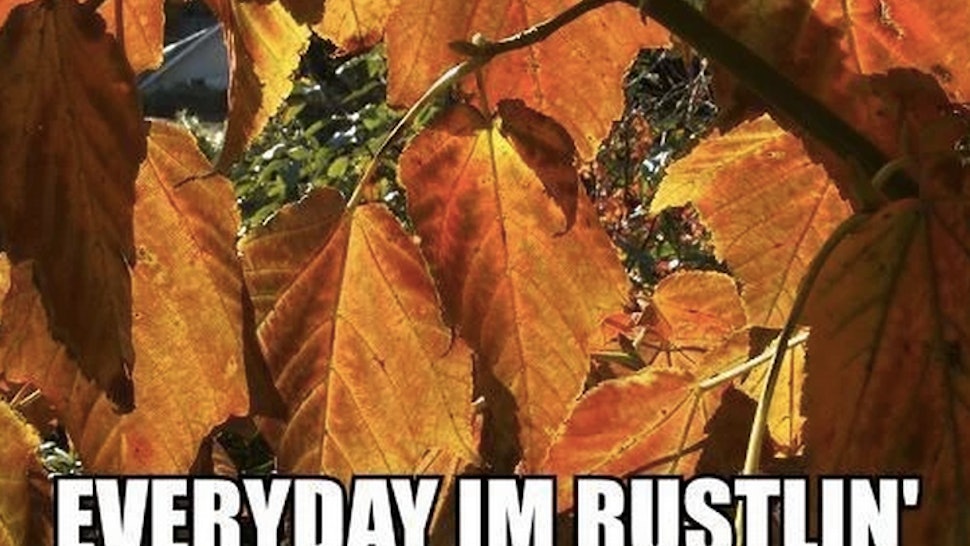 Fall is coming soon, which means it's a time for a change in season.  That new season only brings in new and innovative ideas for MakeSandcastlesNotWar.
With that, let's take time to welcome MakeSandcastlesNotWar memes this week.