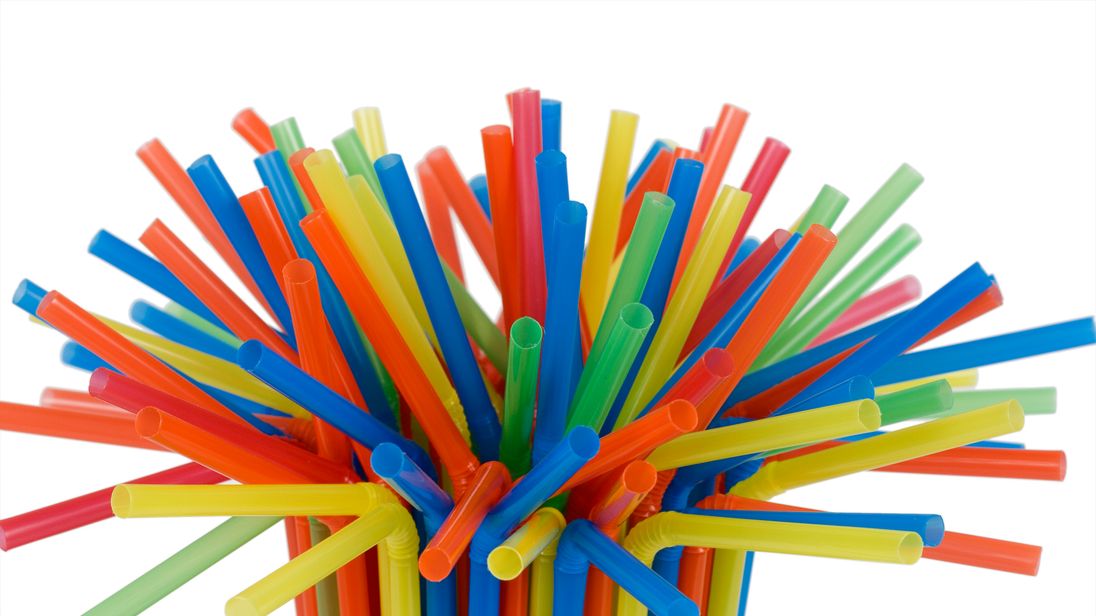 Happy Monday, fellow readers!  Lately I have been hearing a lot about plastic straws being banned and whatnot.  Various states (California and New York City for example) have been taking serious measures to eradicate plastic straws from businesses alike.  The main reasoning deals with the environmental impact plastic straws have in our natural world.
Hundreds of millions of plastic straws are used every day.  Each one gets tossed into the trash, polluting the ecosystem in the process.  To think that one of the most popular accessories for beverages causes serious pollution within our earth.
With that in mind, its time we start alternating the straw to become a better product.  The answer could be, say, make the straw become REUSABLE to use for longer periods of time!
Well folks – I can tell you in this 21st century period…that type of technology certainly exists.  I give you… FinalStraw.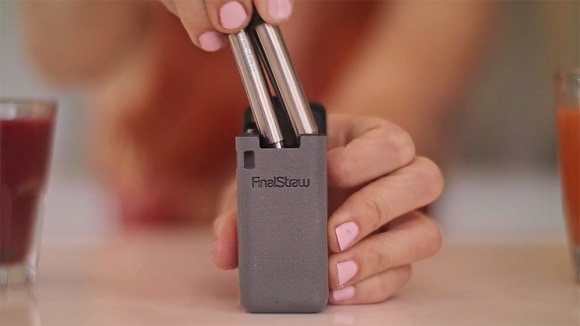 FinalStraw is the world's first reusable and collapsible straw.  This nifty straw comes compact inside a small case that fits on your key chain.  Just pull the straw out and place it right into your favorite beverage.  Whether your sipping on a cold soda on a hot day or binging on your favorite craft beer, FinalStraw is the reusable straw to use.  You can order your FinalStraw on November 2018.
Not only is FinalStraw great for the environment, but it also puts you at a social-cultural advantage as well.  Cities like Seattle and San Francisco have banned or are planning to ban plastic straw use.  With that in mind, many restaurants are even taking out straws (and some even charging customers for them as well!)  FinalStraw will be the trending reusable straw being spread nationwide.  Eventually that buzz will hit right into Boston in the future.
There is an environmental movement happening in this country and one solution we have is FinalStraw.  FinalStraw is the key to cutting through this monstrous pollution problem we have on earth.  Straws have been used for thousands of years and its time we modified our beloved beverage accessory to help our planet even more.  There is no need to completely eradicate straws – the real solution lies in rejuvenating the straw become more beneficial to society.
Our politics change every day, so our traditional products need a little fine tuning here and there.  FinalStraw provides a fine tuning to the original plastic straw we've all learned to love.
Be sure to order your FinalStraw this fall.  This will be the FINAL STRAW for plastic straws here on earth.