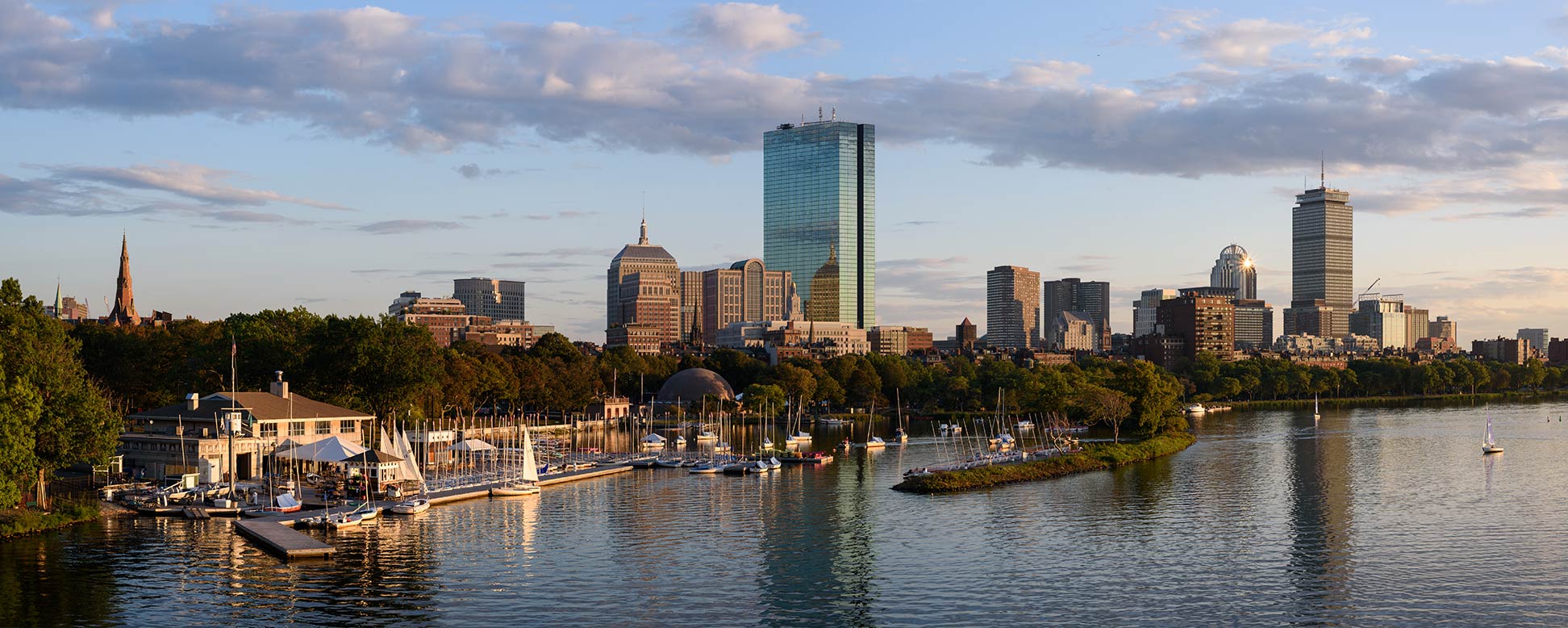 Whenever I roam around Boston, I always stumble upon something truly eye-catching.  Some intriguing things I have seen include flashy billboards, artistic statues, a pop-up event, and other things of the sort.  Within the hustle and bustle of the city, there is always something amazing happening each day.  You have to really observe your surroundings in order to find things that would capture your attention.
Just this week, I randomly spotted something that caught my attention near Downtown Crossing.  A mere block away from the big Walgreens on Washington Street was something I haven't seen in a long while – pay phones.
I happened to spot not one, but THREE payphones nestled onto the sidewalk.  Each payphone was back-to-back within each other in working order.  Not only did they work, but there were free numbers to call for either a job search or a bank.
Here we are in 2019 and payphones STILL exist around Boston.  Payphones are still around even as mobile technology continues to skyrocket in popularity.  It was rather odd to see three deserted payphones being bolted onto the sidewalk while thousands of people walk by using their smart phone.  Seeing these payphones was a step back into much simpler times.  You can see the shift of technological trends already changing in this scenario.
It is easy to get caught up with what the world will offer next rather than what has already been created.  Walking past a payphone while using your mobile phone is a true sign of how much times have changed since the 20th century.  Surprisingly enough, people still use payphones during their time of need.
The central point is this – when you lift up your head to observe the world around you, you stumble upon so many amazing things.  Through mindful observations, you are able to discover a small trinket of treasure right nearby.  It could be a payphone or a pop-up event or a newly constructed statue.  Any of these hidden things can be found once you see the world before you.
By looking up into the world, you may discover something you haven't seen or used in merely years.