Time and time again, you interact with products every day and every night.  Hour by hour, you pick up some type of product to use for your convenience.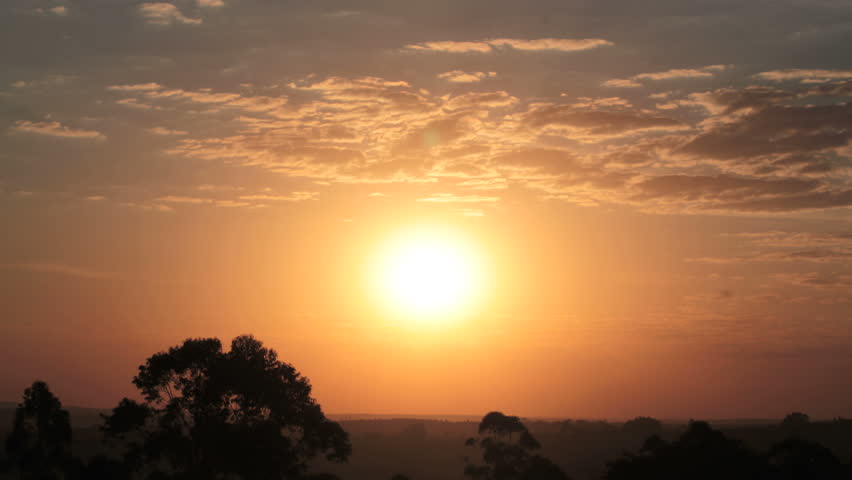 Up in the morning, you wake up to pull off those sheets and covers from your bed.  After a few minutes of yawning, you head over to the bathroom to take a shower.  Thousands of tiny water droplets pour from the brass shower head fixated right onto the wall.  Soap, shampoo, and even condition nests right on the wall.  Once you get done with your shower, you wrap yourself with a warm towel or fluffy bathrobe draped onto the hook.  Your toothbrush and toothpaste sit inside the bathroom cabinet so that your mouth is clean.
After getting yourself dressed from the various clothing items to choose from, you walk over to the kitchen to get breakfast started.  You grab the fragile eggs nestled inside the grey plastic packaging.  Coffee or tea is being brewed as you make your eggs on that black skillet pan.  Once your eggs are ready, you eat them with your knife and fork off one of your decorated white plates.
Work is starting soon, so you dash over to your automobile and start it with the special ingrained key custom-made for that vehicle.  You press onto the dash of your car and steer with the wheel over to where you need to go.
Upon arriving at work, you set down your belongings onto your desk to start the day.  Pencils, pens, highlighters, papers, tape, rulers, and other office supplies are scattered all across your office.  You start your work day on the dot and utilize all of those special tools given to you.
Once the work day is complete, you head down to the nearest bar to grab a glass of your favorite beverage.  A variety of beers, wines, and specialty cocktails are all available to choose from.  You drink through a glass (or two) in order to 'take that load off' as they always say.
A few drinks later, you head back into your house after a long day.  You slip out of those formal clothing and dress down for a comfortable night of sleep.  That unkempt bed you rolled out of is still there as you left it.
This repetitive process happens again and again…and yet, you never stop to realize how many types of products you interacted with in this world.  Many of these products have been around for years (even CENTURIES!) and they still become relevant, even in this 21st century.  You interacted with those products for a reason, whether directly or indirectly, and you never stop to think about how much history can be told about the product.
Think about the pen you had in your hand earlier – did you know who branded that pen?  How did that ballpoint pen come to be?  Have you ever thought about how it was manufactured?  Do you ever ponder about how that exact pen was shipped from the assembly line only to land on your hand?  Did you ever stop to think about the public figures that conducted business to raise awareness about that very same pen, only to reach countless success for their company?
That engraved ball-point pen, the one you used at your office at work earlier, has been used by many human beings for MILLIONS of reasons.  You sit at your desk every day using that pen and you can't begin to imagine how much incredible ideas have been drawn out, only to become a reality.  Someone used that SAME exact type of pen to create something absolutely MAGNIFICENT in this world.  An essay, a short-story, a novel, a play, a script, a porno, a magazine.  But most important of all – an IDEA has been created.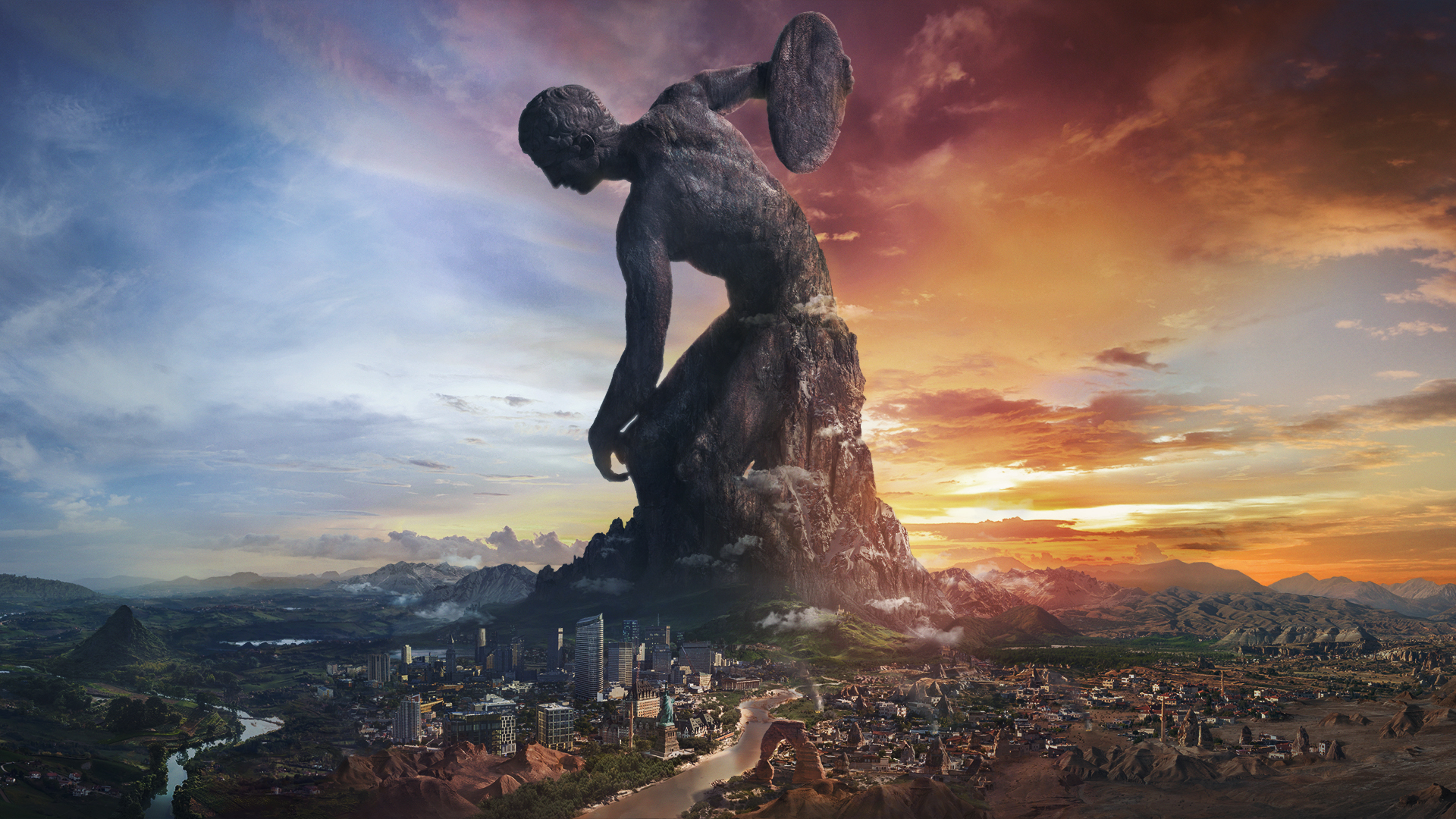 When you go about your daily life, time and time again, you interact with a product every day and every night.  You even have the universal freedom to choose to utilize that type of product, one way or another.  It's not just the ballpoint pen – it's the car you have that drives you to work every day, the sheets that keep you warm while you rest your weary head after a long day, those eggs that give you energy to kick-start your busy day.  All of those everyday things showcase what was the history of mankind for YEARS, the very cradle of civilization.
These 'things' are products, significant items you utilize to the very fullest.  Those products – the pen, the sheets, the towels, among all other things – have all be created right here on that blue and white marble in space called Earth.  And it's at that point that you realize, that product you are currently interacting with at this very moment represents ANYTHING that matters EVERYTHING in your life.  The myriad of food, clothes, cars, music, chairs, games, papers, drugs, and tools of this ever-changing world — only to bring you joy, happiness, sadness, anger, frustration, jealousy, and love.  Good, bad, even in the middle – all of these are brought from some type of PRODUCT.
The product –whatever you are currently interacting with right this second – was manufactured right here on this planet.  You've used this product all throughout your life and you can't imagine how many ways it's been interacted with again and again.  First it was an idea drawn on paper, only to be constantly discussed over for months or YEARS until it receives the green light.  That green light, the notable signal to go ahead with the plan, signifies one of the most beautiful events that happens in the business world.
As soon as the plan is set to go forward, the REAL work begins – conducting strategy on production, advertising, marketing, finances, promotions, and all other practices of business.  All of that planning over one ingenious idea that will radically transform the world in one way or another.
You've been working with products all of your life and you have to bring this all back somehow.  But then you start to wonder…are they any more ideas to drum up into more products?  Have we reached our quota of distinguished products that will radically change our lifestyle?  Are there other life-changing ideas waiting to be drawn up within the production phase?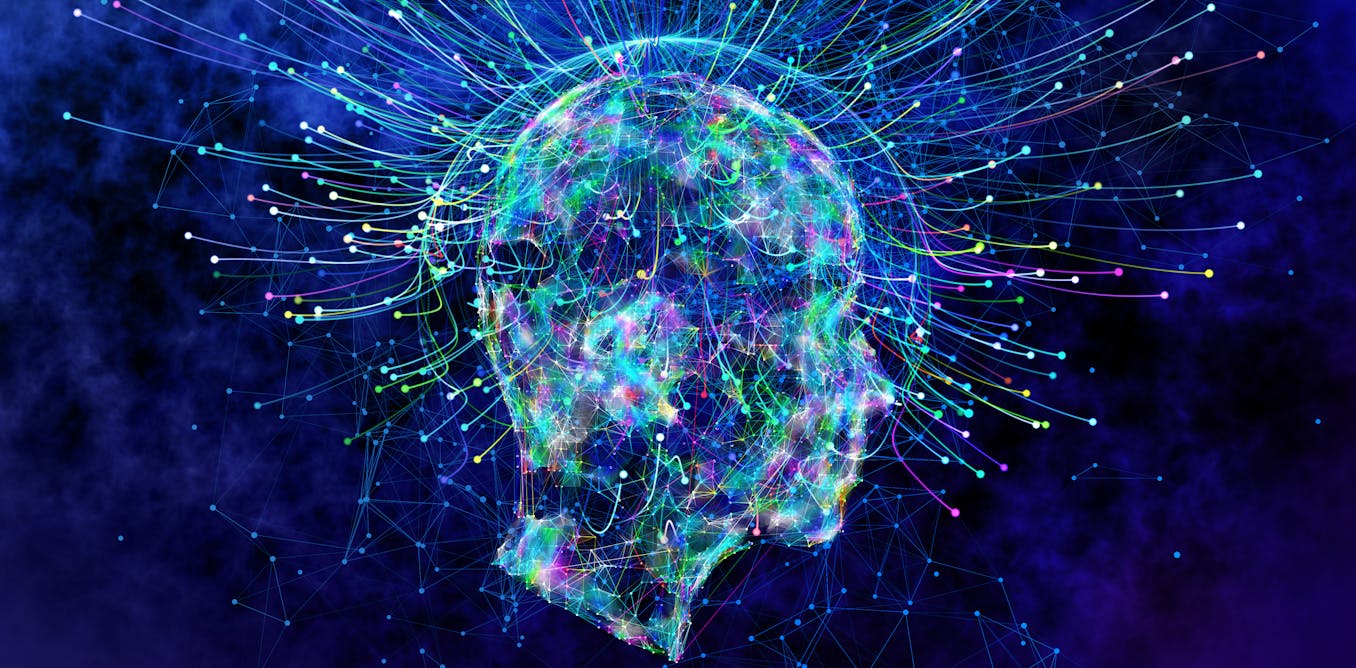 In the end, you know that we will NEVER stop manufacturing new types of products.  The human mind has no limit when it comes to imagination and creativity.  There is nothing stopping us from creating a whole new idea that could help modify our culture for years to come.  Someone somewhere is drawing up some new ideas for Earth.
We don't know what the next big product will be that will create drastic changes in our life, but we know that a product will always be released into this ever-growing world.  It's not just my product to utilize or your product to utilize; it's EVERYONE on this earth that will utilize the product, one way or another.
All of this deep thinking, these concrete examples stemming what is a philosophical journey, stems from one very important piece of life…the product.
~ Jonathan J. Carey, 2018