Recreational cannabis dispensaries still haven't opened in Massachusetts yet, but that isn't stopping businesses from creating 4/20-themed events.  Businesses are launching their own events to get their audiences mingling with each other.  People gather together to these events to socialize, have a few drinks, and even conduct some business in the meantime.  But the one main thing audiences are doing is consuming some cannabis.
In the past, I have attended various events where patrons consume cannabis during the event or after it is over.  People huddled over in packs while joints were passed one by one.  Not only was this practice acceptable, but it is being more encouraged as time goes on.  With audiences discussing about cannabis during the event, it only makes sense to light up joint or two.
What makes this so interesting is how taboo this idea was over 20-30 years ago.  You rarely heard of businesses easily lighting up a doobie during an event.  Even before liability became such an essential issue, employees could easily get in major trouble for consuming cannabis (even if it was during their off-hours).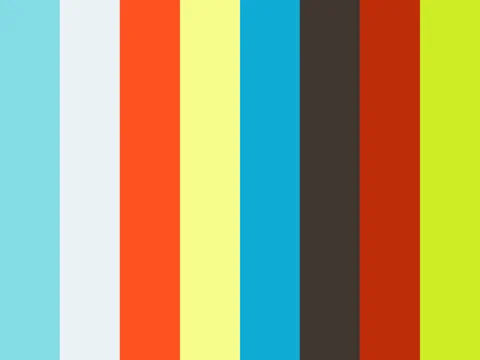 Here we are in 2018, where businessmen and women light up during cannabis events.  Legal states like California and Colorado are reaping in the benefits of recreational cannabis use.  As more states legalize cannabis, many businesses are finding it easier to provide cannabis consumption to make their events more 4/20 friendly.  This will provide more success for businesses alike.
With more events planned in the future, many will be able to allow its patrons to consume cannabis with their peers.  Not only that, but it also makes for great publicity in the long run.  This is the kind of aspect for your event that will only propel your business even further.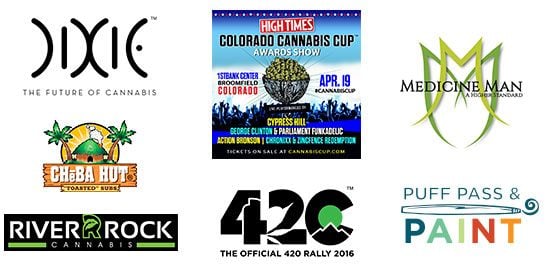 In the end, providing patrons with the option to consume cannabis will make events even better.  Whether it is a networking event or a social on a boat, cannabis goes well with any 4/20-themed event.