Recreational cannabis has been making its way all across the United States.  From the Golden State of California to the Bay State of Massachusetts, recreational cannabis has become the talk of the town.  Many cities and towns have been drumming up their ordinances and procedures for rolling out this industry.  States like New York are even writing up bills to allow health insurances to cover medical cannabis.
As the recreational cannabis industry takes off, other non-legal states look to become more 4/20-friendly as well.  One such state that is doing that is New Jersey.
This year, New Jersey may vote whether to legalize cannabis.  New Jersey is one of two states looking to vote for recreational cannabis in their state.  Illinois is the other state voting as well.
New Jersey is nestled between Pennsylvania, New York, Delaware, and Connecticut.  Each of the three states already initiated their own medical cannabis programs.  Legalizing cannabis in New Jersey could send shock waves within the area.
Six years later and the legalization trail leads on.  More and more states look to legalize cannabis after seeing the widespread success happening around the nation.  Legal states have been profiting BILLIONS off of this industry, so it was only a matter of time for New Jersey to get in on the 'Green Rush' action.
More and more dominoes are falling each month.  Colorado and Washington knocked over the first of many after legalizing in 2012.  Each domino only brings us one step closer our goal – recreational use nationwide.  Legal cannabis in the ENTIRE country, just like Canada or Uruguay.
Decades of dreaming later and our lifelong dream is finally coming to a reality.  Recreational cannabis is spreading all across America.  There is no slowing down nor is there any telling what surprises may come next.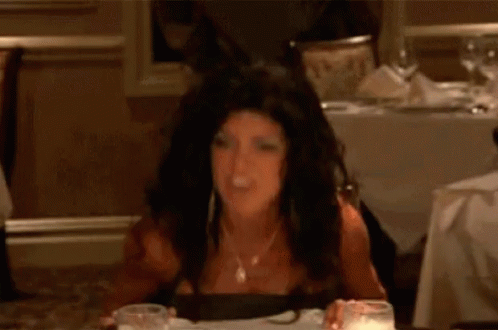 With that, here's to hoping New Jersey takes the next steps in legalizing cannabis.  They may have brought us Jersey Shore and The Real Housewives of New Jersey, but legal cannabis should help spruce up their notorious reputation.