Winter is just about more than halfway over, meaning Spring is right around the bend.  It already feels lighter and warmer in the middle of February.  These random warm days only make me crave for the summer to come.
Summer is THE season for the hottest superhero blockbuster films.  And one of the most anticipated superhero-themed films The Batman will be coming out much later on.  The actor who will be playing the caped crusader is none other than Robert Pattinson.
Robert Pattinson will be donning the batsuit for The Batman.  The Batman is an upcoming film by DC Comics as yet another remake of the Batman franchise.  It will also feature Zoe Kravitz (Selina Kyle/Catwoman), Paul Dano (Edward Nashton/Riddler), Andy Serkis (Alfred Pennyworth) and Colin Farrell (Oswald "Oz" Cobblepot/Penguin).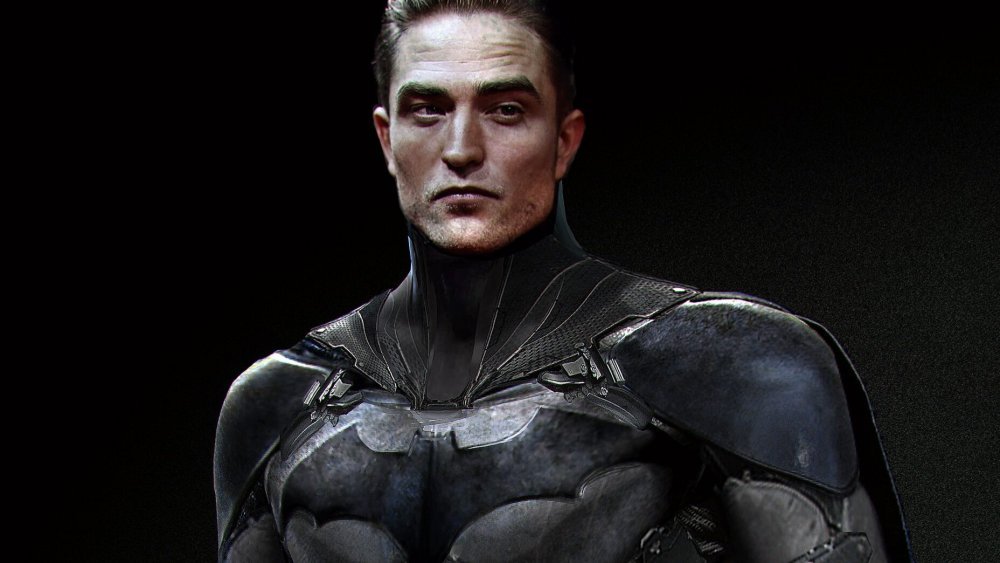 Pattison will go from being the vampire in Twilight to batman in The Batman.  You can expect to see The Batman when it releases on June 25th, 2021.
This makes for great publicity for DC Comics and for the batman franchise.  There have already been teasers dropped for The Batman, which is already more than a year away!  Robert Pattinson will still be a bat, only now he'll be a superhero rather than a sparkling vampire.
We'll get to see more of Pattinson going from vampire bat to batman when The Batman releases in theaters next summer.