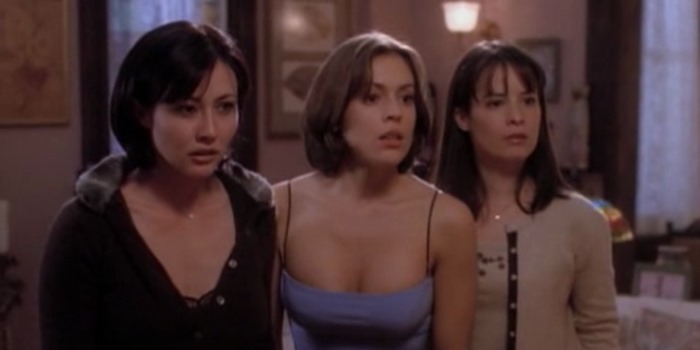 One classic series I have been binge-watching on Netflix lately is Charmed.  This famous fantasy drama series is about three sisters who are witches known as the Charmed Ones.  Prue, Piper, and Phoebe fight crime in San Francisco.  They each use their own unique magical powers, as well as spells, to ward off from the bad guys.  Following Prue's inevitable death in the season three finale, their long-lost half sister Paige Matthews take over her place for the 'Power of Three' from season four onwards.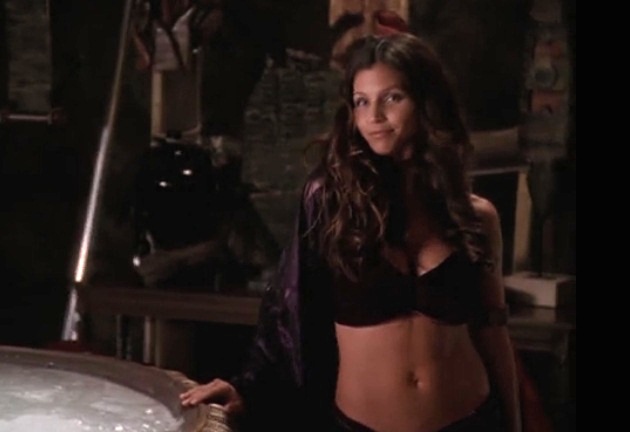 At season seven, there is something familiar about the character Kyra.  I knew I have seen her appear in other shows I have binge-watched before.  After a bit of searching, I realized that Kyra was played by Charisma Carpenter.  Interestingly enough, this isn't Carpenter's first role in a fantasy series like Charmed.
That takes us what is known as a TV genre crisscross!
So let's get to it – Charisma Carpenter plays Kyra, a demon who eventually forms a friendship with Leo Wyatt.  She appears in three episodes of the seventh season.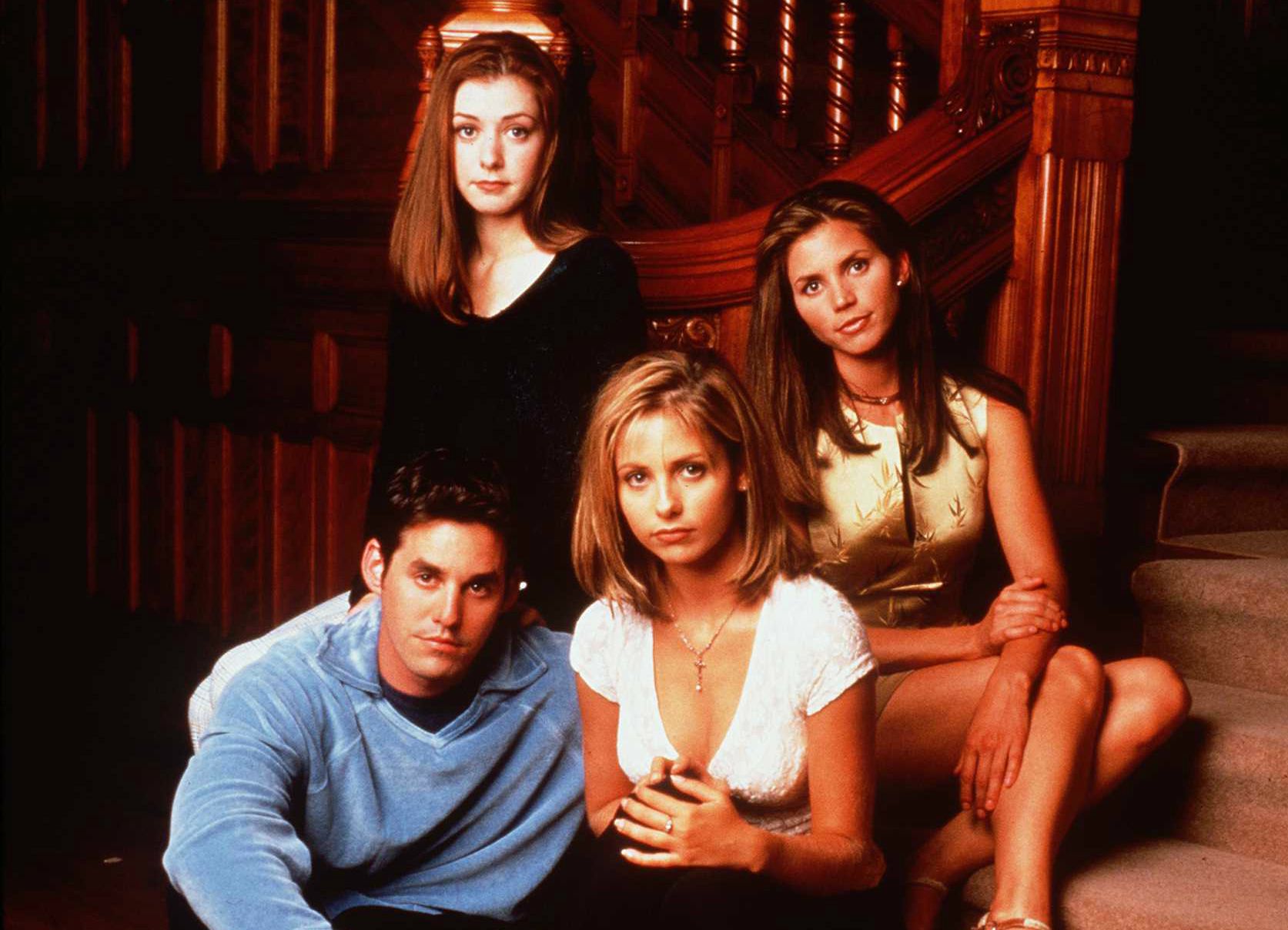 Charmed is not the only fantasy series Charisma Carpenter appeared in.  She also played as Cordelia Chase in season 1-3 of Buffy the Vampire Slayer and had a main role in Angel.  While there weren't other actors/actresses who were on the same screen with her, this still makes another role for her in a fantasy drama series.  Thus, making for an interesting TV crisscross.
Three different fantasy series, one actress appearing in all three.  Charisma Carpenter plays an incredible role for all three series.  All of them are a fantasy series, which makes her the subject for today's TV genre crisscross.
That's all for today's post.  Charisma Carpenter was in Buffy the Vampire Slayer, Angel, and Charmed.  She is the star of this week's TV genre crisscross.