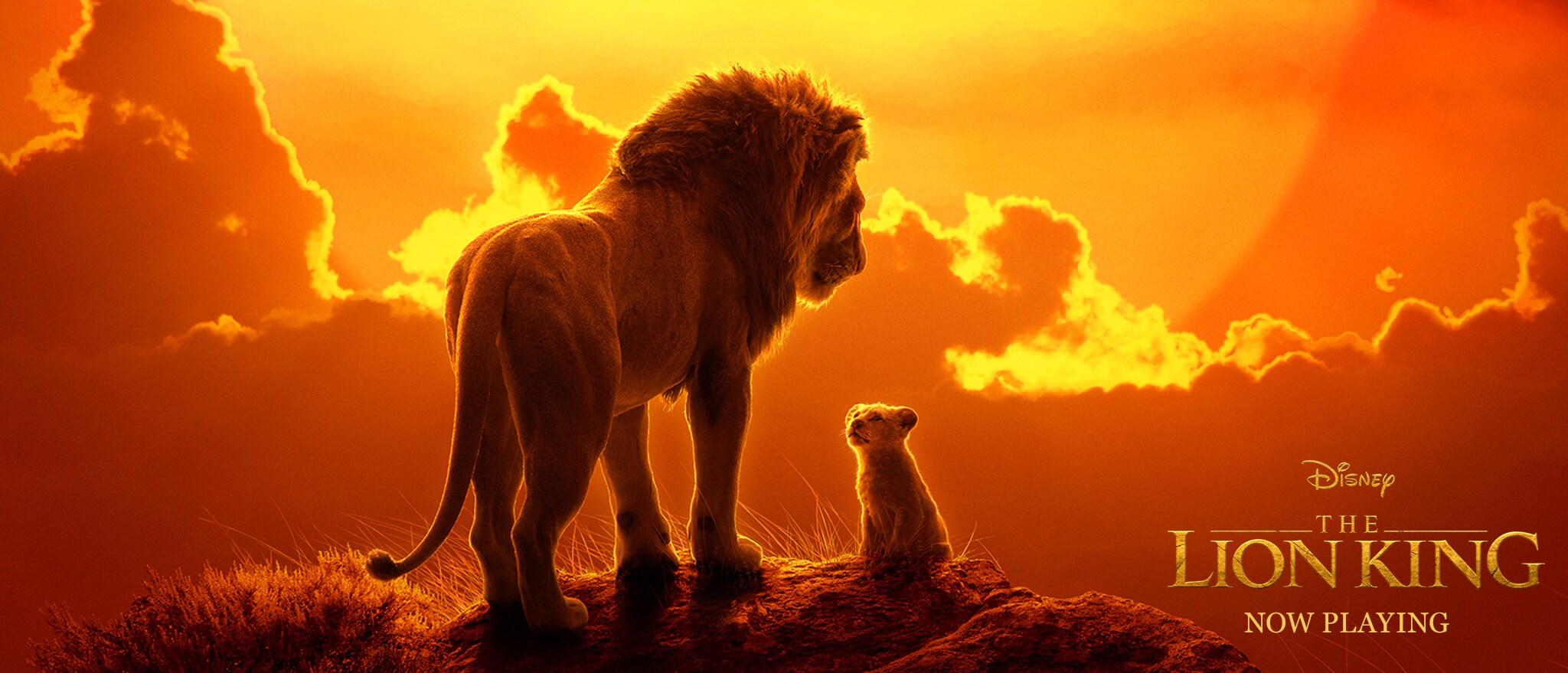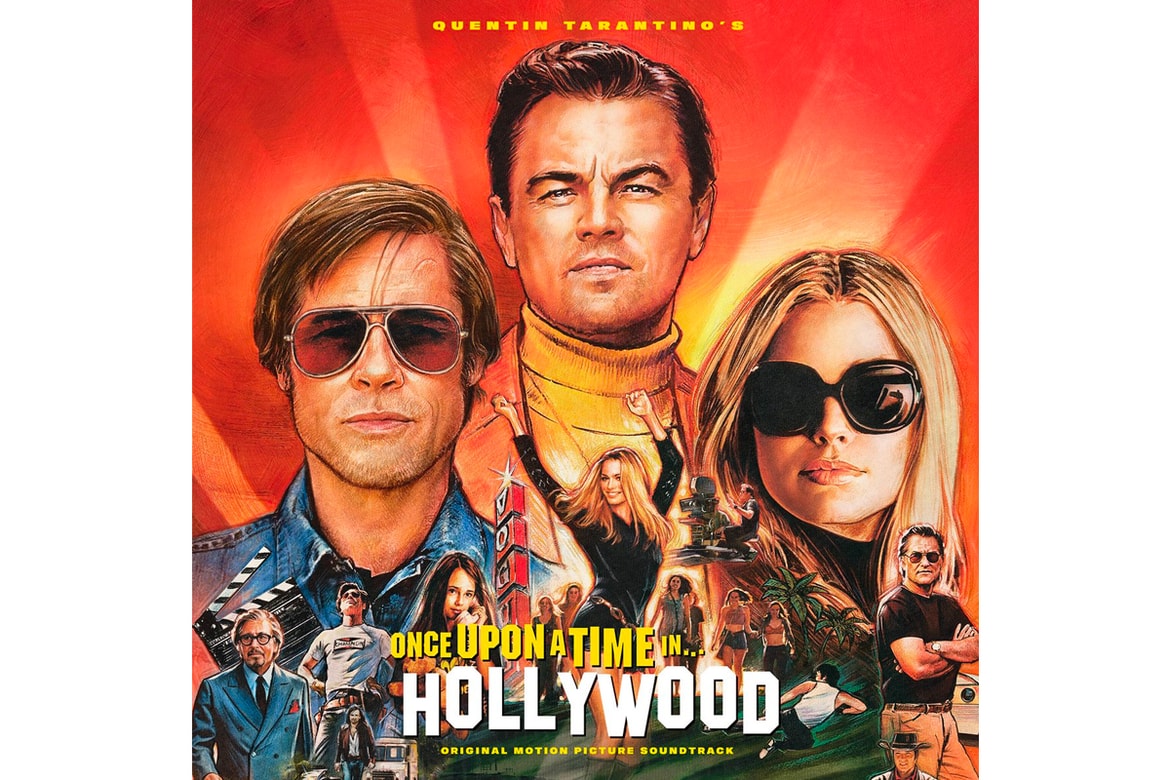 This week has been all about summer blockbuster films.  The Lion King and Once Upon a Time in Hollywood are already out in theaters.  Even as we enter the last day of July, there are still plenty of great movies coming out in the near future.
While we're on the subject, a trailer just dropped for a movie that centers around a popular children's show character.  He showed the world how to be kind to everyone that they meet in their life.  His neighborhood had music, puppetry, a mailman, a trolley, and many other fantastic elements.  This is A Beautiful Day in the Neighborhood.
A Beautiful Day in the Neighborhood is a biographical drama about the beloved TV icon Fred Rogers.  Lloyd Vogel (Matthew Rhys) is an award-winning journalist who accepts an assignment from Esquire to write a profile piece on Fred Rogers (Tom Hanks).  The film is set to release on Thanksgiving Day.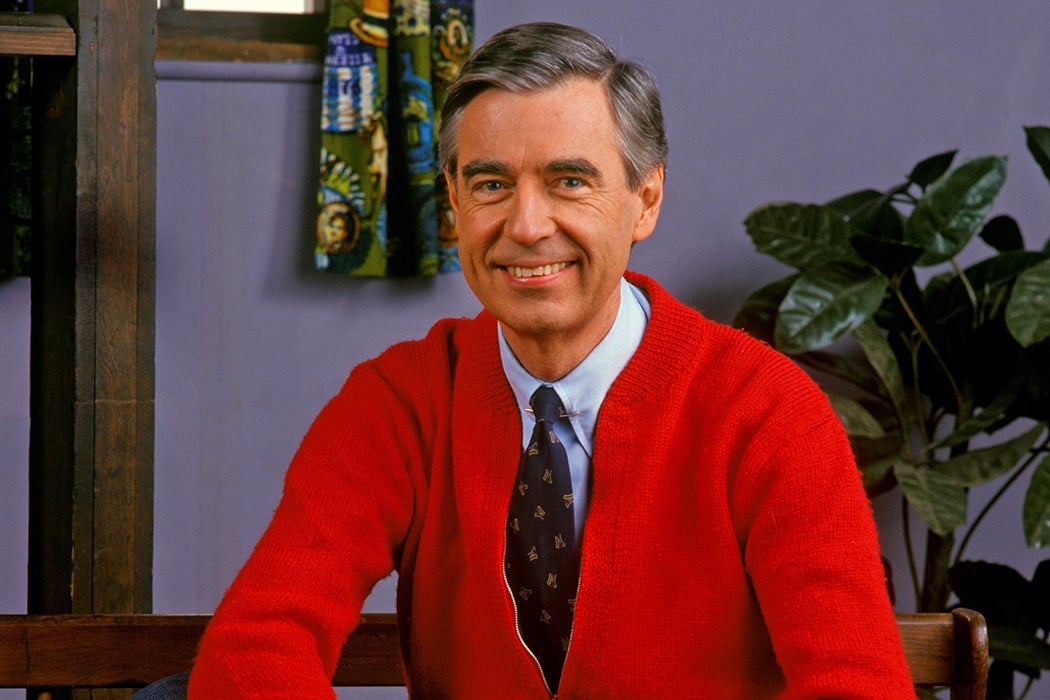 Fred Rogers is well-known for his hit PBS series Mister Rogers' Neighborhood back in 1968.  He would teach audiences worldwide about various issues and even took them on field trips to different factories to explore how things are really made.  The show ran for over thirty-three years, spanning a total of thirty-one season overall.
While the film doesn't release till late Fall, A Beautiful Day in the Neighborhood looks really amazing.  This is another anticipated film that people are already excited for this summer.  Mr. Rogers touched the lives of millions of children worldwide, teaching every one of them how special they are.  It's times like this where we could use a little Mr. Rogers in our lives.
Look out for A Beautiful Day in the Neighborhood this Thanksgiving.