There has been a lot of time loops being discussed this week here at MakeSandcastlesNotWar.  First I had my own time loop when I was keeping warm from the cold this past month; then we looked at the new Netflix series Russian Doll.  Nadia and Alan (Natasha Lyonne and Charlie Barnett) go through their own vicious time loops in this modernized Groundhog Day-themed story.  Throughout their loops, the dig deep into their traumatic past to find the real solutions.
In the midst of discussing these two time loops, there was one other surprising event unfolding during the story.  You see, Natasha Lyonne wasn't the only actress on the show after being on Orange is the New Black.  Alan's girlfriend, the one he was going to propose to, is played by none other than Dascha Polanco a.k.a Dayanara "Daya" Diaz.
Lyonne and Polanco. two actresses, appearing in two similar shows.  This calls for a TV CRISS-CROSS!
Ah, yes – we have discovered our first TV criss-cross here in 2019.  Not only is this our first criss-cross of the year, but it goes a LOT deeper than the previous events.  Things are about to real twisted, real quickly.
Here we go.  Natasha Lyonne and Dascha Polanco first appeared in Orange is the New Black.  Lyonne was Nicky Nichols while Polanco was Dayanara "Daya" Diaz.  They both make up as the main characters of the show.  Ever since season one, Nichols and Polanco have been serving their times in prison for their own crimes.  Not only are they facing problems in prison, but they are wrestling with the prison in their minds as well.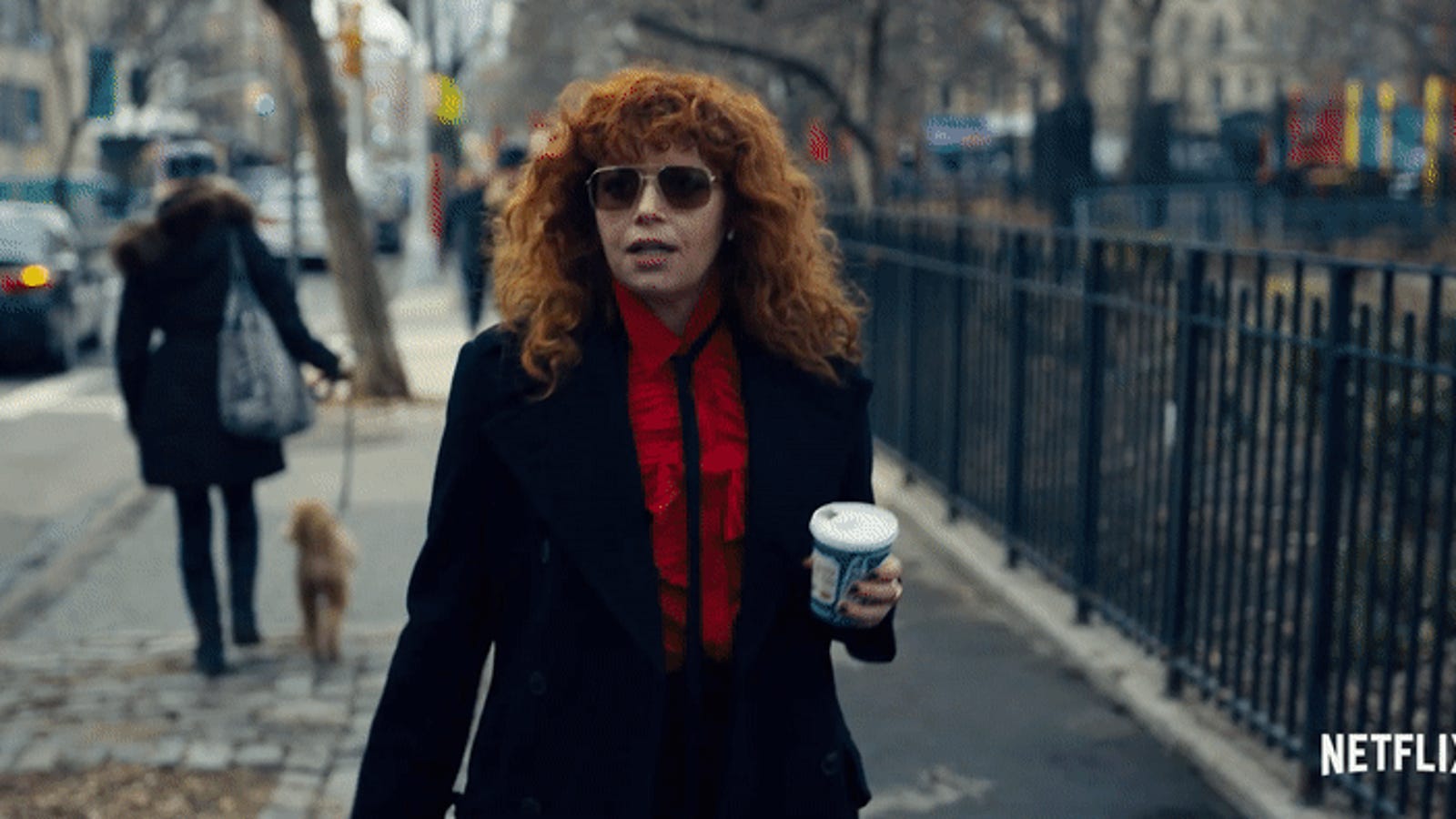 Fast-forward almost six years later over to Russian Doll.  Natasha plays Nadia Vulvokov, a woman stuck in her own time loop while celebrating her 36th birthday.  She isn't exactly in prison anymore, but she is trapped in another prison within her mind.
In the meantime, Dascha Polanco plays Beatrice in the later episodes.  She isn't stuck in a time loop of her own, but later becomes associated with Nadia during the series.  Nadia explains to her about the infinite time loop she has been raveling with the entire time.  It is then that Beatrice and Nadia fully understand the psychological torture happening.
Two actresses starring in two series about the same type of prison they face.  It's that kind of content that makes this TV criss-cross truly unique among others.  This is the kind of criss-cross that is set on a much deeper level.
With that, our first TV criss-cross has been discovered for the year.  Who knows what other hidden criss-crosses will be discovered with the media?  Maybe the next criss-cross could go deeper down the spectrum.