Alrighty folks – here we are at CHRISTMAS EVE.  Our famous red-suited friend Santa Claus will be visiting here shortly.  He always knows when we're sleeping so that he puts the presents under the tree.  We just have to remember to leave out the milk and cookies for him (for those in the cannabis community, pot cookies would DEFINITELY work just as well).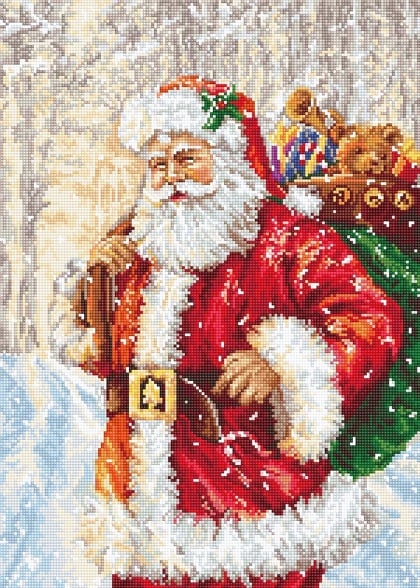 Whether you're giving Santa the tradition order or adding ingredients that would give him the munchies, we all prepare the same way for Santa's arrival.  We have been waiting mere weeks (practically MONTHS) for what we wanted for Christmas this year and the countdown is finally coming to an end.  You can expect Santa to be here very shortly.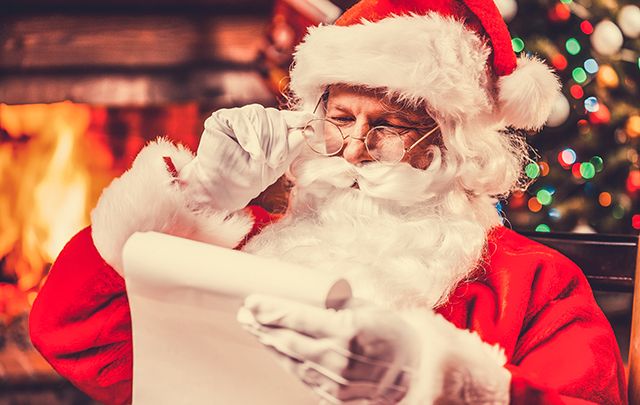 And you know, Santa is REAL – a special kind of real.  Santa Claus is that one joyous fictional character that we talk about every year.  His unique characteristics shows through his daily tasks such as delivering presents and spreading Christmas joy among the people.  Its those personality traits, being this big jolly man delivering presents all across nations, where those ideas spread among the community.  He becomes real because we WANT to keep him real.
No matter old you are, Santa Claus will always pop into your mind during Christmas.  He is the most talked about character during the later months of the year.  As a matter of fact, Santa's buzz soars higher than most holidays during the year (including Thanksgiving!).  Santa's cheerful spirit keeps us joyful for the new year.
Days after Christmas and the new year will already be coming.  Christmas acts as a joyous time preparing for the new changes happening in the near future.  2019 is approaching very soon, so now will be the time to celebrate some of the best things soon to happen.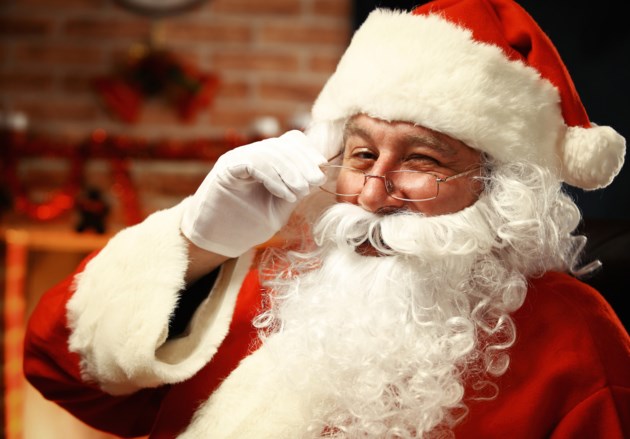 With that, time to be ready for Santa Claus's arrival.  He's already checked his list and he will be swinging by with all the presents.  Here's to hoping we all receive wonderful gifts we asked for earlier.  In the meantime, be ready to celebrate the joyous gift of what's to come in the new year.