Even with Spring in full bloom, I do enjoy some horror series here and there.  There are great horror TV shows/movies that help keep me occupied while waiting for my favorite one of all time – American Horror Story.  I wait, both patiently and impatiently, for the newest season of American Horror Story to come out.  Each one comes with yet another horrific chapter even more twisted then the previous version.  The most recent chapter, American Horror Story: Apocalypse, woven together multiple elements from different story lines.
We still have four months until the newest season drops.  But for today, it's time to discuss a bizarre horror show on Netflix.  It centers around an extreme obsession on a girl's mysterious death in the suburbs of Arizona.  This is Chambers.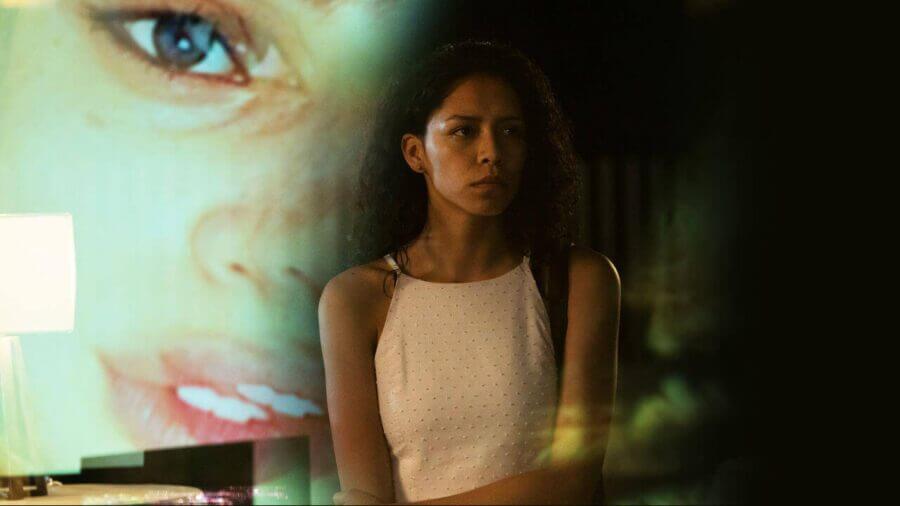 Chambers is the story of a teenager named Sasha who receives a heart transplant from Becky.  After her transplant, she is haunted by these unexpected visions.  As Sasha's visions become more troublesome, she starts to dig deep about the donor's mysterious death.  She then starts to unravel through the gruesome circumstances and wild conspiracy about her tragic end.
This story got twisted really fast.  There are various elements of psychedelics used within the story.  Cannabis, mushrooms, peyote, and even ayahuasca are mentioned throughout the season.  Interestingly enough, these all add to the increasingly bizarre events that happen each episode.  To put it bluntly, Chambers is a story wrapped in chambers of craziness.
Psychedelics, a heart transplant gone wrong, crazed obsessions about the mysterious death of a young girl.  All of these help Chambers make for a great horror series worth seeing.  Various creepy elements tied together for one true horror fest.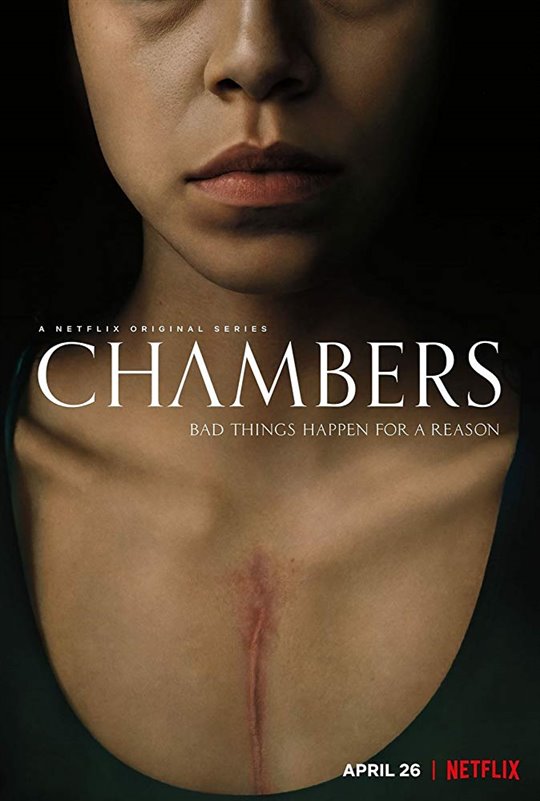 With that, Chambers is a great horror series worth checking out.  There are strange coincidences that happen within Sasha and Becky that only get weirder each episode.  For those who are impatiently waiting for the newest season of American Horror Story to drop, Chambers is a great horror series to watch this Spring.