One of the most popular activities you can do while quarantined at home is play some video games.  Lucky for us, two highly anticipated game just came out a few days ago.  There is Animal Crossing: New Horizons where you can escape to your dream island getaway.  The other popular game that also came out was Doom Eternal.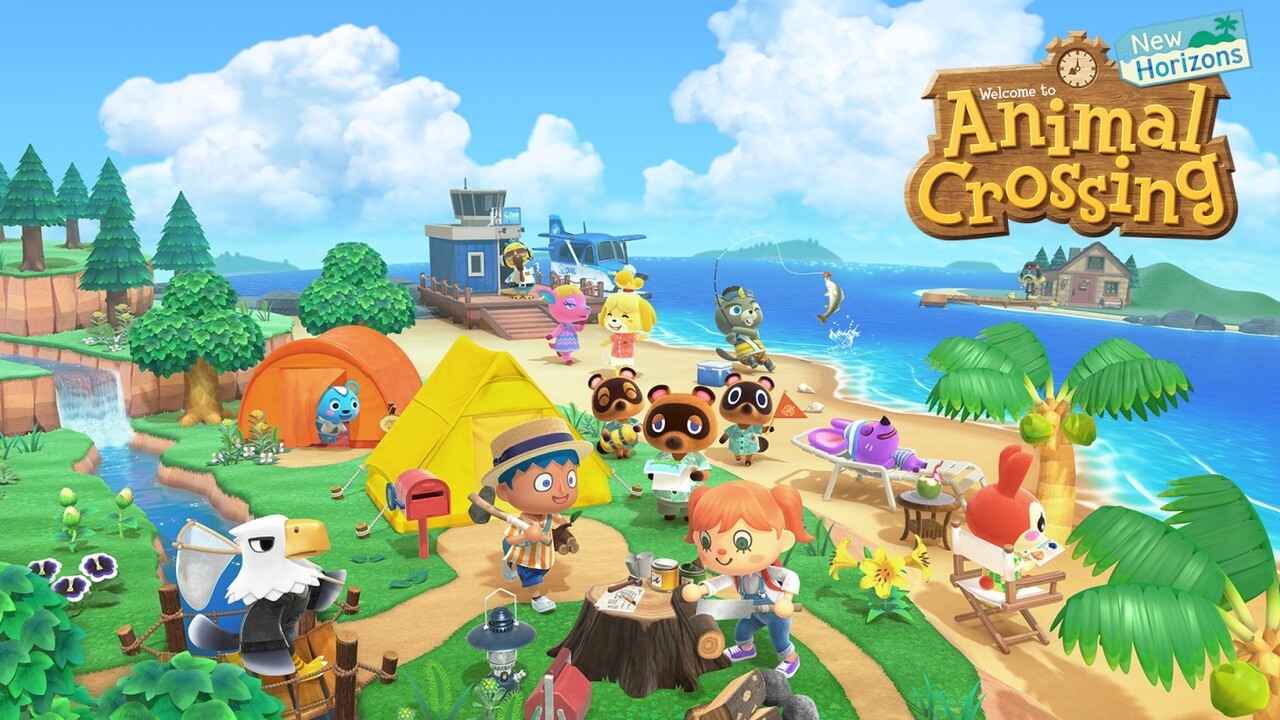 Animal Crossing: New Horizons
The time has finally arrived to start your vacation in Animal Crossing: New Horizons.  You get your own tent to set up after meeting with Tom Nook (who you will have to work for while you're here).  There tons of collectibles and friends to meet with during your vacation.  Animal Crossing: New Horizons features lots of incredible customization options to choose from.  Not only can you pull weeds or cut down trees, but you can also shape the lay of the land along the way.  Animal Crossing: New Horizons is a great game for escaping to that dream vacation while still being quarantined.
Doom Eternal
Doom Eternal is the fifth game of the Doom series and the sequel to the 2016 game Doom.  Players take on the role of Doom Slayer, the ancient warrior who battles demonic forces of Hell.  Some of the various firearms you collect in the game include the Combat Shotgun, Super Shotgun, Rocket Launcher, Heavy Cannon, Plasma Rifle, BFG 9000, and Ballista.  It's the perfect game to take out your frustrations on all of the enemies.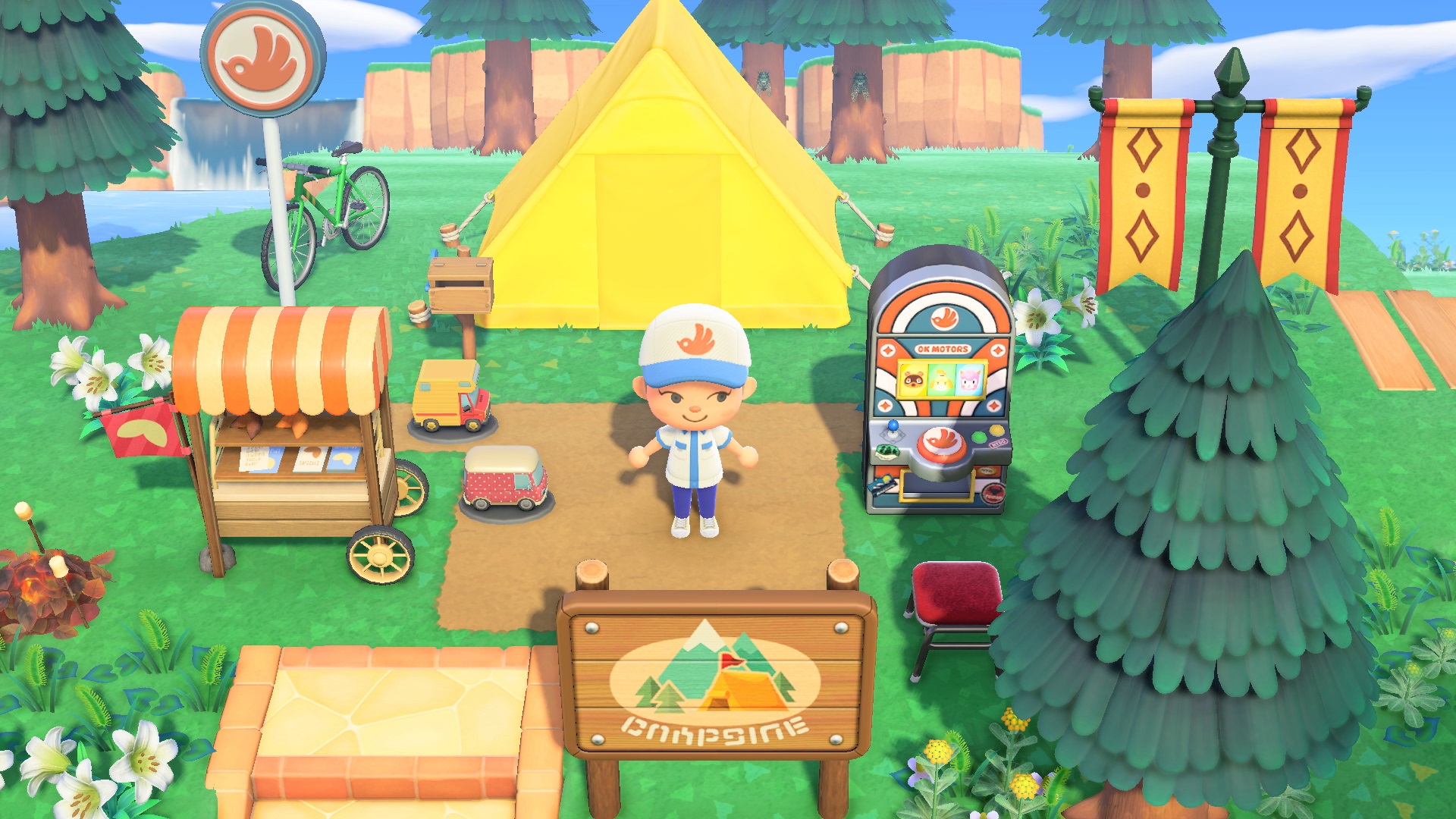 With that, Doom Eternal and Animal Crossing: New Horizons have been out since March 20th.  They both make for great games to play while being quarantined at home.  You can either escape to your dream vacation or fight demons in Hell.