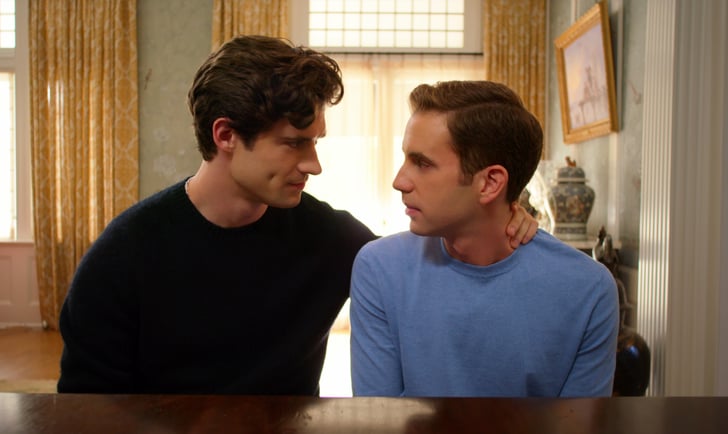 Ryan Murphy really has been dominating the TV game this October.  American Horror Story: 1984 is already taking off well and The Politician was the first dip into Netflix.  Whether it be a streaming service or cable, Ryan Murphy has a lot of great series all around.
Interestingly enough, The Politician isn't the only TV series Ryan Murphy in stores for Netflix.  He is also planning to release another TV series that centers around the glitz and glamour of Tinseltown.  This future project is known as Hollywood.
Hollywood will take viewers into the Golden Age of Tinseltown, showcasing stories from the 1940s.  Its about the young and optimistic world of Hollywood back when it was starting to take off.  The first story will center around Rock Hudson, who will be played by Jake Picking.  Some of the other cast include Darren Criss, David Corenswet, Jeremy Pope, Jim Parsons, Joe Mantello, Dylan McDermott, and Patti LuPone.  You can expect to see Hollywood when it releases on May 2020.
This was really exciting to hear.  While the premiere date is a half a year away, it is still exciting to hear of Ryan Murphy creating yet another series for Netflix.  The Politician was already amazing to watch and Hollywood will be just as amazing.  I already read about Rock Hudson's life in All That Heaven Allows: A Biography of Rock Hudson by Mark Griffin (which I reviewed on here) and I'm looking forward to see this play out in the new series.
If you already binge-watched The Politician, then don't worry – the glitz and glamour of Hollywood will be coming to Netflix next year.