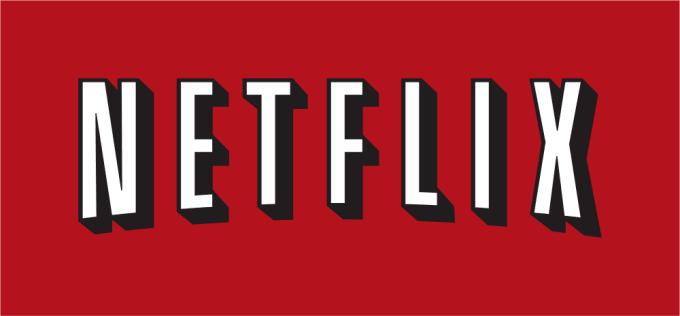 As you know, Netflix is where I go to watch amazing series these days.  With thousands upon thousands of TV series and movies to choose from, there is always something entertaining to watch.  Even with new Netflix originals being released each month, I always find some hidden gold within the digital library.  Whatever the case may be, I can always count on Netflix for better content.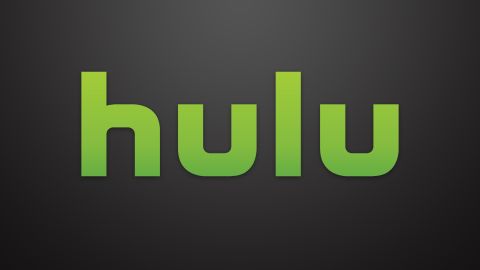 Still, Netflix is only one of many unique streaming services you can find online.  Other than the typical streaming services out there like or Hulu or Amazon Prime, there are streaming services catered for a niche audience.  Some services offer horror films that aren't playing in theaters while others provide lots of mind-blowing documentaries.  Whatever the case may be, the digital library grows larger as time goes on.
Here are some unique streaming services around the internet these days:
CuriosityStream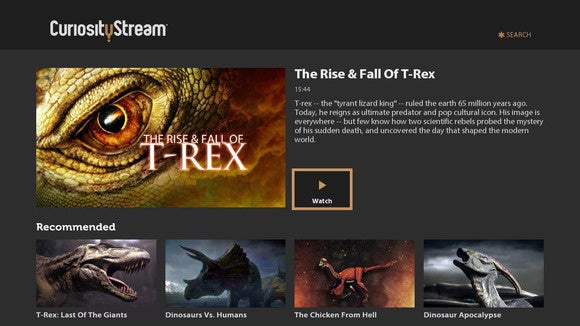 CuriosityStream is known for showcasing award-winning documentaries.  Choose from over 2,000+ shows within the digital library.  Prepare to have your mind blown as you surf through countless numbers of topics.  From food to the internet, every type of documentary can be found on CuriosityStream.  This is the streaming service you'll need if you want to be blown away by the mere workings of science.
Dekkoo
Dekkoo is the premiere streaming service for gay men.  Browse through thousands of gay films to choose from.  Categories include action adventure, bad romance, biopic, drama, drag, and many others.  Netflix does provide TV series/movies for the LGBTQ community, but Dekkoo comes with much edgier content.  Better yet, Dekkoo even comes with an 'Erotica' category as well.
BritBox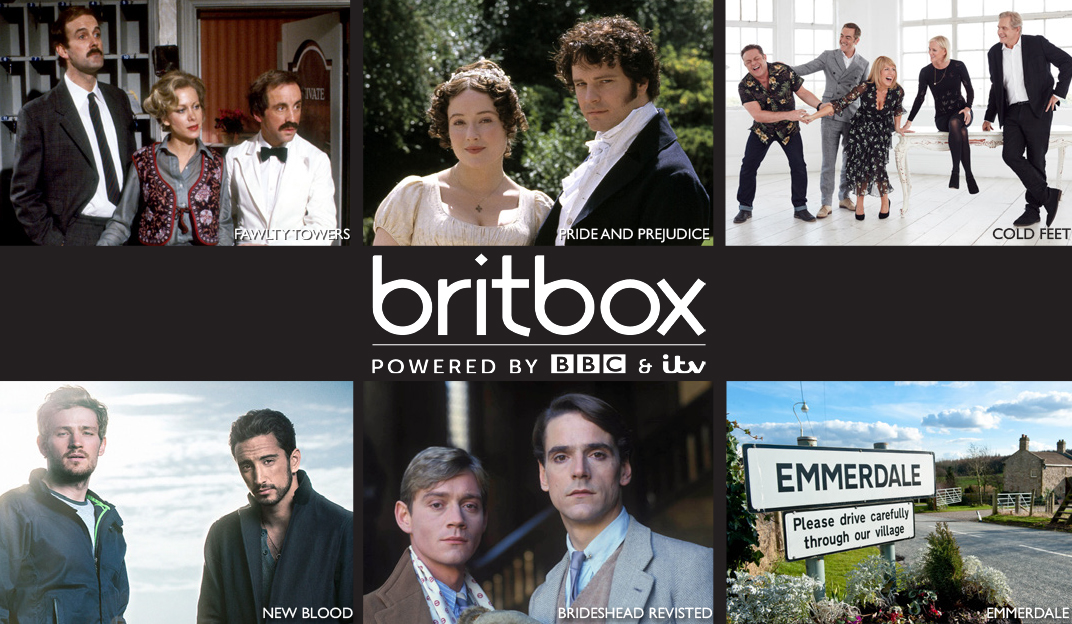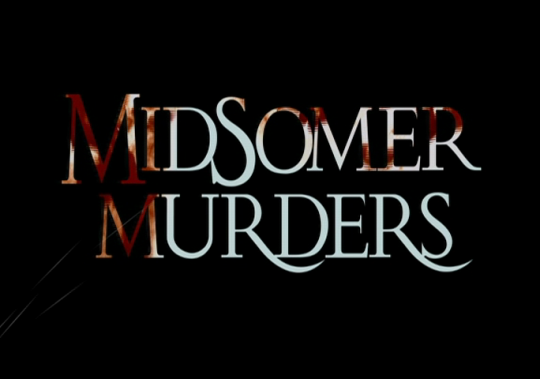 Tally-ho!  The BritBox is the biggest streaming collection of British television.  Owned by BBC Studios and ITV plc, BritBox focuses on British Television series.  It features both past and current series to choose from.  Get a bit silly with Monty Python's Flying Circus or solve some crimes with Detective Barnaby in Midsomer Murders.
If British television is more your thing, definitely look into the BritBox.
Shudder
For those who celebrate Halloween every day, Shudder is the premiere streaming service for all things horror.  Shudder showcases thousands of titles filled with horror, thriller, and suspense.  What makes Shudder so popular is that many films are deemed too gruesome for theaters.  All horror movie buffs should look into Shudder to find those spine-tingling titles you crave every day.
PureFlix
PureFlix streams the latest wholesome Christian films and tv series.  With PureFlix, its all about the three F's – faith, family, and fun.  They provide that feelgood experience for the entire family that is entertaining, fun, inspirational, and educational.