As of right now, millions of Americans are able to buy legal cannabis.  With a wide range of dispensaries selling various merchandise, customers are purchasing more cannabis than ever.  The passages of laws such as Amendment 64 (Colorado) and Question 4 (Massachusetts) have made it much easier for businesses to provide cannabis for their audiences.  It was easy enough to get audiences riled up and ready for legal cannabis to purchase; only problem were the legal roadblocks preventing us from providing safe access to cannabis.
But there's one aspect of the cannabis industry that's rarely been discussed about.  It seems to be, dare I say, a HIDDEN GEM discovered within the written law.  Cannabis can not only be sold, but it can also present itself as a GIFT.
That's right – it's LEGAL to give cannabis as a GIFT to someone.  Cannabis products can be used as a gift item for another person.  The gift aspect applies to all festivals – Christmas, Valentine's Day, Birthdays, Bachelor/Bachelorette parties, weddings, anniversaries, and especially for 4/20!  Now that cannabis can legally be gifted for someone else, the creative possibilities are ENDLESS.
Oh…I forgot to mention something else – businesses are ALREADY cashing in on this aspect of the law.  Businesses all around are utilizing this as their hidden marketing strategy.  Juice delivery service HighSpeed delivers expensive bottles of juices, but their products come with free sample of cannabis. Boston-based company called Duuber is presenting their 'gift' through cannabis-themed T-shirts.
Get the gist yet?  Businesses are not SELLING cannabis; rather, they are adding it as an accessory to their main products.  Duuber is selling the T-SHIRTS, but their cannabis treats build on their brand awareness.  HighSpeed is juicing up their sales on juices, NOT on the cannabis.  Cannabis becomes like an accessory piece, serving as a subtle function for the product.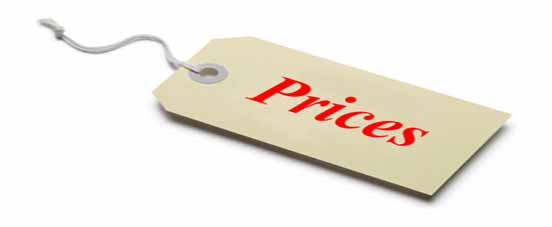 There are different ways to market cannabis and this unique tactic is certainly one of them.  By utilizing the Price and Product of the marketing mix, brands like Duuber and HighSpeed will succeed in targeting new audiences.  Cannabis is a very interesting product that has so much potential to flourish in the business world (most especially with marketing in this case!).  There's so much creativity to put into this product and so much more potential audiences to tap into.
With that, there's more than one way to present a product or service.  Hidden gems like being able to gift cannabis provide the answers we need to provide better work marketing this product.  There's so much more creativity we have yet to tap into; nothing should ever prevent us from unlocking the secret answers we have been yearning for.  These are the answers that will help drive cannabis even further.
If we want to push cannabis further out of prohibition, maybe the secret lies in digging deeper into the laws.