Another year, another successful pride week has come and gone in Boston.  Audiences around the city attended the various parades, block parties, and other fun events the city of Boston had to offer.  It wouldn't have happened without the help of many sponsors from both local and national businesses.
Boston's pride celebrations may be over, but New England's most popular city is gearing up for its big pride weekend.  I'm talking about the Big Apple a.k.a. New York City.
New York City pride march is coming up in just a few short weeks.  Sponsorship from various industries help make for the biggest pride celebration yet.  Many famous brands (especially in entertainment!) will be playing their part in holding an amazing event for their audiences.
One intriguing brand that is sponsoring the event isn't even within the realm of entertainment.  In fact, this brand is within the world of pharmaceuticals.  This brand is Gilead Sciences, Inc.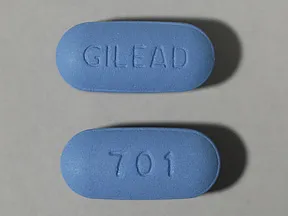 Gilead Sciences, Inc. specializes on antiviral drugs that treat HIV, hepatitis B, hepatitis C, and other influenza.  Here's where it gets interesting – Gilead is known for making Truvada, the pill that helps to reduce the risk of HIV by over 90 percent.  Truvada is known for slowing the disease progress and prolonging life.
While the LGBT community has been gaining more positive mainstream attention through the entertainment industry, it's the attention from pharmaceutical company Gilead where things get even more interesting.  Gilead publicly supported LGBTQ rights at one of the biggest celebrations last year.  It would only make sense for them to serve the audiences that uses their products the most.
HIV/AIDS hasn't been a major epidemic since the 80s, yet these diseases are still around today.  Companies like Gilead could help make a major impact in combating one of the most sought-after diseases.  Audiences, both in the straight and gay community, would surely benefit from any help businesses can offer.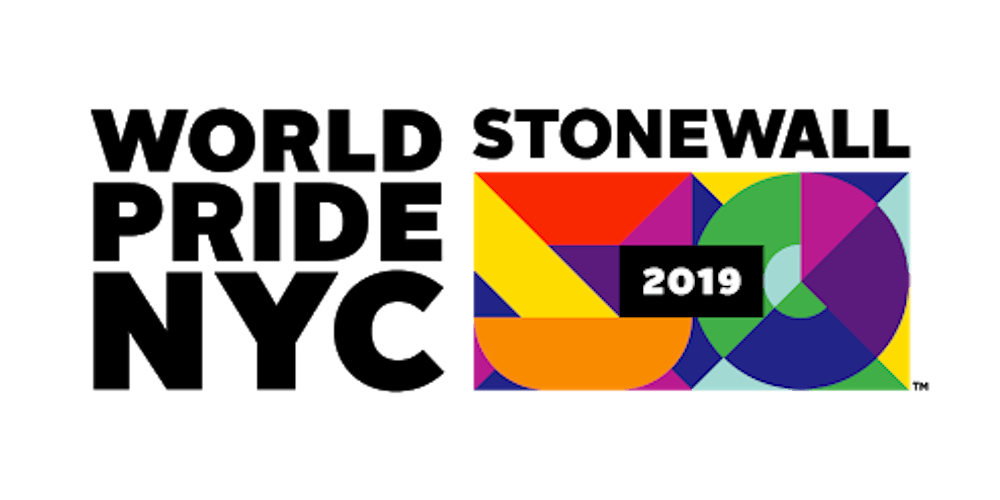 New York City Pride march starts on June 30th.  Gilead Sciences, Inc. is one of many companies that is showing major support through products like Truvada.  Any company, through whatever industry they serve, helps to spread pride month one way or another.