Besides being the home field for the Boston Red Sox, Fenway Park also hosts many musicians coming into the city.  Zac Brown, Pearl Jam, Billie Joel, and even Jimmy Buffet are a few of many notorious bands that rocked Fenway Park.  It just goes to show that they sing more than just 'Sweet Caroline' in Kenmore Square (#InsideBostonJoke).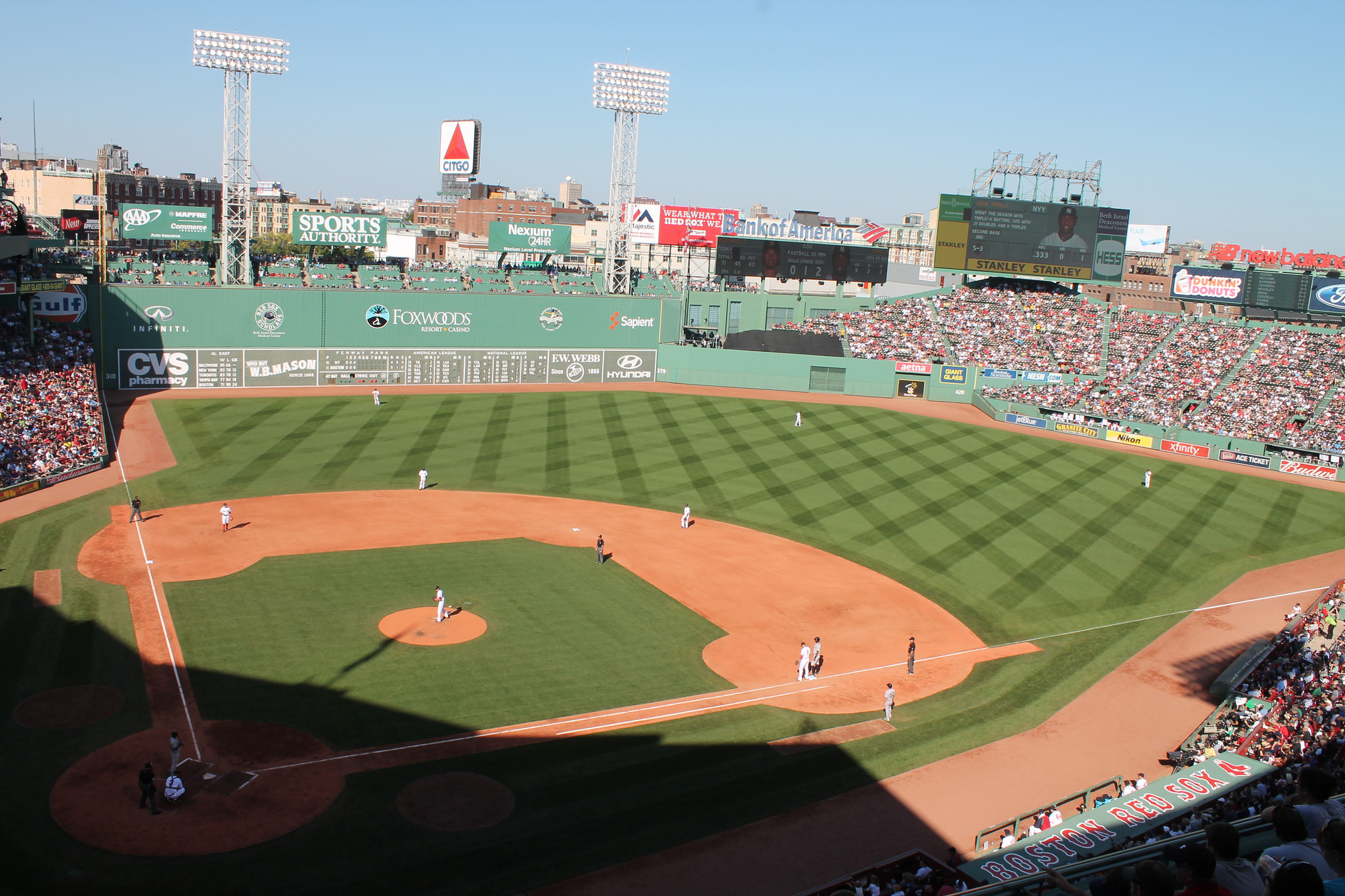 Whether it be a music act or another baseball game, one thing's for certain – Fenway Park makes for one of the most entertaining venues here in Boston.  Fenway Park branches out in its entertaining avenues by hosting more than just sports games.  All types audience roam around Yawkey Way to grab their food, beers, and other accessories before the big game (or show!).  This summer, audiences will be grooving to the infamous VT jam band known as… Phish.
That's right folks – Phish is returning to Fenway Park.  Phish will be returning with some all new jams in Boston for their Summer 2019 tour.  It'll be a true Boston highlight known as 'Phish at Phenway' (#PhishPhanPun).  You can see Phish at Fenway Park on July 5th and 6th.  Tickets go out starting February 1st.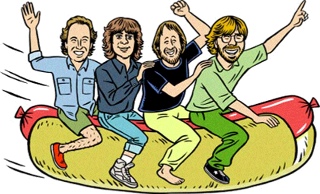 Phish hails from the quaint town of Burlington, Vermont (a.k.a. my old college stomping ground!).  Trey Anastasio, Mike Gordon, Jon Fishman, and Page McConnell formed the band back in the 1980s, making fantastic music as a jam band.  They attract many fans, known as 'Phish Phans', all across the nation.  Coincidentally, Phish Phans are similar to the 'Dead Heads' that followed the Grateful Dead.  They still play many sold-out shows, filling every seat around the stage.
Some of their earlier albums include Junta, Lawn Boy, A Picture of Nectar, Rift, Hoist, Billy Breathes, The Story of the Ghost, and even Farmhouse.  Not only do they have lots of studio albums (15 to be exact), but they have a TREMENDOUS number of live albums from their past shows.  Phish Phans can choose from a variety of shows they played over the past 30 decades or so.  It's those live albums that make Phish even better.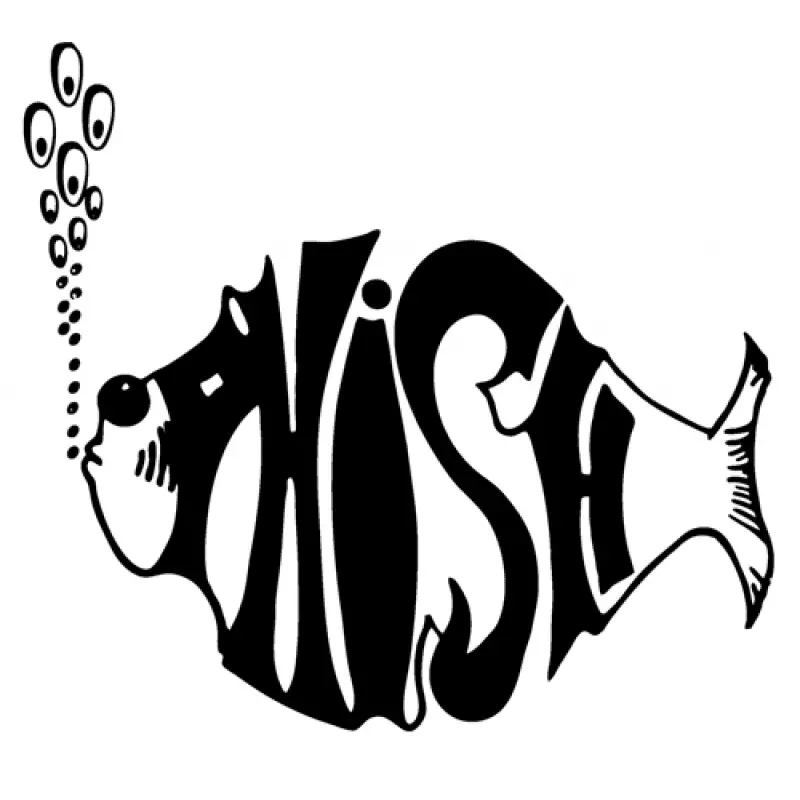 I'm honestly so pumped that Phish is playing in Boston this summer!  Phish was one of my favorite bands in college and I have been looking to see them live at some point in the future.  Their music gets really creative throughout each track, with some spanning more than ten minutes.  So amazing that Phish his hitting up one of the most iconic spots of Boston.
Be sure to grab your tickets to see Phish at Phenway this summer!