Valentine's Day is here and the time of love is upon us.  Cupid has his arrows of love ready for the unsuspecting soon-to-be couples.  In this chaotic world we live in, it's time to spread some of that good loving again.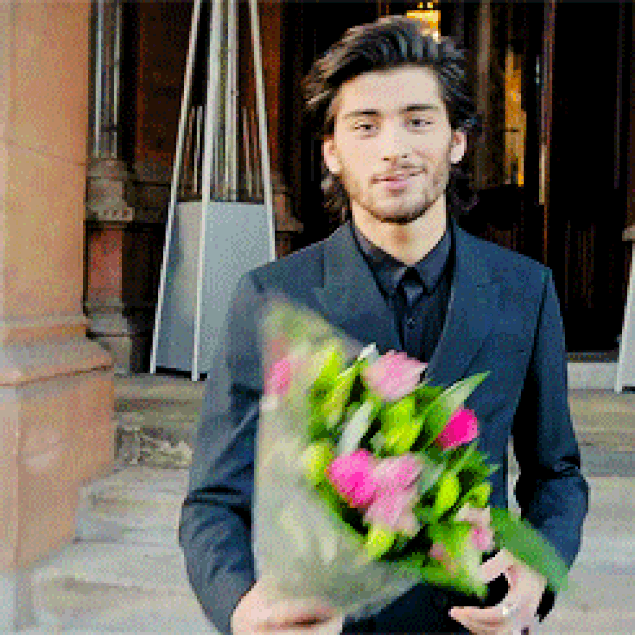 Flowers are always the perfect choice of gifts for Valentine's Day (and we DEFINITELY covered you with some great 'flowers' to use last year *wink wink*).  If you're growing tiresome of the same route with a boutique of flowers, chocolate is always another excellent choice.  You can't go wrong with chocolate; there's nothing more entertaining than receiving a gift you can eat with your significant other.
MakeSandcastlesNotWar is here for ENTERTAINMENT purposes, so it's time we discuss the best CANNABIS-INFUSED chocolates out on the market.  We covered you last year with the cannabis strains for Valentine's Day last year (read up again here) and now we are talking about chocolate today.
If you are looking to stock up on cannabis chocolates this year, here are some companies that produce some of the best chocolates in the legal states:
Kiva Confections
Our first stop is Kiva Confections.  Known as one of the most famous cannabis companies in California, Kiva Confections creates amazing cannabis-infused chocolates.  They are known for their Kiva Bars that come in many flavors such as dark chocolate, milk chocolate, ginger dark chocolate, tangerine, and others.  Kiva Confections also sells products such as Terra Bites, Petra Mints, and Kiva Minis.  Definitely pick up one of these Kiva Confections chocolates for your special Valentine.
Altai
Altai is another California-based chocolate company that is a little more on the artisan side.  They feature things like chocolate bon-bons and pips.  If you want a little greed in your chocolates, get some chocolate coins that are marked at 10 mg of THC each.  Not in the mood for chocolates?  Chew on some fruit gummies or have a soother.  This is where you want to go if you want some gorge on some fancy chocolate this year.
Coda Signature
Next on the list yet another artisanal chocolate company, with this one being based in Colorado.  Coda Signature is most known for their colorful assortment of truffles that feature unique flavors in each one.  One unique truffle is the passion truffle from The Forté Collection that is a light caramel filled with tart passion fruit and just a hint of Szechuan pepper.  Colorado citizens should definitely go to Coda Signature for some delicious truffles.
Kaneh Co. 
Sometimes you're just in the mood for a brownie on Valentine's Day – a brownie with 24K GOLD that is!  That's one of the special products that San Diego-based company Kaneh Co. offers.  They offer edible cookies, but it's the brownies that are the main stars of this 4/20 show.  Other brownie flavors include triple chocolate, s'mores, peanut butter fudge, and chocolate chip.  San Diegans should definitely shop at Kaneh Co. for some unique brownies.
BlueKudu
Last on our list of cannabis-infused sweets is BlueKudu.  BlueKudu not only features delicious chocolates in unique flavors, but they also have really creative packaging.  Each flavor (like orange or coffee!) ties in with an intriguing background featured on the box.  They feature products for both recreational and medicinal use; only difference is the higher amount of THC content in the medicinal bars.
And that is a few of many companies presenting some of the most delicious chocolates out there.  Any 4/20 couples living in these legal states should definitely pick up one of these cannabis-infused edibles.  They will only make your Valentine's Day much sweeter.
Happy Valentine's Day Everyone!