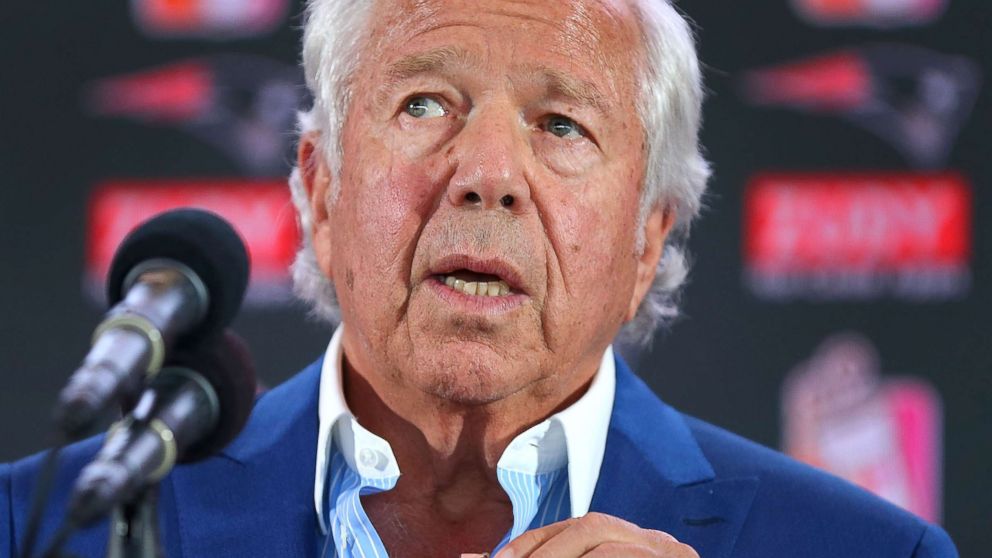 This week has been flooded with PR nightmares.  Robert Kraft, Jussie Smollett, and even the alcohol industry itself has landed in hot waters recently.  While Kraft and Smollett watch their nightmares unfold before them, the growing rise of the cannabis industry will make the nightmare last even longer.
Two notorious celebrities, one popular vice that has been used for centuries.  All three-falling prey into their own PR nightmares.  Smollett's publicity stunt only landed him flat on his face and pushed far away from his own show.  Robert Kraft got caught in the prostitution ring over in Florida, which puts a bit of damper on his team's recent victory.
For the alcohol industry – well, that nightmare would eventually start once recreational cannabis became popular.  More consumers (most especially millennials) have been purchasing more cannabis than alcohol these days.  That PR nightmare will continue even further with the rise of dispensaries and cannabis lounges within the nation.  The PR miracle of recreational cannabis has been tipping the scales, initiating the spark of alcohol's worst PR nightmare.
What makes this particular nightmare so disturbing is that it becomes a competition among one growing industry rather than various companies.  This won't be the first time we will run into this particular PR nightmare.  Over time, the rise of recreational cannabis will have a major impact on the alcohol industry.
Robert Kraft and Jussie Smollett will deal with their own troubles.  As for the alcohol industry… well, their PR nightmare is only just beginning.
As we approach the month of March, we will enter into Spring soon.  This shift towards the new season will present us more exciting and adventurous stories in the world of public relations.  PR nightmare or not, we will discover more shocking revelations happening in the field of entertainment.  New characters will come into play, packed with more twists and turns in their story.
Let's welcome the new month (and pretty soon, new season) with open arms.  We could certainly use some good PR miracles in the future.