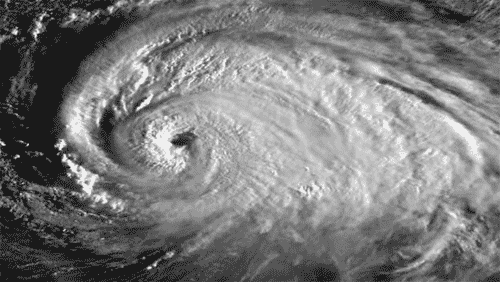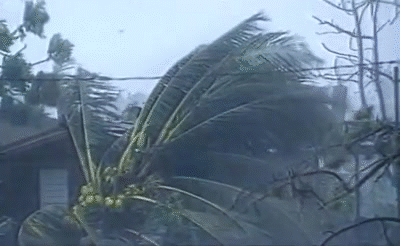 We've been having a slew of crazy weather around America these past few weeks.  First hurricane Harvey invaded Texas, flooding thousands of acres of land within the state.  Hundreds of thousands of people are still affected today and the state's natural environment is heavily damaged.  Now we're in the midst of the environmental PR nightmare that is hurricane Irma; a PR nightmare that is so strong that Man is losing its deep-rooted battle with Nature.
Thousands of homes have been destroyed, people are migrating to better land, and food supply has already become dangerously low.  This dangerous shortage of food supply (or supply of any commodity for that matter) leads to the controversial tactic within the marketing/economic world known as price gouging.  To marketing and economic enthusiasts, price gouging is a taboo subject because of its drastic effect it has for the consumers.  It's a strategy so horrifying, it can only be described as… The Price Gouging Parasite!
Let's start dissecting this dreaded monster within the marketing and economics world – price gouging is the event where the seller purposely spikes the goods, services, or commodities to an insanely price level.  Price gouging is considered to exploit the hidden dangers of the economic system, showcasing a worst-case scenario for its consumers.  Marketers don't want to touch upon this provocative idea that occurs when marketing prices (Four P's of Marketing: Product, Place, Promotion, and PRICE!).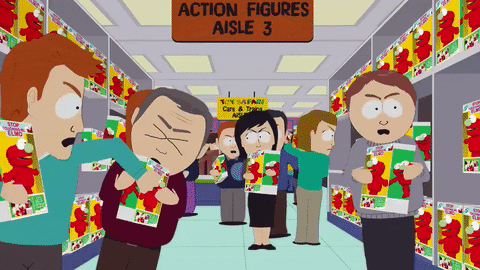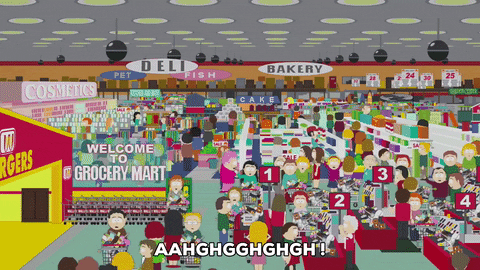 Price Gouging usually occurs in the event of a natural disaster like hurricanes; in this case, it's happening with Hurricane Irma.  Travelers are paying thousands of dollars for one-way tickets out of Florida, the scarce food supply becomes increasingly expensive due to such a large demand, and the communities themselves have become total anarchy.  This dark marketing/economic tactic is driving people insane, acting in animalistic behavior in order to satisfy their basic needs.  When basic needs such as food and shelter suddenly disappear, all HELL breaks loose for every living creature in the area.
Now here's where things get interesting – price gouging is LEGAL in sixteen states.  Thirty-four states enacted anti-price gouging laws with natural disasters being part of the exceptions.  Florida is one of those states as well as California, Massachusetts, Vermont, and even Hawaii.  More than half of the country set up anti-price gouging laws and the irony is that majority of states deal with natural disasters every year.
Rather than just discuss this as price gouging, we should label it with its true identity – the Price Gouging Parasite.  Why is it called the Price Gouging Parasite you may ask?  Price Gouging is the idea of sucking up as much money from the consumer by setting an outrageously high price.  As the price rises higher, more profit is being sucked up into the system.  Think of it like a parasite sucking the blood from you skin, smooching up trillions of essential blood cells.  The more blood it sucks up, the stronger the parasite becomes and you grow even weaker.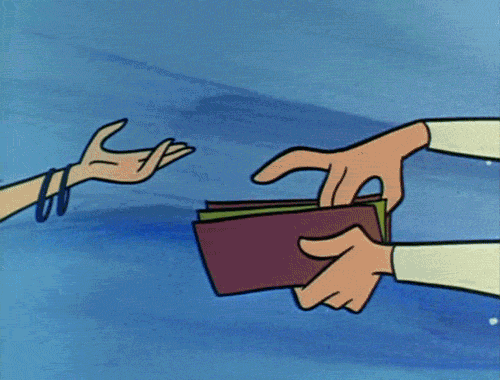 Just like that parasite sucking the life out of you, price gouging weakens your economic life.  It's one of the dirtiest strategies within the marketing and economic world during a time of crisis.  What's even more disturbing is how it feeds of people's fears during these catastrophic events.
So how do we deal with the Price-Gouging Parasite?  Where does this monster's true weakness lie?  Is there a negotiable loophole that could put an end to it?
Unfortunately, there is no straight answer towards defeating the Price-Gouging Parasite.  It's inevitability during natural disasters makes this one tough monster to defeat.  As a hard truth to admit, price gouging is just something that's bound to happen one way or another.  Whether it's airlines charging travelers thousands of dollars or vendors jacking up prices for water bottles, the Price-Gouging Parasite pops up one way or another.
As a consumer, you do have one alternative option – opt out of the purchasing process.  If you find that the price for your desired product is simply not worth it, then head off and find the same product with a lower price.  You, as a consumer, make the choice whether or not to go ahead with buying that bottled water or last-minute plane ticket out of the state.  These are frustrating choices to make, yet these are what you will have to choose during these chaotic times.
And that right there folks, is what we are dealing with right now.  The Price-Gouging Parasite strikes once again during these times of environmental disasters.  Essential goods are becoming scarce, prompting human beings to initiate hasty decisions in order to survive another day.  This parasite sucks people dry, leaving many to fend for themselves.
Here's to hoping that Floridians survive another day in the midst of hurricane Irma.  All we can do is wait for the storm to pass so that the Price-Gouging Parasite is laid to rest.