Happy Wednesday folks!  Christmas may be over, but the holidays are still happening.  Lots of news has been slowing down lately.  Now's the time here at MakeSandcastlesNotWar to reflect on some highlights of 2018.  There has been lots of amazing types of topics being reviewed this past year.
To kick off this year in review trend, its time to start with a new series of posts – Reading Series.  During the summer/fall season, I read some incredible books during my free time.  Some featured a story full of mysteries while others taught some intriguing life lessons to carry on for the future.  Each novel I read sent me on a completely different adventure, reading through the minds of some of the most treasured authors in the world.
Here are the highlights from the 2018 Reading Series:
Angels in America: A Gay Fantasia on National Themes
Angels in America: A Gay Fantasia on National Themes is a timeless play about a group of people in New York City during the 1980s AIDS crisis.  It's a complex and metaphorical examination about AIDS and homosexuality in America.  The play features characters (major and minor) who are ghosts or angels.
This play was so famous that HBO created a miniseries back in 2003.  Angels in America: A Gay Fantasia on National Themes features a story that best describes the portrayal of the AIDS crisis during the 80s.  Over 30 years later and the story was still amazing, yet heart-wrenching to read about.  Definitely a great pick for my first Reading Series.
The Haunting of Hill House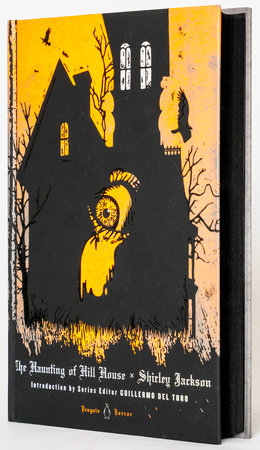 Shirley Jackson's 1959 gothic horror novel was creepy to read on a hot summer day.  The Haunting of Hill House featured many eerie twists and turns inside Hill House, a ghastly mansion located between many hills that was built by Hugh Crain.  Dr. John Montague, Eleanor, Theodora, and Luke enter the Hill House for the weekend.  What they find during their stay is just absolutely shocking.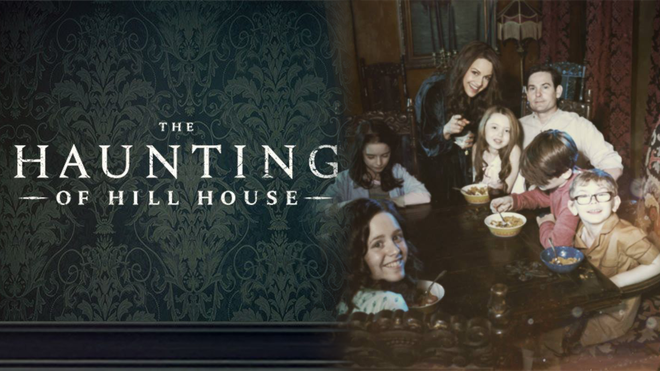 It depicts a unique kind of terror throughout the novel.  The Haunting of Hill House was even made into a Netflix series this October… and it was JUST as twisted to watch as well.  Even during the summer, The Haunting of Hill House was chilling to read.
12 Rules for Life: An Antidote to Chaos
Do not bother children when they are skateboarding, make friends with people who want the best for you – those were some skillful rules Jordan Peterson discussed in 12 Rules for Life: An Antidote to Chaos.  Peterson lays out 12 rules for living in this life of chaos, presenting metaphors and symbolism that is also guided with meaningful philosophy.  He utilizes various examples from media, ranging from the bible to Disney's Pinocchio, as part of each rule he discusses in each chapter.  This kind of deep analysis mixed with familiar references is what made many points truly hit home in a variety of cases.
Jordan Peterson's 12 Rules for Life: An Antidote to Chaos was an intriguing guide that featured lots of lessons to learn.
Faggots
Our last novel takes us from the 'antidote to chaos' to the absolute craziness that is Larry Kramer's Faggots.  Kramer's popular, yet provocative title introduces us to Fred Lemish, a gay man in his late 30s who searches for his lifetime partner in New York's liberal gay community during the 1970s.  Faggots introduces us to various characters within each page, showcasing their raucous outings in New York City.
Interestingly enough, Faggots reads as a cross between a play and a porno.  You jump into a new scene of the story that usually features lots of sexual activities happening between the characters.  The novel turns into this Fear and Loathing in Las Vegas type of atmosphere where drugs run rampant among the NY gay paradise known as Fire Island.  Nevertheless, Faggots was quite a graphic novel to read.  It certainly captured my interested right from the first page.
So those were the four novels I got to check out this year.  With other books on my list, who knows what other novels will be featured in 2019.  In the meantime, its time to celebrate these marvelous novels that took me on many incredible adventures.