April 20th is only a few days away and cannabis businesses are snatching up applications to start operating.  Hundreds upon hundreds of businesses are obtaining their licenses so they can bring their cannabis products or services over to their audiences.  Besides the highly-anticipated recreational dispensaries, other types of cannabis businesses will be operating in various towns and cities in Massachusetts.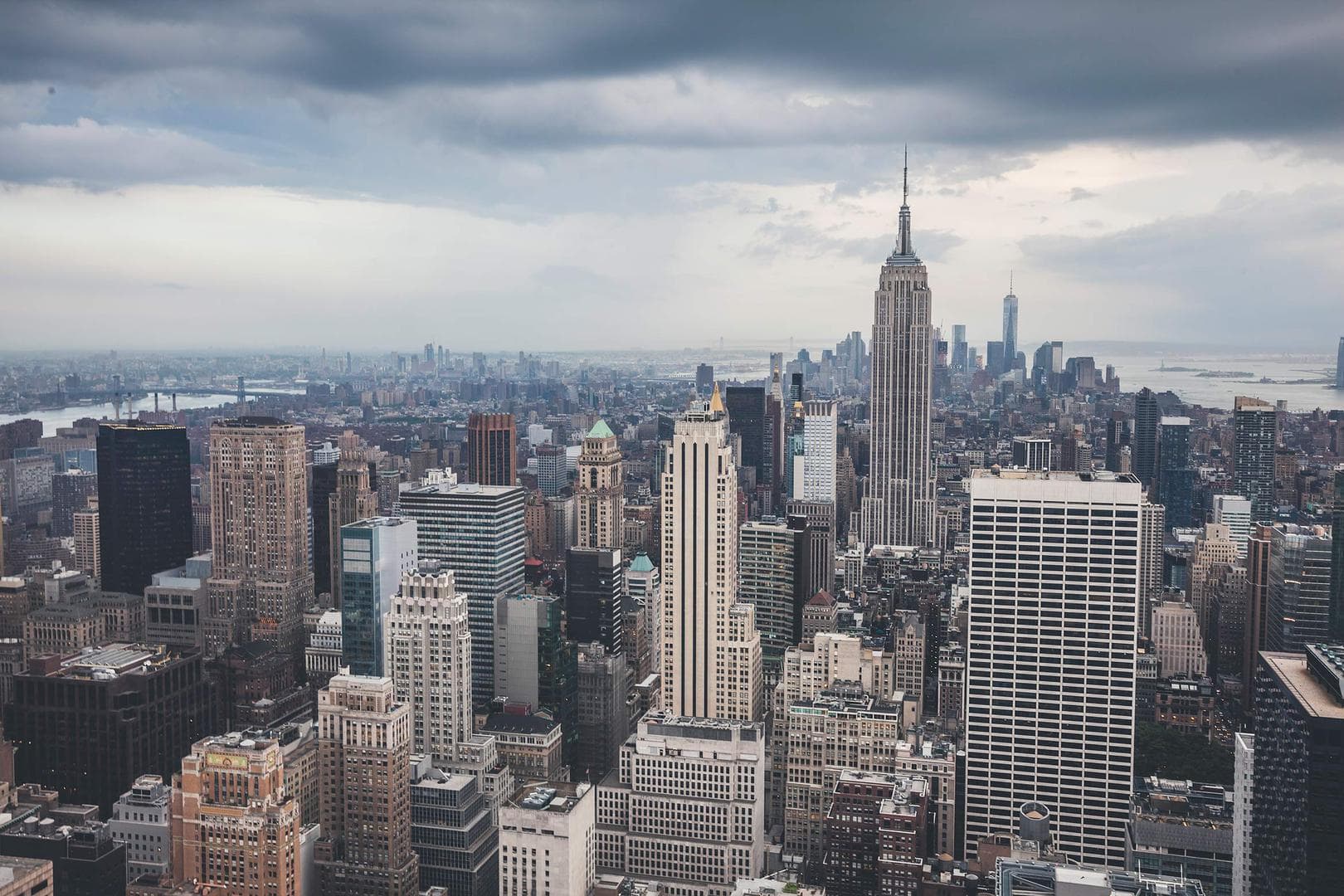 Towns are always great to set up but setting up cannabis businesses in the cities would be a MAJOR win-win situation.  Cities provide all kind of attractions for various demographics, generating that foot traffic prompting people to keep coming back for more.  There are already a few cities that plan to open up recreational dispensaries in July.
One of those popular cities that will definitely dispensaries operating will be – SURPRISE SURPRISE – Boston.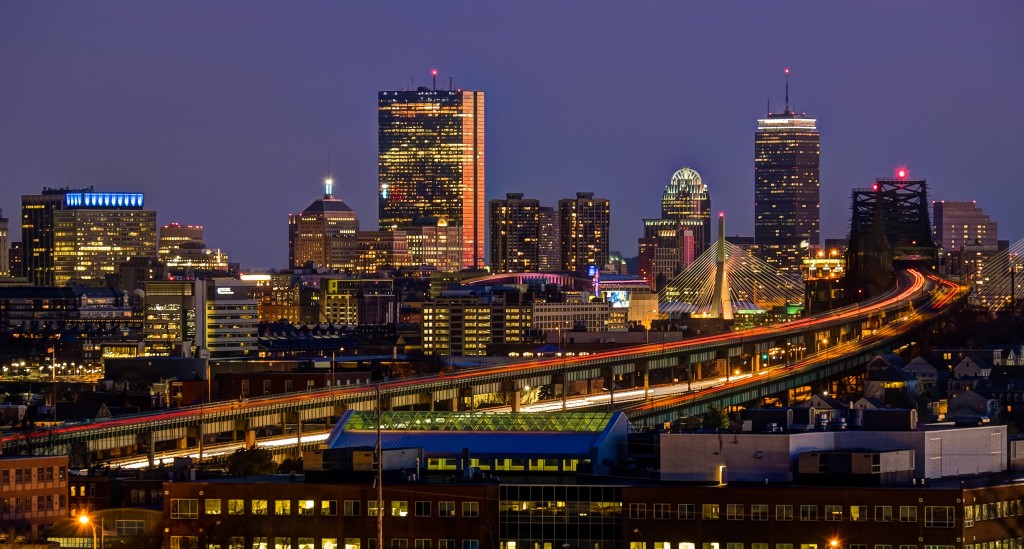 It's official – Boston will have recreational cannabis dispensaries operating this summer.  The Boston Massachusetts Zoning Commission recently approved the regulations that will allow retail cannabis businesses to operate.  These businesses are not allowed to open within a half-mile of each other or within 500 feet of schools.  Word has it that there could be as many as 56 recreational dispensaries operating around Boston.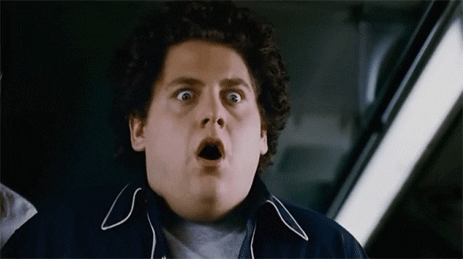 Count it folks…56 DISPENSARIES operating within the Boston area.  When you add in the miscellaneous shops that aren't dispensaries, you are looking at over 100 cannabis businesses operating in the city.  Those businesses will be able to bring in HUNDREDS of THOUSANDS of potential jobs in the city.  And the amount of profit being brought in will be in the MILLIONS if not billions.
This PR miracle is just absolutely perfect.  It's as if we were given the key to unlock a whole new world for Massachusetts.  All of that advocating, drafting, marketing, planning, and executing are finally worth it in the end.  Cannabis businesses can now move in on their territory and start their operations.
For the record, I did mention 'SURPRISE SURPRISE' when announcing the news because I just KNEW that Boston would be providing recreational dispensaries in the city.  Boston is the perfect city to have this kind of industry coming to life, especially during the tourist season.  Think about it — you have thousands of tourists flocking every summer to the city.  It would only make sense being that Boston has:
A high population of young professionals aged 25-40
Thriving industries around the neighborhood (technology, health, sports, entertainment)
Trending restaurants, especially those specializing in Irish/Italian cuisine
Legendary sports teams
With these attributes, Legalizing cannabis businesses in Boston should be a no-brainer.  Providing these operations will add only add more amazing buzz for this thriving city.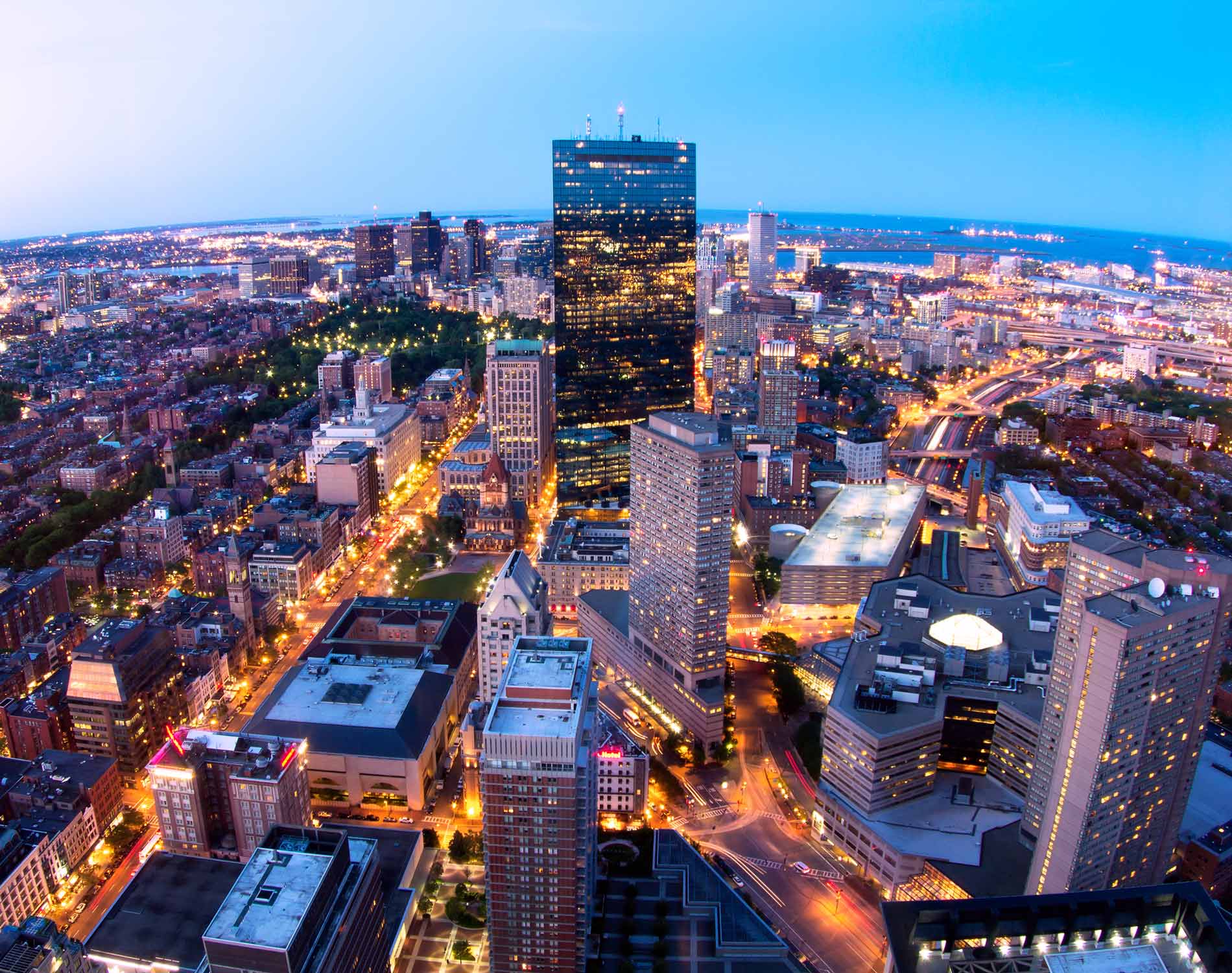 I got real excited for this industry when I heard this news.  Cannabis businesses will now be able to operate all around Boston just in time for the summer.  There will definitely be marketers, advertisers, and PR pros flocking more towards this booming industry.  It would be amazing if agencies even started taking clients from cannabis businesses.  This is definitely the start to an amazing adventure for Massachusetts.
Getting that approval was one of the few final steps to finally making this happen.  Boston is only one step closer to opening a whole new industry for its audiences.
For now, let's celebrate this as another victory for the cannabis industry.  Looks like cannabis businesses won't be going up in smoke anytime soon.