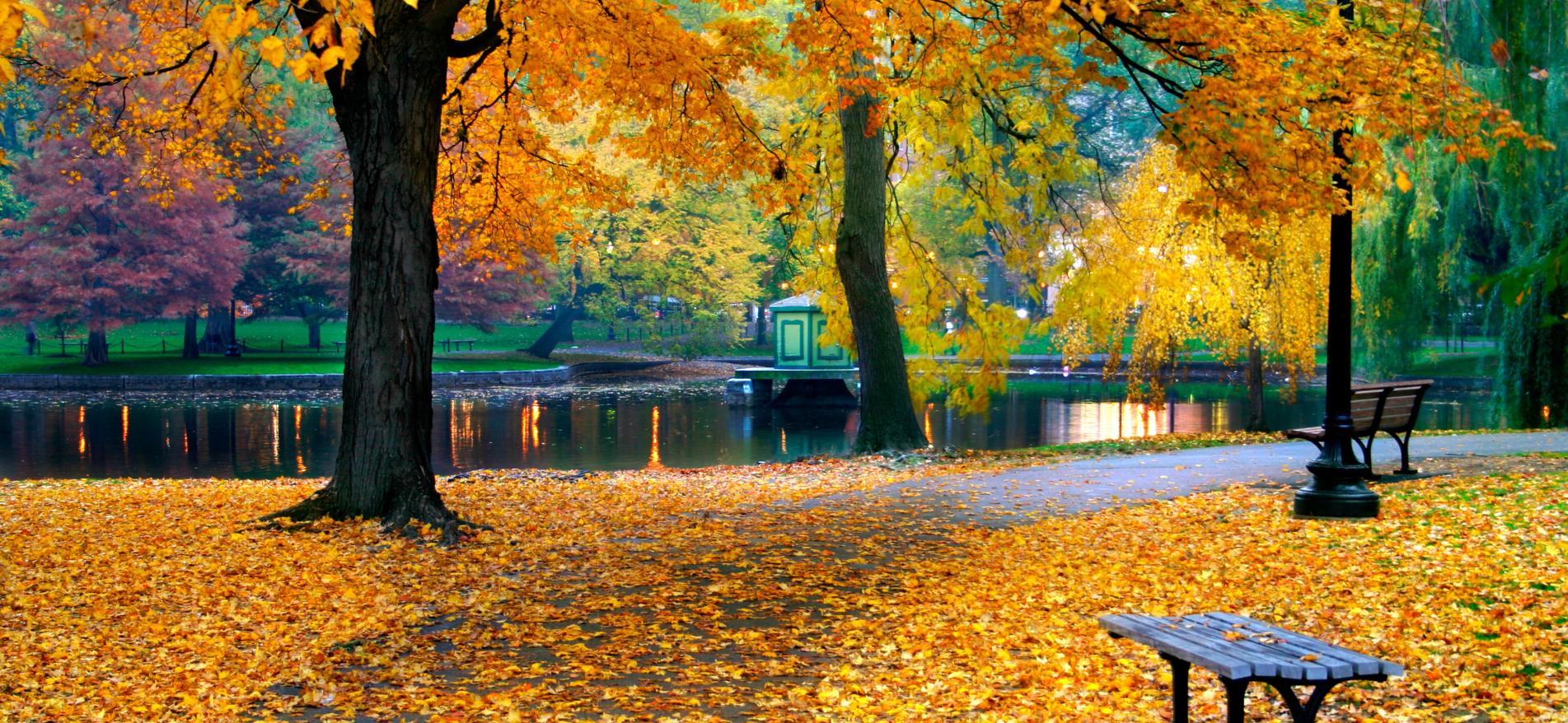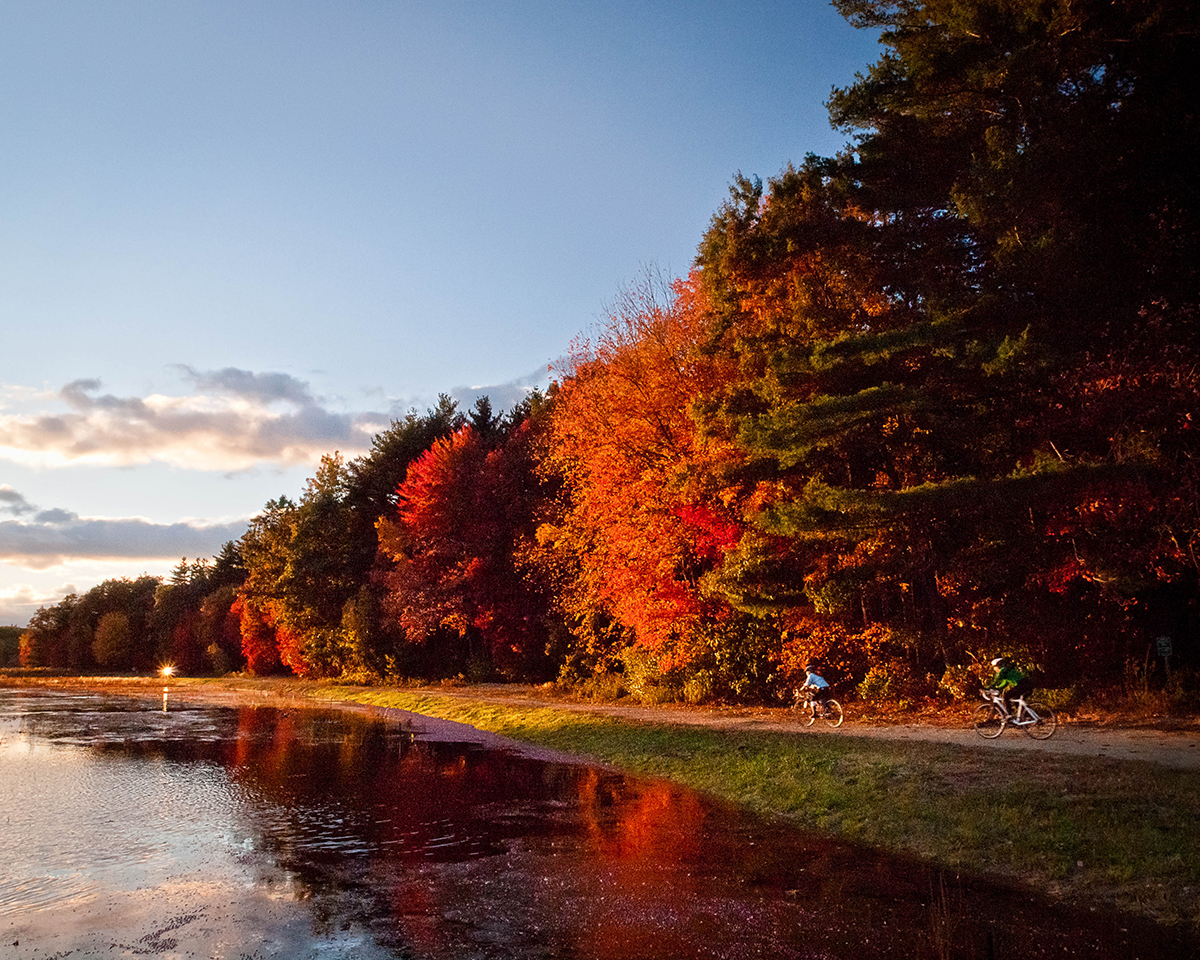 As we move into the last day of September, a number of sweeping changes start hitting around the nation.  Fall is a season of change, most especially when it comes to the temperature.  A new season means new PR nightmares will soon unfold.
Unfortunately, Massachusetts is already in the midst of its own PR nightmare that kicked in recently.  It has to do with one of the most popular products out on the market.  This was a nightmare that started so suddenly and is still sending shock waves everywhere.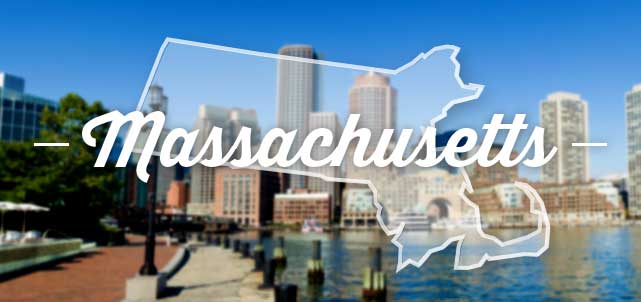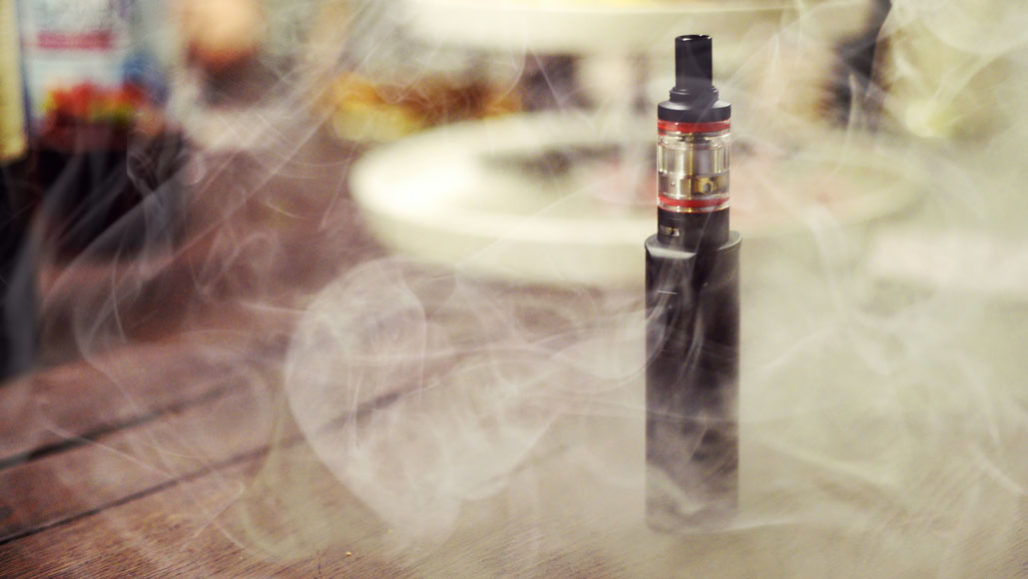 Ladies and gentlemen… all vaping products are TEMPORARILY BANNED in Massachusetts.  This includes tobacco, THC, and CBD vape oil.  The news comes after a string of mysterious illnesses, even deaths, from vape use.  Vaping products are set to be banned for four months.  The ban is expected to be lifted on January 25th.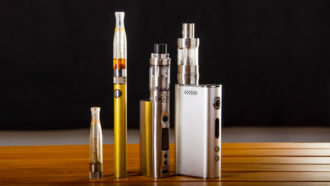 This PR nightmare poses serious problems for the state of Massachusetts.  For one thing, this ban will push customers into the illicit market.  People who routinely vape won't stop vaping just because it is banned.  With vape products now being illegal, audiences will turn to the black market to get the desired product they are looking for.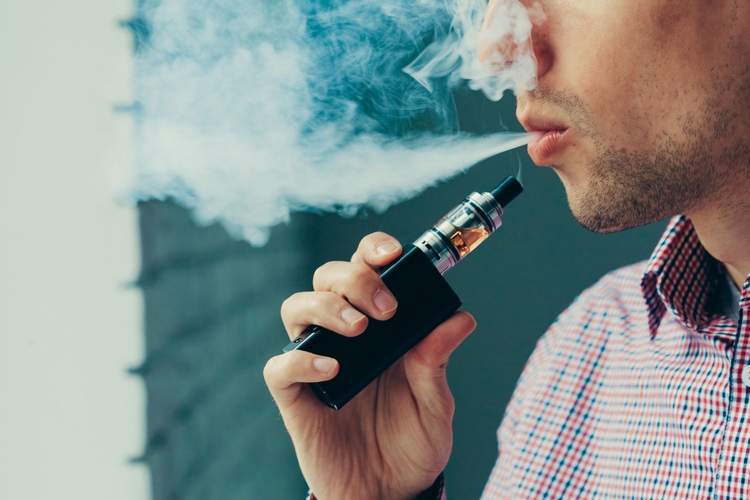 And then there's the places themselves that provide the vaping products for their customers.  These specialty businesses were raking in thousands (even MILLIONS!) in finances for selling vaping products every day.  Vaporizers, e-juice, batteries, chargers, and other accessories have been provided for audiences into the vaping culture.
Only less than a week since the vaping ban started and businesses are already fighting back.  Employers know that this ban will ruin their business.  If nothing is done, their business will soon be smoked out.
The vaping ban is already hurting both audiences and businesses here in Massachusetts.  What's even more shocking is that cannabis is being thrown into the mix as THC is one of the common elements being discussed in vaping.  It couldn't come at a worse time, what with the holidays quickly approaching over the next few months.  Looks like the young men and women of America won't be getting their vaping presents this year.
Only way to go shopping for vape products in Massachusetts is through the black market.