Roaming around the streets of Boston is always fun, especially for a PR pro like myself.  There's so many attractions coming and going around the neighborhoods.  An organic vegetarian restaurant, a seasonal beer garden closed until the summer, and even concert halls are a few of many entertaining options within the city.  Even though its smaller (both in density and population size) than New York City, Boston still rings in more people every year.  You can't get bored in this city because there's another amazing event happening right around the corner.
Boston's trendy entertainment options are driving more people into the area (both tourists and those that are looking to move there).  Much of the revenue collected has been going towards increasing the overall atmosphere of the city.  While Boston has been gaining more popularity, that popularity comes with hefty costs.
An apartment within the better neighborhoods go for over $1,000 a month, with some options soaring over $3,000.  The restaurants and bars around your area may be amazing, but they also aren't cheap (no joke, I've almost spent $40 in most places!).  Your destined neighborhood may seem wonderful, but these opportunities are becoming harder to reach.
That little analogy I expressed earlier is a clear sign of gentrification in Boston.  Gentrification involves renovating deteriorating urban neighborhoods by bringing in more affluent residents.  It's one of the most controversial practices of urban planning that has been going on for decades (since the early 60s and really picked up around the 1970s!).  I mentioned the topic of gentrification in my post involving Denver during the latest episode of Weediquette (which you can read about here) and this post will dig deeper into this discussion.
Gentrification involves bringing in the affluent audiences into the city, those that would provide more profits in order to increase revenue.  But it's not just the economic aspect that appeals employees to set out this provocative PR tactic – These affluent audiences would flourish Boston's reputation as a city.  Bringing in this wave of audiences would help reduce vacancy rates, increase the social mix, decrease the crime rate, and also stabilize some of the declining areas.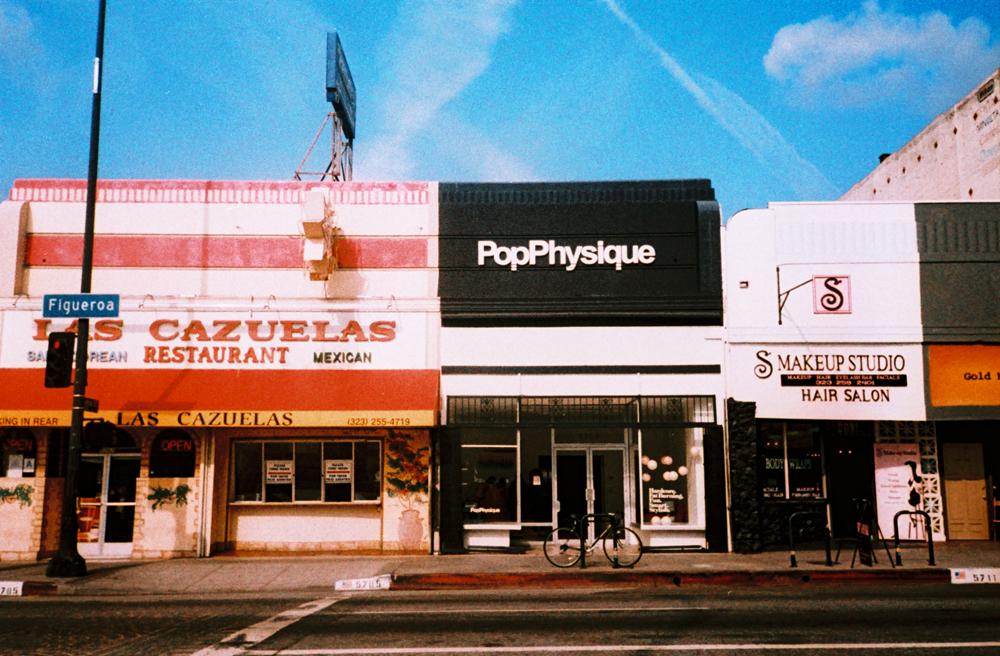 But the hidden problem lies in what's being taken out – the middle/lower middle-class audiences.  Gentrified neighborhoods mean some audiences are left out of the mix.  This is NOT good and it is creating a VIP-access type scenario where only those at the higher rung of the economic ladder will get the most out of the city.  It's leaving out room for people looking to explore attractions in cities like Houston, Miami, Los Angeles, Atlanta, Denver, Minneapolis, Seattle, and many others.
Generating more buzz for the city is wonderful and all, but it's squeezing out some audiences from the experience.  Every audience, especially those within the working and middle class, should be able to have that opportunity they yearned for within the city.  Whether it's the gay couple looking to move out to San Francisco or the artist looking to make their place in New York City, every member of a specific audience is searching to make their place in the country.
Isn't that part of our American values? Being part of this amazing 'land of opportunity' where we have the option to start our own lives?  This is to set out for your OWN life, not some traditionalistic idea within the social norm.  Some scary PR tactic like gentrification shouldn't prevent us from providing that option to all of our audiences.

While gentrification may have already happened (and still is in many areas!), we can establish affordable housing units in our flourishing cities.  Affordable housing would only ring in more diverse audiences and raise its reputation even further.  This idea of 'affordable housing' stands for a beneficial idea where everyone is allowed to pursue their personal goals.  Cities like Boston or Los Angeles shouldn't become exclusive VIP access type cities that caters only to those of the Economic High Club (which sounds less entertaining than the Mile-High Club!).
Our cities should be open to all economic backgrounds, not generate into exclusive clubs.  These tactics could make and break the representation of our ever-growing cities.