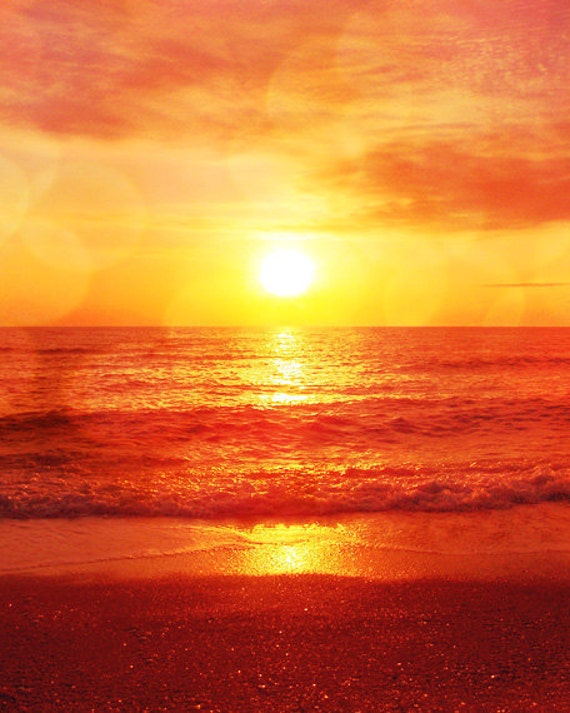 Happy Hump Day readers!  We're only just a mere week away until Summer starts.  Summer solstice is happening on the earth, creating longer days and shorter nights here in the country.  Longer days means more time spent heading to amazing events around your area.  Cities like Boston are rolling out outdoor vendor events so that many audiences can enjoy the beautiful summer weather.
On Monday we dived into cannabis-themed LGBTQ events that were happening in San Francisco.  While Boston will have to wait a while until LGBTQ events start mixing with cannabis, there are other ways the city could cash in on that PR gold.  And the key tactic for this opportunity can happen right outside.
Rooftop bars are all in the rage here in Boston, providing cold beers and magnificent views.  People come up after their work day to soak up the last few hours of sunshine before heading back home.  With cannabis legal in Boston, the next step in the strategy would be to create 4/20-themed rooftop events (which you can dive back into here).
But why stop there?  Are rooftop events the only marketing tactic for cannabis?  Why not further expand the marketing mix of opportunities that are presented to us?
And ironically enough, these answers were right in front of us the entire time.  They were there before you make it up the rooftop, even before you step onto the elevator.  Cannabis events should open within…patios.
Patios make for a perfect spot for events outdoors.  Now that the warm weather is here, people will want to be served at a table on the patio.  They want to enjoy their food and cold beers outside with their friends or family.  It makes for a simple, yet entertaining event for everyone.  After spending three months escaping the bitter cold winter, now is the time to soak in this amazing weather.
These events on the patio are great and throwing cannabis into the mix will provide for a HIGHER positive experience.  You can't really smoke cannabis indoors in many places, so having a designated smoking area is a must for this to happen.  Providing a special designated area will keep people around longer without feeling paranoid.
Think about this – you got a cannabis-themed networking event out on the patio.  Many of these professionals want to enjoy their cannabis during the event.  Why not make it easier by mixing cannabis and networking right on this special area.
In other words, let the people have their cake and eat it too.  Let them meet up to discuss things happening in the cannabis industry all while consuming the very product they enjoy.  They spent their time and energy planning to attend the event, so it's only fair that they spend that time wisely.  It may seem complicated, but the ending results would be incredible.
This may take a while to figure out the legality kinks throughout this process, but it's something that CAN be done.  Cannabis-themed patio events are something we should definitely look into in the near future.  Recreational shops are opening in almost a month and these will present a lot of magnificent ideas for the city of Boston.
Patios, as well as rooftops, are some of a few places we could utilize within the marketing mix.  As human beings, we owe it to ourselves to become closer with nature.  Having cannabis-themed events indoors is great but providing them outdoors makes for a more monumental experience.
Let's start brainstorming 4/20-themed patio events for a HIGHER experience.