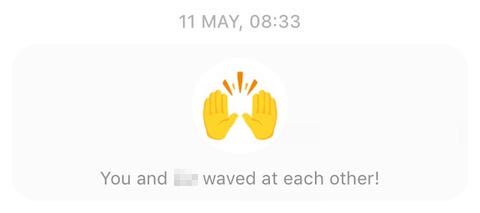 People do a lot of random things on Facebook.  They "wave" at random strangers they become friends with, poke their family and friends, and even share content all over their page (or better yet, OVERSHARE).  There's no shortage of ways to make the most out of your social media experience.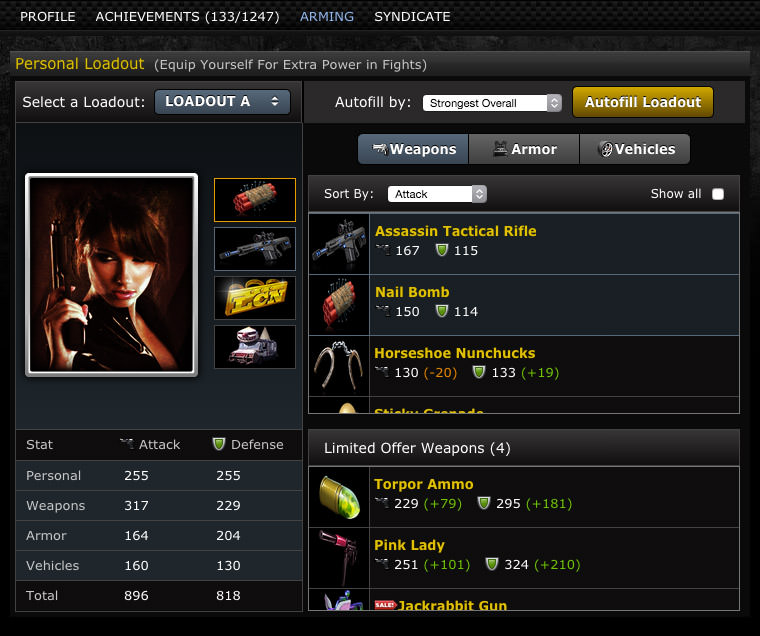 In some cases, users follow a particular theme that is trending around the site.  Events like the Ice Bucket Challenge or games such as Farmville became popular for quite a while.  Here in the beginning of 2019 lies a whole new challenge involving your own photos.  The latest challenge on Facebook is How Hard Did Aging Hit You?
The challenge goes like this – you upload your very first profile picture and your most recent picture.  It's creative way to compare how much you have changed over the years.  As the name goes, users find out how exactly hard aging has hit them.
Here at MakeSandcastlesNotWar, I've decided to showcase the challenge on this very blog.  It's been 11 years since my picture was take.  Time to compare that with the most recent one today.
October 2008
October 2008 – Here I am at 17 years old, kicking it in my bedroom.  I was a junior in Ipswich High School at the time, just one and a half years away from college.  Just being a regular teen, chilling in my bedroom in Ipswich.  Pretty sure I finished up my homework (or not!), so I played around on my laptop for a bit.
That grey trucker CKY hat was one of my favorites.  CKY was my favorite band and I collected all the albums through Itunes.  I still have their music locked within my portable hard drive.  YouTube really changed since 2008.
I wasn't sure what I wanted to do after high school, being that I was being the typical care-free teenager.  College was looming around everyone's mind and the only main thing on mine was what was on VH1 or MTV.  There were many times where I was browsing through the Ed Hardy catalog rather than searching for colleges around Massachusetts.  Only thing I did know was that I loved being in the swarm of entertainment around me.
January 2019
Fast-forward to January 2019 – 11 years later.  Completely done with both high school and college.  I have been busy working within the cannabis industry and keeping up with an entertainment PR blog five days a week.  While I haven't been hanging with my friends I knew in high school, I have more friends in Boston these days.  Almost three years out of college and I reach even closer to my dream career.  It's been quite a wild ride since high school and I have been enjoying every minute of it.
To think that I have gone from this rebellious teenager browsing through Ed Hardy apparel while listening to CKY to becoming a young professional in the cannabis industry is simply beyond shocking.  Time has an intriguing way of completely reshaping who you become.  Not only do you physically age over time, but both your mental and emotional state become altered as well.  Your whole identity itself gradually progresses each year.
What seems like another social media trend is actually a mind-blowing step into the past.  Eleven years later and lots has changed since that picture I took in high school.  I was in the midst of a ever-growing trend of a new industry that would soon blossom over time.
With that, the 'How Hard Did Aging Hit You' challenge was quite entertaining to complete.  I can certainly say I aged well since I was 17.