Happy October everyone!  The leaves are changing and the weather has gotten a lot cooler over the past few weeks.  This is the season that brings in major changes within the next few months.  Summer may be gone for a while, but now it's time for the many holidays that are coming up.
One of my favorite things I look forward to in the fall are pumpkin-spiced beers coated with the caramel-sugar rim.  I wrote about this intriguing drink combo last year (which can be found here) and I still order this drink every once in a while.  Other than the caramel-sugar coated rim, I have been really into hard ciders these days.
I've drank apple cider in the fall as a kid and these hard ciders certainly don't disappoint.  Drinking cider takes me back to my childhood days in Ipswich when I would take trips to Russell Orchards with my family.  The warm, sweet cider tasted great to wash down those sugary apple cider mini donuts.  It's these little things that made fall such an amazing season.  Even though I've grown up and moved out of Ipswich, I still crave for the taste of cider every now and then.
Hard cider is like the grown-up version of the cider I drank at Russell Orchards, only this time the cider is mixed with alcohol.  Believe it or not, there's actually some cider breweries around Massachusetts.  Most of them are within the Boston area and one is right in the North Shore.  Here are a few notable cider breweries to check out in the fall:
Downeast Cider House
The first cider brewery on the list is Downeast Cider House.  Located in East Boston, Downeast Cider House features various ciders with different fruit blend.  One featured cider to check out is the Pumpkin Blend, which features hints of chai tea and freshly-pressed pumpkin.  Downeast Cider House is a 12-minute stroll from the Maverick Station of the T.  Stop by Downeast Cider House Thursdays-Sundays if you're ever looking for something around East Boston!
          Prospect Ciderworks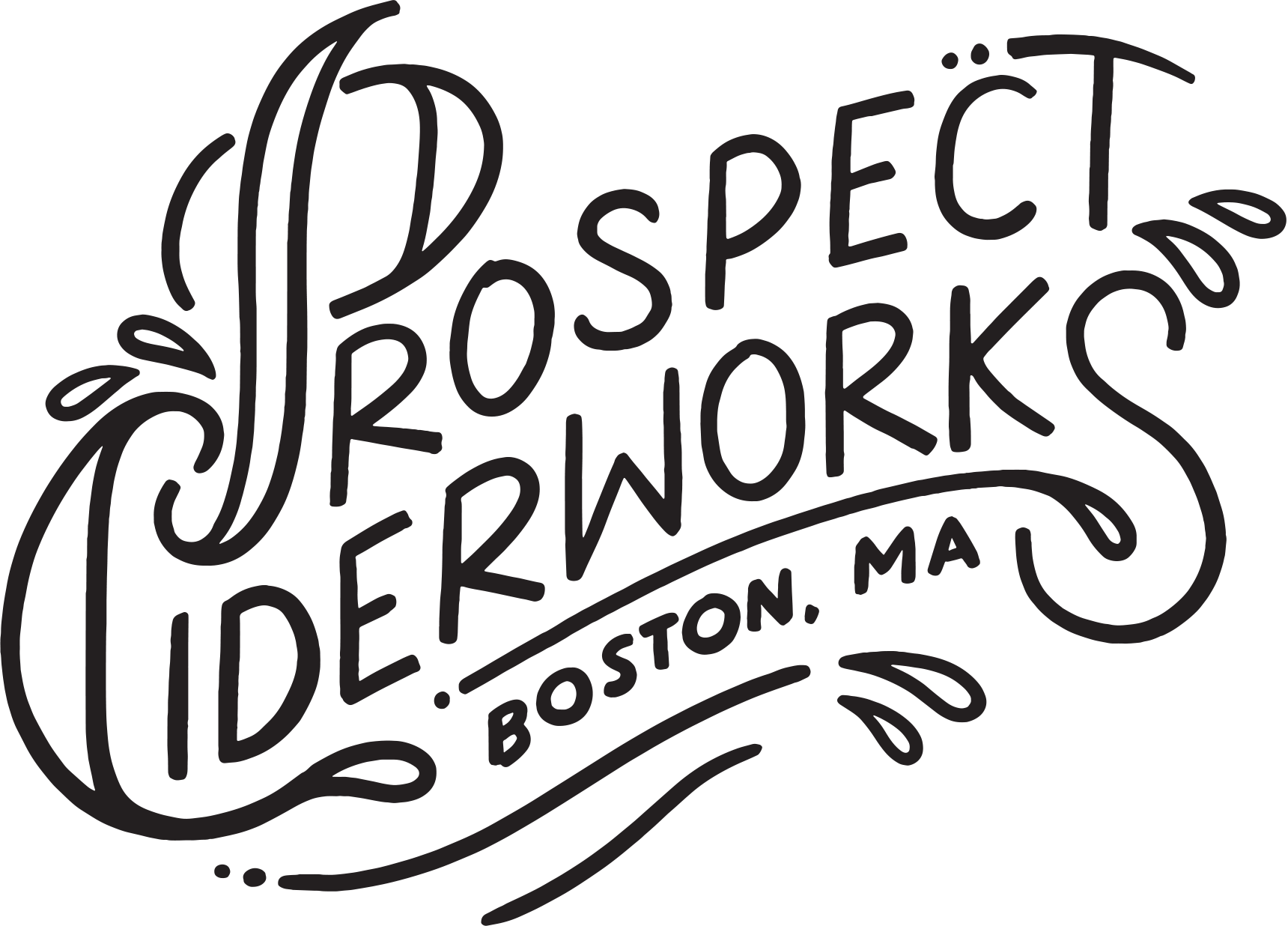 Located in South End of Boston is Prospect Ciderworks.  While Prospect Ciderworks isn't open to the public, they do offer private tours on a case-by-case basis.  One notable cider to check out is Paradise, a cider featuring orange peel and grains of paradise.  This cider is steeped with grains of paradise and orange peel after being fermented with a Belgian Ale yeast.  Be sure to look out for Prospect Ciderworks if you're ever in the South End area of Boston.
          Far From The Tree Craft Hard Cider
One cider brewery that is farther north of Boston is Far From The Tree Cider in Salem.  Far From The Tree Cider is just less than one mile from the Salem Train Station.  Apple of My Chai (black-tea cider with clove, cinnamon, cardamom, and an orange peel) and Ectoplasm (green bell pepper, jalapeno, and kiwi) are some notable choices to pick from.  Other than their flavorful ciders, Far From The Tree features weekly events as well.  Some of their daily events include Trivia Night w/ Captain Crew on every 1st/3rd Monday and even Video Game Night every Tuesday.  Swing by Far From The Tree Cider if you're ever in Salem searching for a good cider and some fun!
          Bantam Cider Company
Residing within the Boston neighborhood of Somerville is Bantam Cider Company.  Bantam Cider Company is open Friday-Sunday for tours and can be found within Somerville's Union Square area.  One of their notable ciders include Rojo, a cider aged with sour cherries and black peppercorns to create a spicy fruity aroma.  Stop by Bantam Cider Company if you're ever strolling through Somerville one day.
          Artifact Cider Project
Just west of Downeast Cider House is Artifact Cider Project in Everett.  Artifact Cider Project features six ciders to choose from that feature some funky designs.  One cider that got my attention was Perception Shift (both for its intriguing art work and the cider flavor itself).  Perception Shift blends American and European cidermaking traditions to create this bittersweet cider flavor.  You can find Artifact Cider Project on tap in various restaurants/bars in Boston.  Check out the Artifact Cider Project brewery in Everett.
That's the list of cider breweries within the Boston area.  Those leaves aren't falling any slower, so now's the time to check out one of five cider breweries.  Whether you're craving a cider with a summer feel or grabbing a cider while playing video games, there's a cider brewery for everyone.
Check out these amazing cider breweries in the Boston area.  Happy Fall!