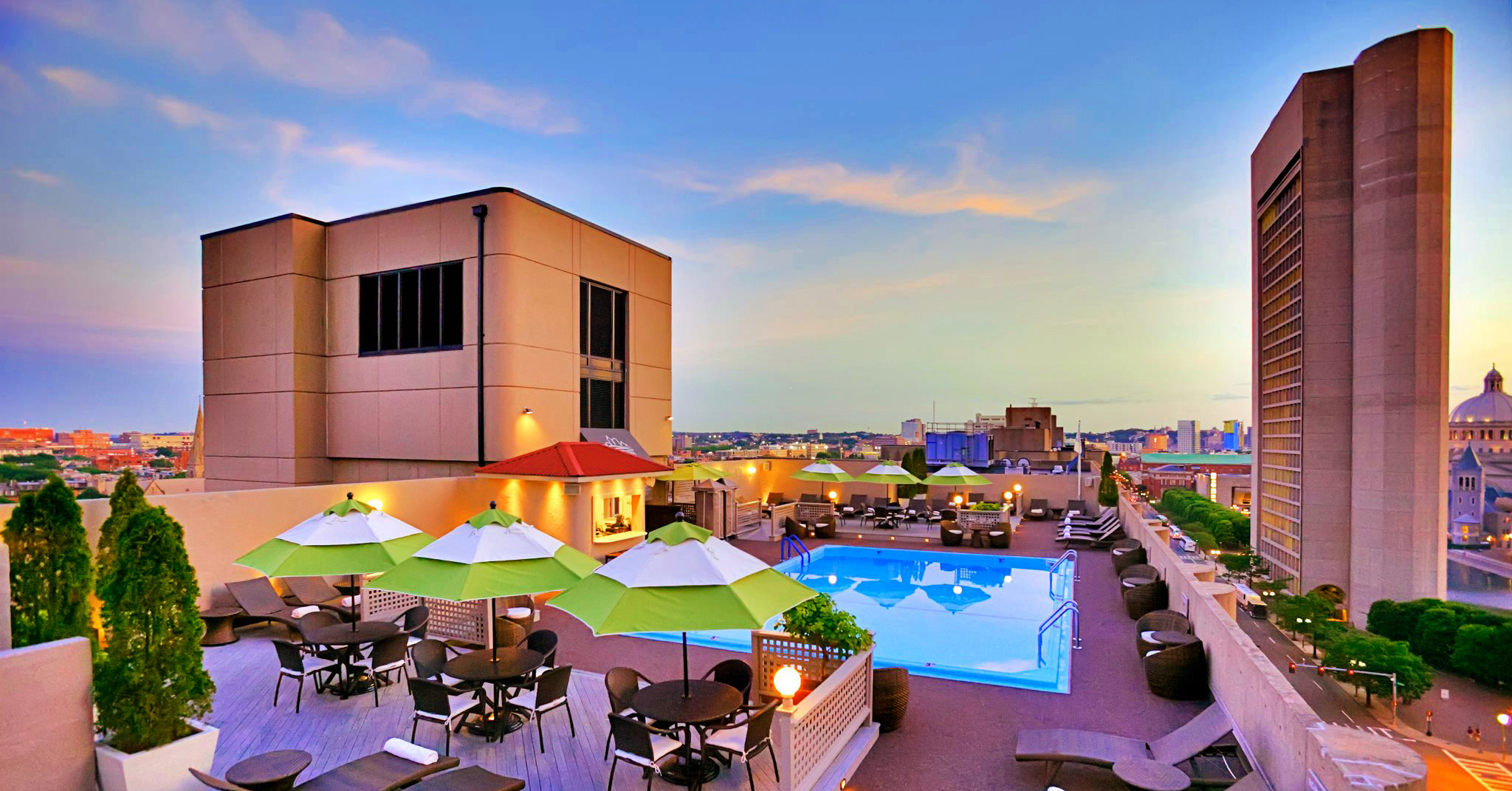 We are just a few weeks away from summer, being that the rooftop bars are opening.  Rooftop bars provide patrons with drinks up on the roof of a restaurant.  Once the weather gets warmer, employees open up the rooftop or patio area for the season.  This marketing tactic rings in tasty beers, more audiences, heavier foot traffic, and even some entertainment along the way.  It's the perfect way to get the crowd together to drink some tasty brews all while enjoying the beautiful weather outside.
Days are getting much longer, so it's a perfect time to take advantage of the rooftop bars.  But besides the minor benefits, the obvious one is the fact that you can consume alcohol outside.  While you can't consume in public around the city of Boston, you can enjoy your drink on the rooftop deck of a restaurant.  That's the intriguing loophole that helps both restaurants and patrons alike.  Customers want to drink outside on a lovely summer day and businesses want to offer those drinks as well.
But alcohol isn't the only product we can offer for entertainment on a rooftop; with recreational cannabis dispensaries opening this summer, it's definitely HIGH time to add cannabis to the mix of rooftop events.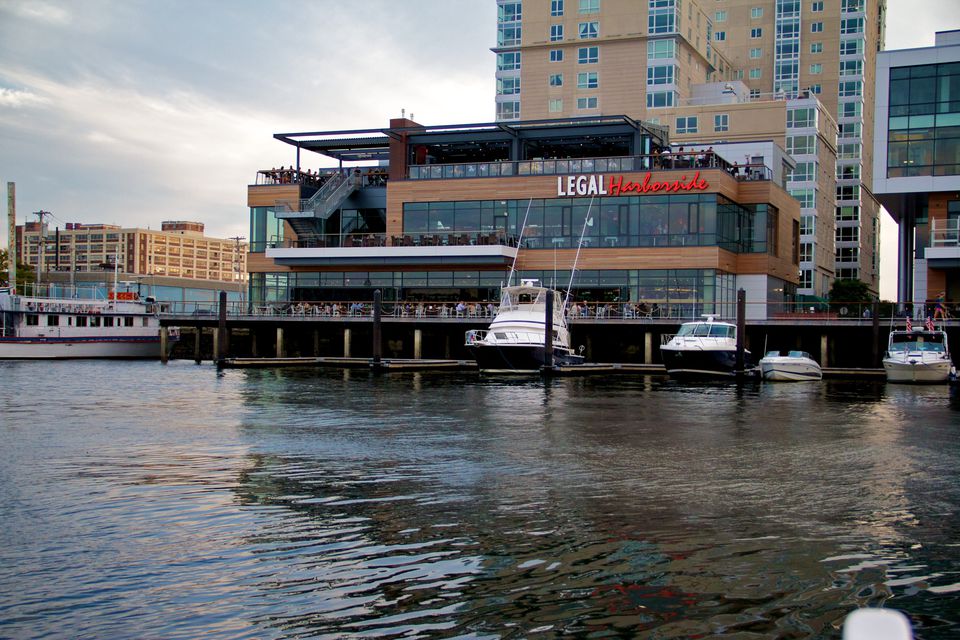 Rooftop cannabis bars would make for an incredible and entertaining idea.  It would be a great social event where cannabis enthusiasts come together to consume cannabis out on a rooftop or patio.  Audiences from around the Boston area could come together to network about all things cannabis.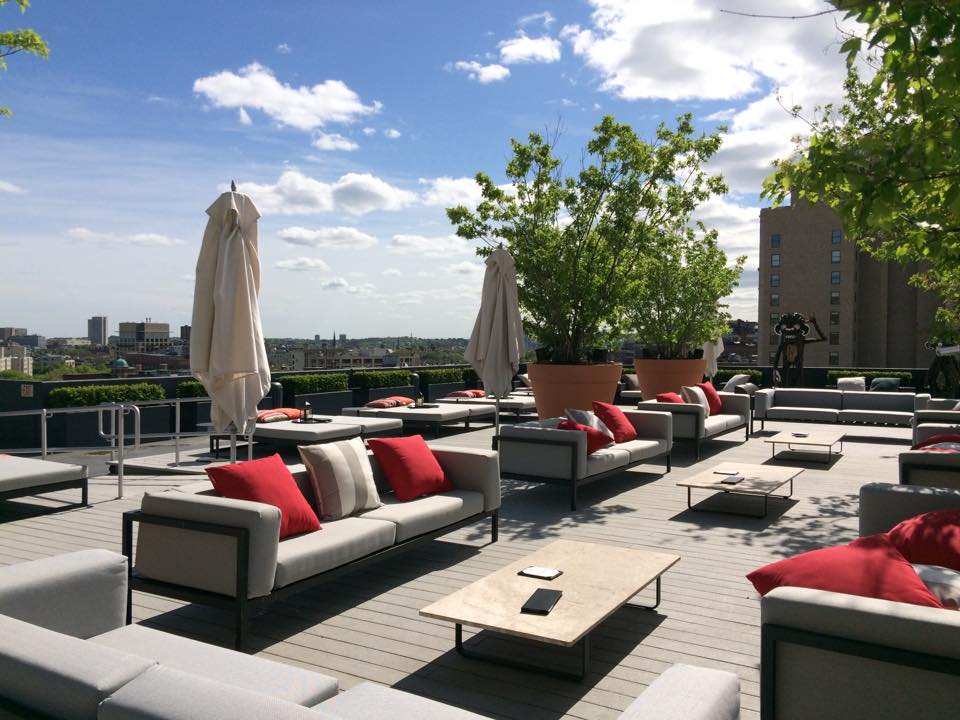 Best part about this tactic?  Patrons are able to consume OUTSIDE…on a glorious summer day while the sun is still out.  Whether it's a pipe or pre-rolled joint, cannabis enthusiasts will appreciate the benefit of consuming cannabis within a confined space.  Consuming in public is still illegal in MA, but these rooftop cannabis events would create a safe and designated area for consumption as well as provide some outdoor entertainment.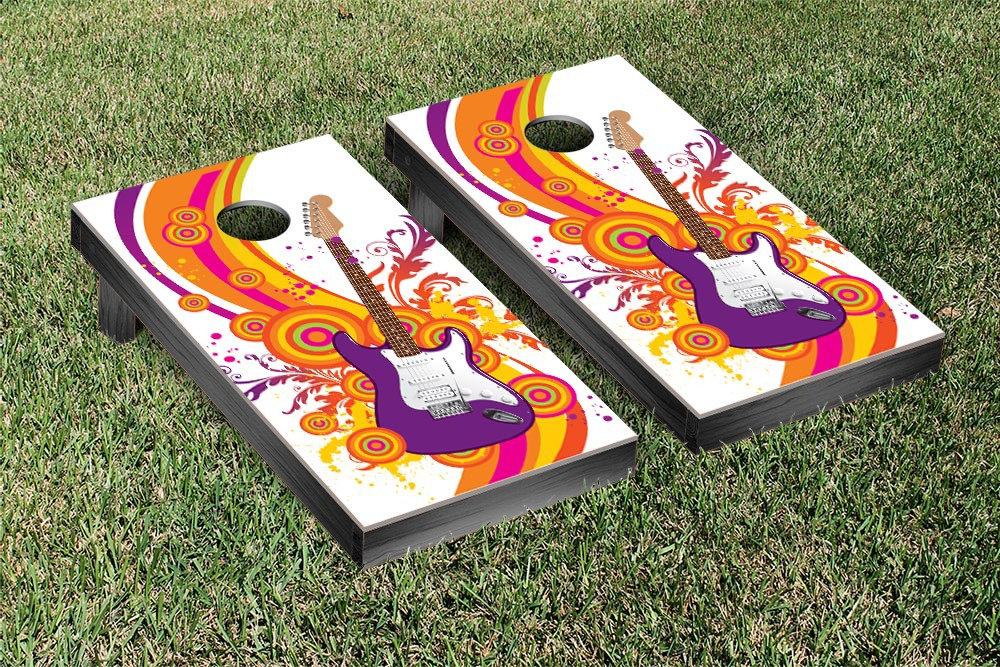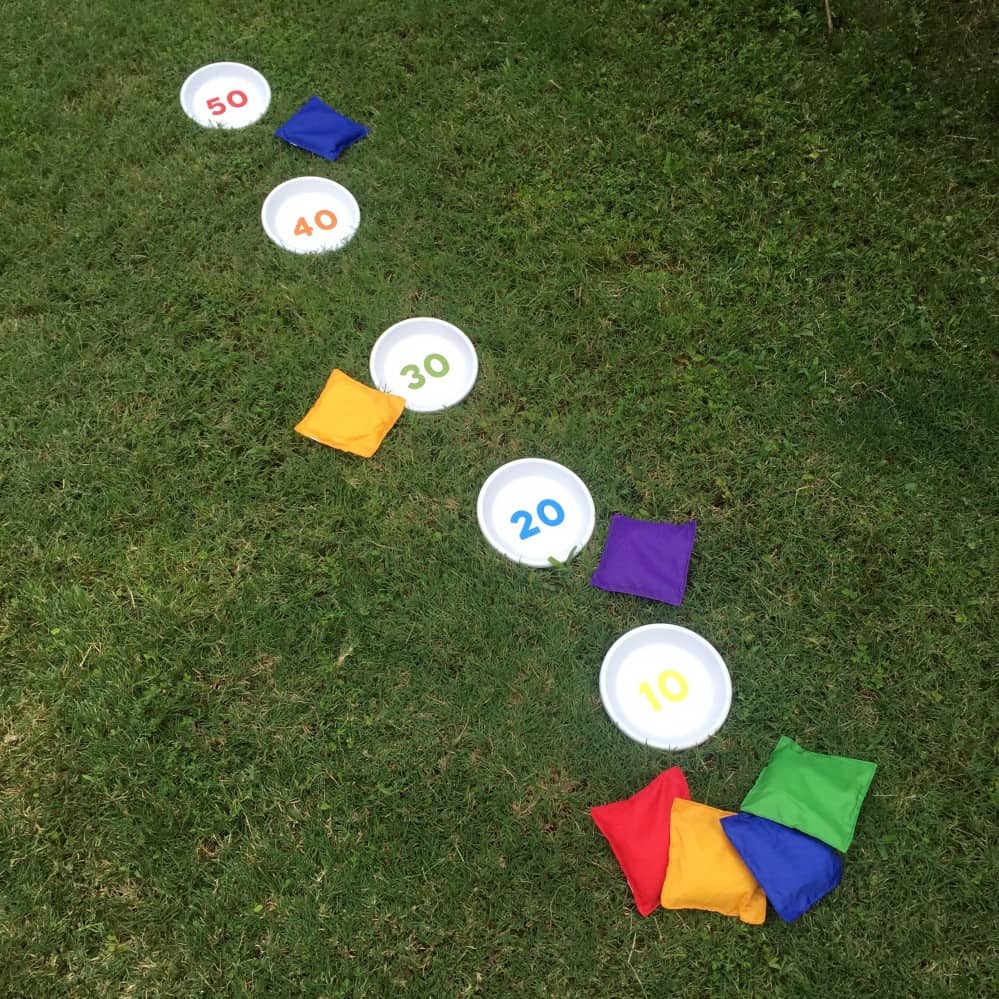 You are practically getting the best of both worlds with this nifty idea.  Add some cornhole toss or other activity into the mix and you got yourself a successful event.  Even when the sun goes down later on at night, there's still some time to roam around the city.
This would make for an amazing idea.  I certainly would love to see cannabis-related events on a rooftop or patio area.  The weather is getting much nicer, so I would definitely take advantage of these outdoor events when possible.  Rooftop bars with alcohol are one thing, but cannabis-themed rooftop events would be a whole other level of entertainment.
If we want to do more for the cannabis industry, we should definitely consider holding events on a rooftop or patio area.  Being outside is one of many components of the place within the marketing mix.  Rather than establish events taking indoors, we can hold them outside on a nice day during the summer.
Let's start establishing cannabis events on the rooftop for a HIGHER entertaining experience for everyone.