Here we are, just one week after the beginning of summer solstice.  Summer is here, bringing in hotter temperatures all around Massachusetts.  Other than the increasing temperatures, one of the most intriguing phenomenon that happens during the summer revolves around the concept of day and night.
During the summer, days become longer while the nights are shorter.  There is more daylight happening outside than there is nighttime.  We are receiving more daylight during a 24-hour period.  While all of this is happening, the 24-hour time period remains the same.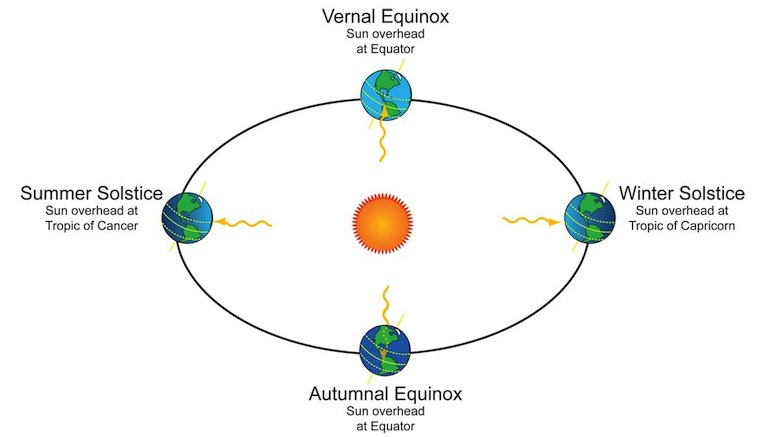 We have the same number of hours each day, but the amount of daylight changes each season.  Here at summer solstice, the sun does not start heading down until around 8:00 p.m.  After that, the sky wanes closer into the night.  Even after our long day of summer, the sun still comes down after a while.  And yet, it is this image that creates this fascinating idea of days being longer.
We are not gaining more time in our life; rather, nature presents this intriguing illusion that there is still more time.  With more daylight means more time spent enjoying the day outdoors.  Whether it is a work errand or enjoying an entertaining concert, you are provided with what seems like 'extra time' but really a boost of overall mood.  Summer is a season to enjoy outdoors, especially after being cooped up during the bitter cold of winters.
While you're enjoying a day at the beach or having another drink on the patio after work, just remember this – its all thanks to the summer solstice, with the sun shining longer than ever.