Finals week were always tough while attending Champlain College.  I would head into the library to see hundreds of students locked inside the rooms studying.  They brought over their laptops, pens, pencils, notebooks, and other studying materials.  Some had a major exam coming up while others were cranking out that 15-page paper.  Many students even resorted to pulling off the classic all-nighter to get their work done (and yes, even I pulled a few all-nighters to complete my papers during finals week).
What was even more crazier than the week itself were the stress-release activities Champlain College offered.  Things such as puppy rooms or chair massages were offered for students who needed a break from the chaotic week.  I'll admit that some of the activities seemed childish for young adults like me.  My favorite way of relieving stress after finals was blowing off steam at the house parties around Burlington, also known as 'House Party Hunting' (House Party Hunter!).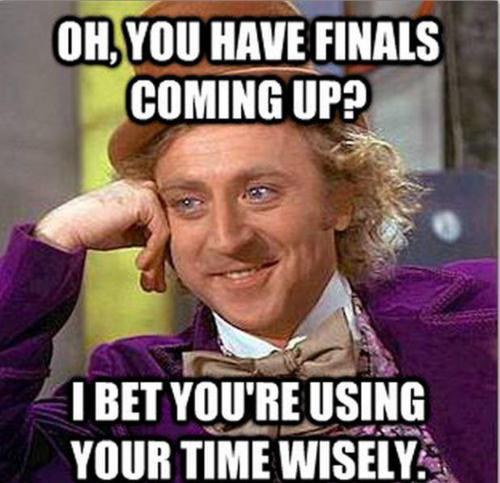 Like Champlain, many colleges offer stress-free related activities during Finals Week.  From puppy rooms to coloring, there's many ways students choose to relax.  These days, there is one activity that proves to be so incredibly preposterous.  Nestled within the University of Utah lies…The Cry Closet.
The Cry Closet – a small dark room decorated with dark fabric lining inside that features a plush floor filled with stuffed animals.  A time hangs inside of the door while the outside features a sign reading 'A Safe Place for Stressed Out Students'.  Students can find this closet at the J. Willard Marriott Library.
Here are the rules of this so-called 'Cry Closet':
Knock before entering
Only one person in the closet at a time
Limit your time in the closet to no more than 10 minutes
Turn lights and timer off before leaving
Use #cryclosetuofu if posting on social media
Ok seriously folks… a CRY CLOSET?  This is what our young, innovative aspiring college students are working on these days?  A small closet filled with stuffed animals that they can cry in?  If Champlain featured a cry closet in the library, I would hotbox the room with bong rips before finishing up that final paper (I would be 'crying' from the coughing fits).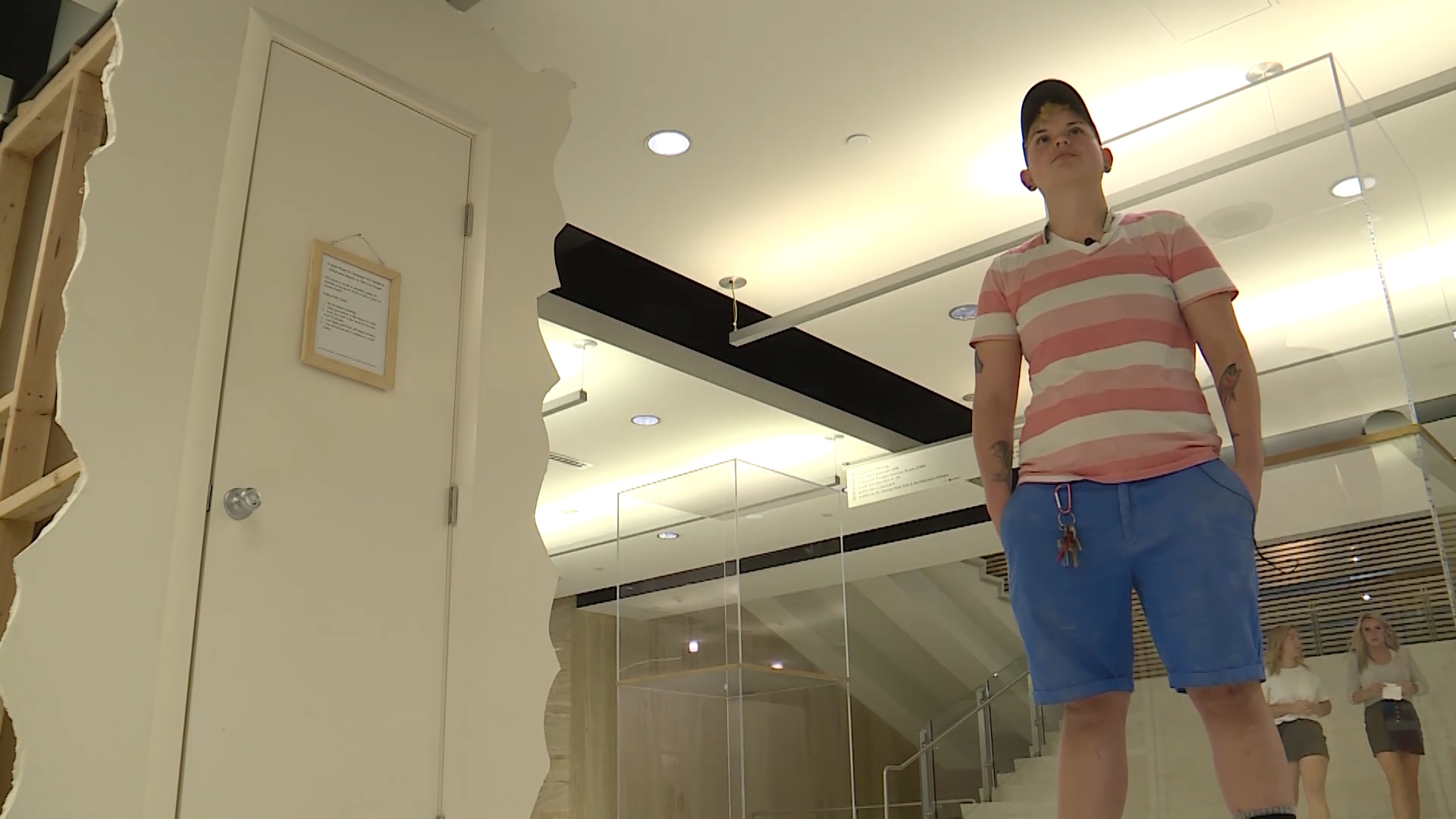 But all joking aside, this spells trouble for higher education all across this nation.  When you have students using a 'cry closet' during their spare time, you know damn well that they aren't prepared to take on the world.  You know what's sadder than the amount of work they have?  The fact that they have to use a 'cry closet' to mope about how hard their life is right now.
Folks… THIS is the generation we have entering the real world – college students clutching a stuffed animal, crying about their huge biology exam coming soon.  They weep and cringe at the thought of finishing up that 20-page paper on German Philosophy.  Not only is this sad, but it's also downright SCARY to think about.  I shudder at the mere thought that some of these students will be doing Public Relations in the future!
There are much healthier (and more mature) ways to destress during college finals.  Exercise, healthy eating, taking long walks, writing, and drawing are a few of many ways to take care of yourself.  Feel free to reward yourself after a long day.  Maybe order pizza on a Monday after finishing up most of work or head out to a bar one night after completing that essay.  Finals week can be stressful, so its important that you take as much steps necessary to get through it.  Anything is better than locking yourself in a small room to cry.
In the end, students need to come out of the Cry Closet and into the real world.  There are no cry closets in any work office you enter.  While there is no cry closet, there are bars all around where you can blow off steam.  These bars are located all around the office for your convenience.
If you're a college student stressed about finals, step out of the cry closet and into the REAL WORLD.  Pull up your big boy pants, get your coffee, and finish up that term paper.  Now is the time to show the world what you are truly made of.