I'm not a major sports fan, but I must confess that I really do miss sports these days.  It's a strange time when you don't hear any news whatsoever about basketball, baseball, hockey, football, and other sports leagues.  There are no results from each home team since the season hasn't even started yet.
Even still, there are trades happening among different teams.  Just recently, New England Patriots made has made two shocking trades with the Tampa Bay Buccaneers.  The two team members include… Tom Brady… and Rob Gronkowski.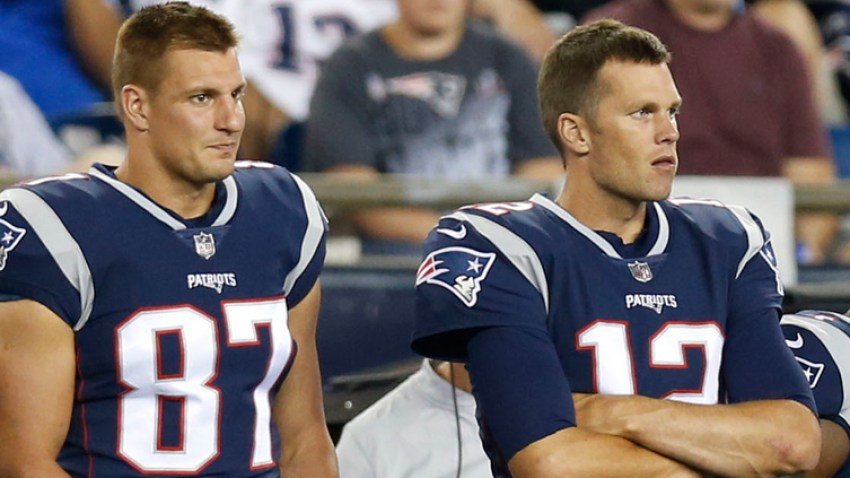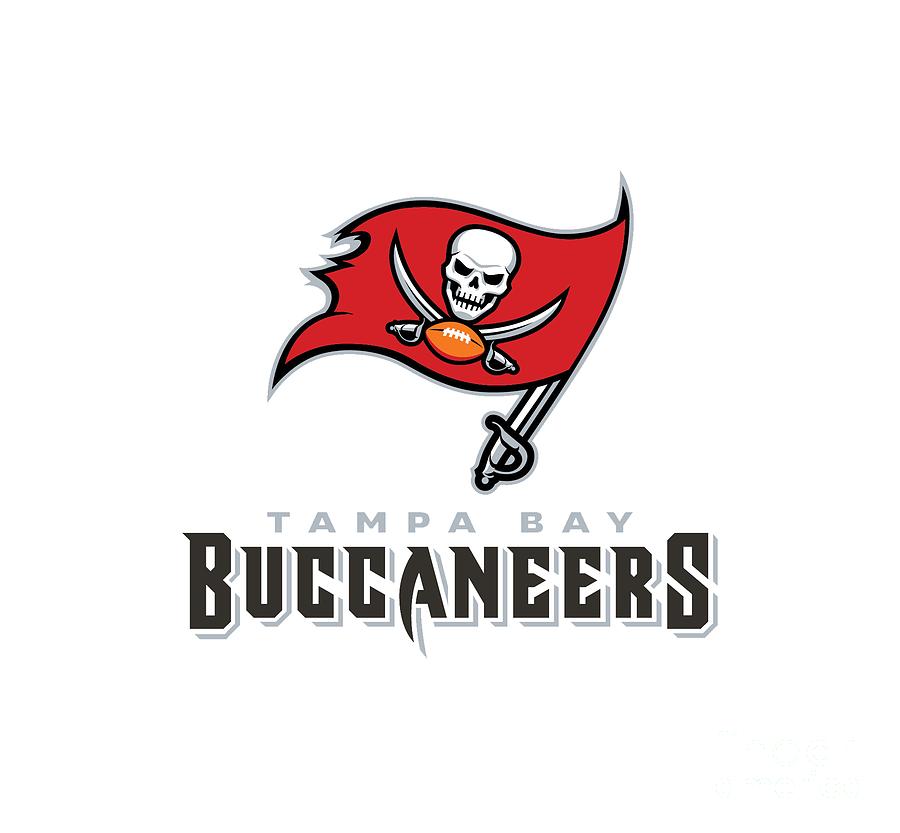 You heard me right, folks –Tom Brady and Rob Gronkowski will be joining the Tampa Bay Buccaneers.  Tom Brady announced the move back in late March.  Just a few weeks later, Rob Gronkowski agreed to come out of retirement to play for Tampa Bay.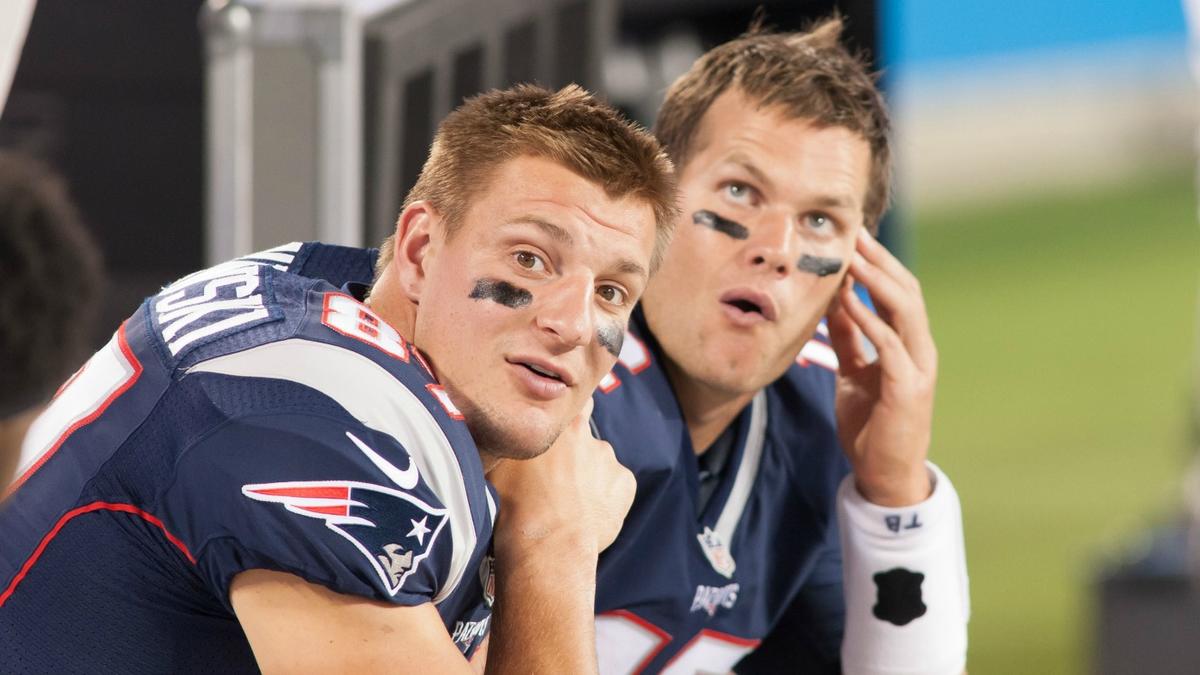 Two of the greatest football players for the Patriots are now starting their season with the Tampa Bay Buccaneers.  What does the future hold for the New England Patriots?  How will Brady and Gronk do this season now that they start with the new team?  Will we see the New England Patriots climb to the top this season?
We'll have to find out how this will play out when the season begins Fall 2020.  One thing is for certain – the matches between the New England Patriots and Tampa Bay Buccaneers will be VERY interesting this year.