Now every once a while, some random old TV series will come back on the air.  The series was doing so well back in the day that audiences wanted even more.  This type of thing happened to shows like Family Guy, Arrested Development, Will & Grace, and many others.
One of the most recent reboots took me by complete surprise.  It featured puppets making crazy phone calls to random people.  I'm talking about Comedy Central's Crank Yankers.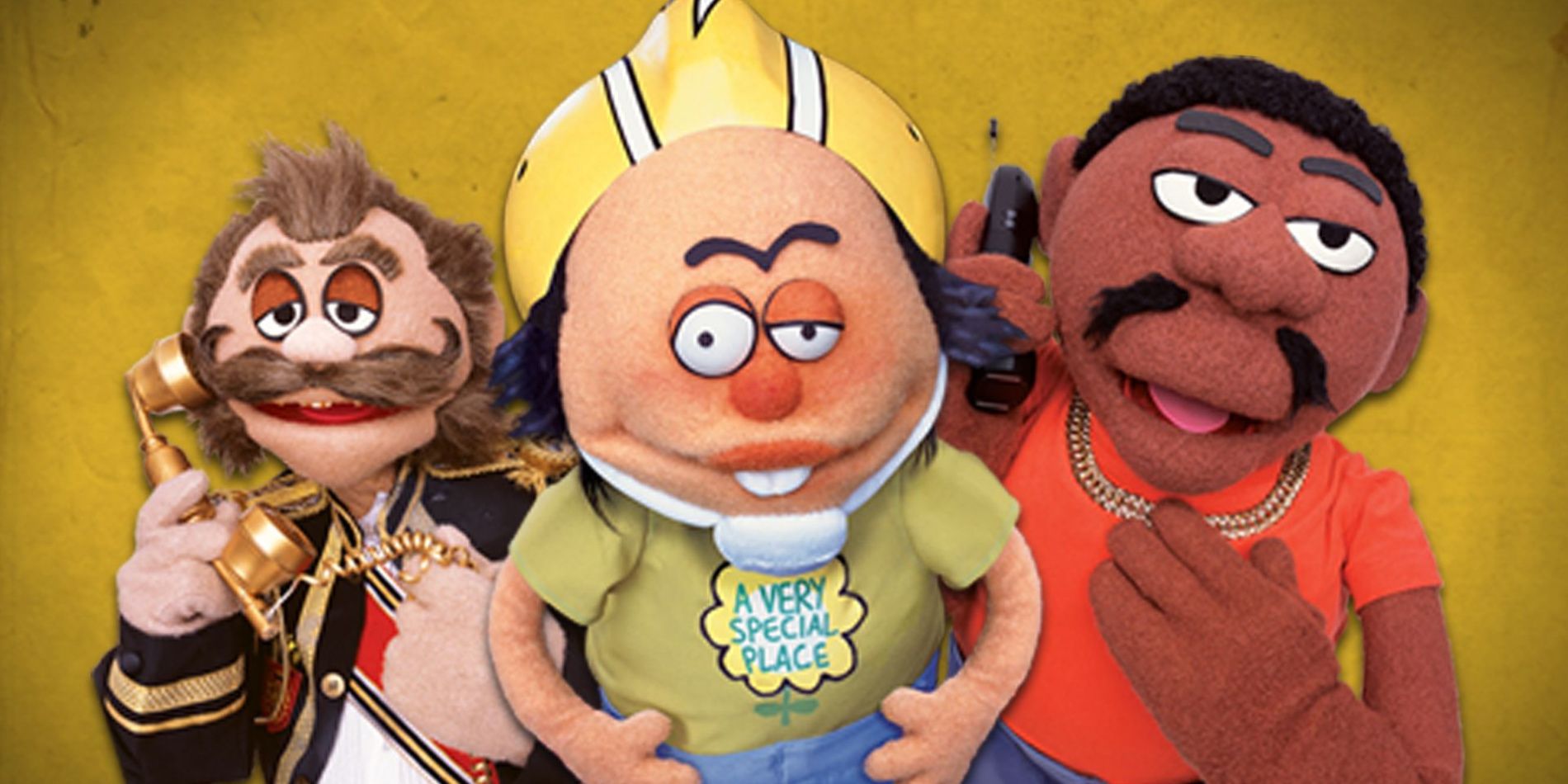 Crank Yankers was a comedy sketch series about puppets making crank calls.  Niles Standish, Gladys Murphy, Special Ed, Elmer Higgins, and Dick Birchum were some of many puppets that were part of some pretty heated discussions.  Many of them were completely offbeat, but that only made the calls even better.
For the record, Crank Yankers was one of my favorite shows growing up in middle school.  I remember the years of staying up late on a school night just to catch the latest episode on Wednesdays.  No matter how much homework I had, the sheer excitement of a brand-new episode coming always made for a great night.
To see that Crank Yankers has returned is just absolutely amazing.  Crank Yankers was one of the best series to come out on Comedy Central back in the early 2000s.  I've had so many great memories of staying up late to watch the series before going to school the next day.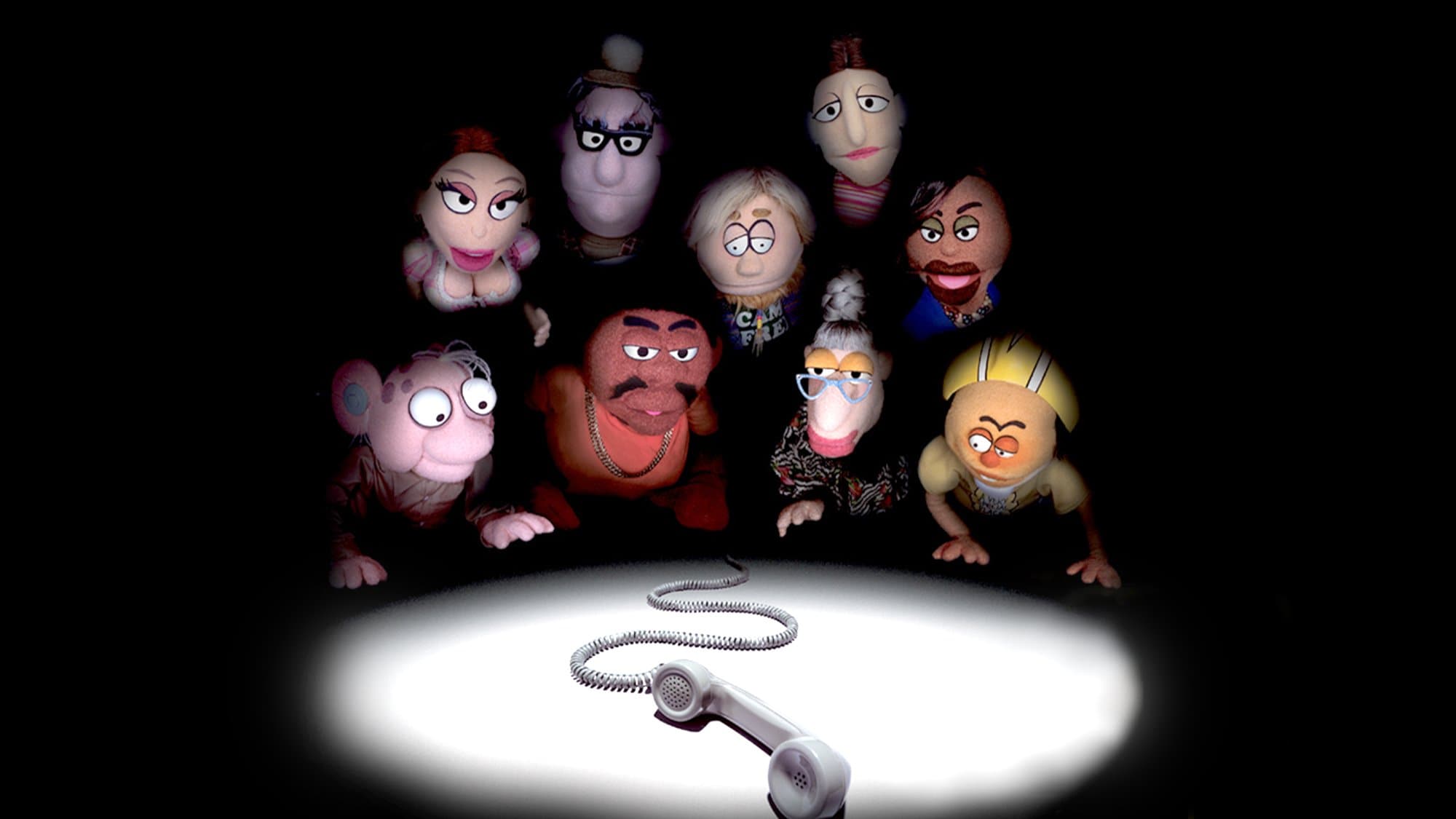 Years later and I am now watching what is now the fifth season of Crank Yankers.  Crank Yankers was where they put the 'hell' in 'hello'.