October 25th, 1978 – Halloween was released in theaters nationwide.  It was Jamie Lee Curtis's breakout role in Hollywood that would land her many roles for years to come.  Halloween is the horrific tale about the infamous serial killer Michael Myers.  Myers murdered his 17-year-old sister Judith when he was six years old, only to be sentenced and locked away for 15 years.
On October 30th, 1978, Michael escaped from the sanitarium and steals Dr. Sam Loomis's car in the process.  He returns back to his home in Haddonfield where he kills a mechanic for his uniform and steals the white mask, rope, and knives from a local hardware store.
The next day, he starts stalking his next victim Laurie Strode.  Strode, as well as her friends around high school, become prey to Michael Myers throughout the film.  It's a classic slasher horror film that would be remembered for decades.
A few years later, Halloween II was released in 1981.  Halloween II was one of many sequels released for their audiences.  The list of Halloween films include:
Halloween III: Season of the Witch
Halloween 4: The Return of Michael Myers
Halloween 5: The Revenge of Michael Myers
Halloween : The Curse of Michael Myers
Halloween H20: 20 Years Later
Halloween: Resurrection
Halloween (2007)
Halloween II (2009)
Forty years and nine films later, we are in for a special treat this year.  This year so happens to be the 40th anniversary of the original release of the film.  To celebrate this special occasion, we are presented with a special installment of Halloween.
That's right horror fans – an eleventh installment of Halloween is coming this year!  Halloween will be released this Friday (October 19th), starring Jamie Lee Curtis and Nick Castle as they reprise their roles as Laurie Strode and Michael Myers.  Nine years since the last Halloween film was released and the battle still reigns on.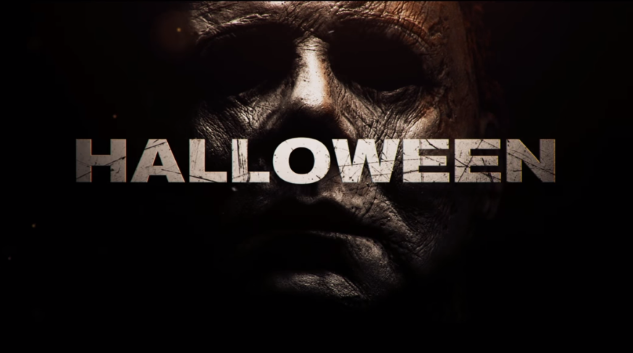 This intriguing franchise marketing miracle is an ode to one of the greatest horror film series of all time.  Halloween graced us with notable serial killer Michael Myers, who continues to be resurrected in every sequel.  No matter how many times they try to stop him, Myers goes on with his killing spree.  There is no character, no matter what decade or sequel they were in, that is able to withstand the monster that is Michael Myers (except for Laurie Strode!).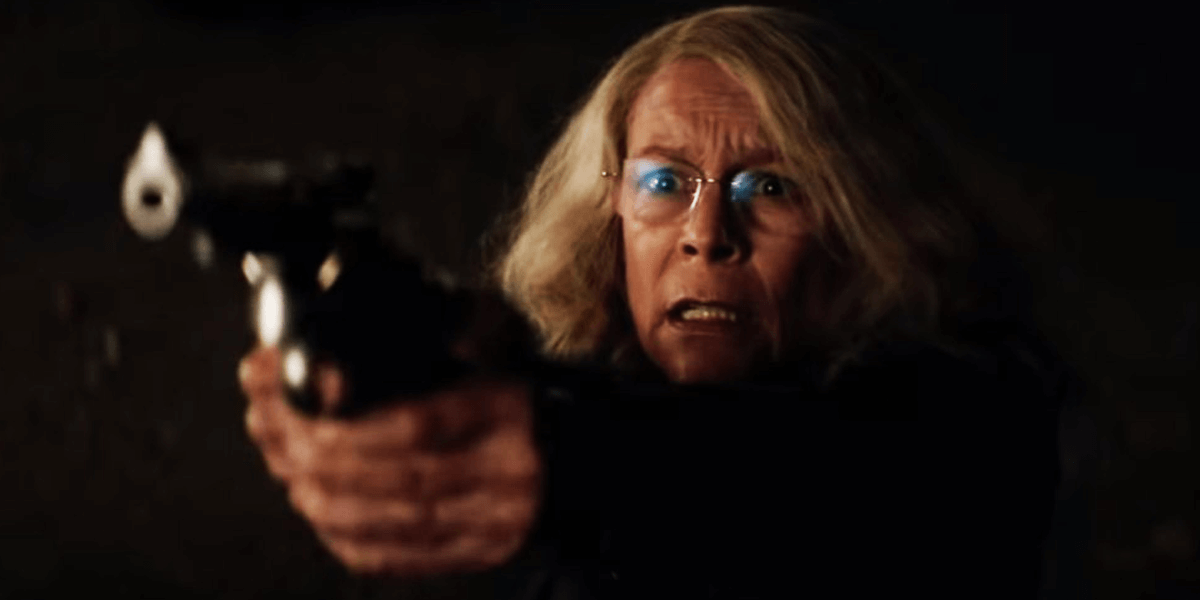 After creeping us out for forty years, it's only fitting that Michael Myers returns to the theaters.  Who knows how this next battle (or possibly last!) will play out in the next installment of Halloween.  Laurie Strode vs. Michael Myers – it all goes down this Friday on October 19th.