We in the last few days of January.  Winter will be over in less than eight weeks.  The dark days of winter are slowly, but surely, coming near to an end.
To be honest, there's been on thing on my mind I've had this month.  All I could think of is that January was… warm.  As in, REALLY warm.
Just a few weekends ago, it was 70 degrees outside the whole day.  I roamed around Salem with just a t-shirt, pants, and shoes.  A t-shirt and pants… in the middle of JANUARY, when it was 70 degrees outside.
Now there were some cold days here and there.  But still, the temperatures kept climbing back up later on.  To be honest, I can't even remember a time it was below 0 degrees Fahrenheit the whole day.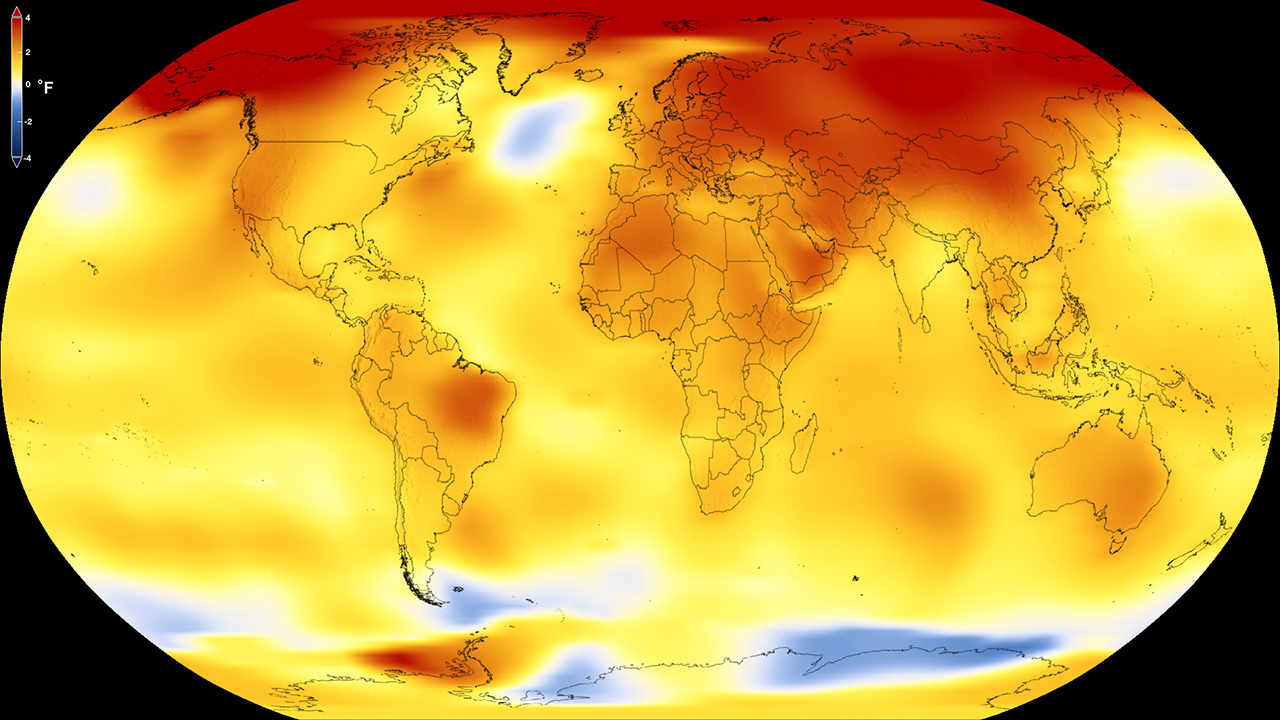 But this warmer-than-average January isn't just happening in Boston.  Areas around the northern part of the hemisphere experienced warmer weather this month.  Northeastern cities like Pittsburgh and Syracuse had some of the warmest days ever.  Norway even recorded its warmest day ever in January at 19c.
Two days until February and this whole month of January has been warmer than usual.  What does this mean for the next few weeks of winter?  Will February continue to be warmer?  Or will a shocking cold front come our way?
Either way, best thing to do is just go outside and enjoy the warmer weather in January while you can.