Nintendo has really been on top of their game lately.  The Nintendo Switch has been selling like hot cakes since releasing last March.  The Legend of Zelda: Breath of the Wild sold millions of copies since being released with the Nintendo Switch and Super Mario Odyssey helped boost more sales than ever.
When it comes to video game popularity, Nintendo always seem to triumph over its competitors.  The company combines old-school nostalgic characters (Mario, Donkey Kong) with new home console systems.  It's this strategy that captures all audiences into the Nintendo community.  Their games were made so that anyone can pick up the controller and play through the game.  These games are catered more towards casual-fun gamers in the world.
In fact, this strategy of utilizing nostalgia into the mix is rubbing off of other ideas.  Nintendo will be launching a special gaming accessory this Spring that includes a material that many children played with for years.  That material happens to be…cardboard.
You heard me right people – Nintendo's next idea coming to America involves cardboard!  Nintendo is releasing the Nintendo Labo, a combination of the Nintendo Switch with DIY cardboard creations.  The Nintendo Labo will release on April 20th, 2018 (4/20 Day!).
This new system provides cardboard cutouts that you assemble together.  Two sets of kits will be released in the Spring — the variety kit and the robot kit.  The variety kit includes items that you can assemble together to create two RC cars, a house, a motorbike, a fishing rod, and even a piano.  You can also get the robot kit that you accumulate together to create a cool robot suit!
Here's how the product works – you start with the pieces of cardboard you put together.  Once your creation is complete, you add the Nintendo Switch console to power it up.  While you are playing, you can even discover new ways to play each time.  You can even customize your creations with color, stickers, paint, or other original ideas.  The sky is the limits as to how you design your cardboard cutouts!
The idea is absolutely brilliant!  I used to play with cardboard boxes as a kid, so this definitely gets me nostalgic about my childhood days.  Kids all around are definitely going to enjoy this new concept from Nintendo.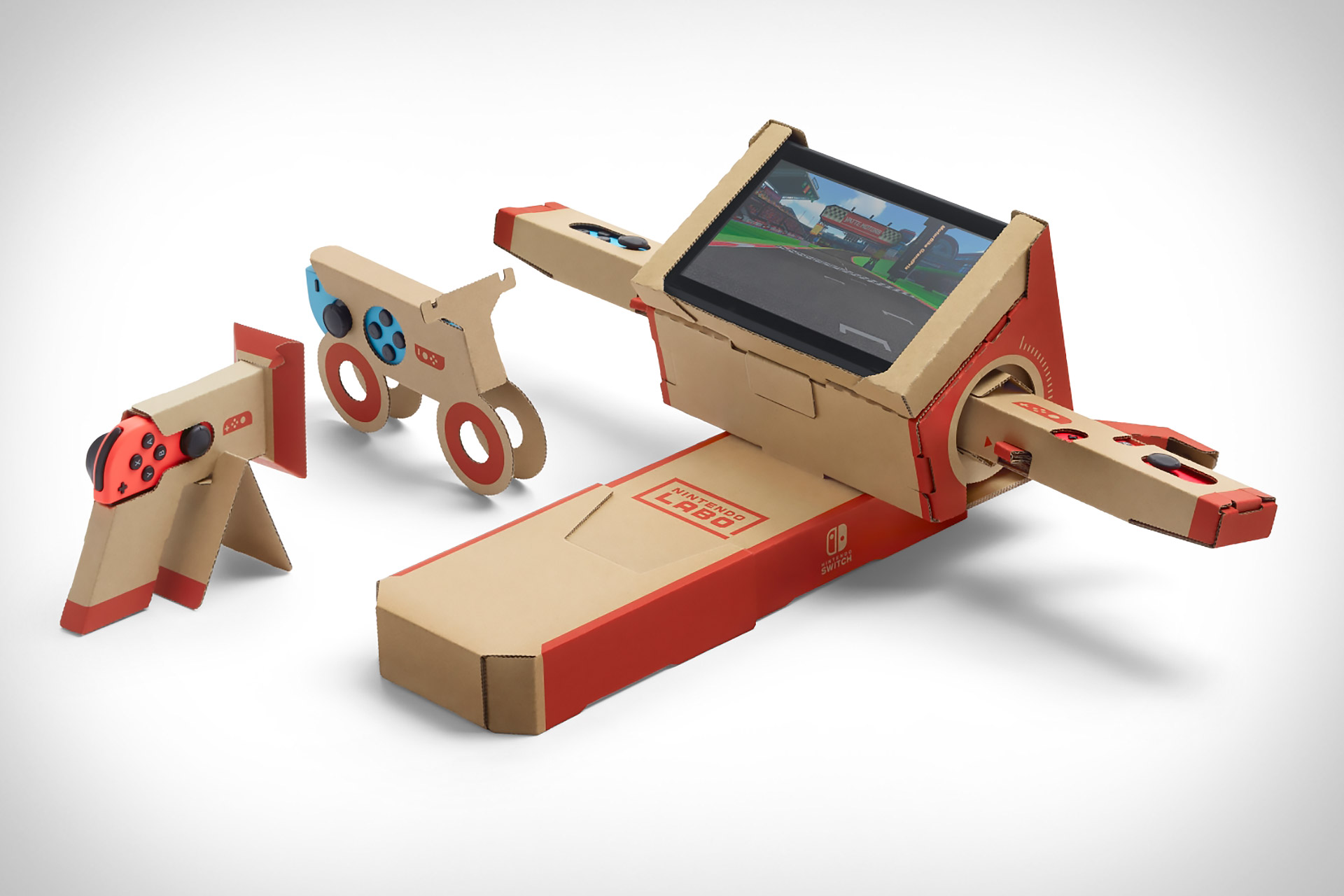 In a marketing sense, Nintendo really took their strategy to a different level.  Nintendo has always provided a sense of nostalgia in their products and this idea really works.  Before the digital age, kids would have fun with cardboard boxes.  Using their own imagination, kids would create various scenarios with the products around them.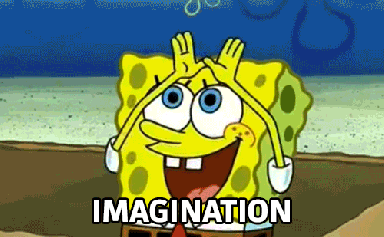 Back when I was a kid, we never had iPads or smart phones to plays.  We only had our imagination to amuse ourselves.  Kids took cardboard and imagined they were in a pirate ship or driving a bus.
That's the selling point that makes the Nintendo Labo so intriguing – it captures the child's imagination and molds it with the newer toys they are playing.  By mixing a nostalgic idea (imagination with cardboard) with a new product (the Nintendo Switch), Nintendo created something that every kid would enjoy.  Nintendo fans all across the nation will be excited for the hype that is the Nintendo Labo.
It'll be a little while until Nintendo Labo is released, but it's definitely something excited to look forward to this year.  Hopefully Nintendo will design more cardboard cutouts so that players can play other games as well.
Look out for the Nintendo Labo releasing on April 20th!