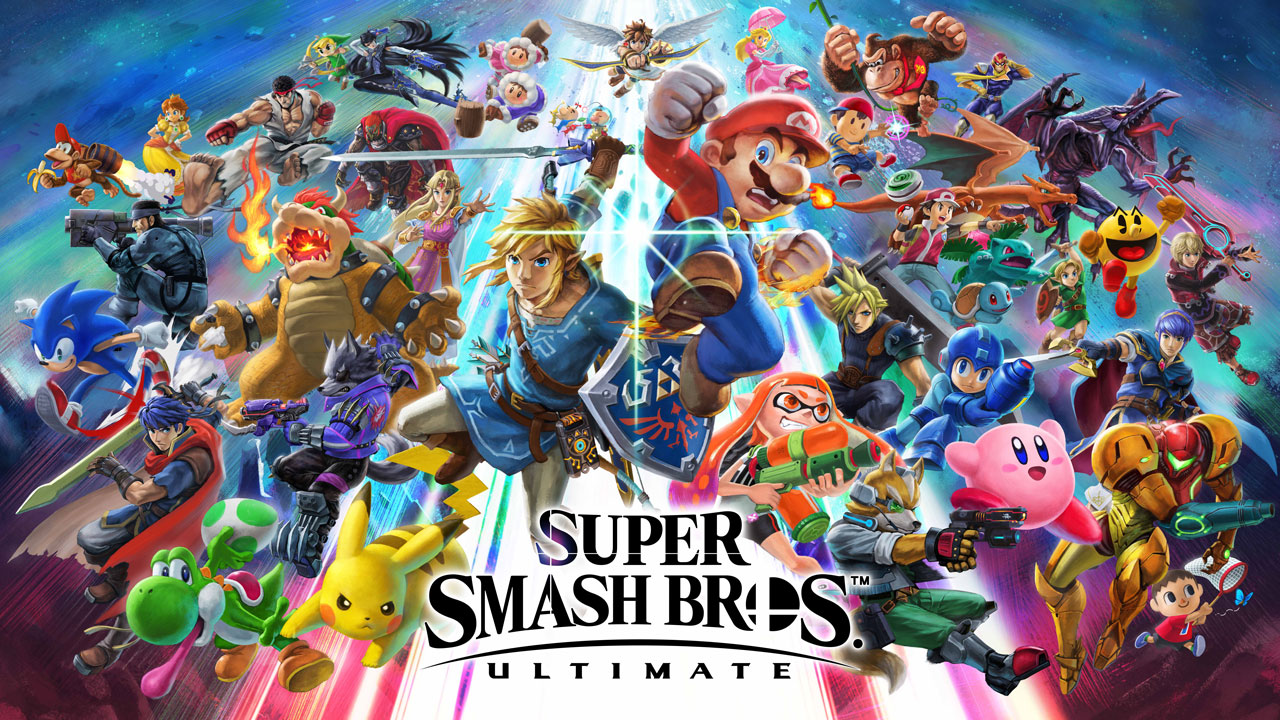 Super Smash Bros. Ultimate is the newest title of the Super Smash Bros. franchise being released this year.  Nintendo made the announcement less than a month ago, with many fans excited about the latest installment.  Fans will be able to play through all of the original characters as well as the new characters that come into play.  It will be one of many hot titles coming up for the holiday.
But other than Super Smash Bros. Ultimate, Nintendo released some more intriguing news.  Nintendo plans to release Super Smash Bros. Ultimate-themed GameCube-styled controllers.
These three controllers are designed in reference to various characters of the Nintendo Universe.  They were designed by PDP, a third-party company that is responsible for all kinds of Nintendo accessories.  You can choose from either the blue, yellow, or red controllers.  The red controller highlights the Mario universe (being that the big 'M' is on the top center), the yellow controller showcases the Pokémon universe (a silhouette of Pikachu is on the top), and the blue controller depicts the logo for The Legend of Zelda.
Other than the creative colors, one unique aspect is the ability to customize your GameCube-styled controller.  Players can detach the C-Stick from their GameCube controller and replace it with a regular analog stick.  It makes for an interesting feature for gamers alike.  Fans can expect to use this controller when Super Smash Bros. Ultimate is released.
This makes for a great product marketing tactic.  With Super Smash Bros. Ultimate coming out for the holiday season, releasing these creative controllers will get audiences more excited about the game.  The custom features will even make for a more enjoyable experience as well.  Nintendo is making a great move by releasing this controller alongside with the new Super Smash Bros. title.  Not only will gamers be able to get Super Smash Bros. Ultimate this holiday season, but they will be able to collect these stylish controllers as well.
In the end, Nintendo will be making big waves this holiday season with their new title and the three creative controllers coming out this year.  Be sure to pick up a copy of Super Smash Bros. Ultimate this winter!