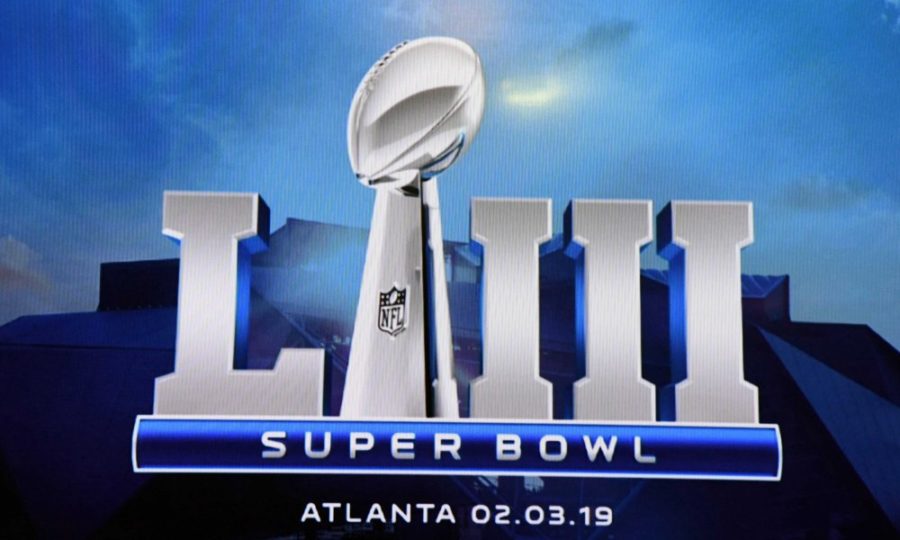 The Patriots have been the talk of the town this week after beating the Kansas City Chiefs and moving onto the Superbowl.  It was a real nail-biter in the end when the game went into overtime.  After a few minutes in, the Patriots scored their last touchdown and won the game at 37-31.  Only five more days until they face off against the Los Angeles Rams in Atlanta.  It all goes down this Sunday to see who will be the 53rd Superbowl champion.
While Brady and Gronkowski are set to play in this year's Superbowl, other former Superbowl champions have been busy with their own business ventures.  One of those infamous Superbowl champions is shifting his careers from football games to the cannabis game.
Former San Francisco 49ers Quarterback Joe Montana is investing into a cannabis company in California.  He is investing millions of dollars into a company called Caliva, a cannabis dispensary in San Jose.  Caliva plans to utilize the funding for a farm, delivery service, distribution center, and even a delivery service.  This is Montana's second major investment into the cannabis industry after investing in cannabis media company Herb back in 2017.  His main purpose for the large investment to provide relief to people and even make in impact in the country's growing opioid epidemic.
Montana is the latest and one of the most prominent, professional athletes to publicly endorse cannabis use.  He is one of many NFL stars investing into the cannabis industry after many years of his football career.
Joe Montana entering the cannabis game is a PR miracle for both the cannabis industry and sports industry as well.  He was an amazing athlete when playing for the San Francisco 49ers during the 1980s.  Even when he was traded to the Kansas City Chiefs in the early 90s, Montana still remained a prominent figure in the NFL.  San Francisco really had an incredible football team during that time.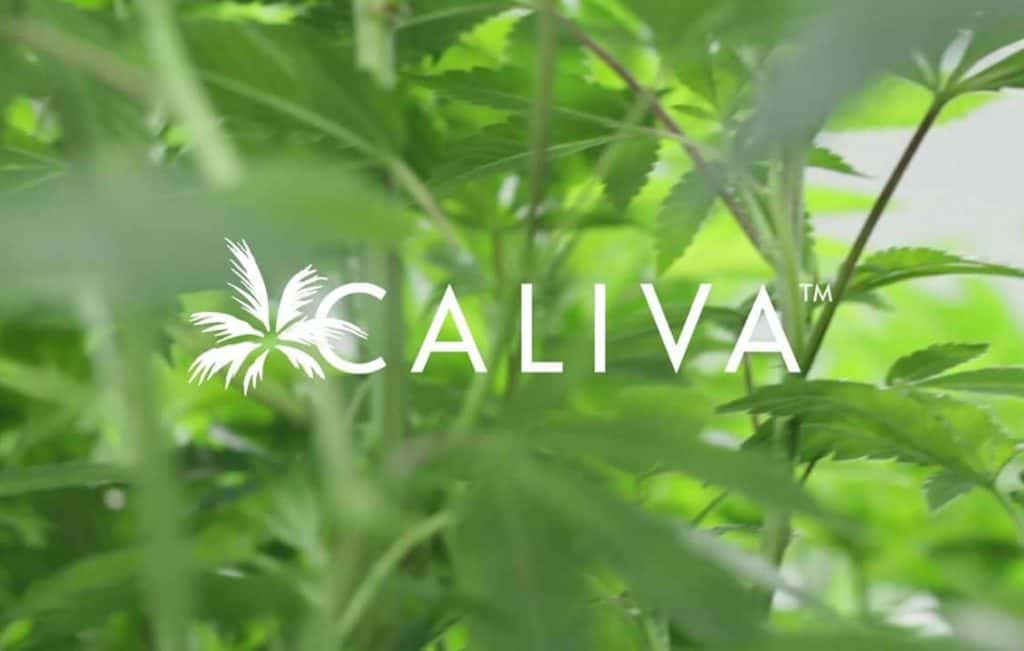 Decades later and Joe Montana is still making an impact in California with his latest venture into Caliva.  Even though he will remain retired, Montana's brand still lives on off the football field.  He is one of many NFL players breaking the stigma about cannabis use in sports.
Kudos to Joe Montana for joining many other NFL players in his new adventure in the weed market.  No matter what new business venture he lands on, many San Francisco 49ers fans still remember the glory days of Joe Montana winning the Superbowl during the mid-80s.
His jersey may be retired, but Joe Montana's legacy will live on as he gets his gear ready for his new game with the cannabis industry.