Ok folks — we are just about one month away of winter left.  We are FINALLY at the last leg of snow, slush, and brutal cold temperatures here in Massachusetts.  Even though there hasn't been as much snow as last year, this winter seemed too long to deal with.  It was like dealing with this Groundhog Day-themed loop where I kept waking up to cold temperatures and snow on the ground.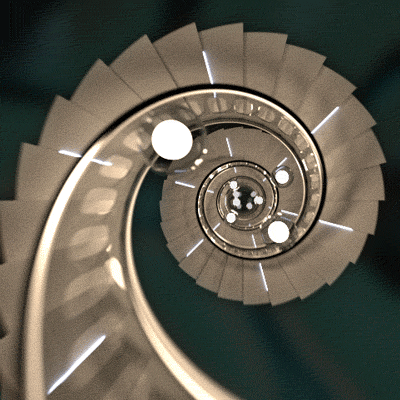 For the record, I wasn't the only one dealing with the psychological effects of this year's Groundhog Day loop.  This past week, I checked out a series about someone dealing with a similar effect… but MUCH more bizarre.  It tells the tale of a woman who relives her 36th birthday over and over again, only to die each time at the end.  This is Russian Doll.
Russian Doll stars Natasha Lyonne (Nicky Nichols in Orange is the New Black) as Nadia, a young woman celebrating her 36th birthday in New York City.  She gets caught in this vicious loop where she dies at the end of the night; after each death, she wakes up fully alive the next day.  Throughout her journey, she meets with a man named Alan Zaveri (Charlie Barnett) who is experiencing a similar time loop.  Alan and Nadia discover some shocking truths about how this is happening in their lives.
The show is a similar take to Harold Ramis's film Groundhog Day.  This classic 90s movie stars Bill Murray as Phil Connors, a TV weatherman who gets caught in a time loop where he repeats the same day.  Connors relives the same day waking up on Groundhog Day after covering the event while in Punxsutawney, Pennsylvania.  He works out all the kinks he can to try to escape the time loop.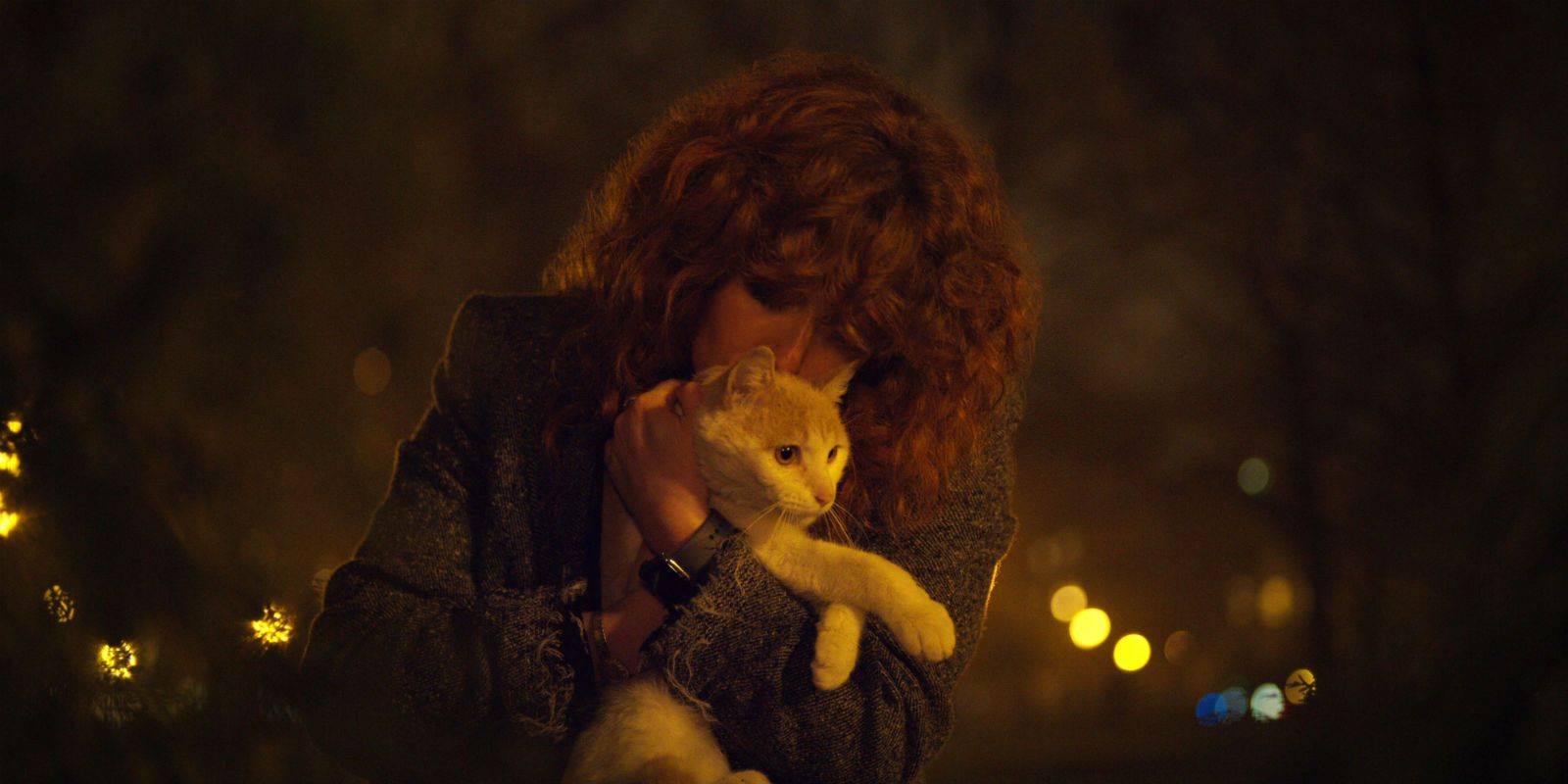 With Russian Doll, the themes about time loops become more philosophical.  Symbolic images and figures such as the fish swimming in their tanks or Horse utilize that kind of scientific knowledge to provides a deeper learning experience.  Nadia and Alan's history become a main key in solving their continuous time loops.  That's what separates Russian Doll from its counterpart Groundhog Day.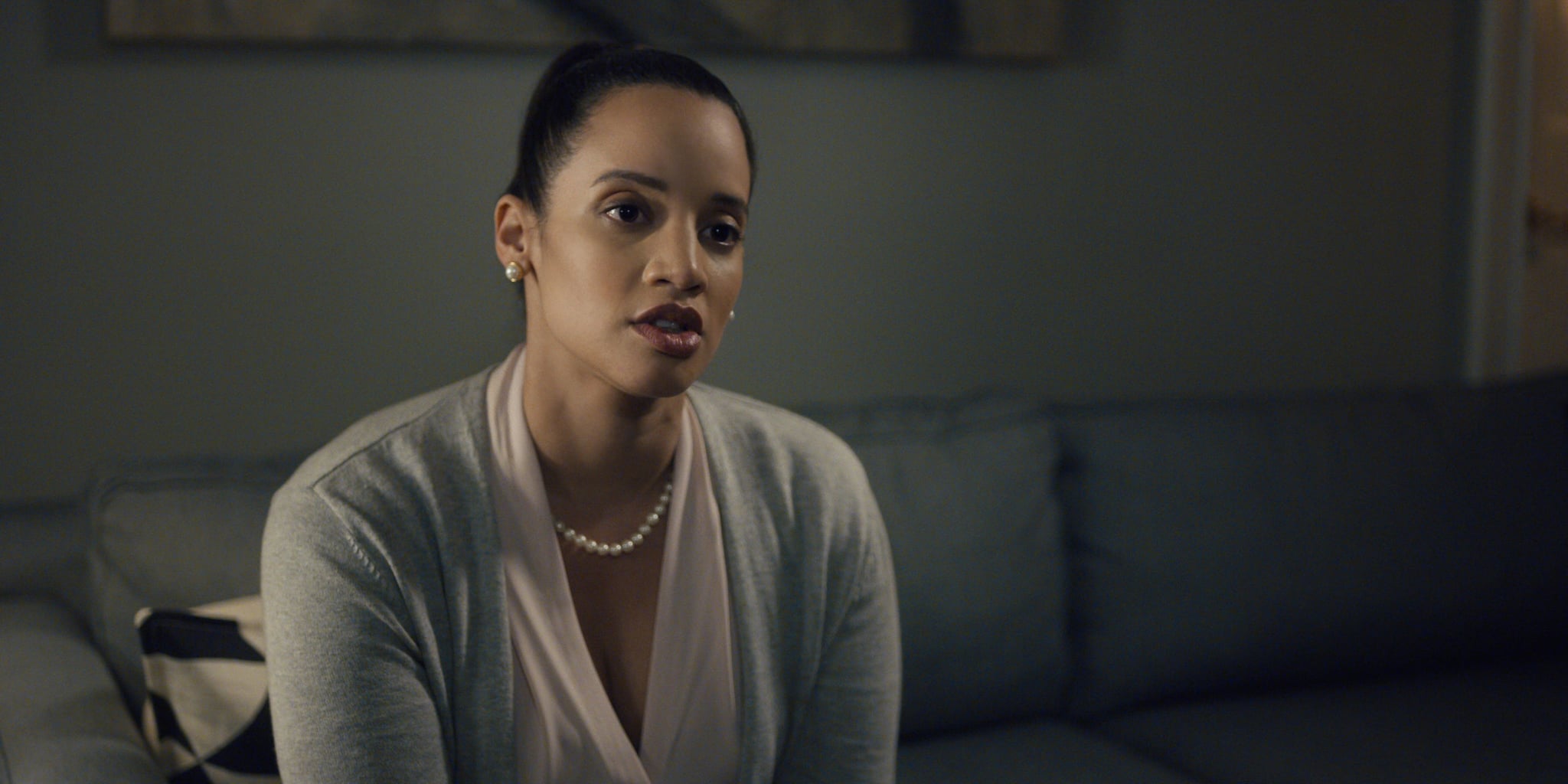 It's as if Natasha Lyonne escaped FCI Danbury prison from Orange is the New Black, only to be transported into her own psychological prison in Russian Doll.  Better yet, Dascha Polanco (Dayanara "Daya" Diaz in Orange is the New Black) makes an appearance as well.  Both ladies take part in the mind-boggling torture in the series.
With that, Russian Doll was truly an amazing series. The Groundhog Day loop stretched to new boundaries while Nadia and Alan looked into the troublesome past to find the answers.  After the dreadful winter time loop, it was certainly entertaining to watch one that was more philosophical.
Definitely check out Russian Doll on Netflix for the mind-blowing Groundhog Day loop experience.