Netflix released some crazy-good TV series as well as some interesting flicks to check out.  A lot of movies, both old and new, pop up in the digital slot within the Netflix library.  I've already seen most of these movies before and it's hard to keep up with the new indie flicks that come up (most of them were INTERESTING, to say the least!).
A lot of movies seemed to be a miss for me, but there was one film that I was on the fence about for a while.  Based off the infamous manga series, Netflix released a live action film of Death Note.
Before I start this review, I have to admit that I didn't know what to expect with this film.  I absolutely LOVED the Death Note anime series, so hearing of a live-action film idea made me wince in pain.  Death Note was one of few anime I watched over and over because it was just so brilliantly done.  Last night I decided to check it out (with a perfect ramen dish I made for dinner!).
Selecting this film, I thought this would actually be somewhat decent…but WOW…it was just that ridiculous from start to finish.  I laughed, I winced in pain, I rolled my eyes, and I even face-palmed through this embarrassment of a live-action film.  Death Note fans should definitely avoid checking out this movie.  No amount of Blue Kush helped me enjoy this nightmare of a god-awful live adaptation stemming from one of my favorite anime of all time.
Now that I stopped cringing, it's time to discuss what's so horrid about the Death Note film:
Severed Storyline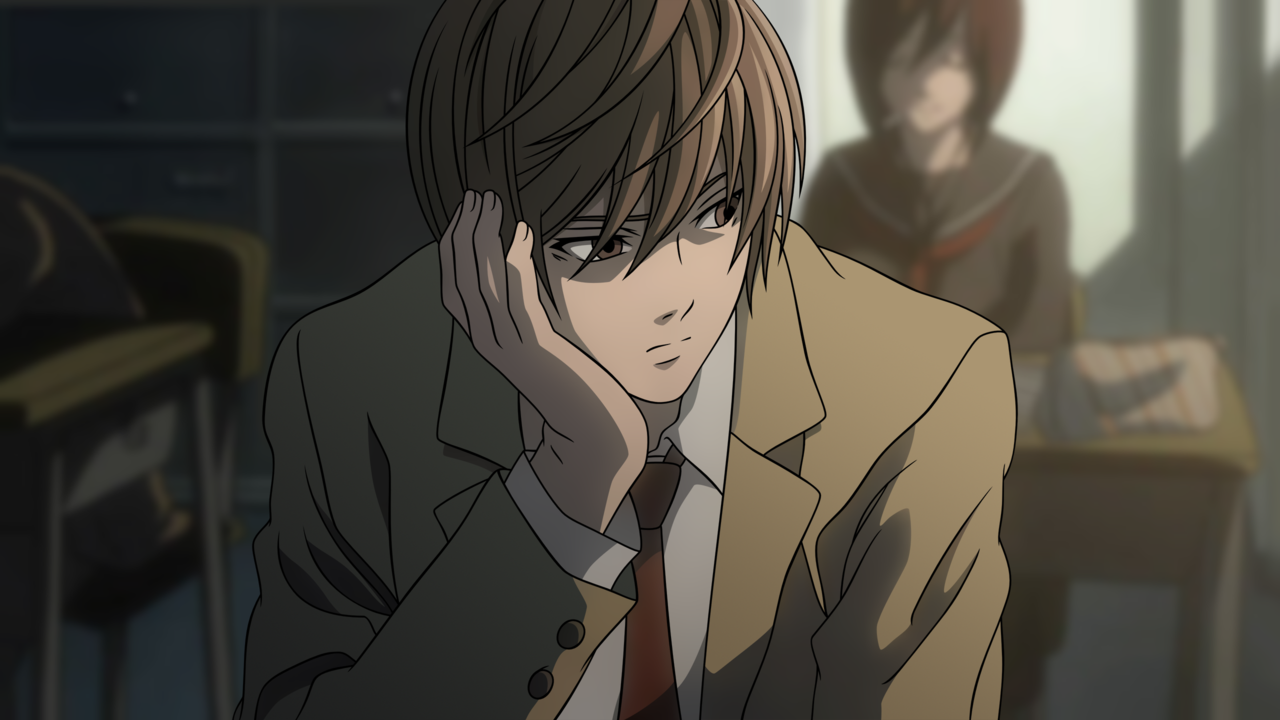 Let's start with the storylines: The Death Note anime revolves around Light Yagami, a brilliant high school student who discovers the Death Note.  He picks up the notebook from the Shinigami Ryuk who explains that any name written on the notebook shall die.  All the user needs are a name and face in mind for the person.  Light Yagami attempts to create a world where he cleanses all the evil off of the earth, acting as a 'God' while using the notebook.  His god-like plans are continually thwarted by L, igniting a psychological cat-and-mouse game with his adversary.
Now here's the movie's plot – Light Turner discovers a notebook from the Shinigami Ryuk, who bullys him into writing a name on the notebook.  After experimenting with a few criminals (most importantly, the man who killed his mother), he teams up with classmate Mia Sutton to rid the world of evil.  The duo team up in this vengeful scheme when L comes into the picture.
So yeah, the storyline completely differs from the original manga series.  Rather than stick with the same storyline, they changed it around to become some vengeful romance story between Light and Mia.  I do give them credit for how Ryuk came out in the film.  Either way, it doesn't work at all and turns the audience off from the film.  Death Note has a beautiful psychological thriller concept and there was barely any advanced psychological tactics featured.  They didn't even showcase the notorious potato chip scene (out of ALL of best scenes, they don't even have the freakin potato-chip montage!).
            Light Turner/Light Yagami
Light Yagami is a gifted high-school student who was bored with his normal life.  He utilized the Death Note to create this whole new life free of crime.  His madness progressed throughout each episode as he climbs higher and higher into his ultimate goal.
On the other hand, Light Turner was this whiny high school douchebag that had no clue how to strategize his plan.  Light kept looking for ways out, freaked out about the number of rules featured within the Death Note, and pretty much couldn't handle the pressure at all.  He was not gifted at all nor was he successful with his so-called vengeance.
It's safe to say that Light Yagami was a lot more interesting to watch than Light Turner.  Turner has NOTHING on Yagami!
            L as Antagonist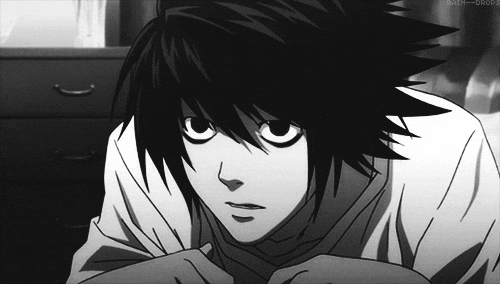 Within the anime series, L is one of the smartest detectives around who has many strange quirks (eating lots of candy, squatting).  He is a very logical person that analyzes many aspects of his cases.  L is very cautious about how he approaches Light, keeping his enemy close in his mind games.
In the film, L is sloppy in his detective work.  He doesn't keep his emotions intact and acts in a hasty fashion when things go wrong.  It's gets so sloppy that he starts chasing after Light with his gun (FYI, L doesn't EVER use guns in the anime!).
Between the two, L in the anime series was a much better antagonist to watch.  The other L was just an humiliating imposter that acted way too quickly on his impulses.  It was just sad to see this dumbed-down version of L presented to the audience (as a matter of fact, ALL of the characters were dumbed down in the live-action film version!).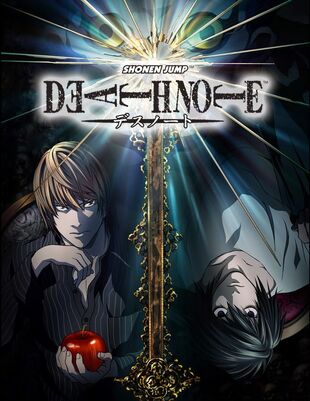 At this point, I can conclude that this film is definitely worth avoiding.  This water-down version was so humiliating to watch that I cringed almost every minute of the film.  A severed storyline and characters dumbed-down to become almost idiotic made Death Note a serious miss for me.  If anything, I would definitely re-watch the Death Note anime.  This beautifully-crafted psychological thriller anime featured one of the best cat-and-mouse mind games I ever had the pleasure of watching.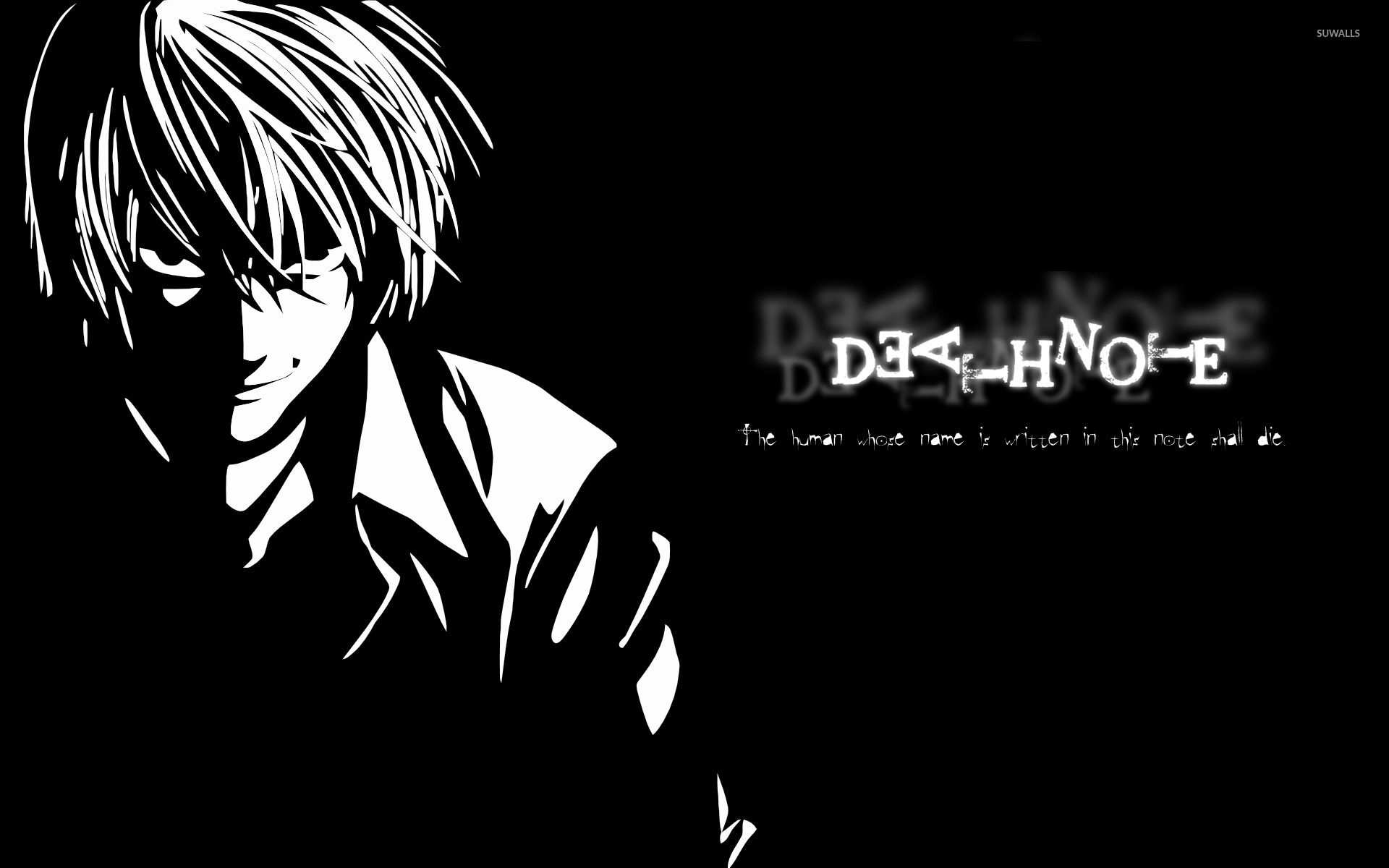 And with that, just skip the Death Note live-action film and watch the original Death Note anime series instead.