This week's biggest life lesson was about quid pro quo, the infamous Latin phrase meaning 'something for something'.  We have seen this business tactic popping up in two intriguing instances.  The first was through Sonic the Hedgehog's PR nightmare over that laughable new live-animation for his new movie.  A day later, the strategy was found through Mondelēz's announcement of CBD-infused cookies and snacks.
Both parties heard what their audiences want in these ever-changing times.  They want a better design of Sonic the Hedgehog.  CBD-infused cookies and snacks made from one of the most popular food brands in the nation.  The audience asks the for the favor to make these ideas happen.
That right there is the quid.  The businesses create the pro quo – something in exchange for something particular to happen.  Animators will work even harder to fine tune Sonic the Hedgehog before his movie releases in November.  In return, those audiences should watch Sonic the Hedgehog when it comes out.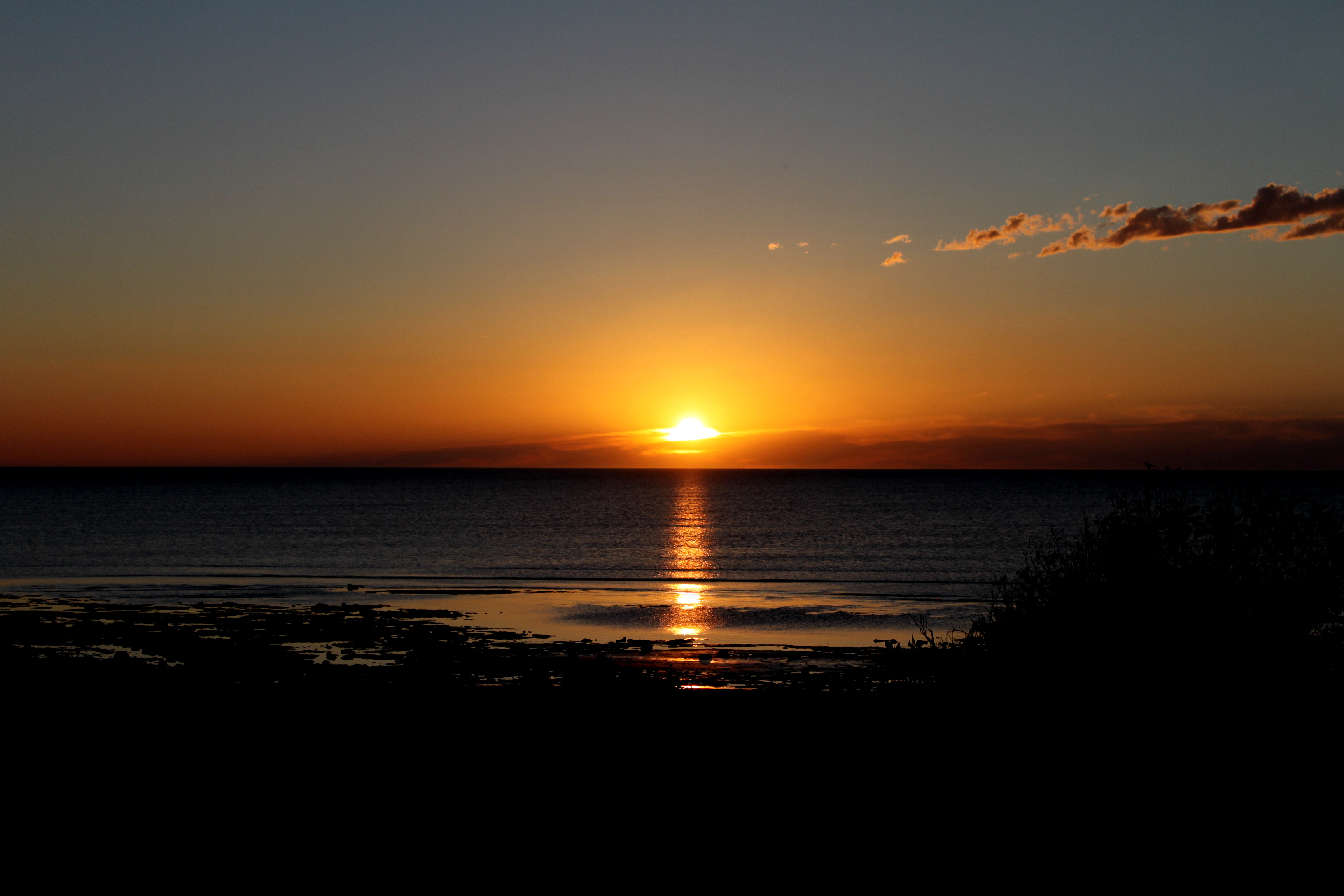 Circling back to the CBD cookies and snacks, Mondelēz will perform their own quid pro quo deals with their audiences as well.  They create their line of CBD-infused products for them; in exchange, they buy such cookies and snacks as well as communicate with their close ones about how amazing they are.
While the two sources of entertainment may be different in various ways, the quid pro quo scenario are very similar.  Both required help from their audience to keep operations running smoothly.  They do this through meeting important demands from their audiences, no matter how preposterous or superficial the criticism becomes.
Quid pro quo.  Something for something.  Nothing cannot be merely done without the exchange happening in return.
It's connections like these that strings this blog along other distinctive, philosophical topics.  The scenarios played out this week serve as great examples for the simplistic, yet deep marketing tactic that is easy to follow.  All of this is just part of the amazing journey here at MakeSandcastlesNotWar.