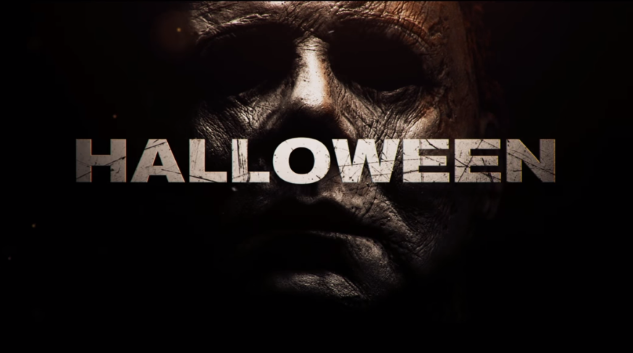 Things have been spooky around MakeSandcastlesNotWar lately.  Another shocking crossover on American Horror Story: Apocalypse here, another Halloween sequel there.  There was also that intriguing artwork that I found around Salem a.k.a. Witch City.  Lots of horror-themed topics on this Halloween month.  This is the month where both TV series and movies move towards the horror genre.
And it will continue that way for quite some time.  Next week's episode of AHS will feature a shocking full-on crossover to season one where Madison Montgomery and Behold Chablis will enter the Murder House, the place where it ALL began.  What kind of dark and disturbing history does Michael Langdon have?  Who will make their return in the Murder House?  Will we see other characters returning from Coven?  All of our burning questions will be answered next Wednesday.
But if you thought that's the only horror series out this year, you haven't seen NOTHING yet.  A special horror series was recently released on Netflix that was based on a classic Gothic novel (hint: it was already discussed during the Summer Reading series this year!).  You'll have to wait until next week to see what unfolds here.  One thing is for certain – it looks like American Horror Story: Apocalypse isn't the only twisted horror series being discussed here at MakeSandcastlesNotWar.
Two infamous horrific series discussed in under one week.  Halloween month will continue with even more spookiness than ever.  Surely there isn't as much PR nightmares going around, but these series will surely be a treat.
Enjoy some more insightful quotes for now, but our Halloween-themed posts will be returning real soon.