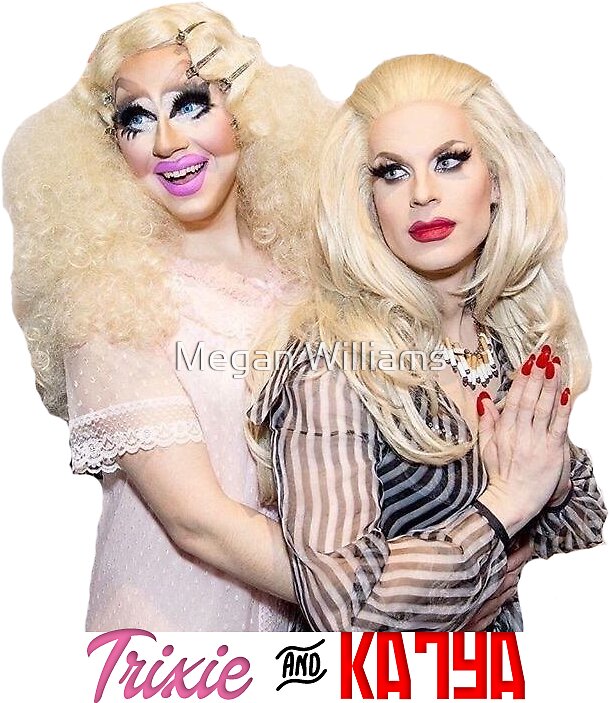 Happy Friday everyone!  We've had quite an interesting week chock full of entertainment news.  Denver approved its first legal social cannabis club, we dived into the disturbing tale of Andrew Cunanan from American Crime Story: The Assassination of Gianni Versace (as well as discovering a TV criss-cross in the process!), and we found that two drag queens from RuPaul's Drag Race can put on quite a talk show for their viewers on Viceland.
There will be NO posts until Tuesday, for I will be vacationing in Atlanta for the next few days.  This will give me some time to unwind and rejuvenate over the weekend.  By next week, I'll be back at it with even MORE juicy stories of the entertainment world (with that PR spin, of course!).
Speaking of 'juicy stories', stay tuned on Monday to learn about some VERY special posts coming up.  One of which will bring back a very notable game that I discussed multiple times throughout the year.
You won't want to miss out on what I have in stores for you next week.  Until then, enjoy these weekend quotes and I'll back at it again on Tuesday.
And just remember… Make SANDCASTLES, not WAR.