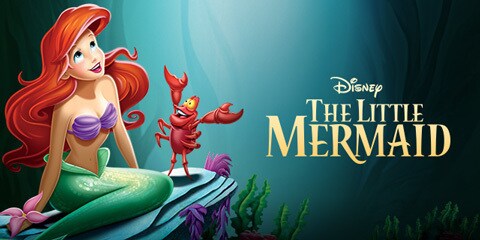 One of my favorite parts about reading 12 Steps for Life: An Antidote to Chaos were the pop culture references Jordan Peterson threw out every once in a while.  Peterson would make references to Disney cartoons such as Sleeping Beauty or The Little Mermaid.  These colorful and beloved animations served for great evidence of the many points he made throughout each chapter.  Throughout the book, one movie he continuously brings up is Pinocchio.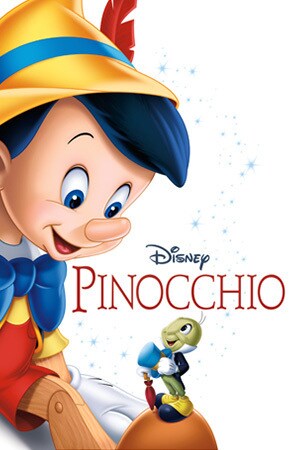 At this point, I have to admit one thing right now – Pinocchio was one of my favorite Disney movies of all time.  The famous story of the wooden puppet who turns into a real boy was a classic staple in my VHS library.  It had adventure, drama, deceit, and one emotional ending scene.  I must have watched the movie over hundreds of times before I started middle school.  These days, I still remember the main storyline from beginning to end.
But once I read 12 Steps for Life: An Antidote to Chaos, I realized that Pinocchio had so much more going within its storyline.  Pinocchio was more than just a simple wooden puppet looking to become a real boy.
Get ready folks – this will become one trippy, mind-blowing topic right here.
Here we go: Pinocchio is a wooden puppet who comes with strings, both literately and figuratively.  He literately has strings (being that he is a wooden puppet), but those strings are also imagery of what is holding Pinocchio back from becoming a real boy.  Pinocchio is tethered by strings, reminding him of his true identity as a wooden puppet.
Geppetto looks into the night and notices the star.  He wishes upon a star (which is one of the songs within the movie) as a plea to make Pinocchio.  A star is basically a part of the eternity of the night sky.  That star is transcendent, something that is ultimate in the world.  This memorable scene represents Geppetto looking upon something transcendent – something so magnificent and breathtaking that you wish you could share it with everyone in the world.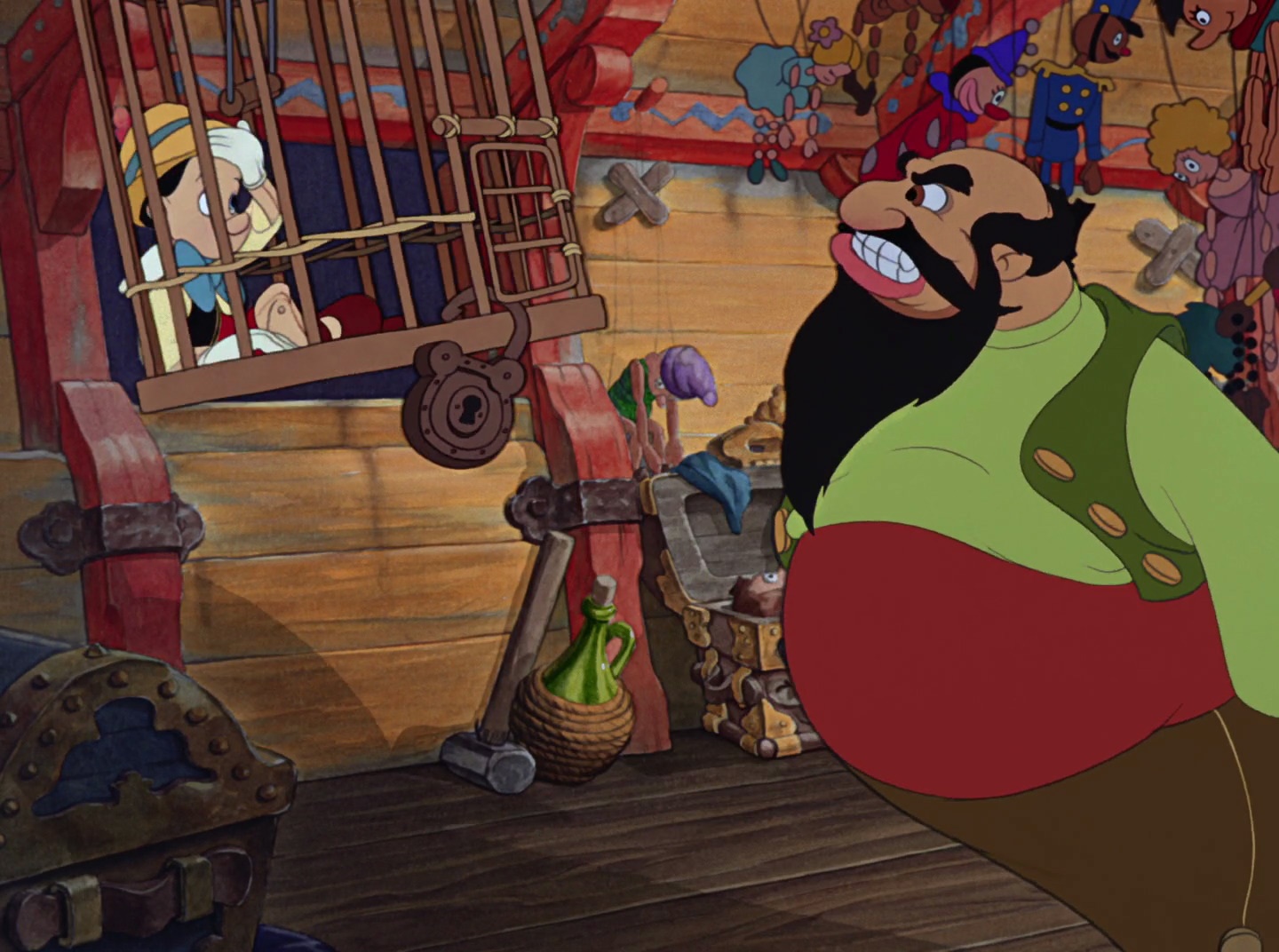 Pinocchio was set for his first day of school.  But throughout the film, he faces all these temptations thrown at him.  "Honest" John Worthington Foulfellow and Gideon the cat trick Pinocchio into joining Stromboli, only to be kidnapped as a way for profits.
Later on, he gets tricked again by taking a trip to Pleasure Island.  He meets his new rebellious friend Lampwick during the trip, only to see him into a jackass (which, by the way, was one of the most cringing, disturbing scenes of my childhood).  Pinocchio gets served in the salt mines and even turns into a jackass as well, all in a place run by authoritarians.  Pleasure Island serves as the ultimate punishment for Pinocchio after he loses his way.
All of this could have been avoided if he were to – wait for it – TELL THE TRUTH.  If only Pinocchio were telling truths and not lying all of the time, he would reach his ultimate transcendent goal: to become a real boy.  His shenanigans only led him to shock and terror, only to land into the bottom of a whale (that whale being Monstro, of course).  It was there that he faced his ultimate challenge against Monstro, only to end up dying in the process.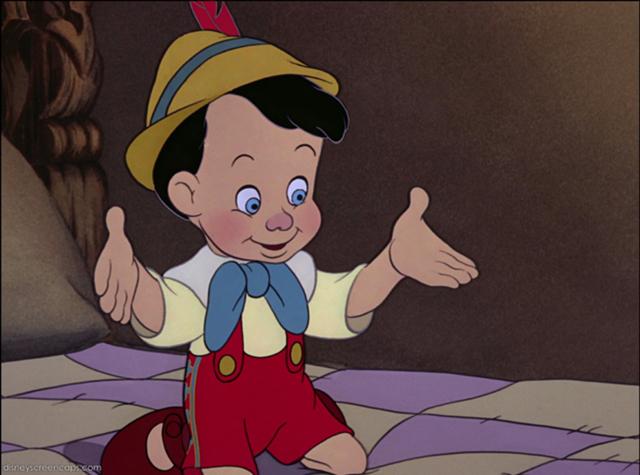 Through his courageous act against fighting Monstro, Pinocchio reaches his transcendent goal of being a real boy.  All is well after his crazy shenanigans.
It is a basic, yet philosophical tale that comes with major symbolisms and metaphors.  Pinocchio may be just another Disney movie, but it becomes so much than that once you dive deeper into the story.  Who knew that a book like 12 Steps for Life: An Antidote to Chaos could provide so much meaning from a simple cartoon like Pinocchio.
And there you have it – the deep-rooted philosophical storyline woven in within Disney's Pinocchio.  Just remember to tell the truth in life or else you'll end up in Pleasure Island.