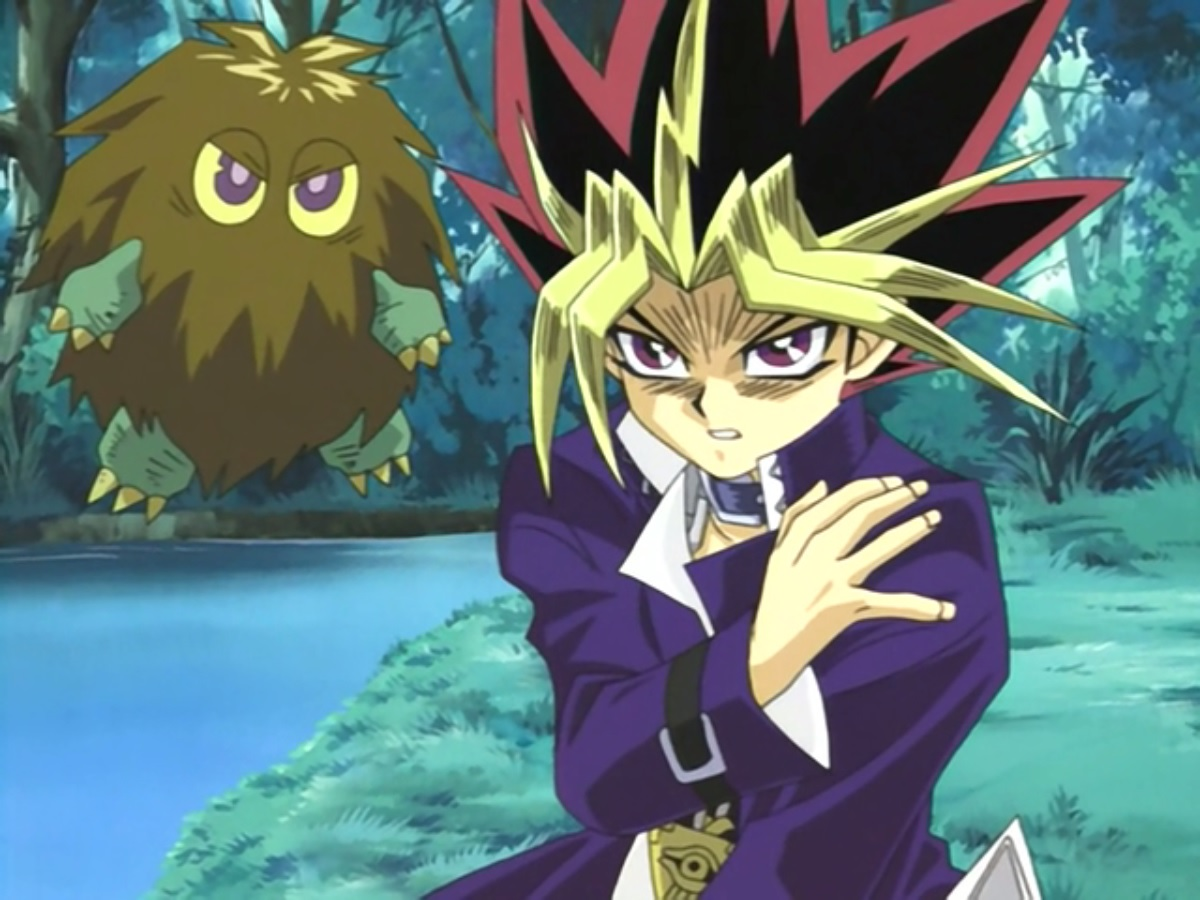 Lately I have been digging into the anime series out on Netflix.  First I binge-watched Fullmetal Alchemist all over again last month and I recently finished season 3 of Yu-Gi-Oh.  Not a lot of new series have been jumping out at me, so it was a great time to get back to the classics.  Luckily for me, Netflix has a good line up of anime within their digital library.
These series seemed silly most of the time, but nothing could prepare me for the wackiness of this latest anime.  It involves a red panda who relieves her stress by belting out Death Metal songs.  I'm talking about Aggretsuko.
Aggretsuko is about office worker Retsuko, a 25-year-old red panda who works in the accounting department of a Japanese trading firm.  Retsuko takes out her daily frustrations by going to a karaoke bar every night and singing death metal.  She deals with things such as gossipy co-workers and even her pig director Ton (which is a literal play on the term 'chauvinist pig').  As the series moves on, Retsuko finds it hard to keep her secret from her co-workers.  The first season aired with ten episodes on April 20th 2018.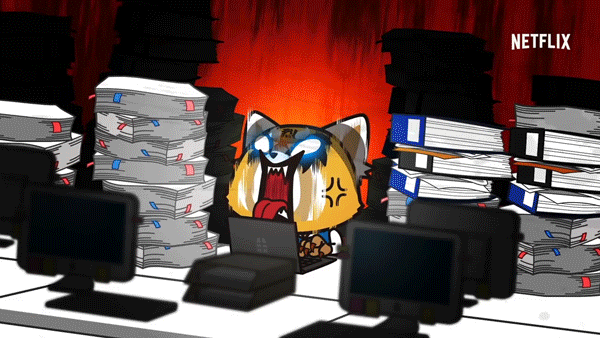 The best part about this series so far are the death metal scenes.  When Retsuko picks up the microphone, she transforms into this wild animal and screams out death metal songs.  She usually sings about her daily frustrations about life.  Whether its her pig of a boss or the guy that doesn't notice her, Retsuko has some crazy death metal song to sing.  Retsuko is basically the death metal Hello Kitty that I never knew I needed… until now.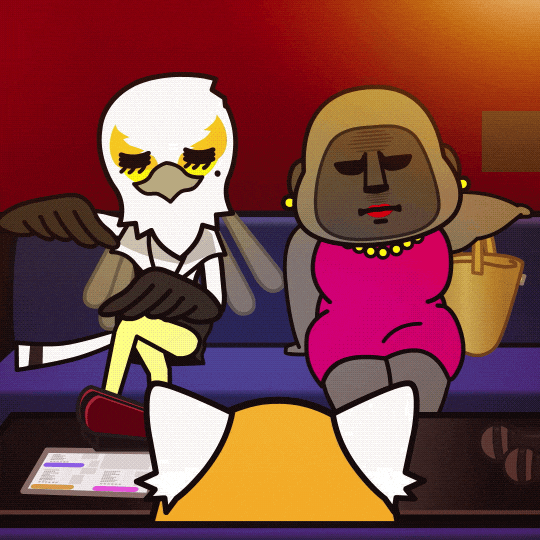 Beside the over-the-top death metal scenes, the characters themselves are just as ridiculous.  Gori and Washimi are the first to find out Retsuko's hidden secret.  Surprisingly enough, they ended up loving her talent and started gossiping with Retsuko halfway through the series.  The series just keeps getting weirder each episode.
Overall, Aggretsuko was definitely entertaining to watch.  The characters were fun to watch and those death metal scenes made me laugh harder each time.  Retsuko is the death metal Hello Kitty I never knew I needed until last night.  Hopefully more episodes will be released with even MORE death metal songs being sung.
If you're looking for Hello Kitty mixed in with some heavy darkness, then Aggretsuko is definitely the anime for you.  Check out Aggretsuko on Netflix.