Rocko's Modern Life was one of my favorite animated shows when I was a kid.  The famous Nickelodeon series was about a wallaby named Rocko who resides in O-town where he hangs out with his pals Heffer, Filbert, and Spunky.  He also lives next to middle-aged couple Ed and Bev Bighead.    Throughout each episode, Rocko encounters various problems and sheer craziness in his life.  It first debuted on September 18th, 1993, spanning four seasons and a total of 52 episodes.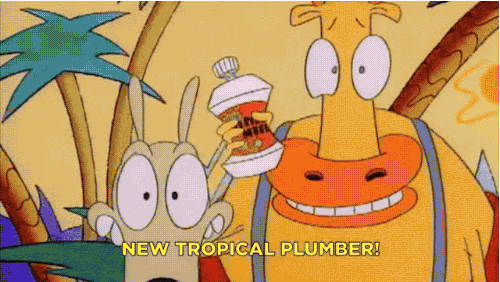 This hilarious, yet brilliant cartoon ended over twelve years ago after a good three-year run.  Rocko's Modern Life is still on syndicate on TeenNick every now and then.  Nickelodeon hasn't released any new episodes on TV, but something even BETTER happened – an original special that was released on Netflix.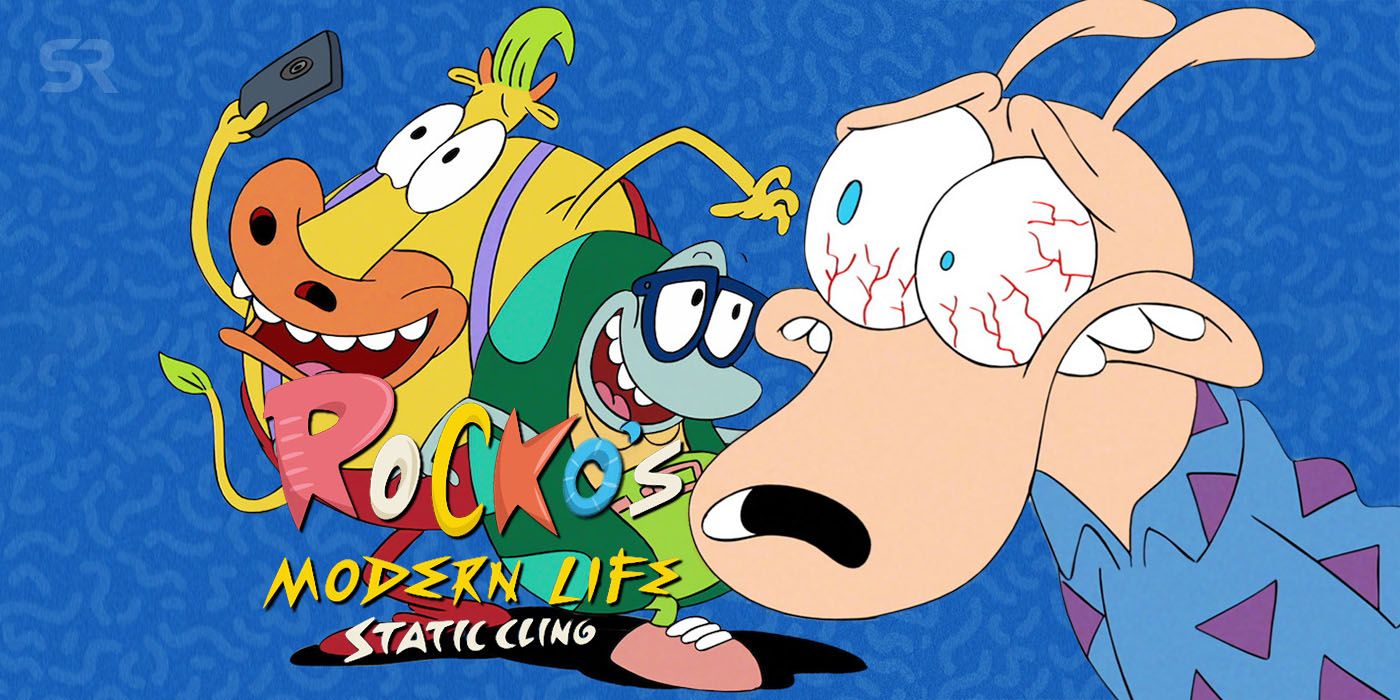 The new special is called Rocko's Modern Life: Static Cling.  Rocko's Modern Life: Static Cling follows the events beginning from when Rocko's house was launched into space.  Rocko, Heffer, Filbert, and even Spunky spent twenty years stuck in space.  After being stuck for a long while, the gang decide to go back home to O-town.  They discover a modernized world featuring food trucks, radioactive energy drinks, smart phones, and coffee shops on every corner.
Not everyone was satisfied with the changes, especially Rocko.  He finds out that his favorite show, the fatheads, were cancelled during the 21st century.  Rocko makes it his personal quest to find Ralph, the original creator of the fatheads.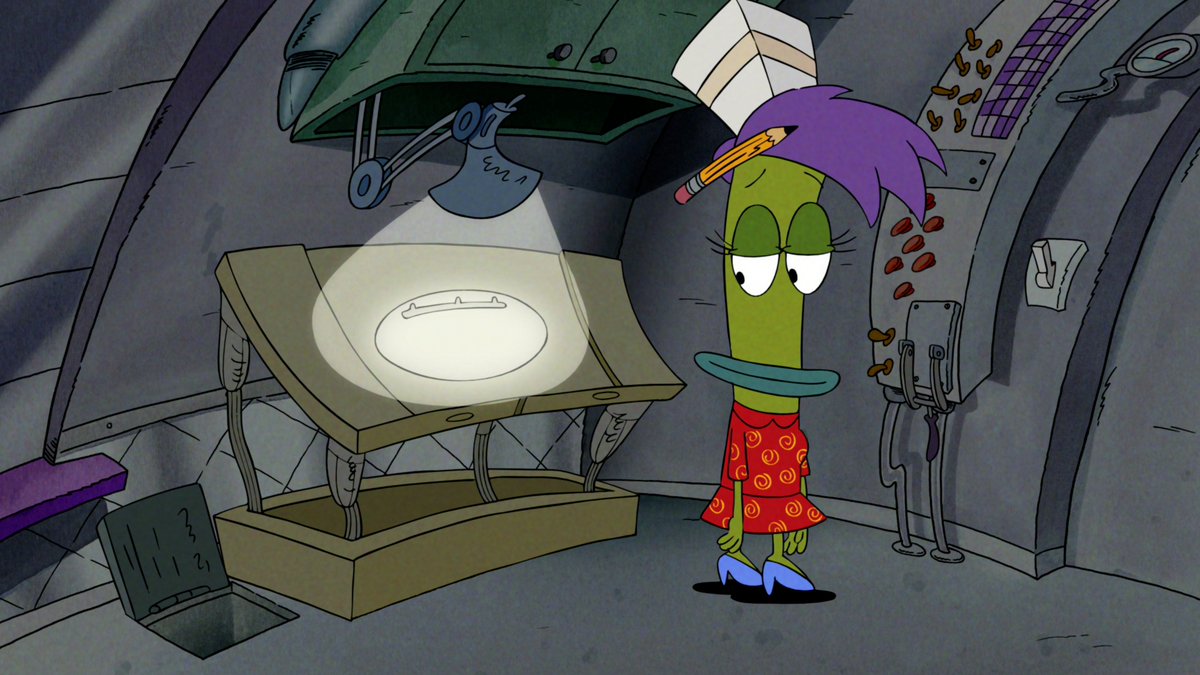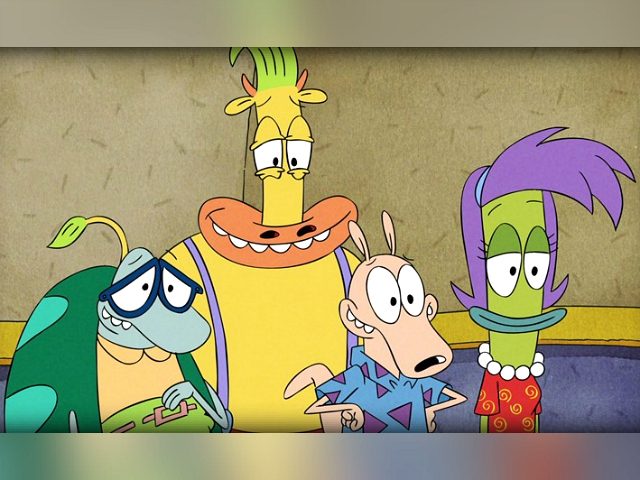 Over twelve years later and Rocko's Modern Life finally gets its reboot.  This new reboot was one of the best I have ever seen.  Rocko's Modern Life got the perfect special it needed for its modern audience.  It was more modernized, yet still stuck to its original roots.  The special truly had its familiar characters, animation, story, and inside jokes.  I felt like I was five years old again, laughing at the same jokes I've seen over and over again.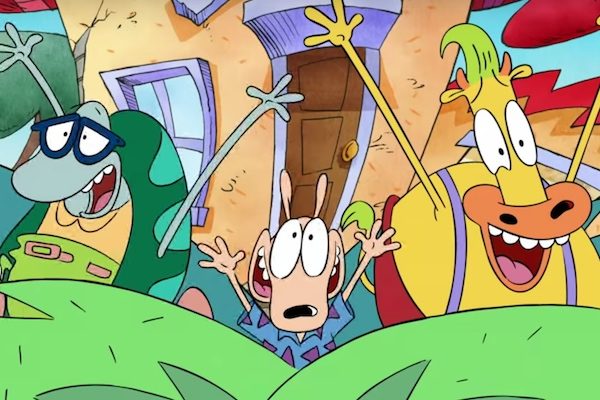 If you are craving for some nostalgic 90s content, Rocko's Modern Life: Static Cling is definitely the special for you.  It's the familiar take on Rocko's life, but on a MUCH more modern world.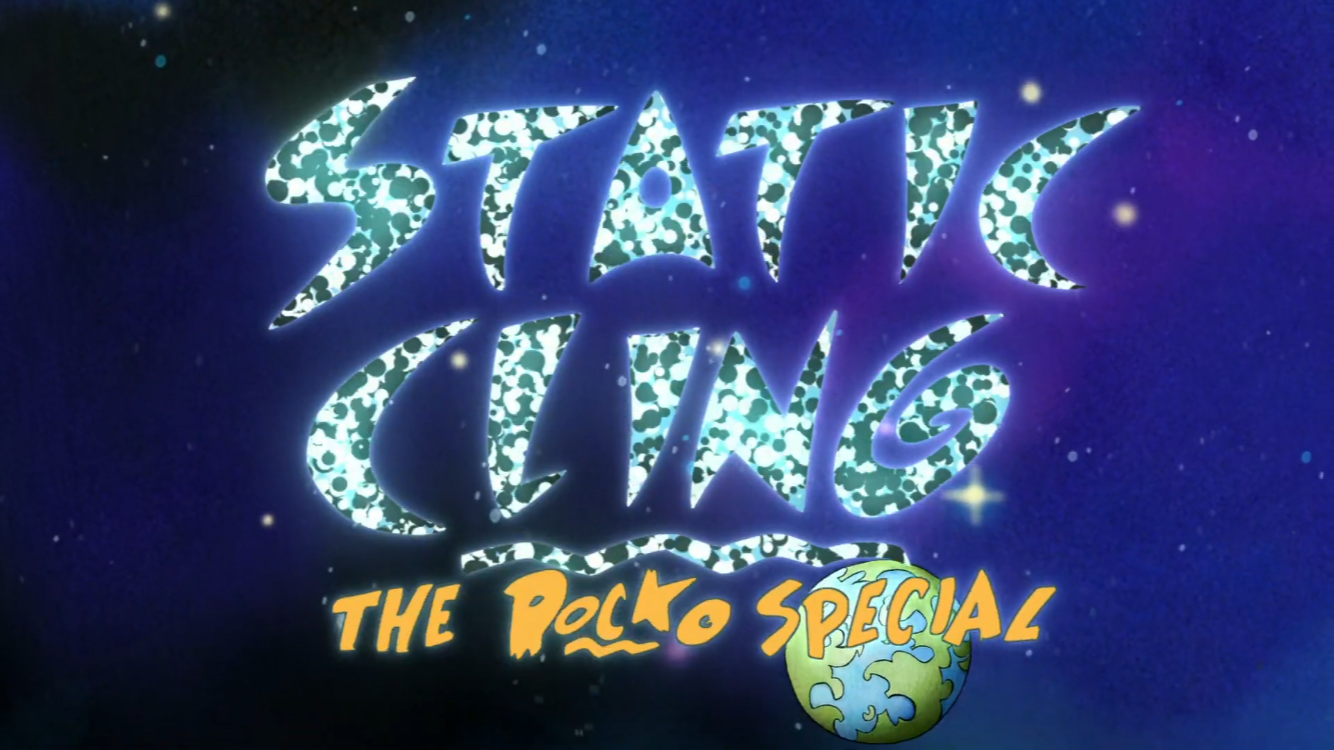 Rocko's Modern Life: Static Cling is just another look at Rocko's Modern Life.