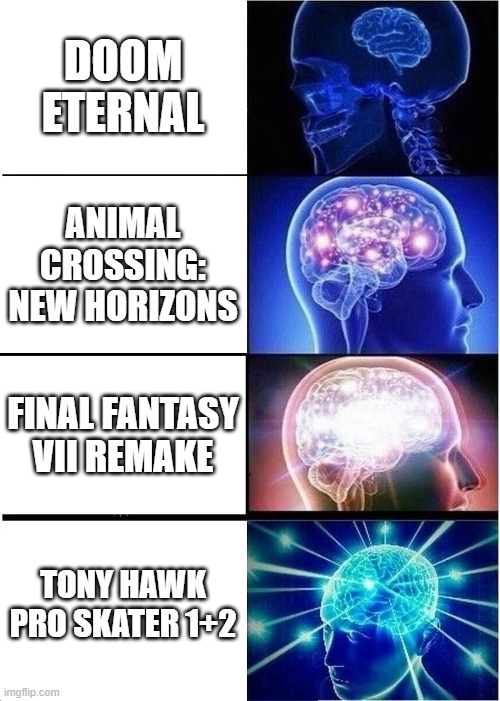 Facebook provides various emojis to react to certain posts from friends and family.  First there was the simple 'Like' button that appeared.  Years later, the concept of 'Like' segmented into other emojis.  These emojis are known as Like, Love, Haha, Wow, Sad, and Angry.  Each emoji comes in handy for each and every random post you find through the story.
In these crazy times, a brand-new emoji recently sprouted up on the 'Like' options.  It made the newest addition of the Facebook emoji collection.  This emoji is known as the Care emoji.
The Care emoji shows an emoji hugging a heart.  When you hover over it with the mouse, the animation shows the emoji closing its eyes while pulling the heart closer to it.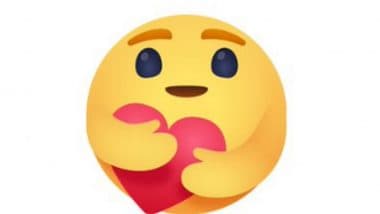 As we are dealing with these hard times, a Care emoji is just the kind of thing we need in this world.  This emoji can be used for a variety of situations, both funny and serious.  It's the revolving theme of showing care and helping one another as we get to better times.
With that, now is a better time than ever to show more care in life.  Whether it be through the Care emoji or not, care of any kind will really help.