Happy Monday, fellow readers!  Summer is officially over for the year and Fall has begun.  Autumn marks the beginning of fall foliage, pumpkin-spiced beers with cinnamon-sugar rims (my personal favorite!), football season, and many other exciting events.  It's come such a shock to me that summer ended just a few days ago.  Nevertheless, a new season means a whole new adventure.
If you tuned into the blog on Saturday, you may have noticed a special poem for the Fall.  The poem reads:
Sixty-six times have these eyes beheld the changing
scene of autumn
I have said enough about moonlight, 
Ask no more.
Only listen to the voice of pines and cedars when no
wind stirs.
            ~ Ryōnen, 1711
            Why did I pick this particular poem for this weekend?  Surprisingly enough, I discovered this poem through Jonathan Blow's The Witness.  It this popular and complex puzzle game that introduced me to such an incredible work of writing.
You can find this audio log in the Fall Forest.  Just go through the gate (after completing both sections of the forest) and you'll see it nestled near the corner.  Click on the audio log to enjoy this incredible poem by Ryōnen.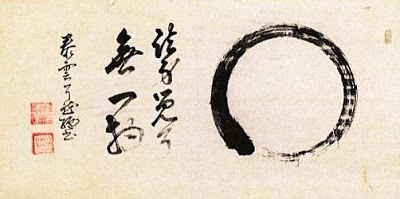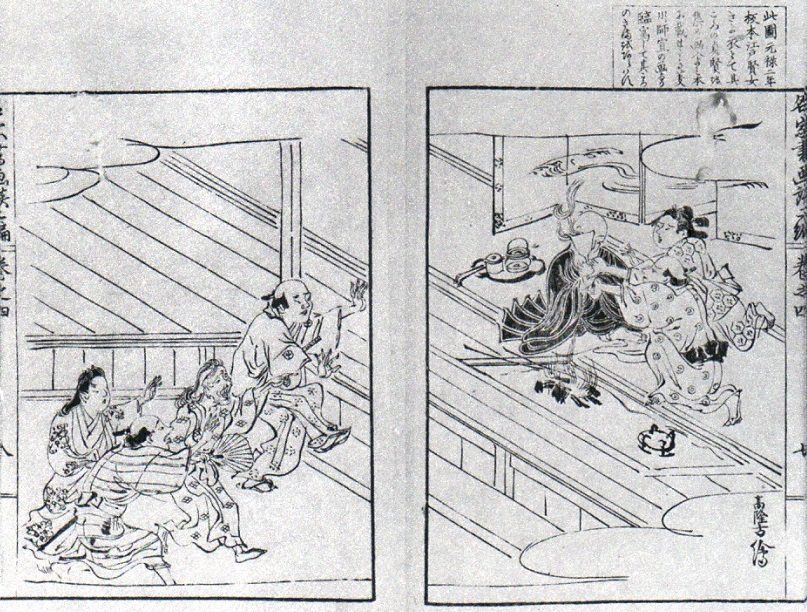 Ryōnen Gensō was born in 1646.  She was known to be intelligent and beautiful as a child; up to the age of 12, she was learning about the various arts as well as accomplishments while being a companion of Tōfukumon'in's grandson and granddaughter.
During her teenage years, Gensō continued her studies of poetry.  She wrote countless number of works throughout her life.  This would be her last work   The poem mentioned in this blog is the version most well-known.  Another version goes like this:
This is the sixty-sixth autumn I have seen.
            The moon still lights my face.
            Don't ask me about the meaning of Zen teachings-
            Just listen to what the pines and cedars say on a windless night.
While the two versions are different in wording, the central theme stays the same.  Ryonen's poem fits perfectly well with the tone for the Fall Forest in The Witness.  I figured that this was the perfect poem to introduce the season of Fall.
Who knew that such a creative puzzle game like The Witness would provide me a magnificent piece of poetry.  Video games can surprise you these days, teaching you things you would've never imagined.  The Witness is ingenious not only in its puzzles, but also for its philosophical atmosphere you wander around.
And with that, I bid thee farewell to summer and hello to Fall 2018.  Just remember —  only listen to the voice of pines and cedars when no wind stirs.