Two major events went down in Hollywood this past week.  Game of Thrones raked in a record-breaking THIRTY-TWO Emmy nominations this year for its eighth and final season.  Angelica Ross is set to star in American Horror Story: 1984 this fall after her spectacular work as Candy Ferocity in Pose.  One TV series is receiving awards and an actress is awarded with a role in a new show.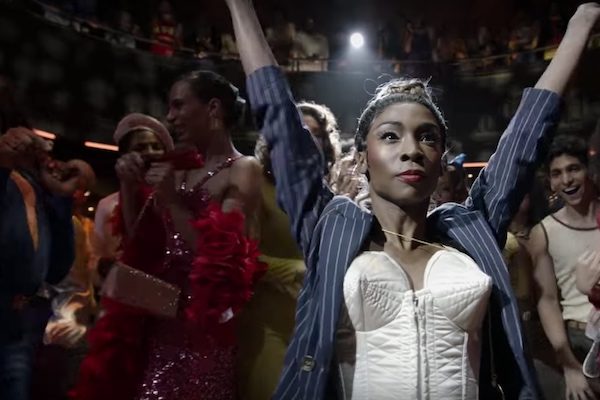 Game of Thrones and Angelica Ross continue to find success in the land of Hollywood.  This is because their legacy within the entertainment industry is stronger than ever.  Months after the disappointing series finale and Game of Thrones lands multiple categories for the 71st Prime-time Emmy Awards.  Angelica Ross played colorful ball performer Candy Ferocity for one and a half seasons; and yet, she will make another appearance in another popular series by Ryan Murphy.
This is the week to celebrate these two shining legacies as they carry on even further in the land of entertainment.  Both Game of Thrones and Angelica Ross are on for bigger and better things in the future.  Fall is looking to get really interesting as time goes on.  Even still, there's still time left in the summer for more of that Hollywood magic.